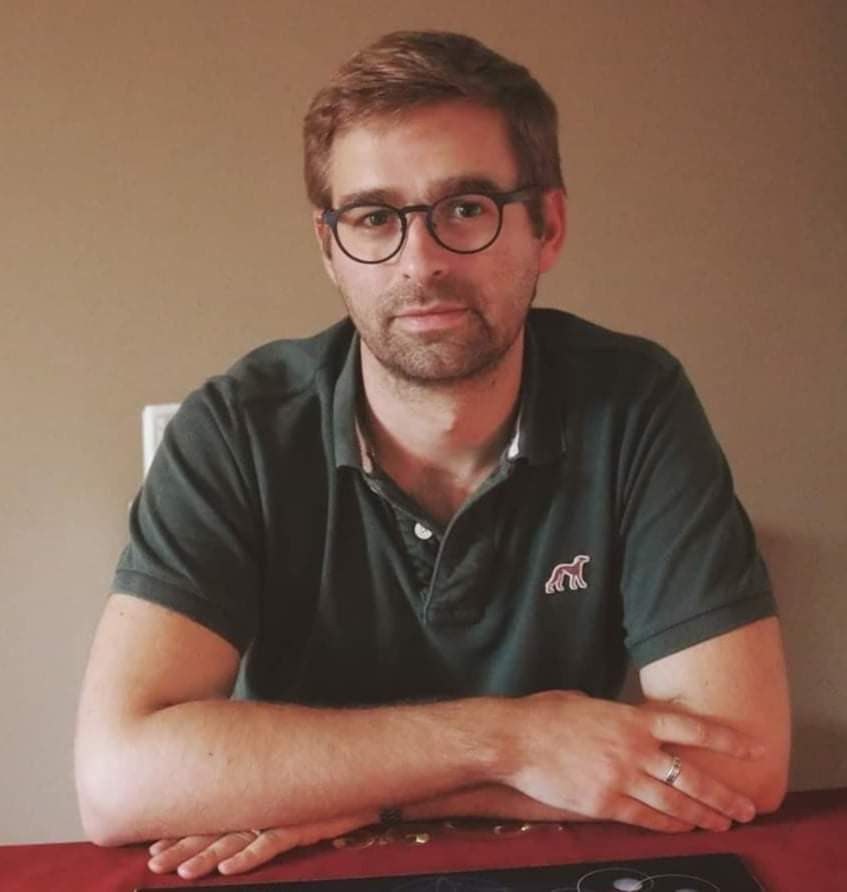 Witches Runes with Miguel Santos
Witches' Runes are a set of 13 runes with intuitive symbols which make this a simple and intuitive divination system. Despite being simple, you will be able to do in-depth readings about everything and anything!
In this course you will learn:
How to make your own witches runes
The meanings of each rune
Simple readings with 1 and 3 runes
Traditional reading using the 13 runes
The self-development reading
Other Courses
We have a wide range of courses available to you!
Check your inbox to confirm your subscription