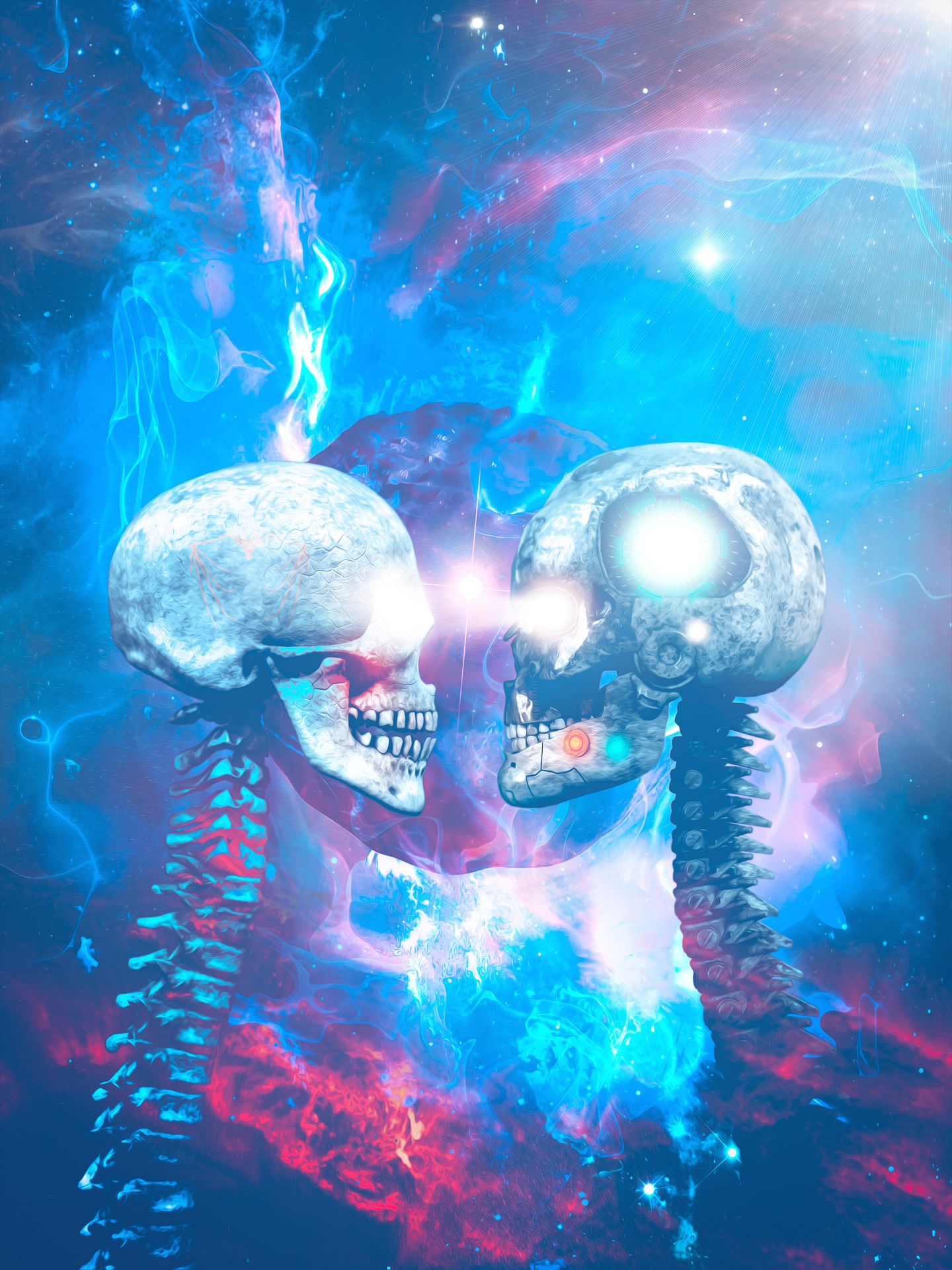 The Other Side
At some time in our lives, we all wanted to know what was happening on "the other side" of the veil. Maybe feel the presence and support of passed love ones, or reach out to the higher realms in times of need. This course navigates you through 5 lessons aimed at opening your connection with spirit and hearing the message coming through. Techniques to help you on your spiritual way and also to enable you to use your divination tools with confidence and know what message you should hear. You will also learn WHO you are communicating with - how to determine what spirit is present and their interest in you.
★ Earth Bound Spirits ★ Higher Realms ★ Fee ★ Loved Ones
Feel the support of your friends in spirit and experience your Divination Tools as a way to access Super Conscious Self.
★
Your Best Spiritual Life
★
Connecting at source to your super conscious self is the name of the channeling game, we walk hand in hand through simple, yet practical techniques to enhance your confidence in YOUR OWN ABILITIES!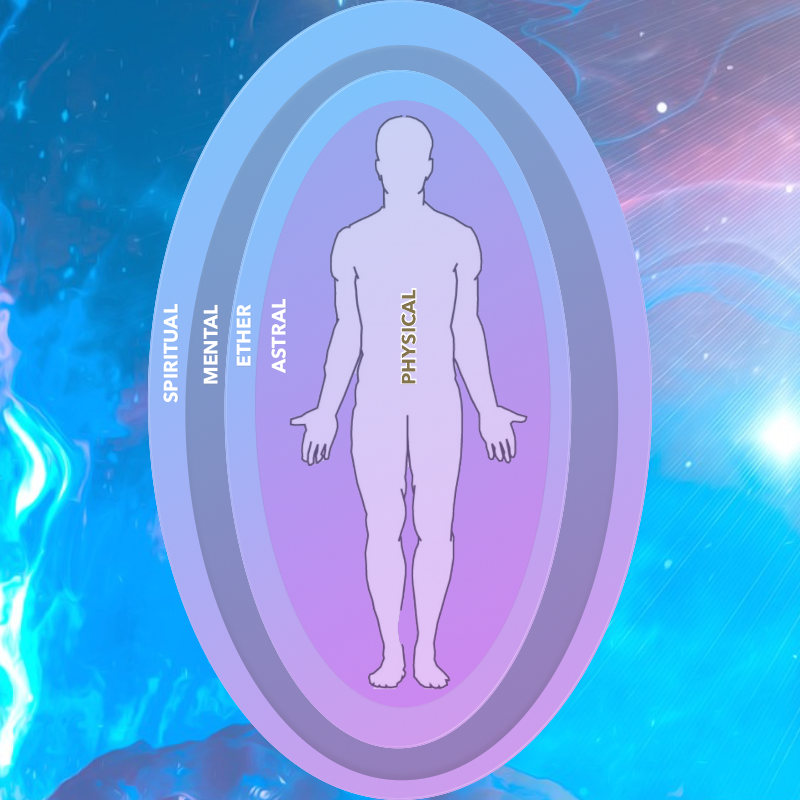 The 3 Selves & Auric Casting
Learn about your 3 selves and how you can use your auric levels to gain an insight into what spirit are attending and what message is coming through. Casting systems such as Bones, Coins, Charms, Runes etc are perfect for this technique.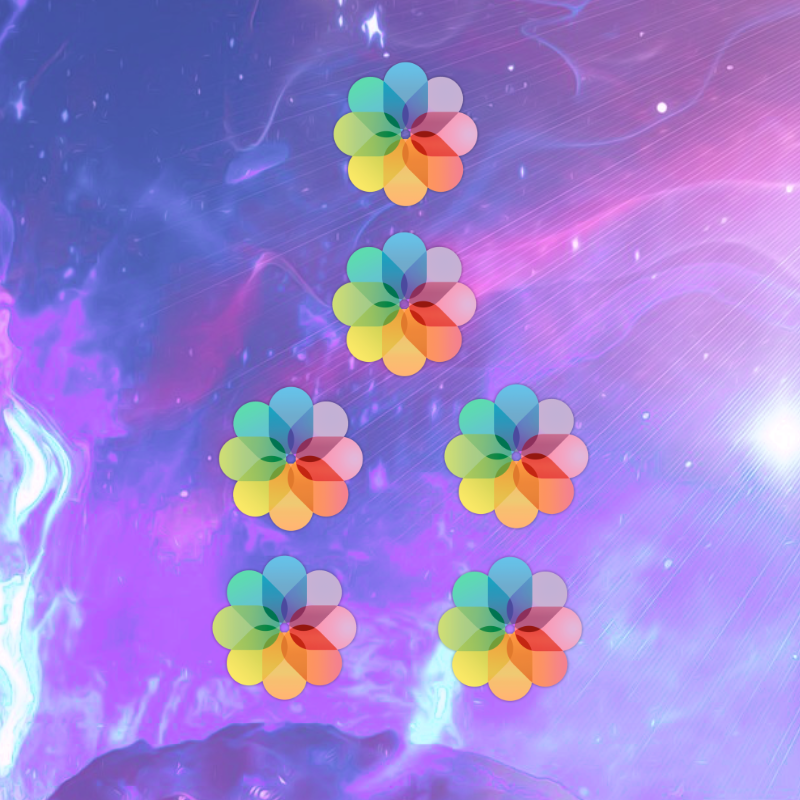 The Flower System
A simple yet effective technique to make sure you are not steering the direction of the read and that spirit are the ones leading you. Learn the Flower Point system for an effective direction when channelling.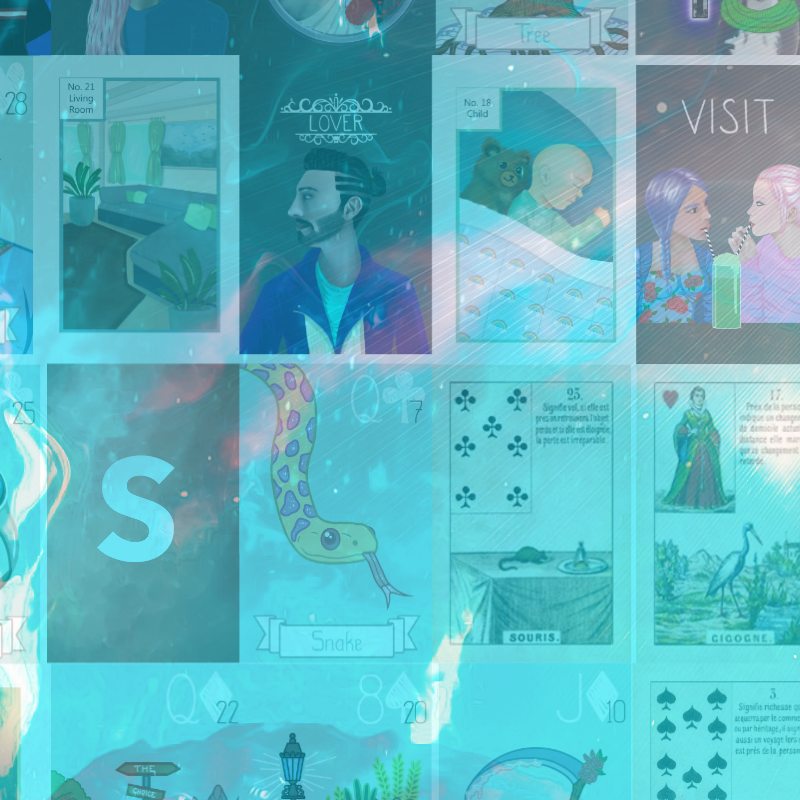 The Spirit Board
Using multiple systems and effectively reading a spirit board of cards. Using a house based system as a radar for spirit and their messages. Any 32 - 36 card system will enhance your scyring.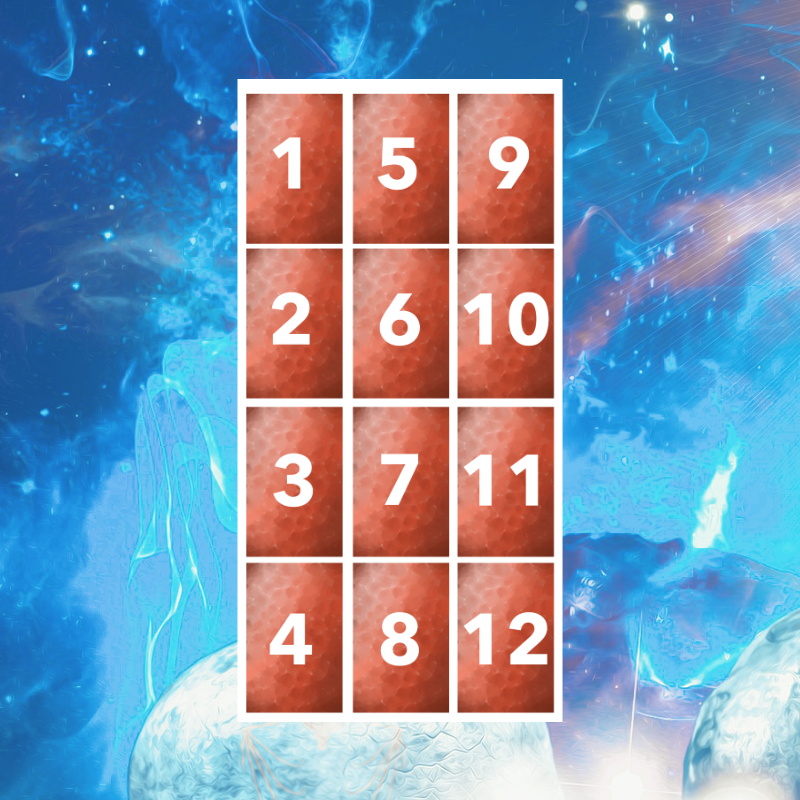 The Gypsy Table
Another simple step by step instruction on a table that will focus your reads in the right area. Whether reading with Gypsy cards or another system, this will allow you to keep to the topic at hand.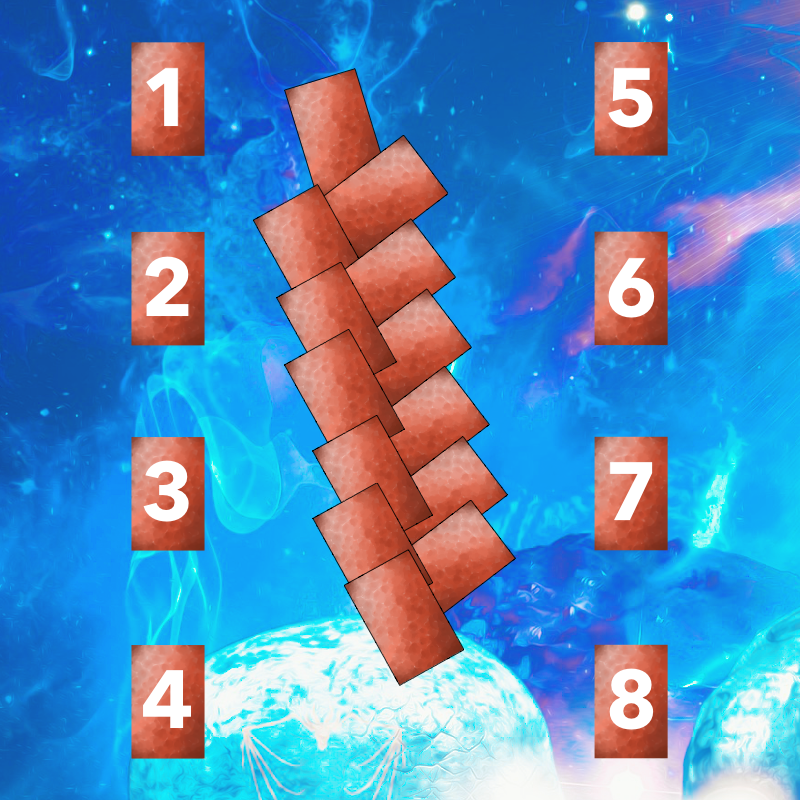 The Automatic Braid
The perfect spread for an automatic read and an amazing technique to launch your channelling of reads. Learn how to take cues from the cards and flow into a clear storyline.
★
Other Courses You May Like
★
If you like this course, you will also like: