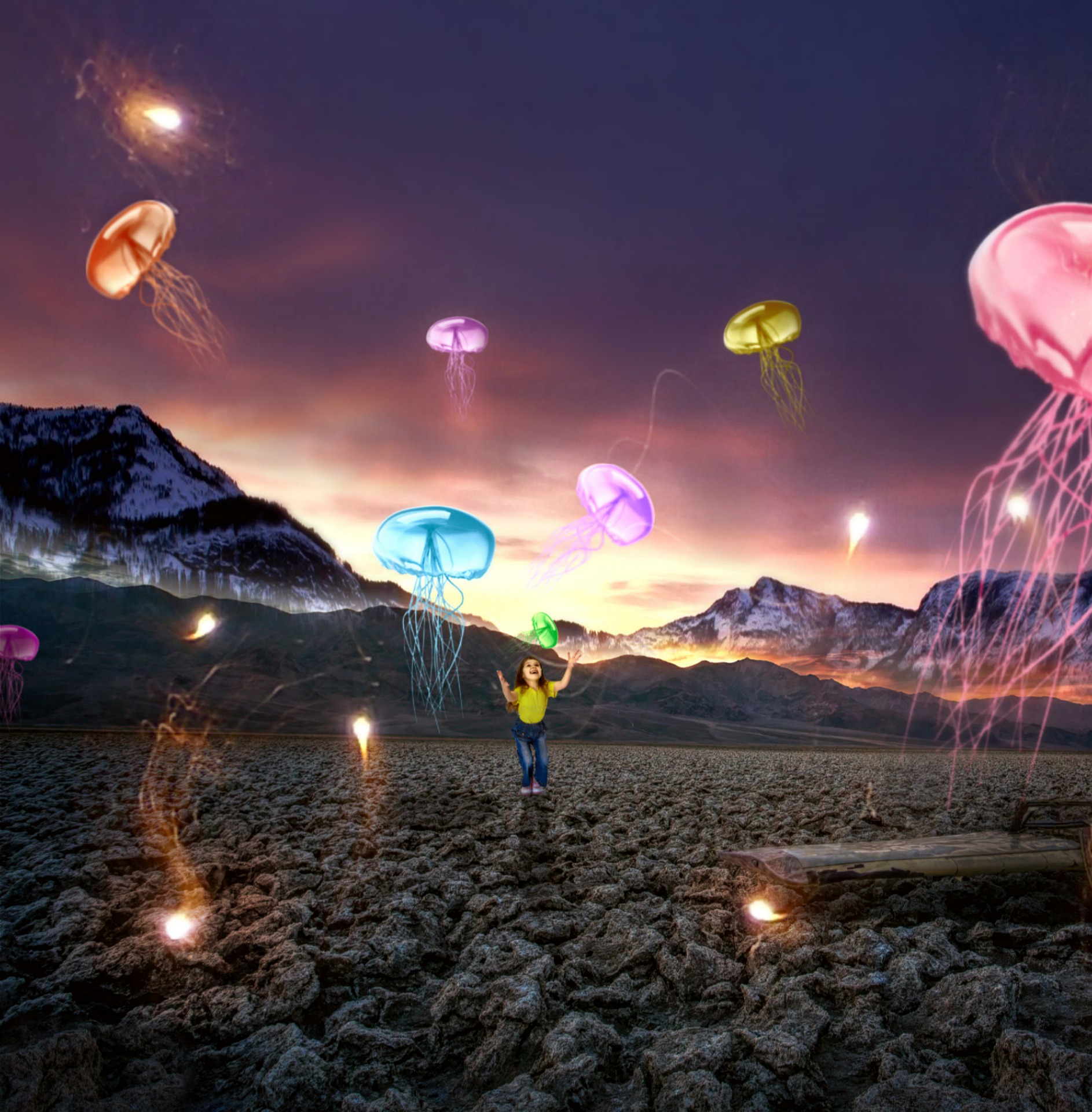 Manifestation
Kipper, Lenormand & Gypsy Cards
*FREE TO TIER 2 / TIER 3 SIGN UPS FOR THE NEXT CONFERENCE*
The door to manifestation is open to each and every one of us. The only thing that stands in the way of our best future is our human selves. If you want to manifest abundance in your life in any form, you can use the 36 card system of your choice to pave the way and set the intention for a perfect future.
Use your Kipper, Lenormand and Gypsy cards to form your intention for the manifestation of your choice, you can:
Manifest Love, Commitment, Financial Stability and much much more!
The System Of Choice
During the course we look into the 36 card decks as a basis for our manifestation language. Learning exactly how to find the right manifestation for you and how to apply it going forward. If you are joining us at the WDA Manifestation Conference at Tier 2 or Tier 3 you will receive this course FREE OF CHARGE!
Release Date: December 2020
Toni Puhle, Manifestation
I have been manifesting for over 20 years, I have studied various techniques for the process of manifestation to seek the best outcome and have had the greatest success with a mixture of intention, the 3 selves and quantum theory. We use this as the basis for our manifesting techniques learned on this course and adding the practical insight of the Kipper, Lenormand and Gypsy Card decks.
There is nothing that can stop us getting to our 35 Anchor or 36 Hope Great Water, except for our own triggers.
Get out of your own way, stop being your own energetical enemy and kick some manifestation butt with me!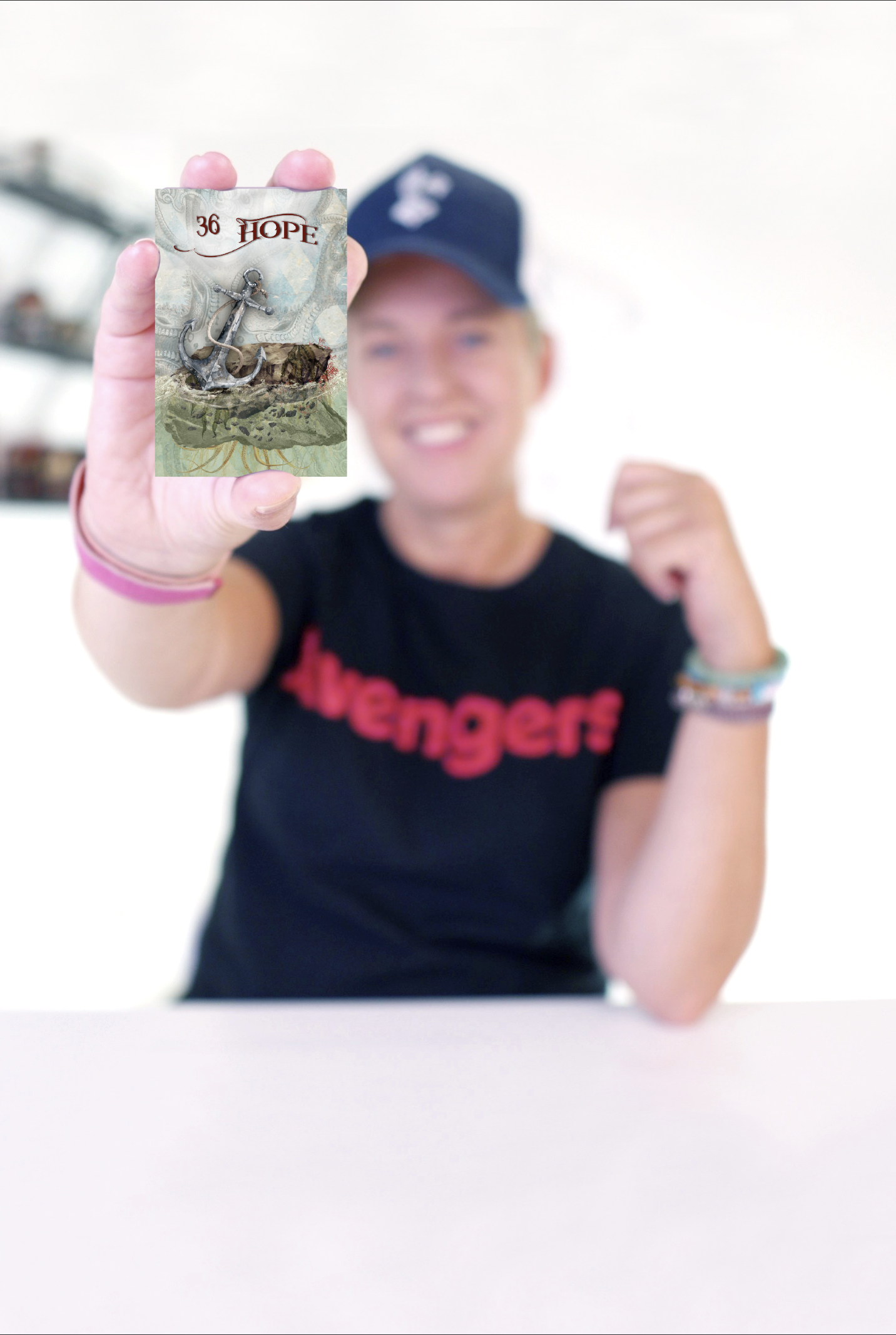 THE BIG BANG!
If you purchase any of the following Big Bang Manifestation Conference tickets you will receive this course for free:
EXAMPLE