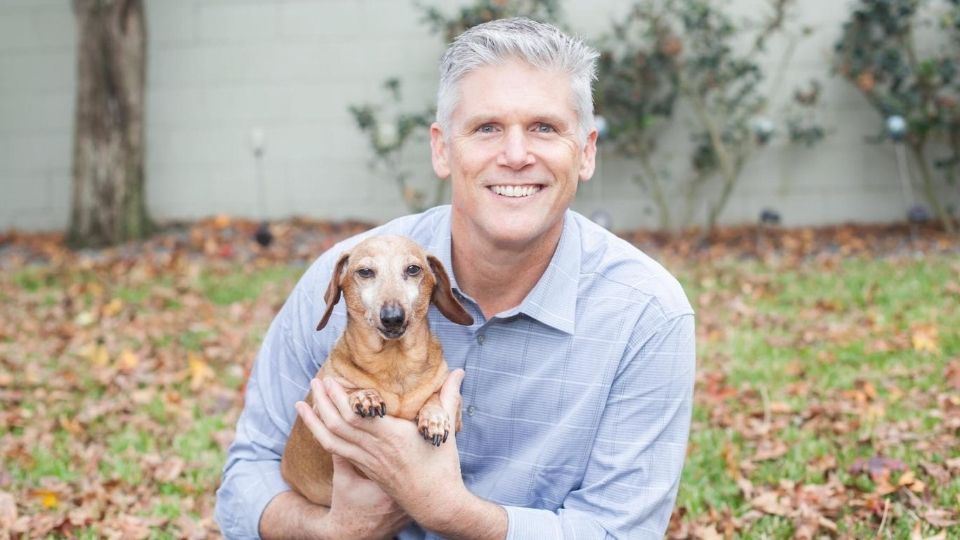 Working with animals
The power and connection between humans and animals is undeniable. Animals appear in our lives to heal, teach, mirror and expedite our personal & spiritual growth among many other reasons. In this course you will learn simple yet effective methods of connecting, communicating and expediting your spiritual growth with your pets and any animal that may cross your path. Mitchell teaches from a compassionate, humorous and thoughtful platform, often using stories from his personal intuitive work as well as the experiences of the animals that have and continue to share his home with his husband. 
What You Will Learn!
Connection and communicating with animals is effective in every walk of life, whether an animal in your neighbourhood, a family member or a soon to be member of the household. Learning how to connect with an animal will broaden your knowledge of the struggles they face, of the battles they have experienced before meeting you and of course what is ailing them now! On top of all of that, you benefit as a human too by expanding your spiritual horizons. Join Mitchell Osborn on his quest to bring us closer to our animal friends.
Lesson 1 - Introduction
Lesson 2 - Why animals are in our lives. How to connect. 
Lesson 3 - Introducing new animals to your home.
Lesson 4 - Traveling and being gone.
Lesson 5 - Before & after they are gone. Healing. 
Lesson 6 - EFT Tapping for Healing.
Lesson 7 - Meditation Scan & Connect.
Lesson 8 - Lost or missing animals.
Lesson 9 - Tapping video for missing animals. 
Lesson 10 - Medical Intuitive Work.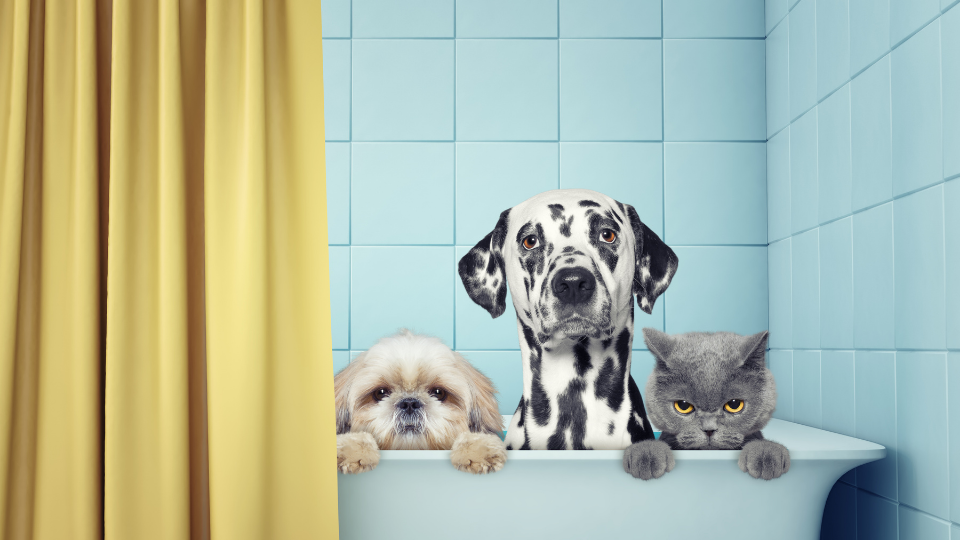 Introducing Animals
How to introduce new animals to your home, avoid the pitfalls and create the perfect atmosphere for your new fur babies.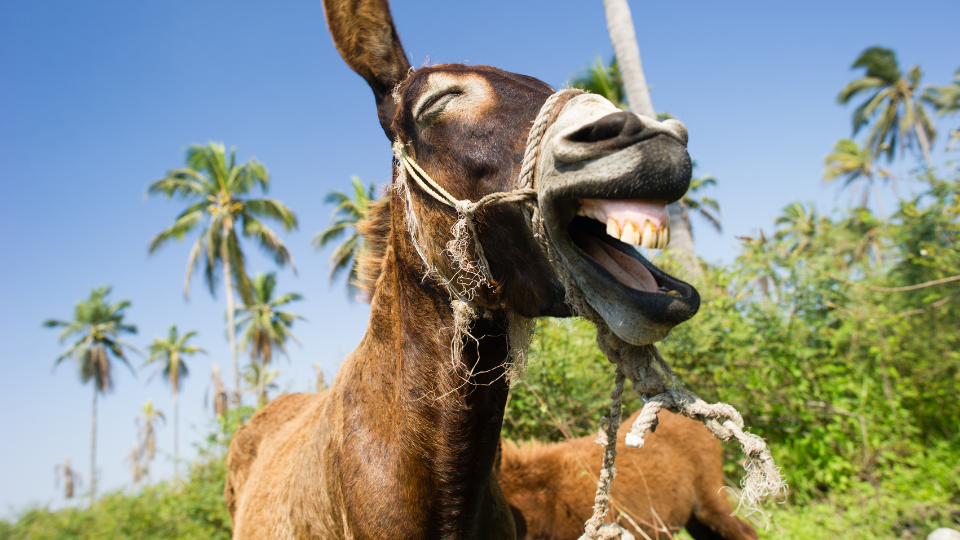 Scan & Connect
Scanning the current status quo of the animals around you and connecting with them to gain a better understanding of what they need.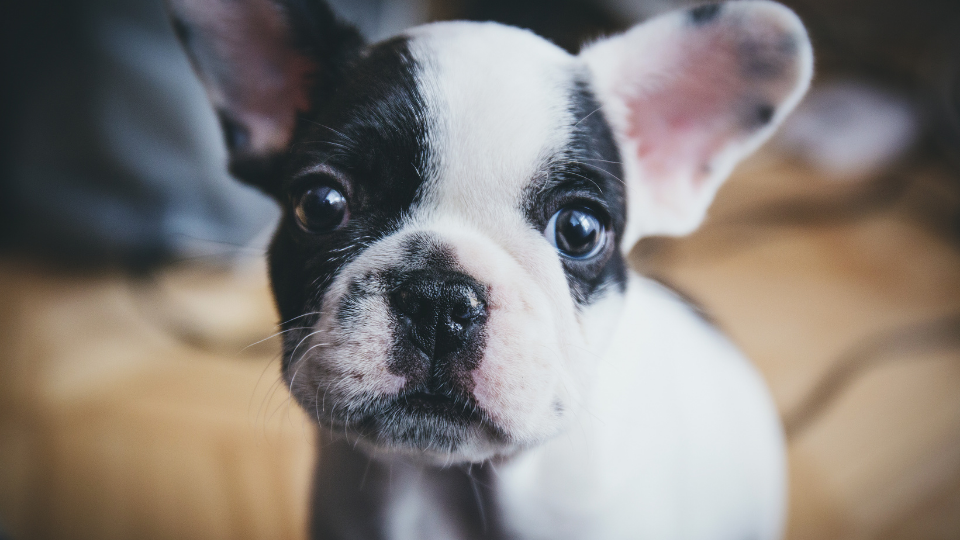 Medical Intuitive Work
When your best friend is not feeling at their best, what can you do to understand the source of the problem and how you can best assist or make them comfortable.
Mitchell Osborn
Mitchell is a psychic medium who uses his abilites as a tarot card reader, animal communicator & mindfulness transformation coach. He's been studying all things metaphysical since 1999 & has presented on the main-stage at Readers Studio in NYC and teaches other metaphysical classes in the Orlando, Fl area & online. He uses modalities such as EFT (tapping), EMT (eye movement therapy), NLP (neurolinguistic programing) & hypnosis in his mindfulness transformation sessions with his clients. He has been a fitness manager, personal trainer, mindfulness facilitator & group fitness instructor for one of the largest medical groups in the United States. He has been assisting clients in finding wellness for more than 31 years & believes empowering & encouraging balance across the body-mind-spirit connection are equally important. He made it a personal quest to understand his mediumistic, intuitive & psychic abilities, as well as his spirituality, which lead him through many years of study & practice under the guidance of other professional intuitives, mediums and metaphysically minded teachers from Cassadaga, Fl and The Omega Institute in Rhinebeck NY. He is honored now to make himself available to the public as an "intuitive messenger" so that other seekers and students have the opportunity to communicate with Spirit.