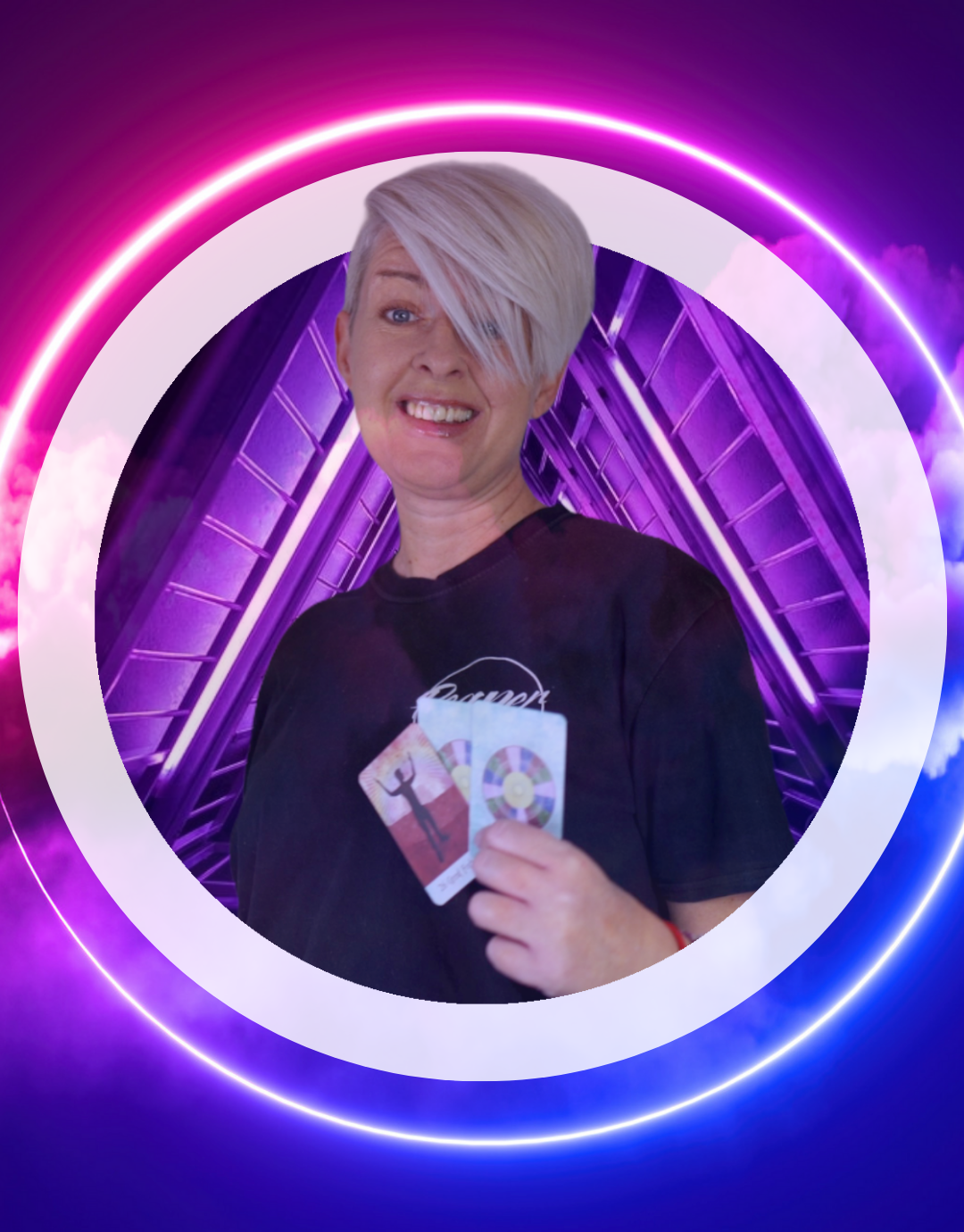 Toni Savory, Founder
The Master of Divination Certification includes the very best courses of the World Divination Association in one diploma bundle. A prestigious award signifying your professional development in the Divination arena. Learn with the very best divination teachers and hone your systems to the maximum. You will cover all the necessary systems to have a broad divination toolbelt and be proficient at reading. The Master of Divination also includes endorsement to Gold standards in one system. Allowing you to focus and be mentored one to one on your journey to becoming a master. If you have already completed a number of courses within the Master pack, please contact [email protected] to work out your personal achievements required and courses required to fulfil the Master Diviner bundle.
Full Price of bundle: $2089 - currently priced at $1499!
★ Master of Divination ★
Master of Divination Award, become the best diviner you can be with this prestigious award. Courses include Lenormand, Kipper Cards, Tarot, Runes, Gypsy Cards, Le Petit Cartomancien, Gypsy Witch, Tea Leaf Reading, Pendulum Dowsing, La Vera Sibilla, Gold Endorsement in 1 system and Spiritual Business Set-up!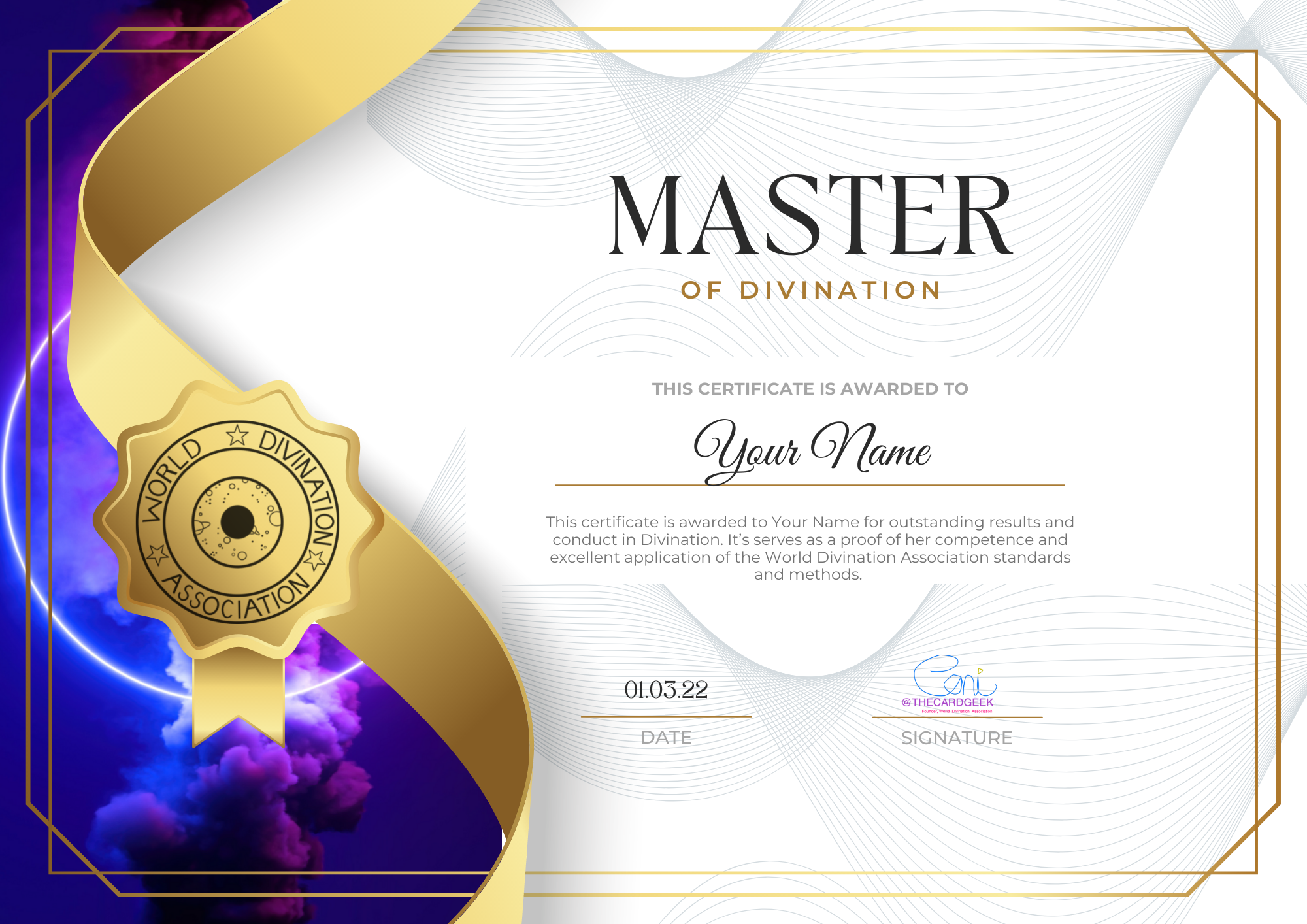 WDA Membership
Bronze, Silver & Gold Endorsement 1 System
Kipper Cards Certification
Lenormand Certification
Tarot Certification
Runes Certification
Gypsy Witch Course
La Vera Sibilla Certification
Le Petit Cartomancien Course
Classic Cartomancy
Skat Cartomancy
Gypsy Cards Certification
Pendulum Dowsing
Tea Leaf Reading
and more!
Master of Divination Contents
The following courses are included in the Master of Divination Certification
Check your inbox to confirm your subscription
Frequently Asked Questions
Can I get a refund if I'm unhappy with my purchase?
Refunds are only available BEFORE completion of 1 course - course viewing and completion is monitored through the platform, after completion of 1 course no refund is applicable. Refunds are also only available within 14 days of purchase.