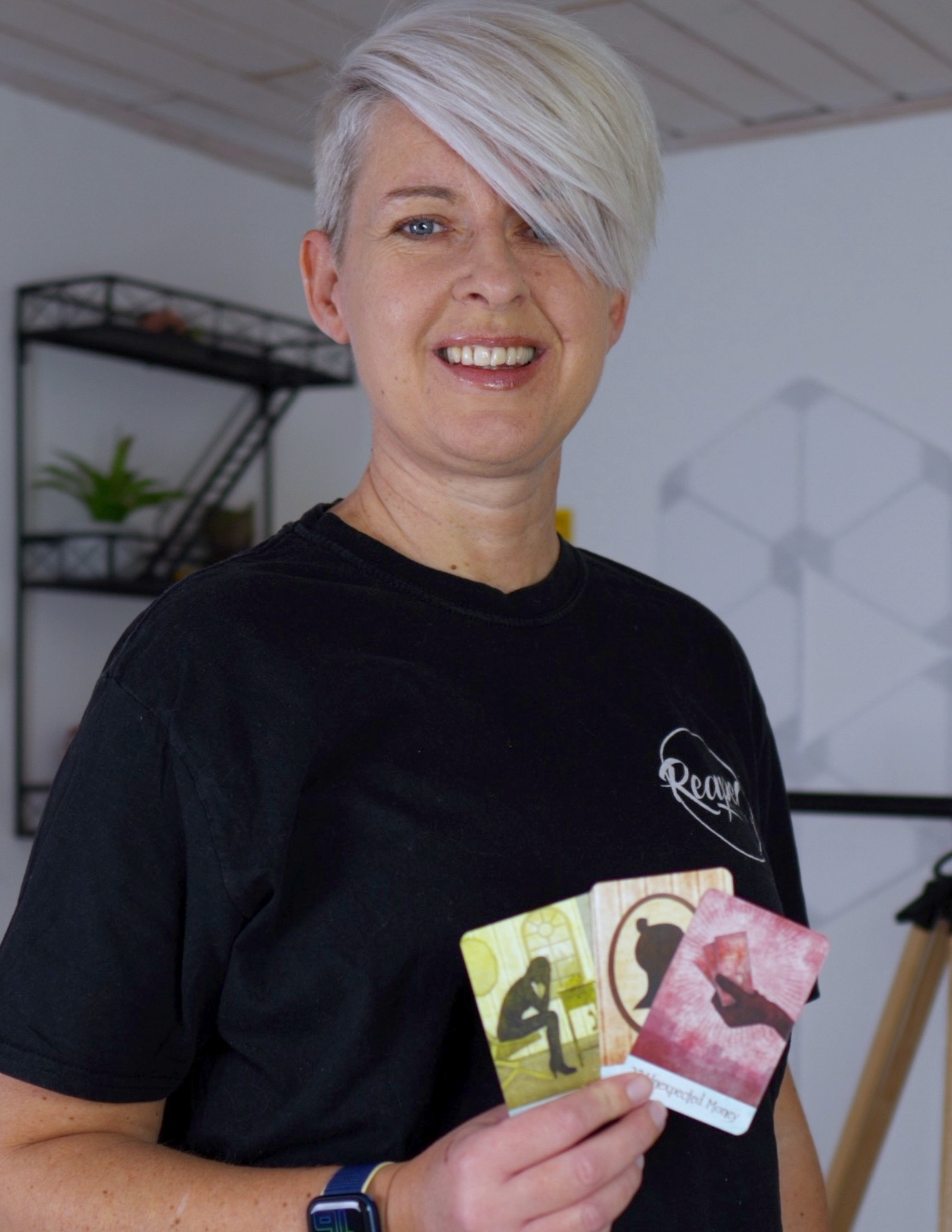 Kipper Cards - Box of 9
★ Suitable for beginners & advanced ★
Join Toni Puhle on this one of a kind, Kipper Box spread course. Learn all the techniques you need to comprehensively interpret the Kipper Box Spread. How to blast your Kipper insecurities out of the water with a no nonsense approach.
The original course ran One LIVE Lesson per day in w/c 19th July and now available to you on home study! If you wish to practice your reads, why not join the World Kipper Association group on Facebook and work through your lessons with Toni.
Don't trip yourself up with interpretations, know what your answer is every single time!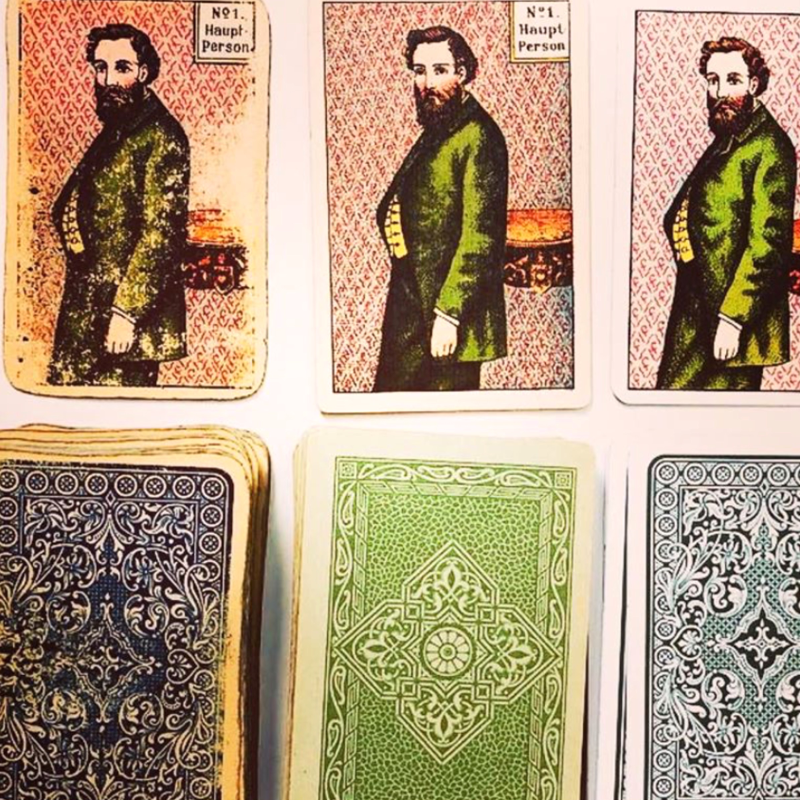 Visual Cues - The MCs!
Lesson 1 - The Main Characters create a reading flow that allows the reader to spot an "active" versus "inactive" timeline. In addition the auspicious vs inauspicious happenings present!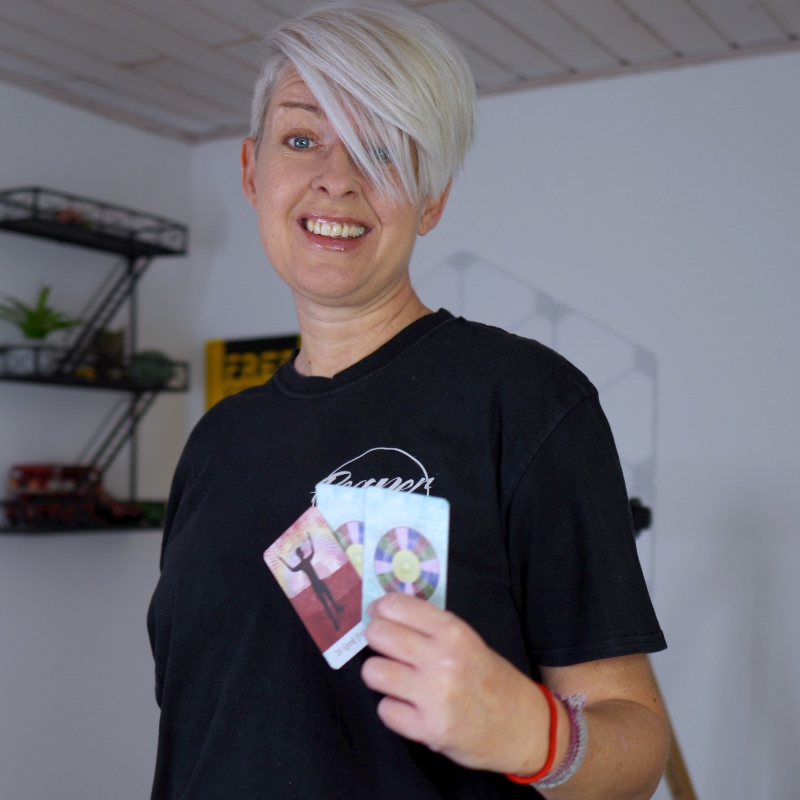 Visual Cues - Missing MCs!
Lesson 2 - Our Main Character's don't always wish to attend their read! How do we apply the Bavarian Kipper Reading Method in those cases? Understand the cues presented in every box spread.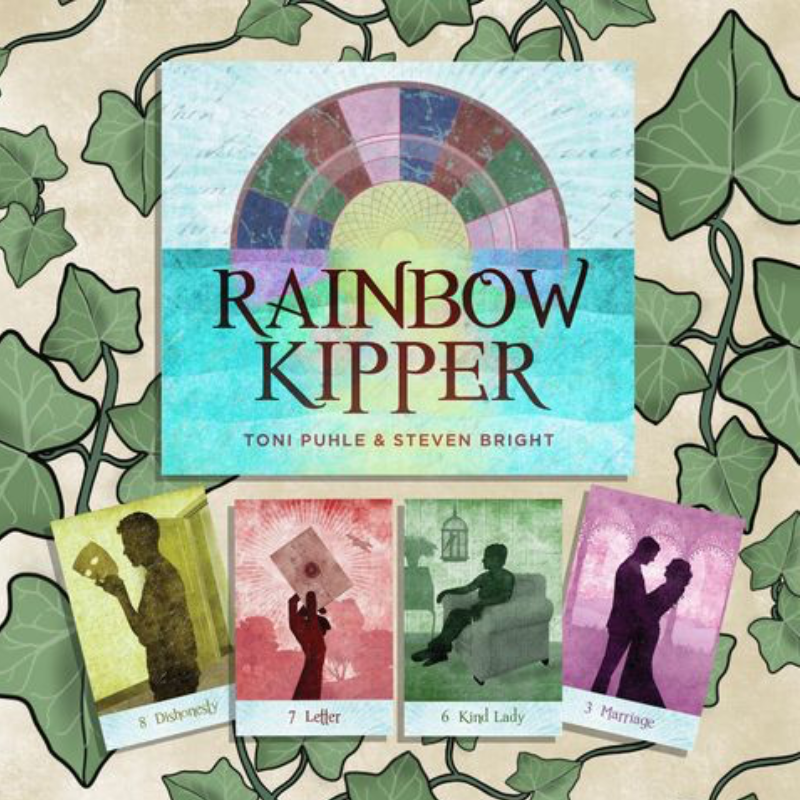 What is Missing?
Lesson 3 - It is said that every conversation gives the listening ear an understanding, of what HAS been said and what has been OMITTED. The Kipper Box spread is equally telling of an unseen narrative.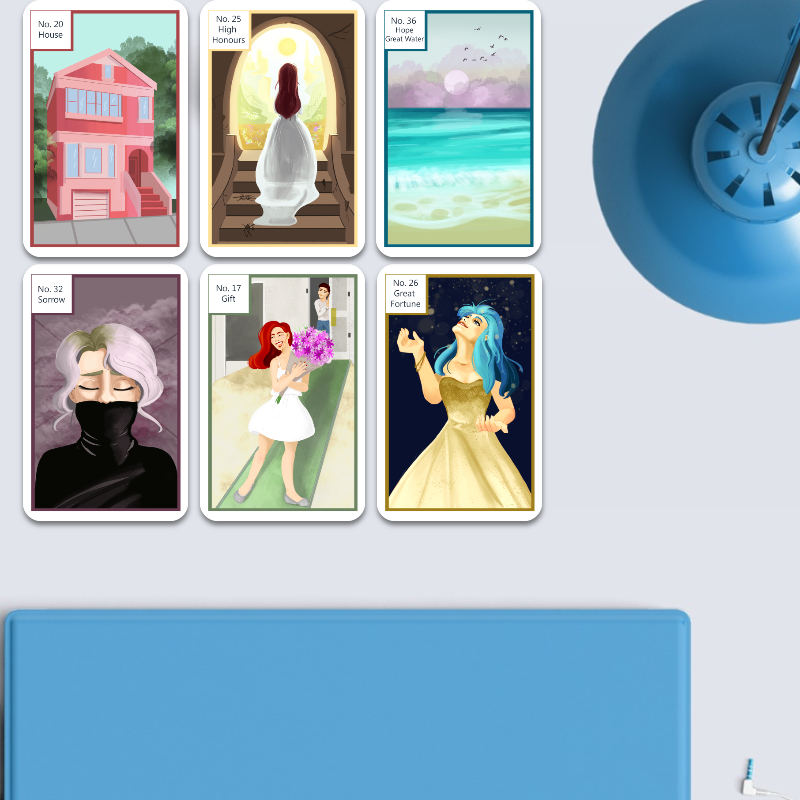 Clusters!
Lesson 4 - Clusters are by far the easiest technique to employ in any system read. If you know your core meanings you can apply simple "rules" to help you spot a theme of read and the direction in which it is heading.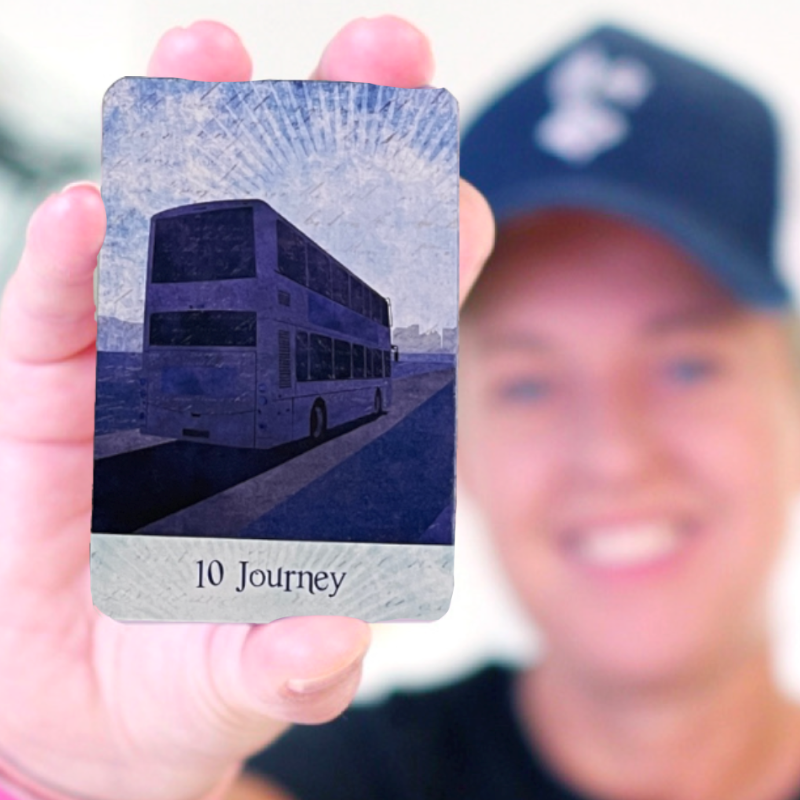 The Full Box incl Movement!
Lesson 5 - A Kipper Box Spread course wouldn't be complete without the whole story - piecing your readings together into a coherent interpretation and employing movements to explain a narrative.
Home Study
This course is available in Home Study for you to watch & download. 5 Lessons to walk you through the Kipper Box Spread techniques that you can employ daily in your reads.
★ NO MORE CONFUSION ★
Fancy more courses?
The World Divination Association has international teachers in the field of divination and spirituality. Why not try our other courses...