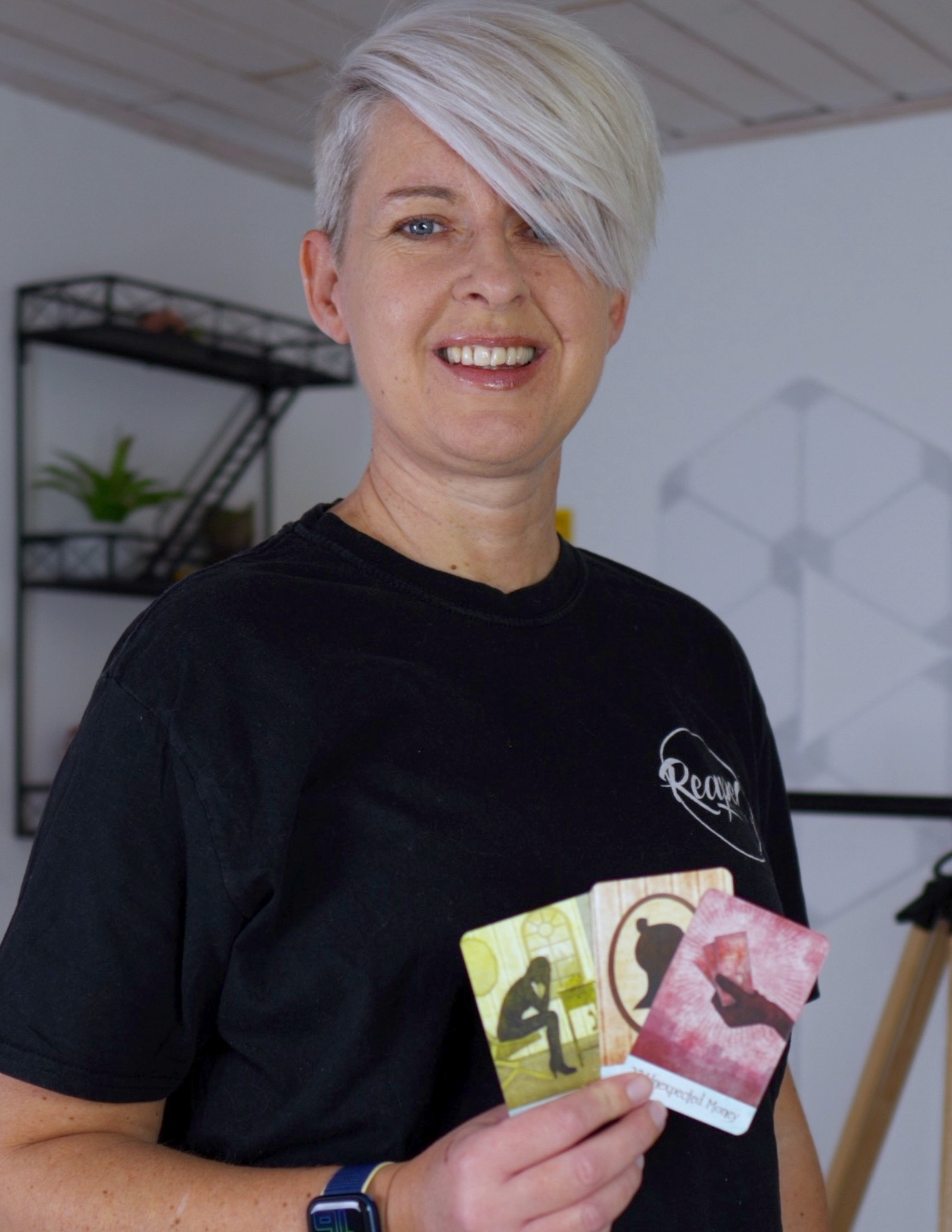 Reading Business Set up!
★ Suitable for any reader / spiritual business ★
Join Toni Puhle on this one of a kind, Spiritual Business Course and learn how to start making sales quickly! Do not make the same mistake as so many readers, create a solid foundation for your reading / spiritual practice and start converting followers to revenue!
The original course ran with one LIVE Lesson per day in w/c 2nd August 2021 and home study is now available to you.
Don't trip yourself up with the pitfalls of a starter business, know what your audience is every single time!
Toni is Founder, World Divination Association & World Spiritual Association and known as The Card Geek on Social Media.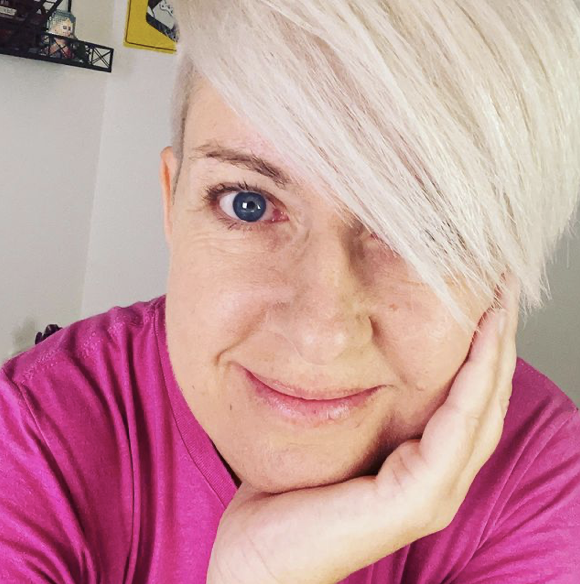 What is in a name?!
Lesson 1 - Many fall prey to the naming of their business, only to find out it wasn't what they thought in the first place. Learn what works and what doesn't - avoid the naming pitfalls!
Social Media!
Lesson 2 - Social Media is the core platform for selling from scratch, find out what presence can help, how to build a following and what to do once you have one! Also the BEST Social Media platforms to convert sales.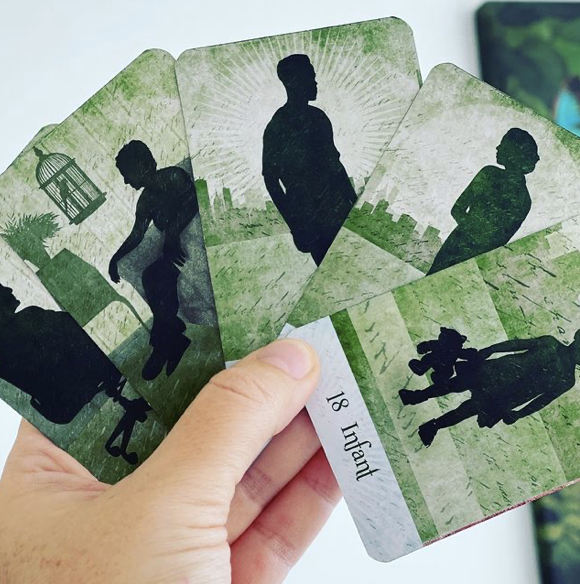 Finding Customers!
Lesson 3 - Finding customers is the name of the game. Discover helpful tips and tools that will allow your customer base to grow. Understand the dynamics available to you.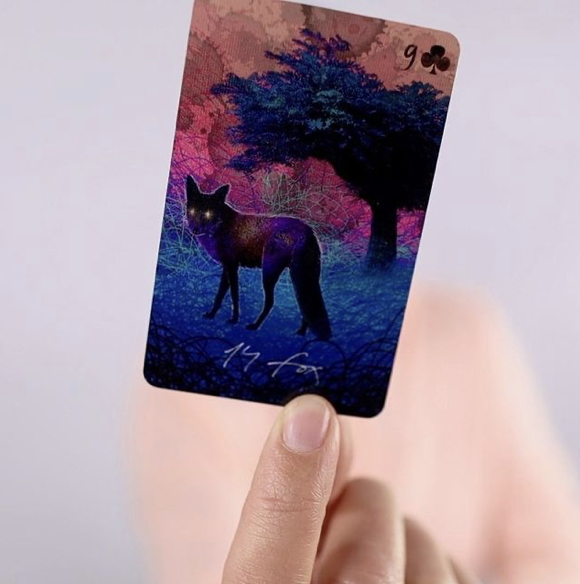 What is expected?
Lesson 4 - What do clients expect from you? How much time / effort versus payment should you expend? Learn what is valued and what you can save time on!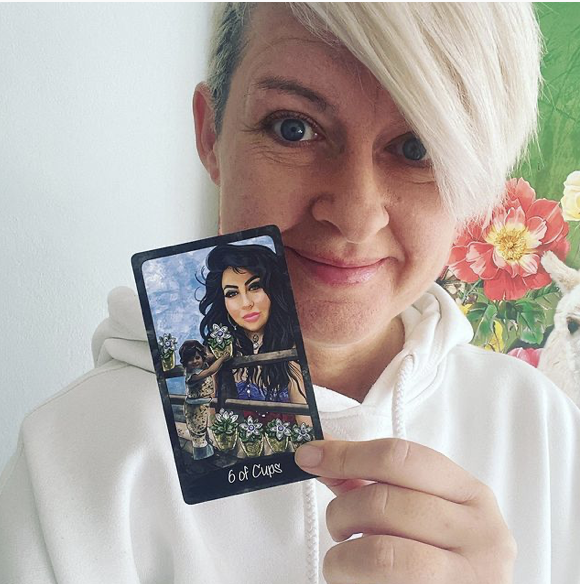 Rocking the numbers!
Lesson 5 - Not all that glitters is gold. Find out how to rock the monthly numbers without direct selling! Sometimes less is more!
Home Study
This course is available in Home Study for you to watch & download. 5 Lessons to walk you through setting up your business with ease.
Fancy more courses?
The World Divination Association has international teachers in the field of divination and spirituality. Why not try our other courses...