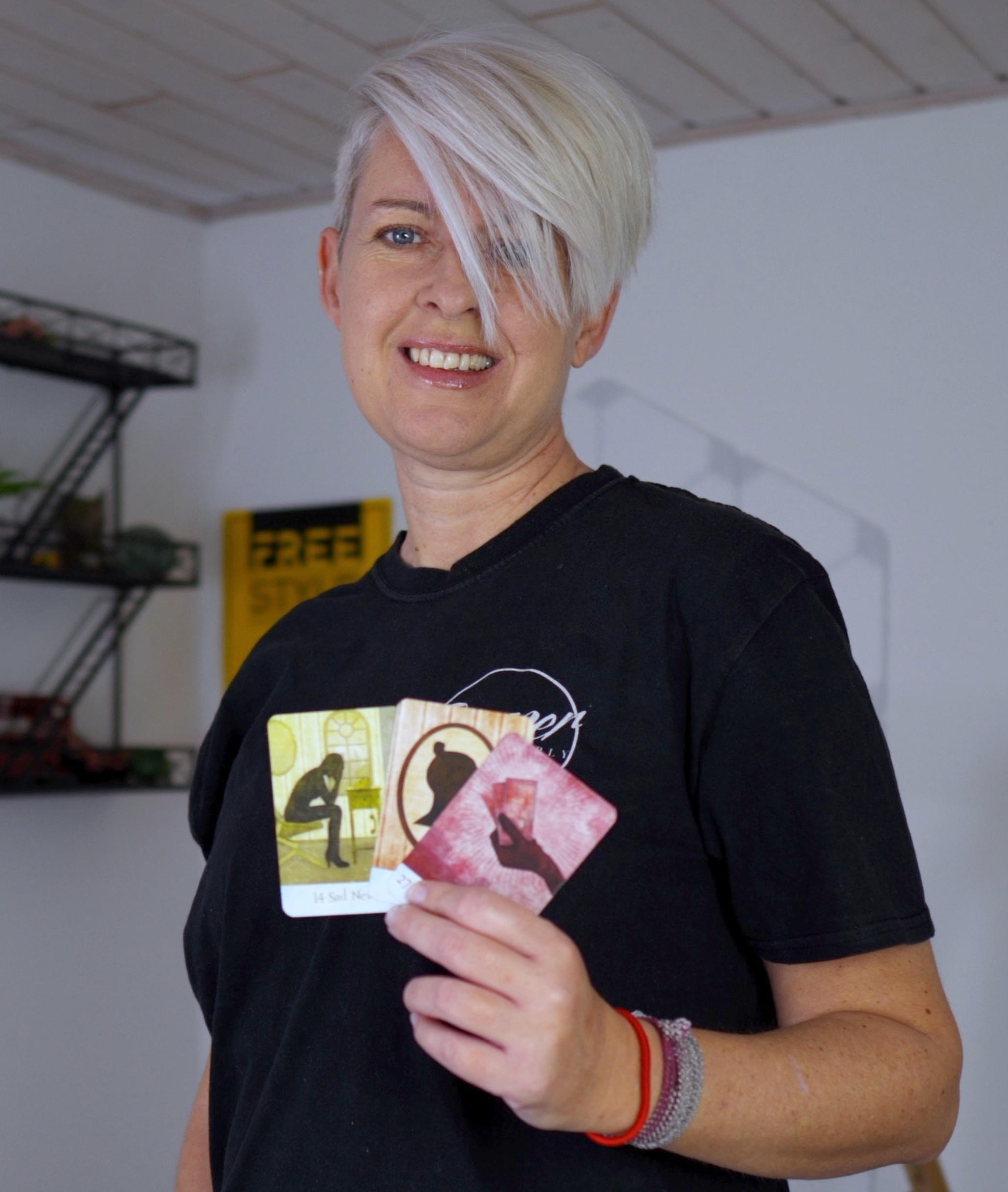 Multiple Systems
Have you always wanted to read multiple systems but not had the time to start or just need a reminder of the foundations for each deck? Here is your chance to learn FOR FREE with the best of the World Divination Association Master Teachers!
On Saturday 31st July you will be welcome to join lessons on starting with many divination tools so that you can decipher which is the best for you and also learn how to read in only an hours lesson!
Speed dating with the cartomantic systems and learning the nuances of each deck to apply it's system to your reads.
Suitable for all levels of reader, whether beginner or refresher - all are welcome to join and ask questions on their method of choice.
Lessons including Lenormand, Kipper, Gypsy Cards, Tarot, Tarot de Marseille, Runes, Bones and more!
★ The Conference ★
The conference is held in a Private Facebook Group.
All sessions are LIVE and recorded, suitable for ALL timezones.
Receive a certificate in Divination once all sessions completed!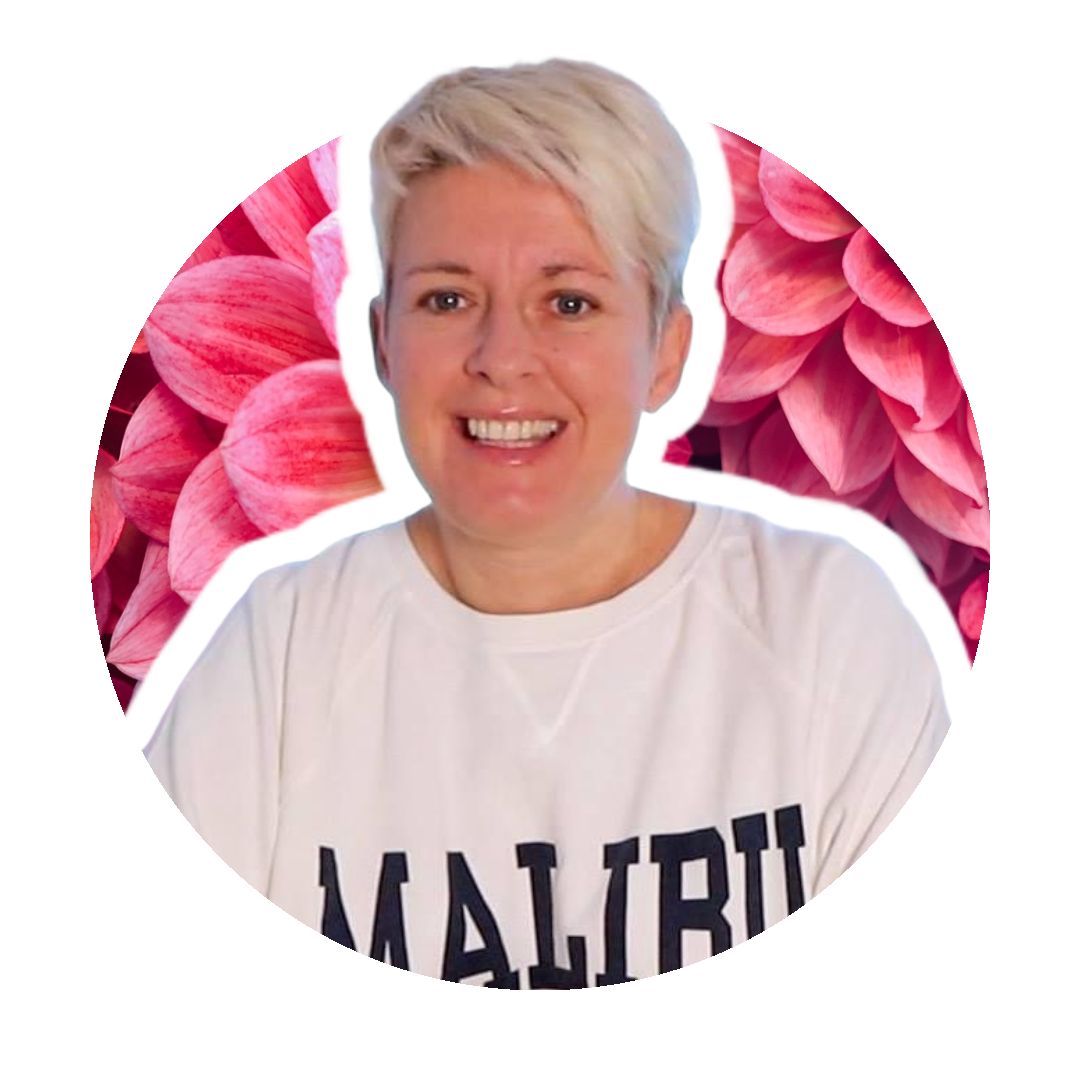 Toni Puhle
Founder & Teacher of Lenormand, Kipper Cards, Gypsy Cards, Tarot, Runes & More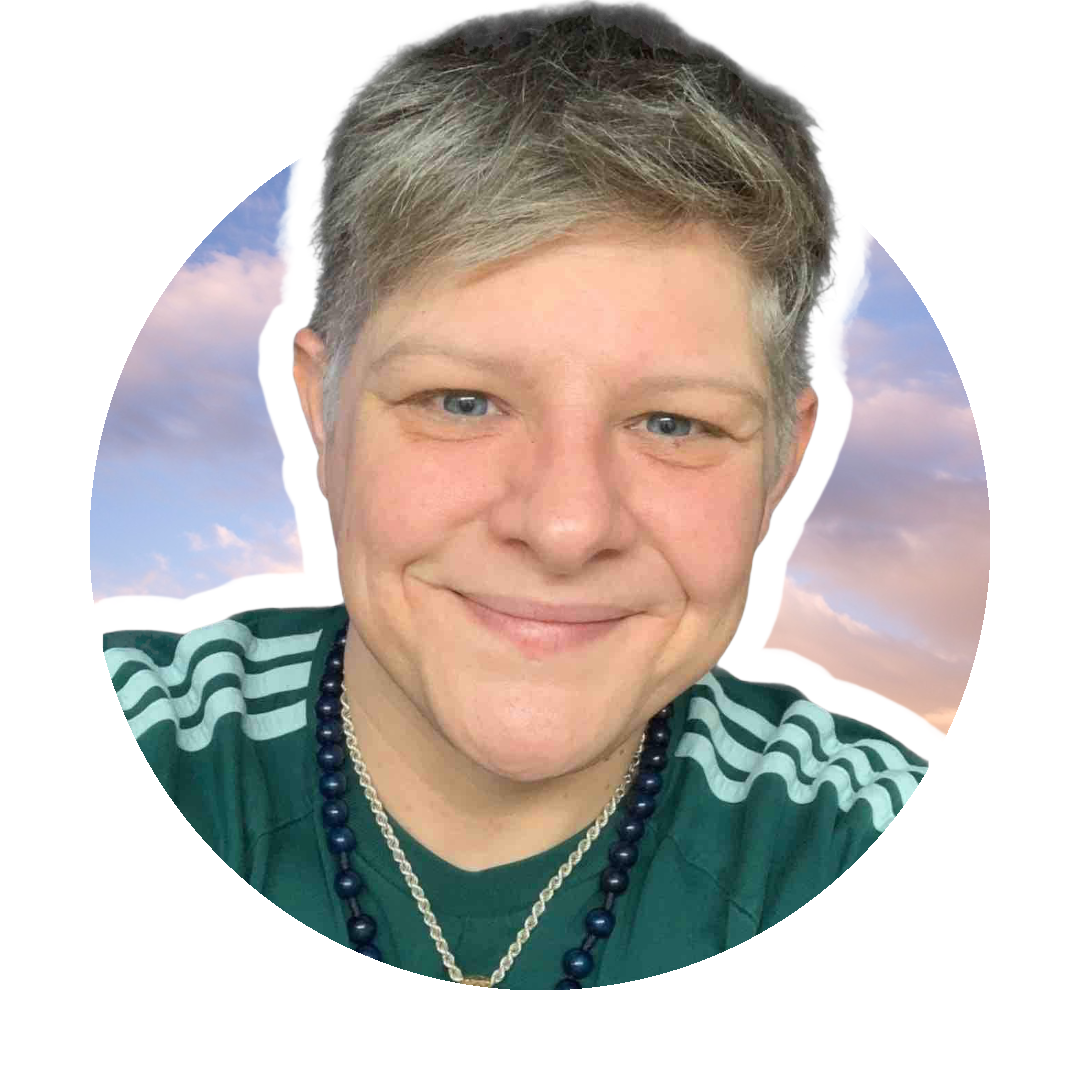 Jane Matthews
Director & Teacher of Runes, Vegvisir, Tarot & Mediumship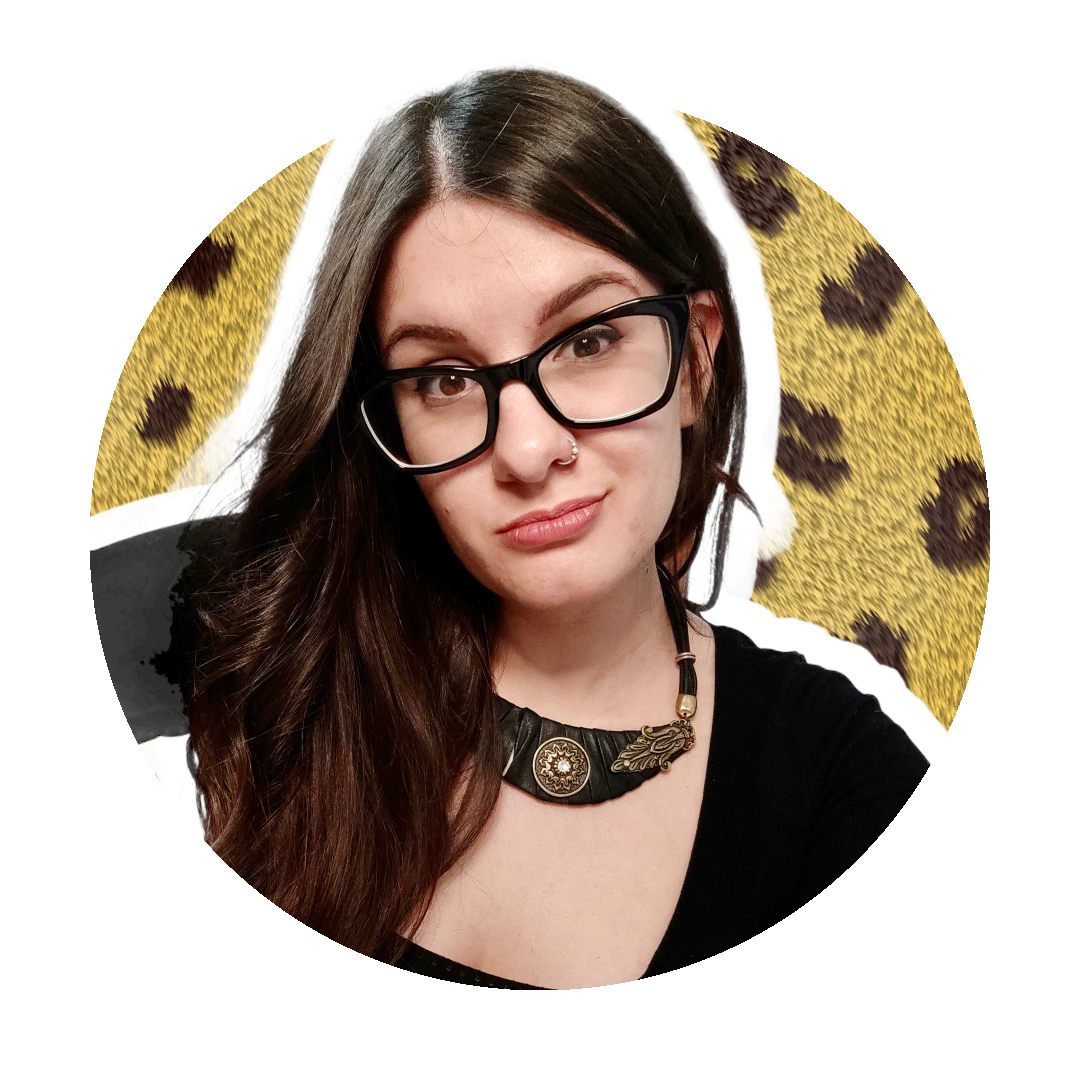 Maria Alviz Hernando
Director & Teacher of Tarot, Lenormand, Kipper Cards & More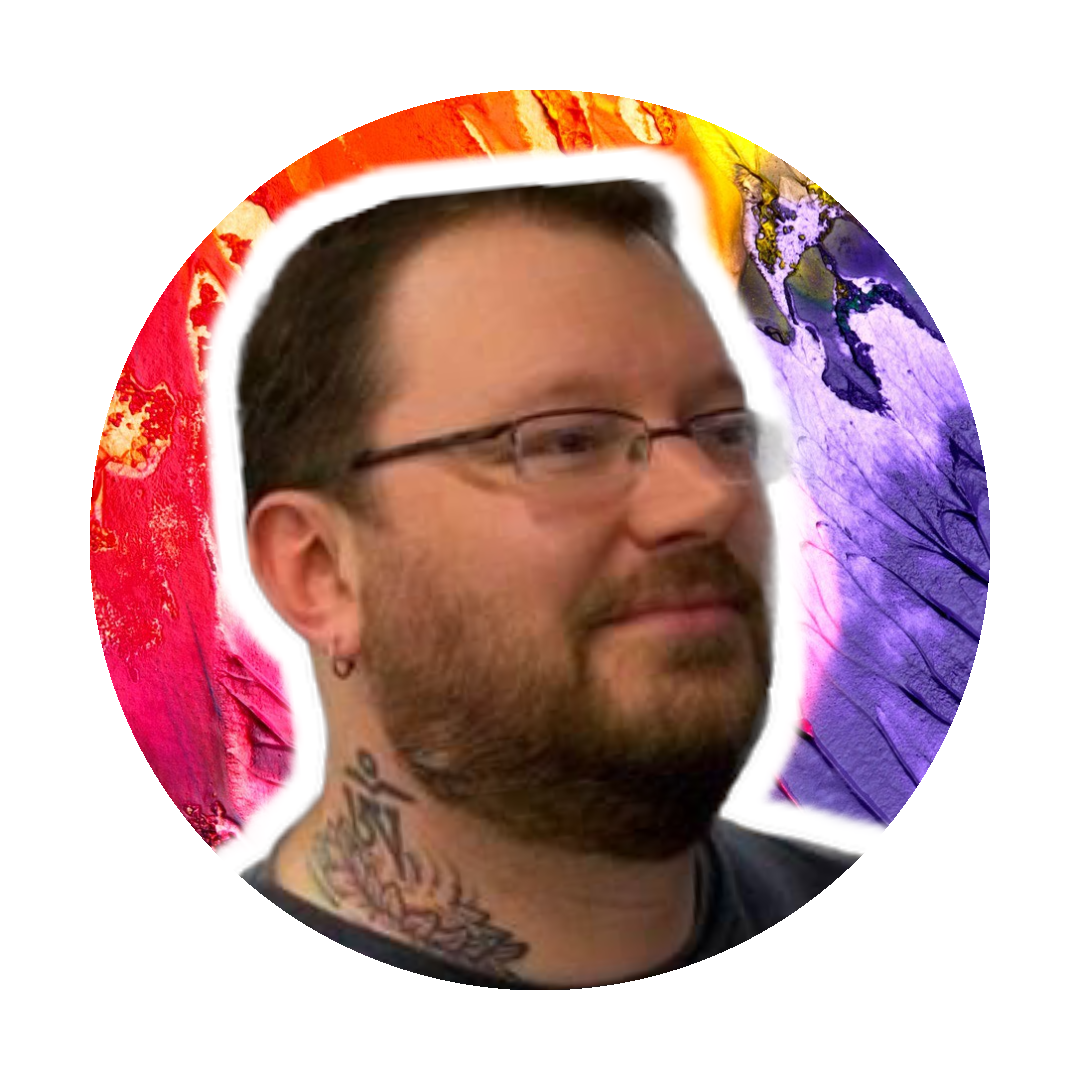 Garth L Tardy
Admin & Teacher of Bones, Runes, Kipper Cards, Gypsy Cards & More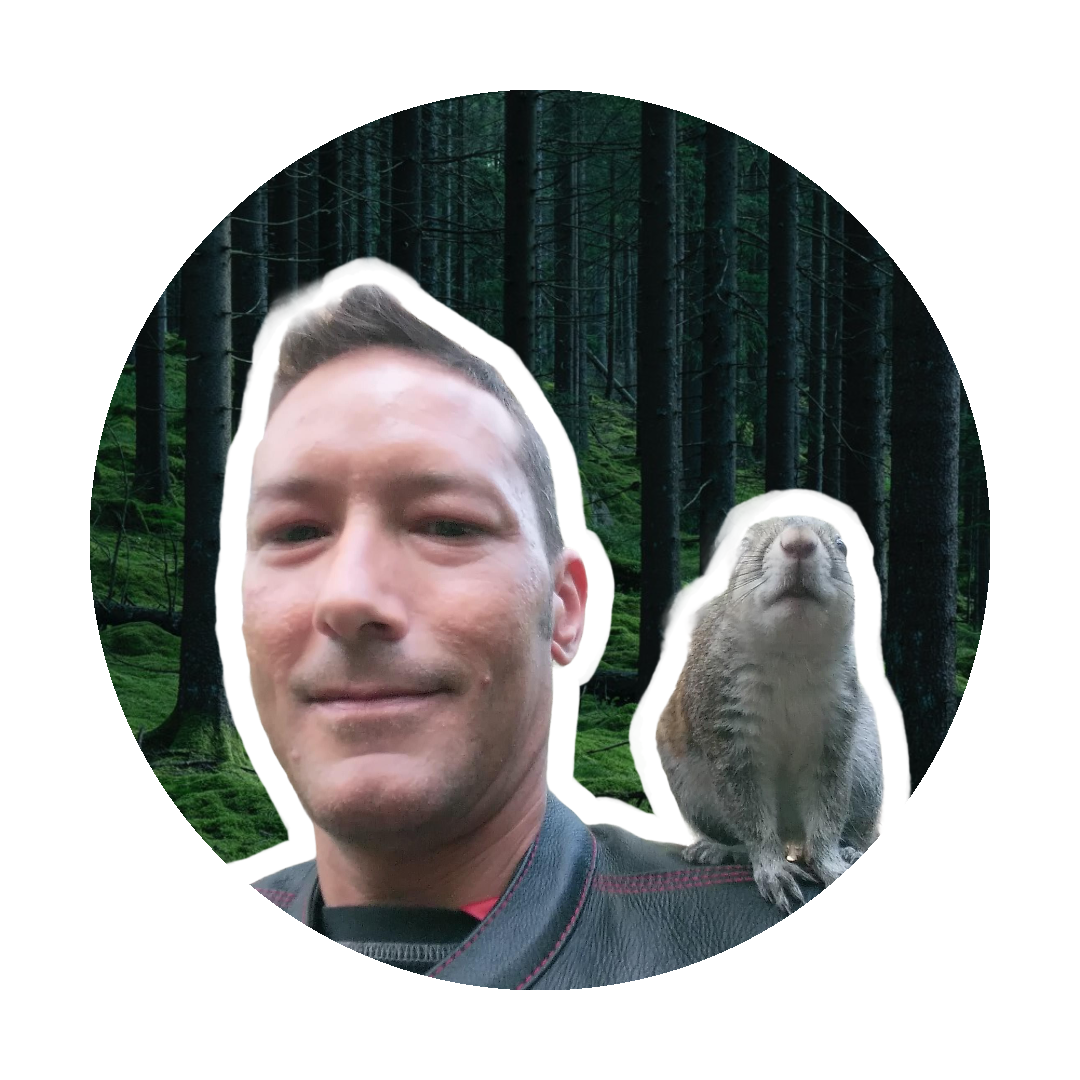 Brant Williams
Admin & Teacher of Gypsy Cards, Gypsy Witch, Playing Cards, Witchcraft & More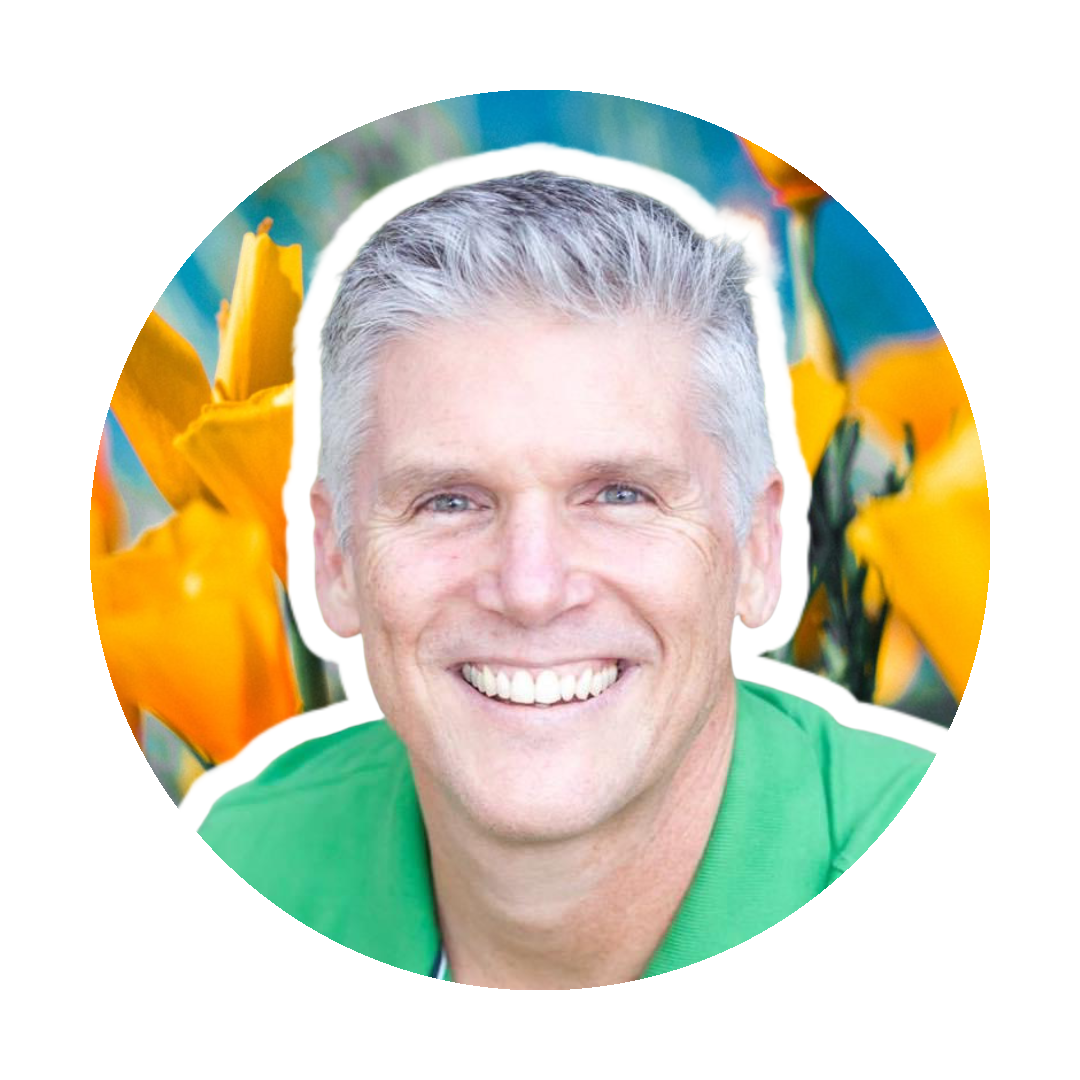 Mitchell Osborn
Teacher of Tarot, Dream Interpretation, Animal Communication & More!
Karin Dalton-Smith
Teacher of Tassomancy, Ribbons, Tea Oracles & More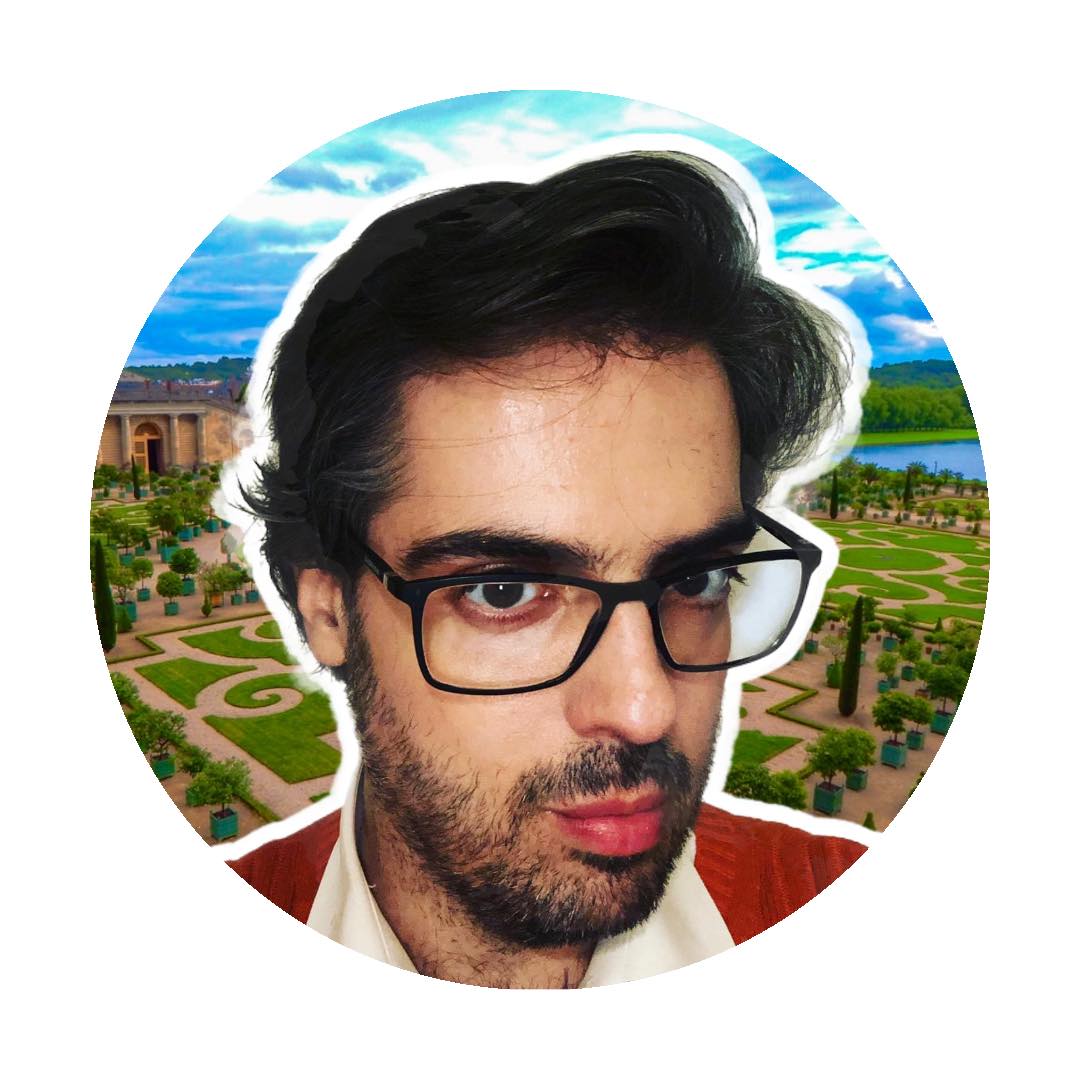 Marco Felgueiras
Teacher of Tarot de Marseille & More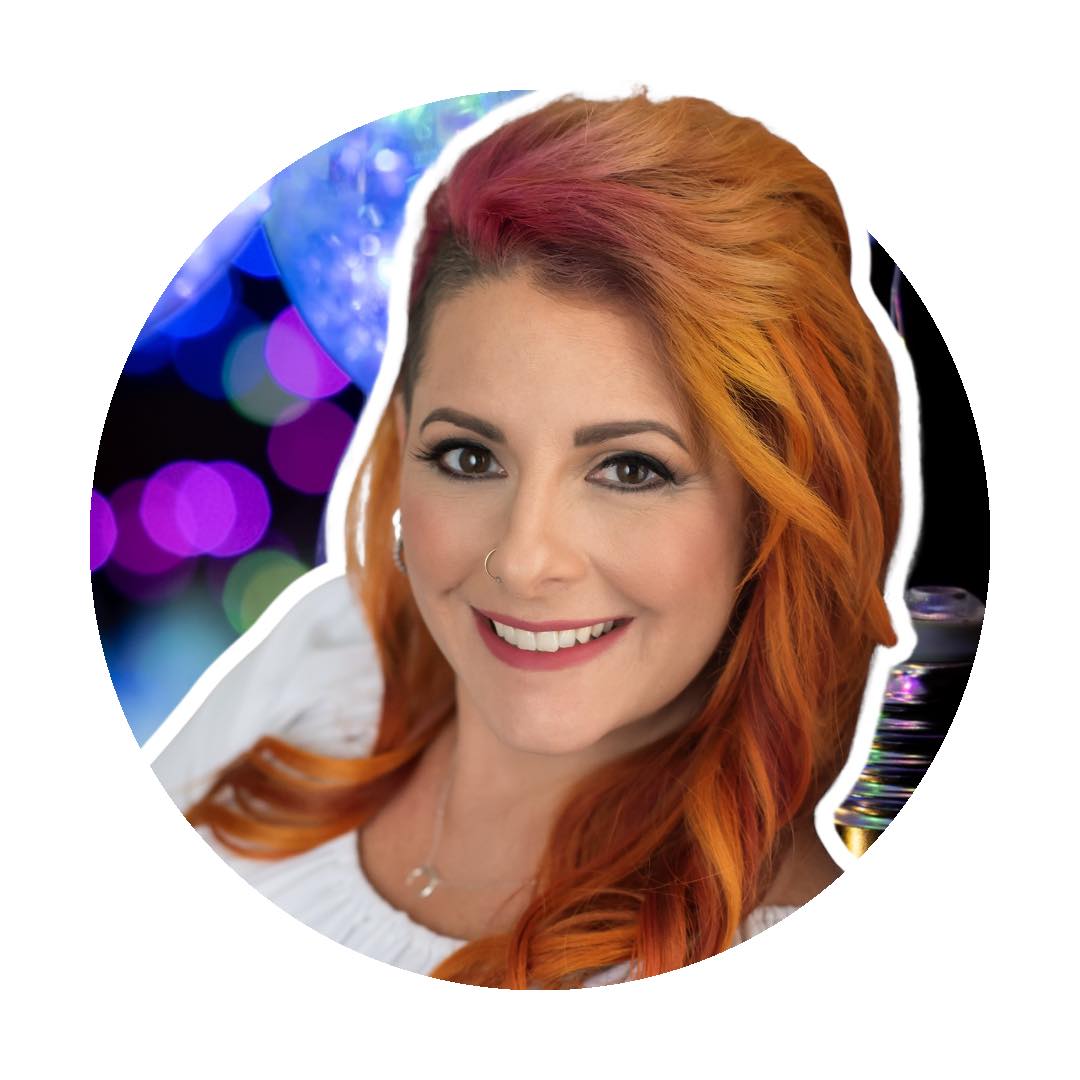 Jen Sankey
Teacher of Magic & Divination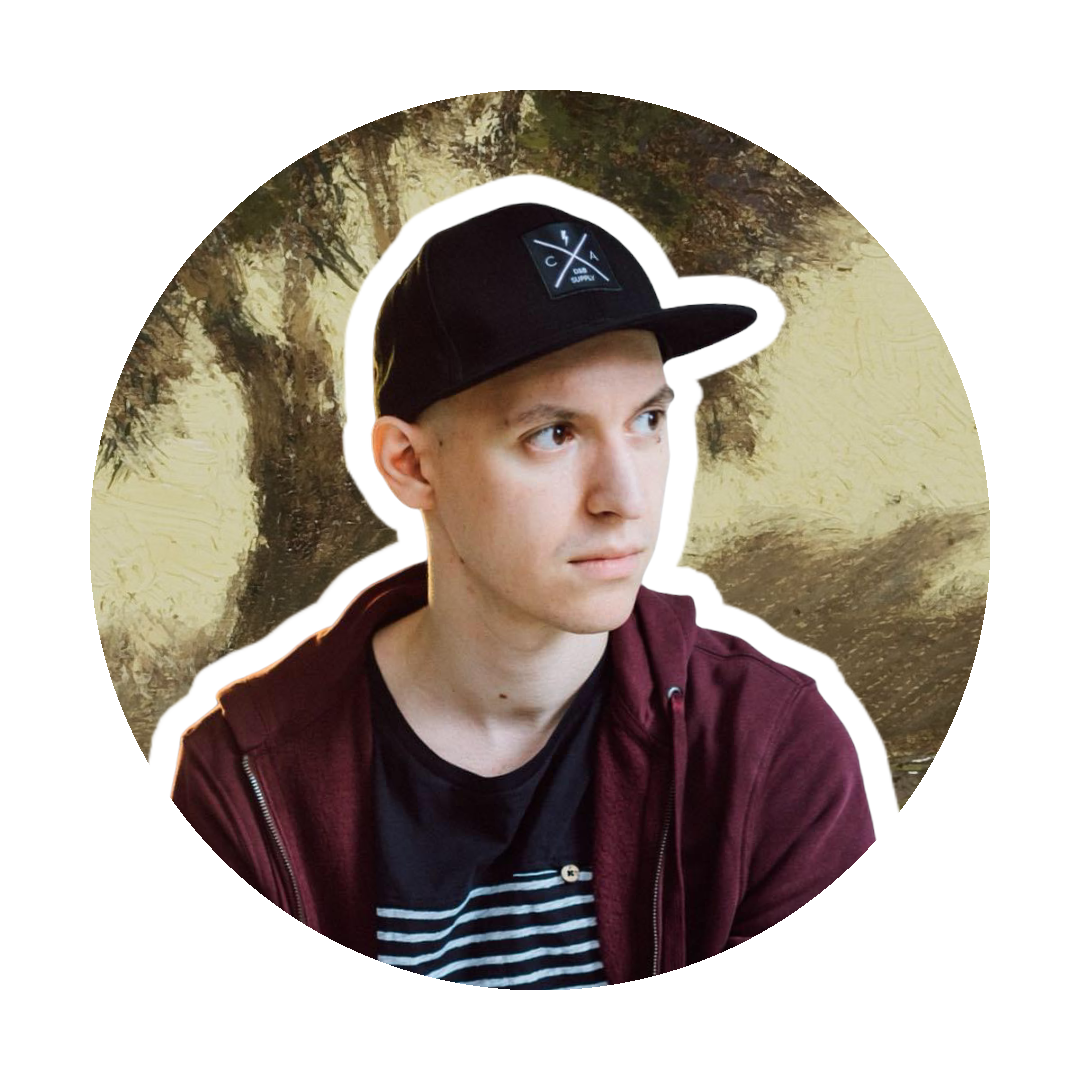 Dmitry Korolev
Teacher of Russian Cartomancy & More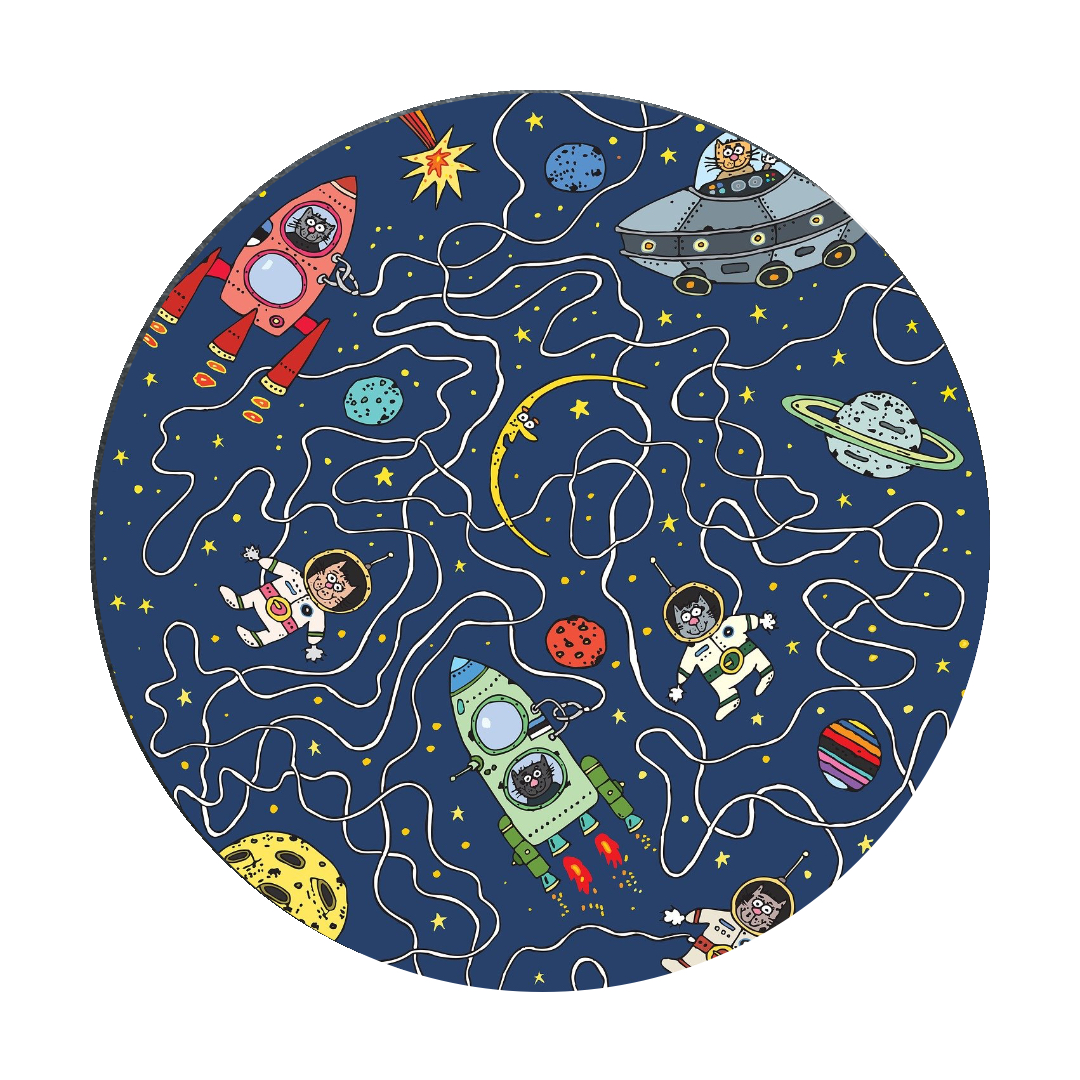 Watch this Space
Site under construction - More teachers to be added!
What you will learn for FREE!
Want to learn more?
We have a wide range of courses to meet your divination and spiritual needs!
Check your inbox to confirm your subscription