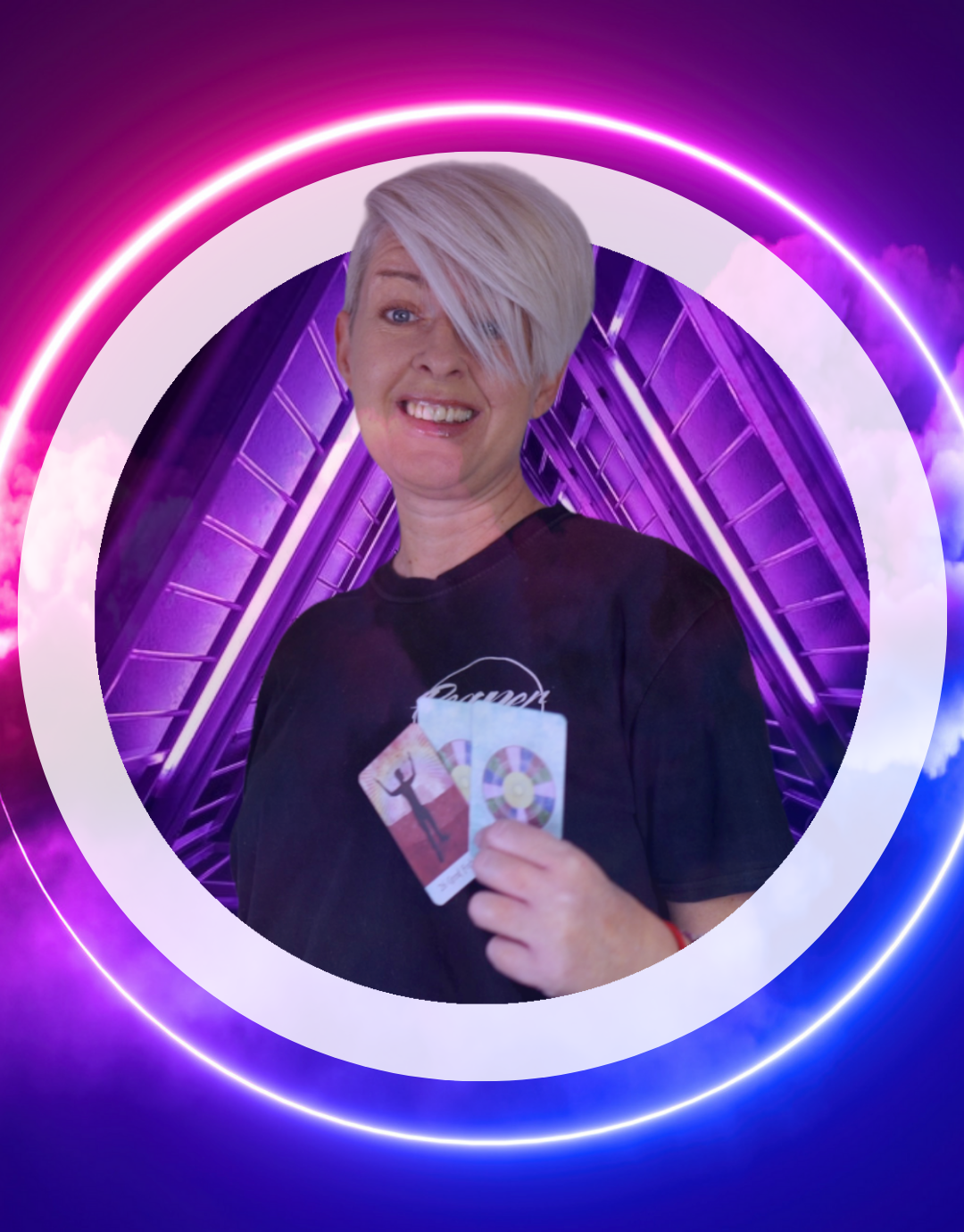 Your Divination Journey
Our spiritual paths cross and your divination journey has found momentum. The World Divination Association is a family of international diviners, teaching, testing and certifying readers and diviners since 2014.
Study your system with readers who have studied, researched and practiced their systems for over 20 years! World class teachers who have formulated simple steps to get you to your own level of predictive accuracy. Couple this with Spiritual and Esoteric courses, you have a spiritual family waiting for you.​ Whether you read Lenormand, Gypsy Cards, Petit Etteilla, Kipper, Skat Cards, La Vera Sibilla, Playing Cards, Tarot or are a keen Charm caster - you have found your crowd!​ Maybe you just wish to find your route on your spiritual journey, we are here to help!
Become a member and join the Private Group of the World Divination Association Diviners and share your love of your system. Our members span the globe and share reads and findings on a daily basis.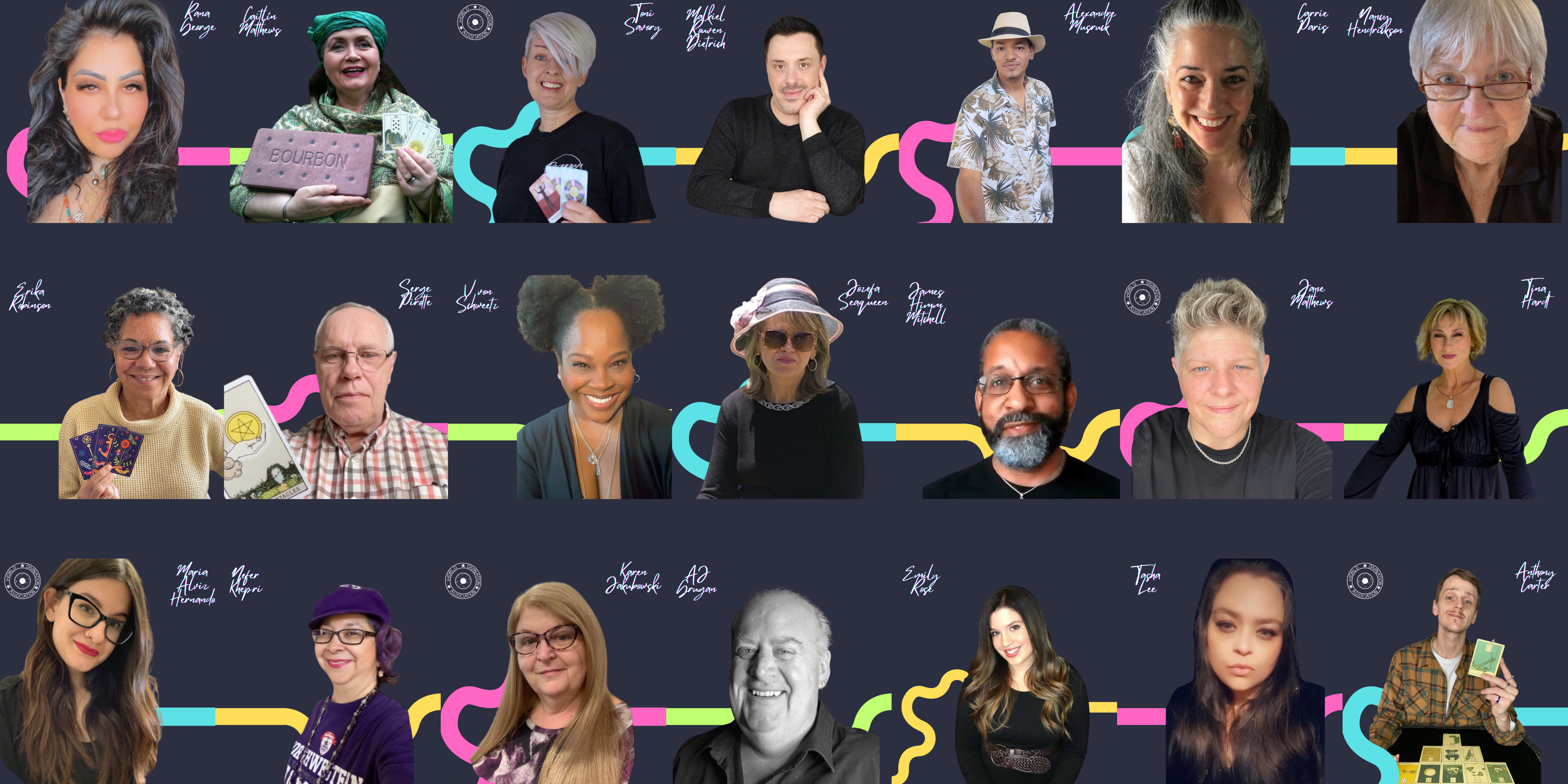 Lenormand Summit 2023
Level - up your Lenormand reads and devote a weekend to celebrate the very best of the system! Each speaker and session is designed to highlight the techniques and reading methods used by professionals. Both traditional and modern readers unite to bring you every combination of technique available to you - learn tips and tricks from our international speakers to employ in your divination tool belt and most importantly ... discover which reading styles work best for you! The World Divination Association has gathered the very best of the Lenormand community together for one weekend to slash all your Lenormand woes and to celebrate all things Lenormand!

NEW LIVE SCHEDULE 2023
The courses below are coming up in May - September 2023 - Get your tickets now at Early Bird pricing!

World Divination Association Membership, Endorsement & Events
Becoming a member with the WDA and following your endorsement journey is not simply about divination. We support your learning journey with low price courses and quality training, however, we are also here to support the spiritual journey and day to day problems. There is always a member online somewhere in the world to help in sticky moments and to cheer when your successes are realised. We lift one another by supporting social media accounts and sharing services with one another.


Our Courses

WDA Courses are designed to walk you through step by step and include Video & Downloadable Content to follow. If you join our groups on Facebook you can find the support of the WDA Endorsed Readers!

New Releases!
The courses below are our new releases that are available at EARLY BIRD DISCOUNT until 30th January 2023.

Master of Divination
The ultimate Divination certification, multiple systems and endorsement all rolled into one certificate!

Le Petit Lenormand
Lenormand is a 36 Card System, our courses are available from beginner to Pro! If you are not sure which to take, why not choose "Certification" and the full Lenormand bundle!
Easy step by step guide to ensure you are the most fluent and predictive reader of the Petit Lenormand System.

Best Sellers!
These are the best selling courses at the World Divination Association, browse below or click on "All Courses" to see many more!


Tarot
Unlike other intuitive based courses, the WDA provides system techniques and narrative learning. Learn how to apply predictive accuracy to your Tarot reads.


Spiritual Courses
We have a number of spiritual courses available to you!