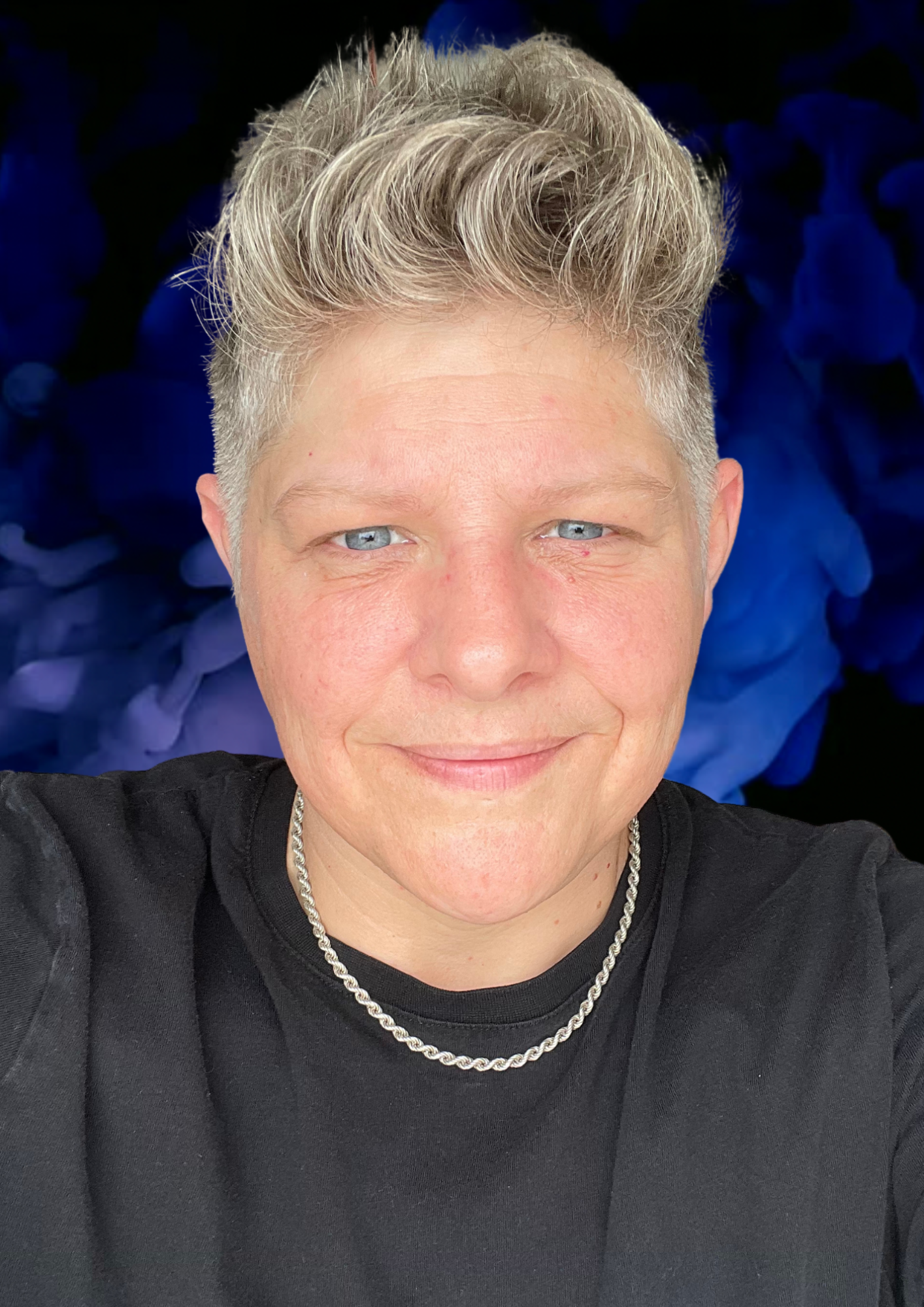 Numerology
Course Date: 5th August 2023
**Early Bird Pricing in May 2023
During this one day course, you will be taken step by step through the principles of numerology including:
The meanings of individual numbers
Master numbers
Destiny numbers
Soul numbers
Personality numbers
Karmic numbers
Life numbers
Cycle numbers
Birthday numbers
.. and how to integrate all into an accurate report.


What to expect!
The LIVE version of this course runs on 5th August 2023 with a private Facebook group where you can gain insight and feedback on your Numerology reads with Jane.
A live session is approx 40 mins and includes the lessons + exercises.
Each lesson comes with a comprehensive handout explaining techniques clearly.
After August, the course will be available for Home Study on this platform and all lessons include lifetime access.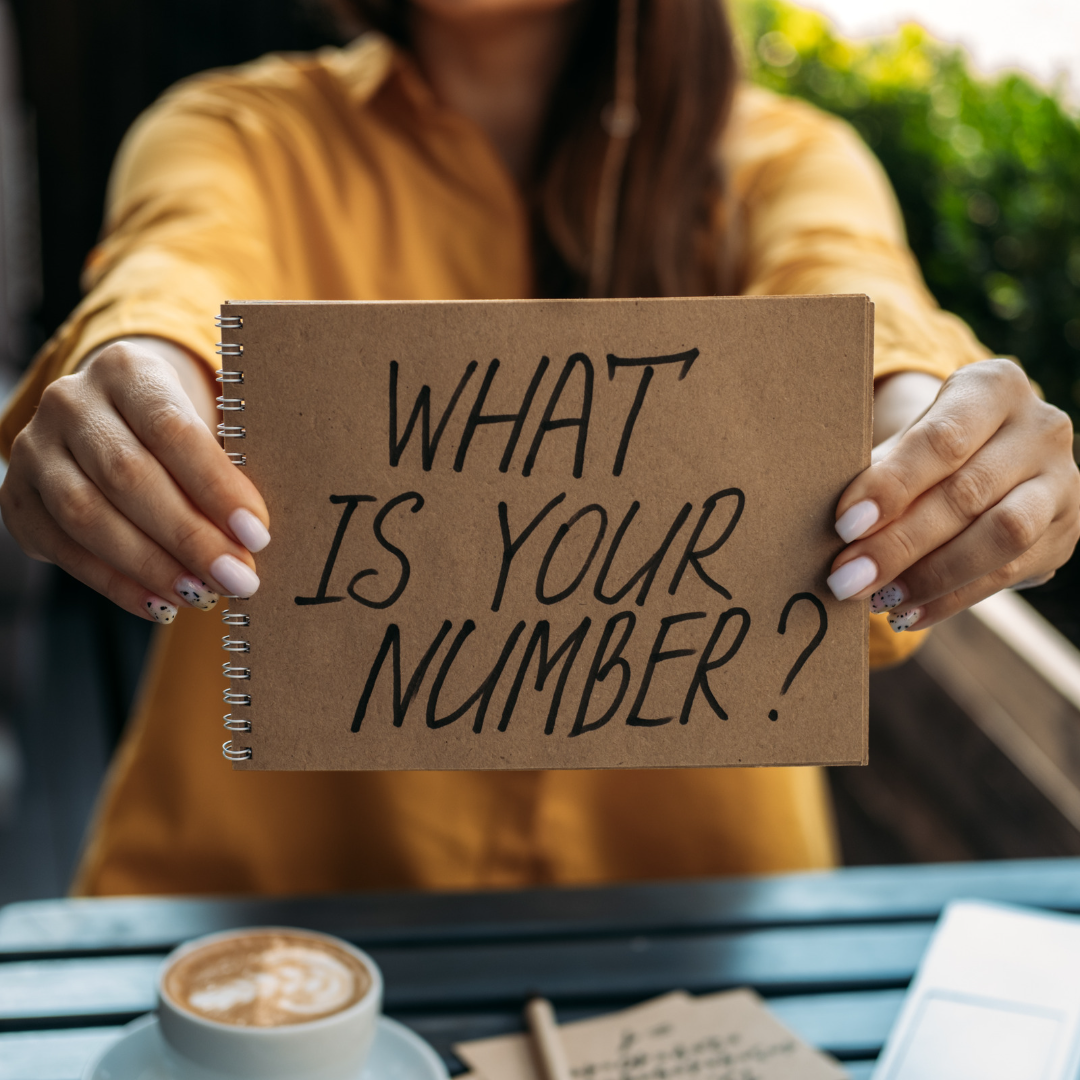 Workshop 1
Understanding numerology and calculations. Gain a fundamental insight into numerology and learn the methods used within it and how to calculate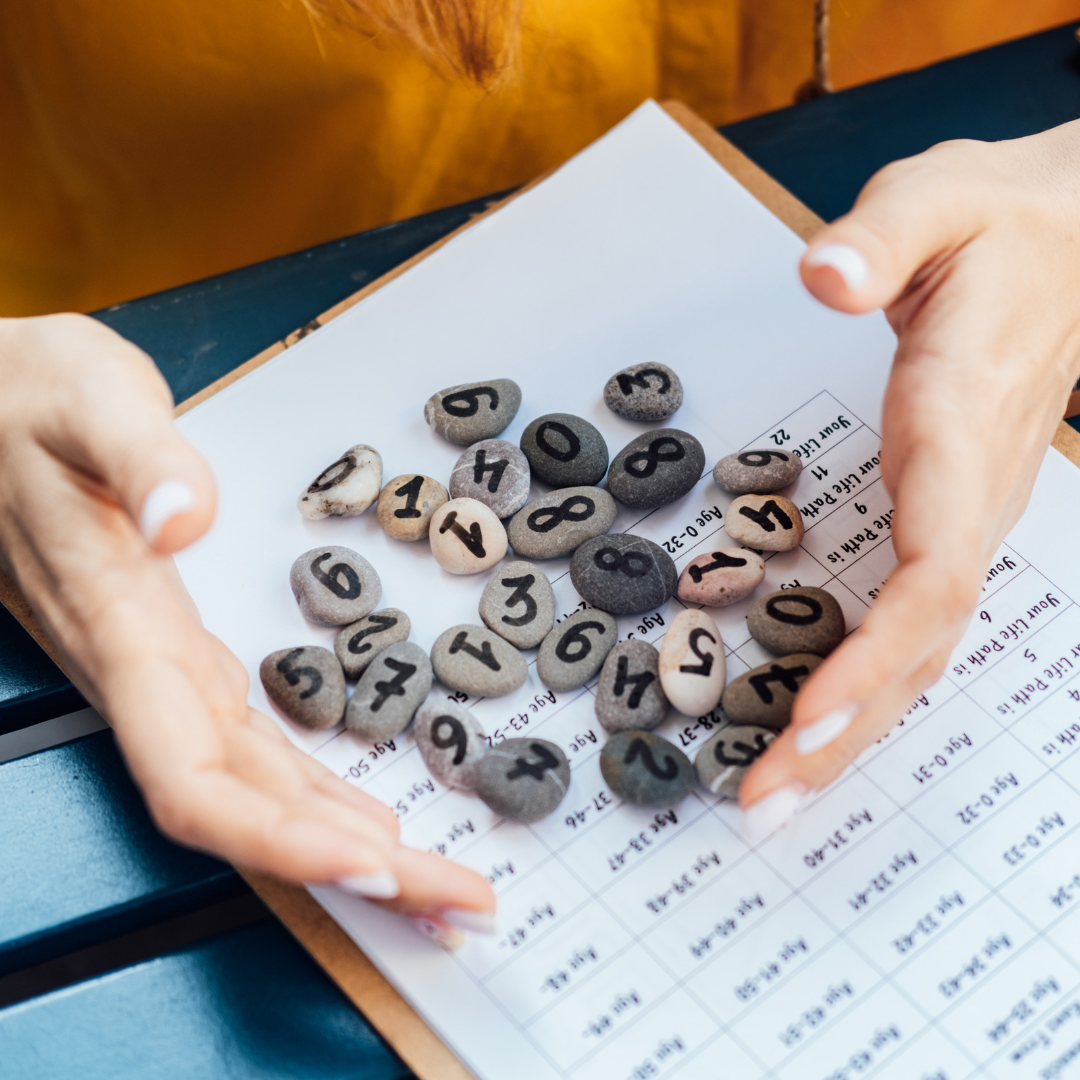 Workshop 2
Understand the meanings of individual numbers including master numbers and their meanings Expand upon your numerology knowledge through number meanings and master numbers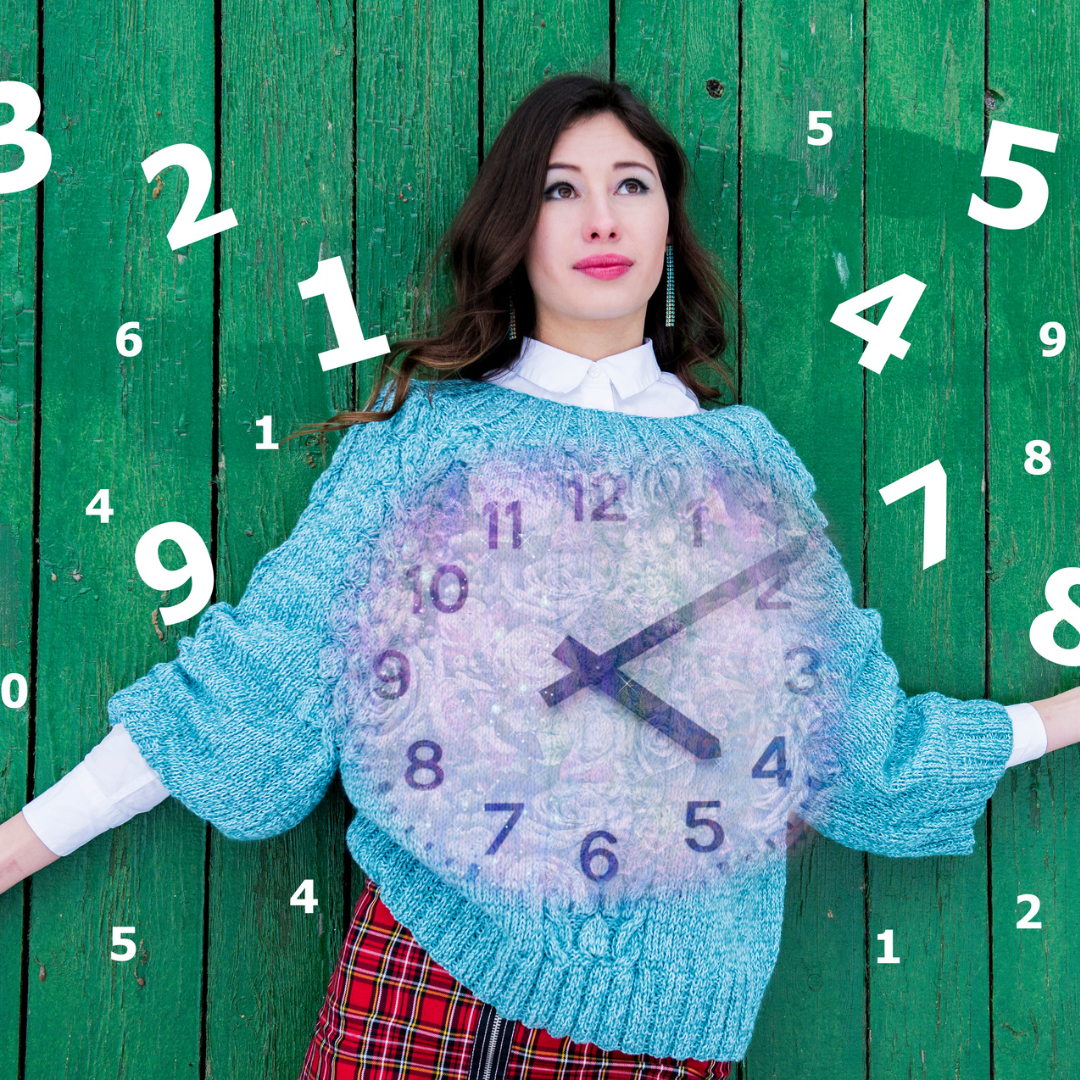 Workshop 3
Understanding personality, birthday and soul numbers and how they apply to our lives. Learn the significance of numbers for your personality, birthday and your soul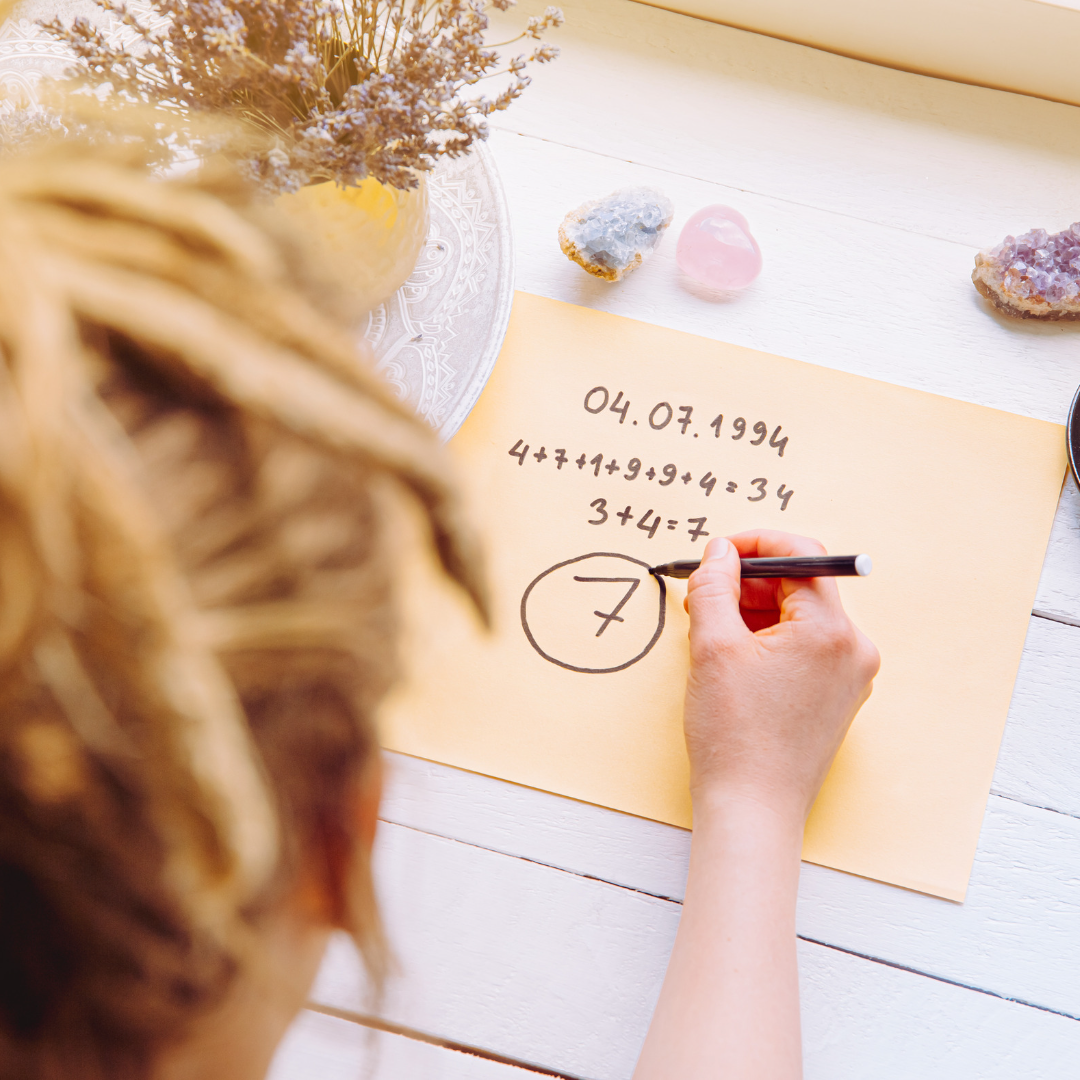 Other numbers - Learn the significance of karmic numbers, maturity numbers, life path period and cycles expanding your numerology knowledge further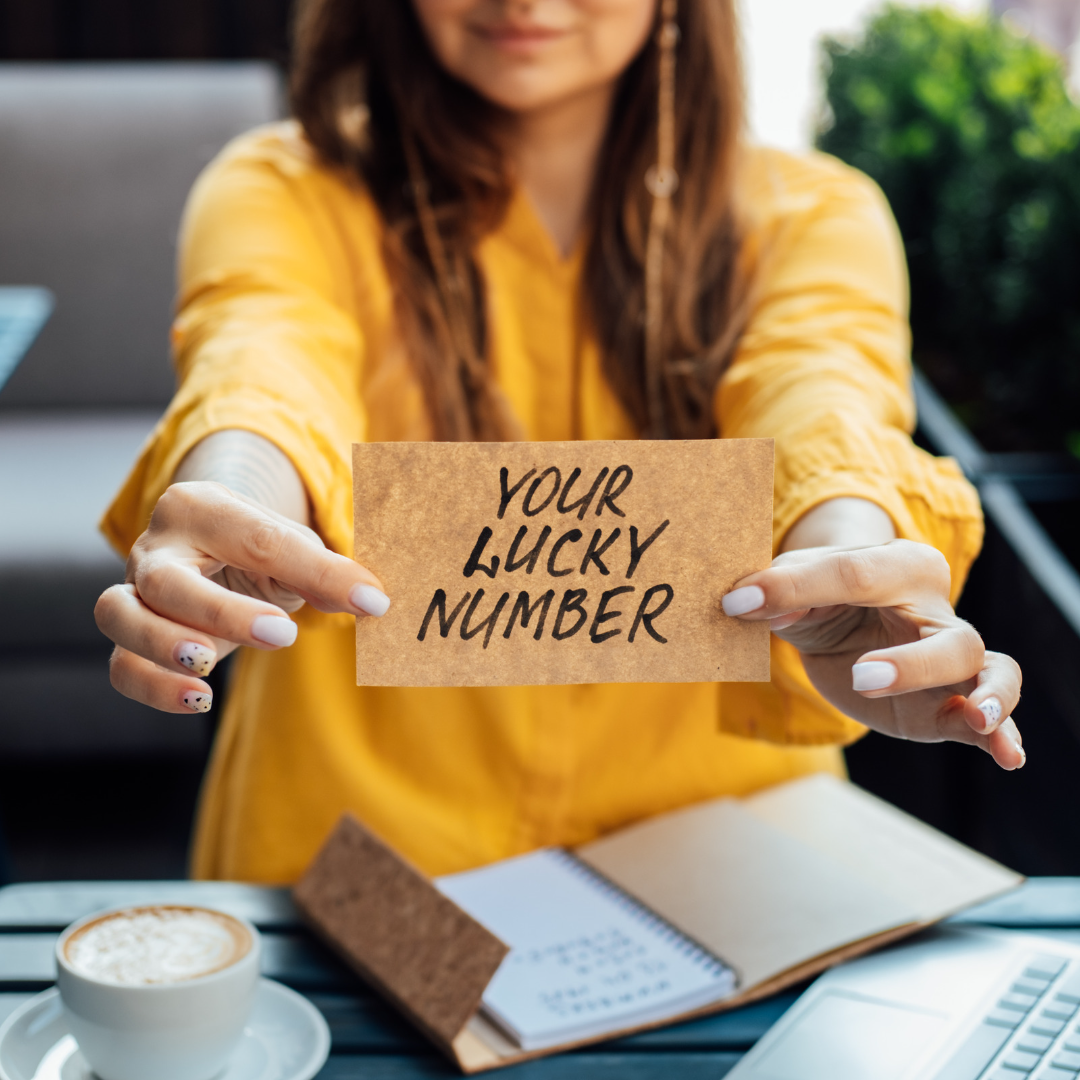 Workshop 5
How to integrate together - Utilise all of your knowledge and create a numerology report based upon all that has been taught
More Courses!
If you like this course perhaps you would like to try another for size?

Check your inbox to confirm your subscription