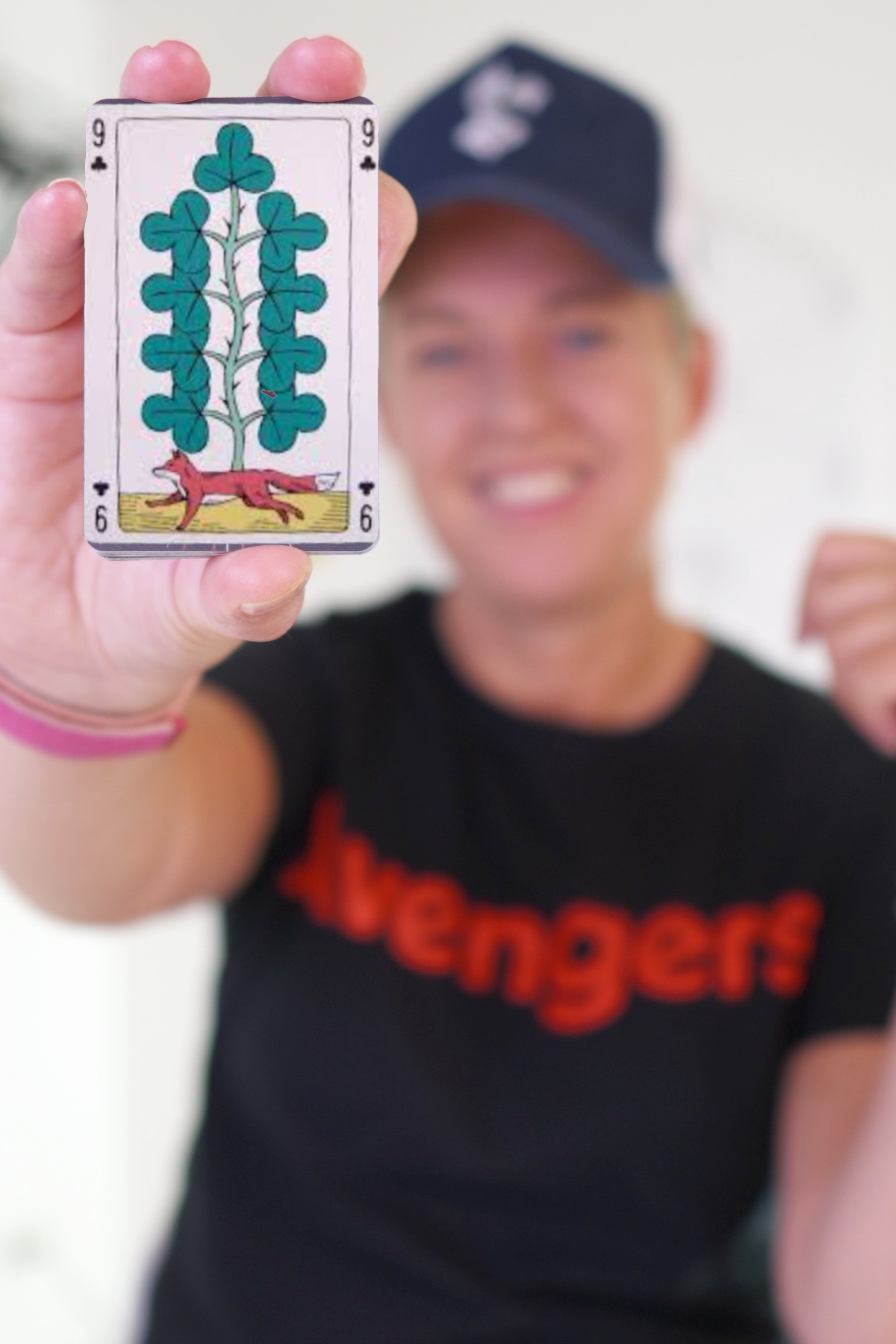 DESIGN A SYSTEM
15 NOVEMBER 5 Days
★ Suitable for anyone wishing to create! ★
Join Toni Puhle on this one of a kind LIVE course to run for 5 days within a Private Facebook Group.
Have you always wanted to design your own oracle, but want to add your own spin on cartomancy and divination? Why not design your own divination tool and a system that will offer readers around the world a deck that will not just act as an oracle, but will also spread like wildfire? Learn the pitfalls of the "usual suspects" and find out what you really need to create a system that will be marketable to all readers, not just those wanting a simple oracle sunshine deck!
Join me from scratch and enjoy even advance reads from the start! No question left unanswered in your quest for an amazing prediction.
Toni is Founder, World Divination Association & World Spiritual Association and known as The Card Geek on Social Media.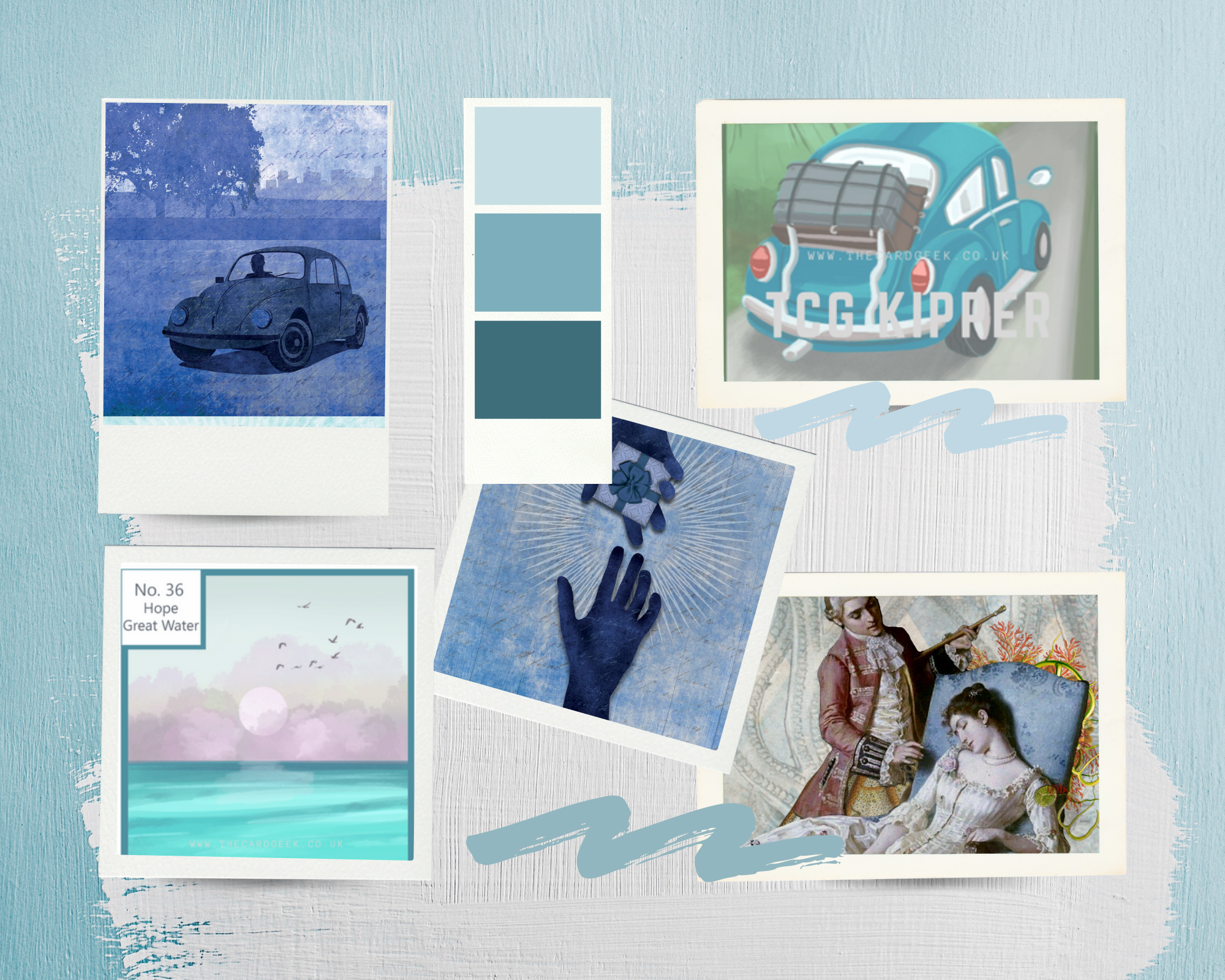 The System?!
Lesson 1 - What is the difference between creating an oracle deck and a reading system? What foundations do you need to build?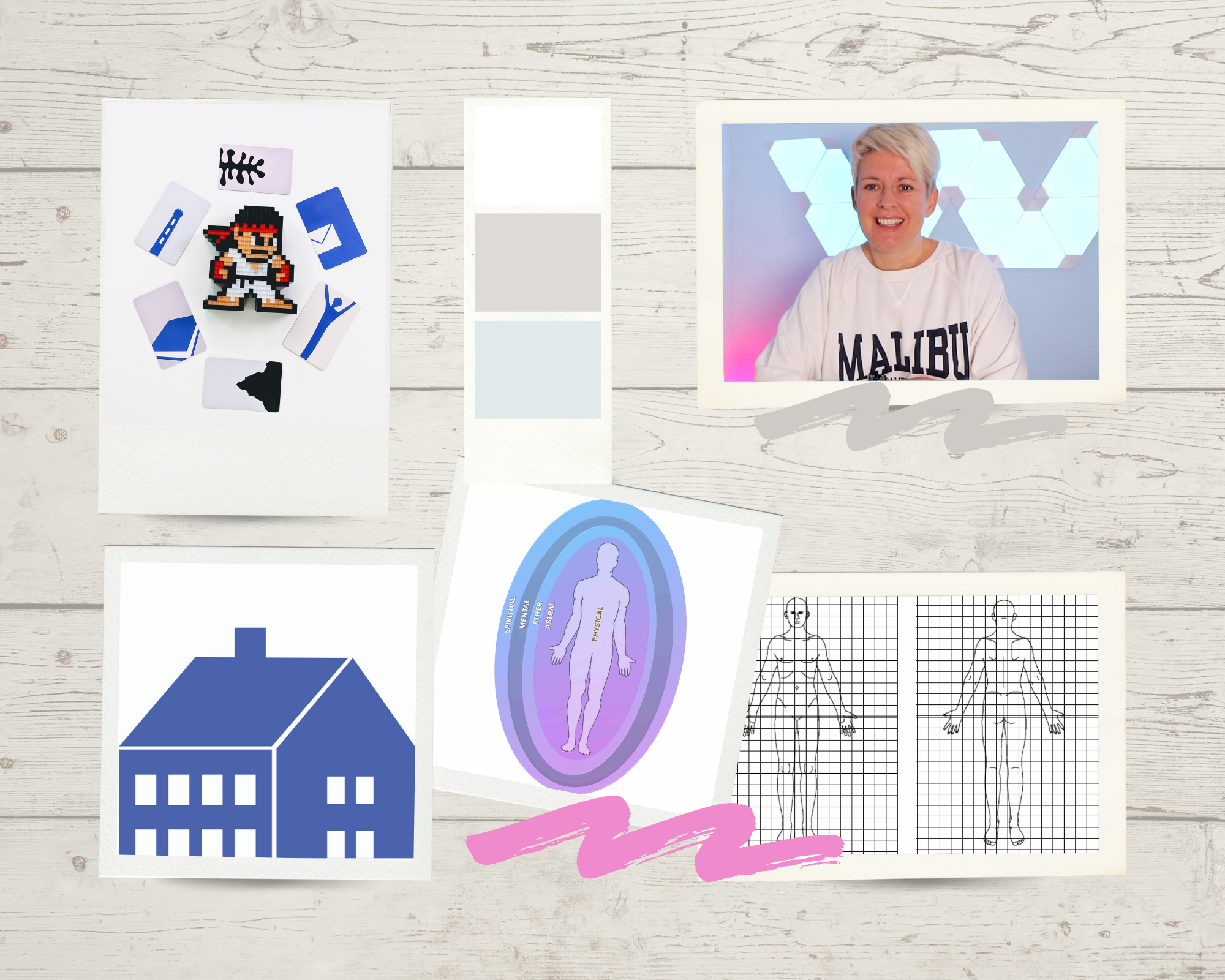 How to develop!
Lesson 2 - Developing a system means that you have all the components required for it! Learn how to develop the system from scratch.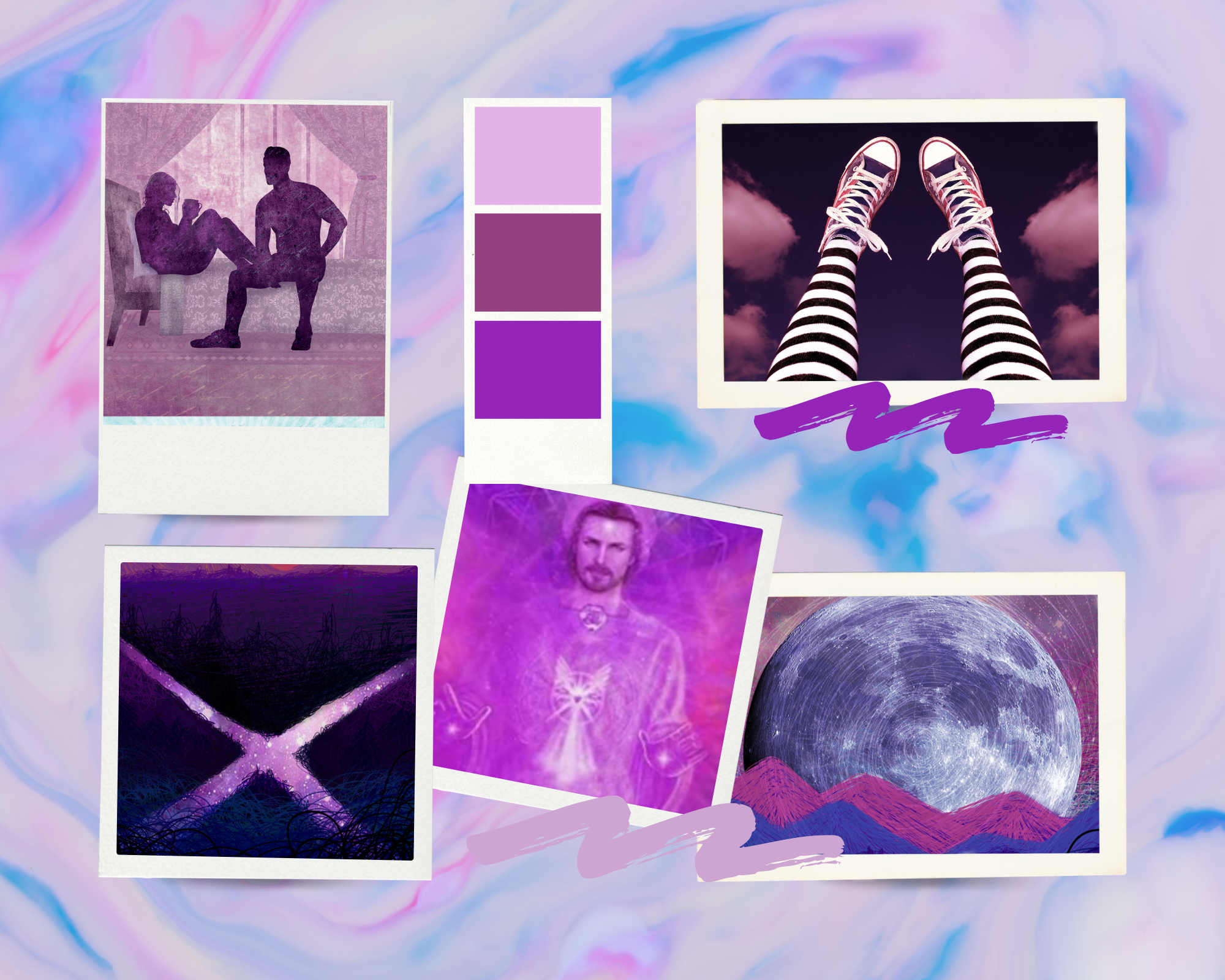 Clusters!
Lesson 3 - In developing clusters you are already facilitating the formation of the "rules of the game". Learn what system rules will help.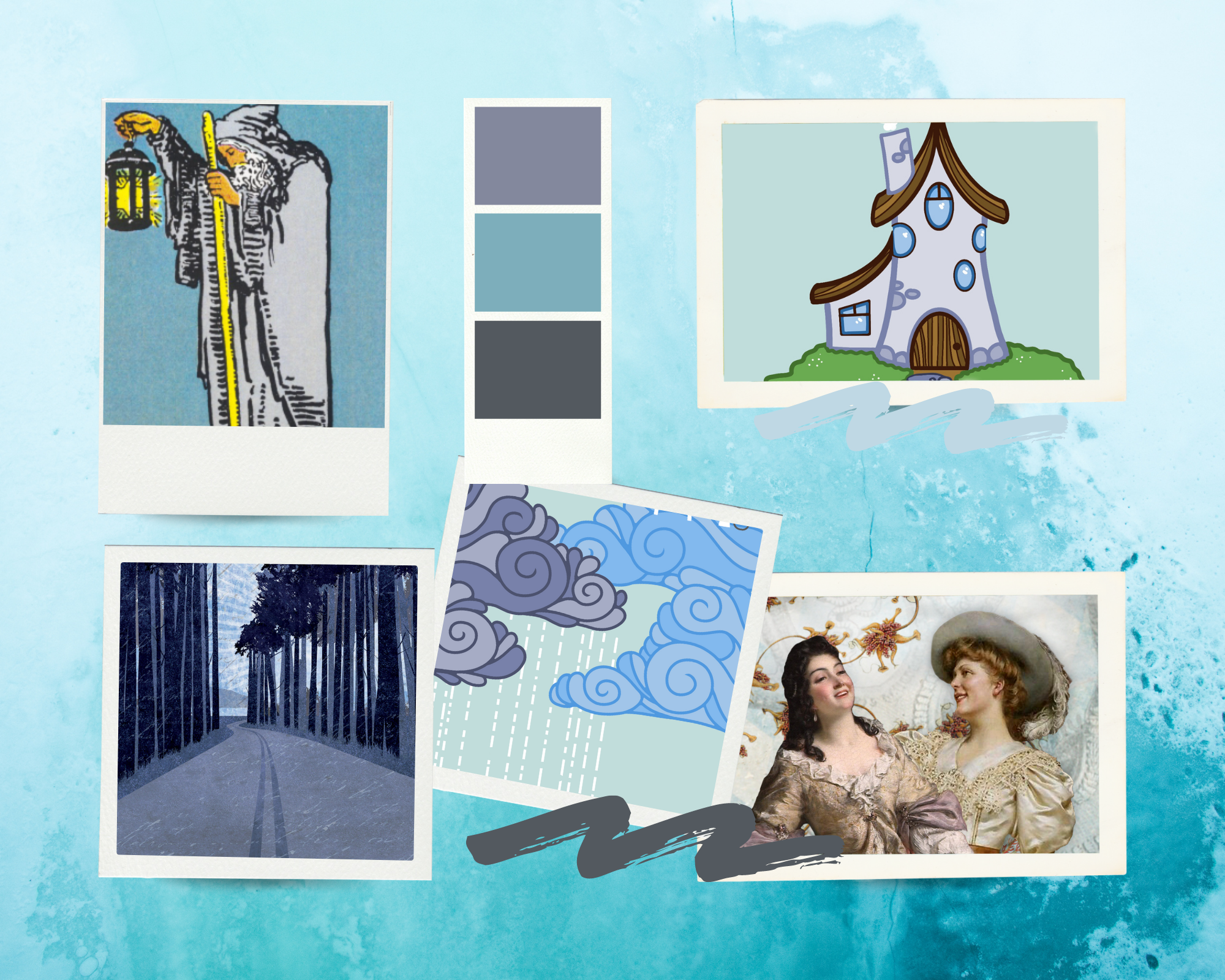 The Layout!
Lesson 4 - If you do not have your perfect life layout in the system, what is the point? Can it even be called a system? Learn how to do this!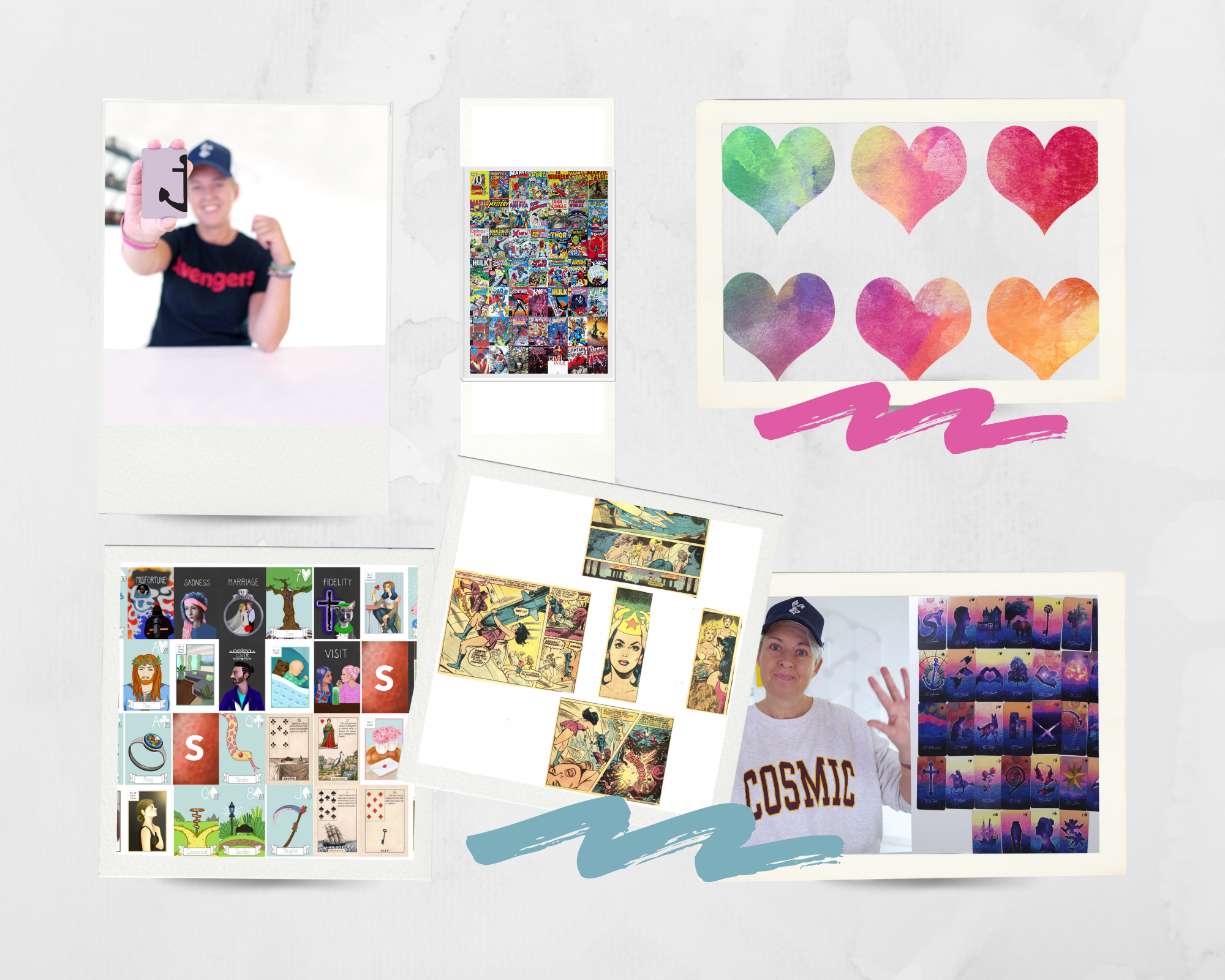 Create & Read!
Lesson 5 - How to create the cards & start reading them now! Everything from card design / tips on materials and spread possibilities!
Home Study
The course will run "LIVE" during w/c 15 November 2021 with active feedback by Toni Puhle. Afterwards it is available in Home Study for you to watch & download. 5 Lessons to walk you through setting up your business with ease.
Fancy more courses?
The World Divination Association has international teachers in the field of divination and spirituality. Why not try our other courses...