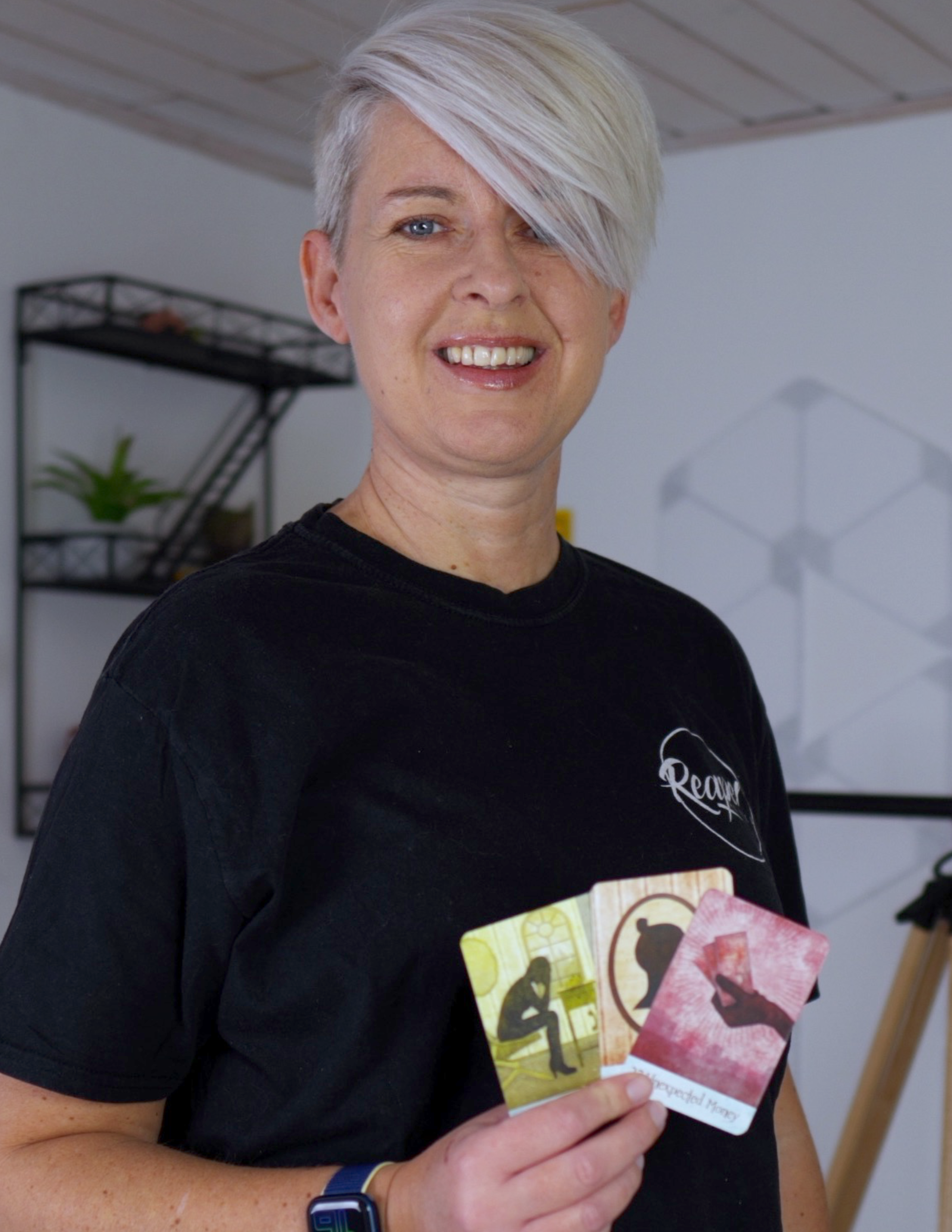 A Journey into Trance
Toni has been practising the art of trance meditation for over 30 years, her blend of meditation and self hypnosis deepens the trance state and affords a platform for which mediumship skills can be honed and developed. The Trance Meditation course includes lessons on how to allow trance in both a meditative and an awake state.
5 Lessons are included, each detailing techniques to use and a guided meditation to allow you to practice your skills.
The Live Course runs week commencing 7th August - all sessions are recorded and available for home study thereafter.
What to expect
Trance is a state of altered awareness, whilst meditation will still the mind and relax the body, trance will take the student into another level of depths in that our conscious state is altered in order to gain spiritual lessons and journey into other realms. Get yourself comfy, take a moment to breathe and ..... click .... trance is available to you! Toni has completed intense trance training over the past 30 years, from spiritual churches to hypnosis training.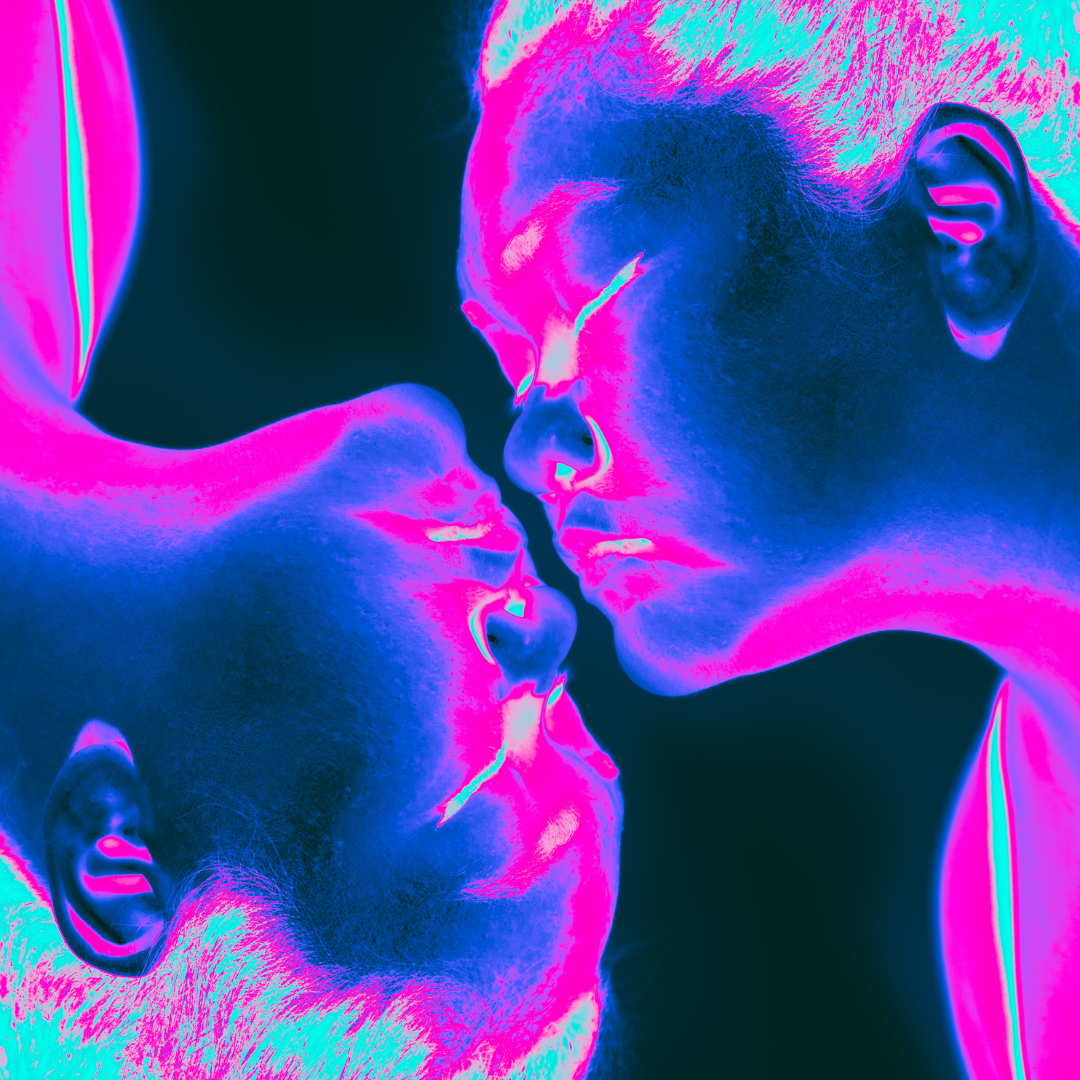 Lesson 1
What is trance? In this lesson we will look at simple techniques to induce an altered state of consciousness. Includes guided meditation.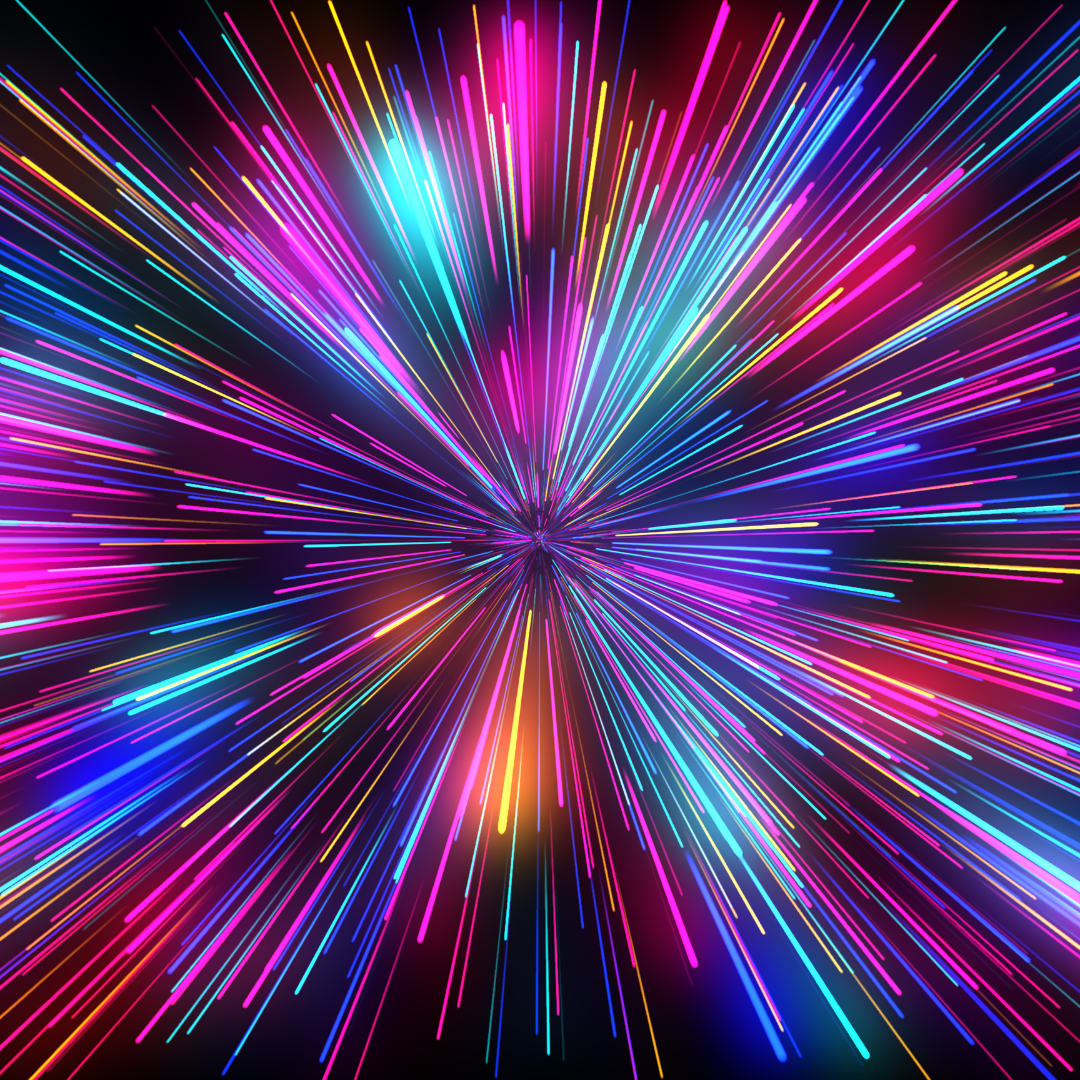 Lesson 2
Self Hypnosis and the induction techniques required. Learn how to use induction and deepeners to hit an altered conscious state in quick time!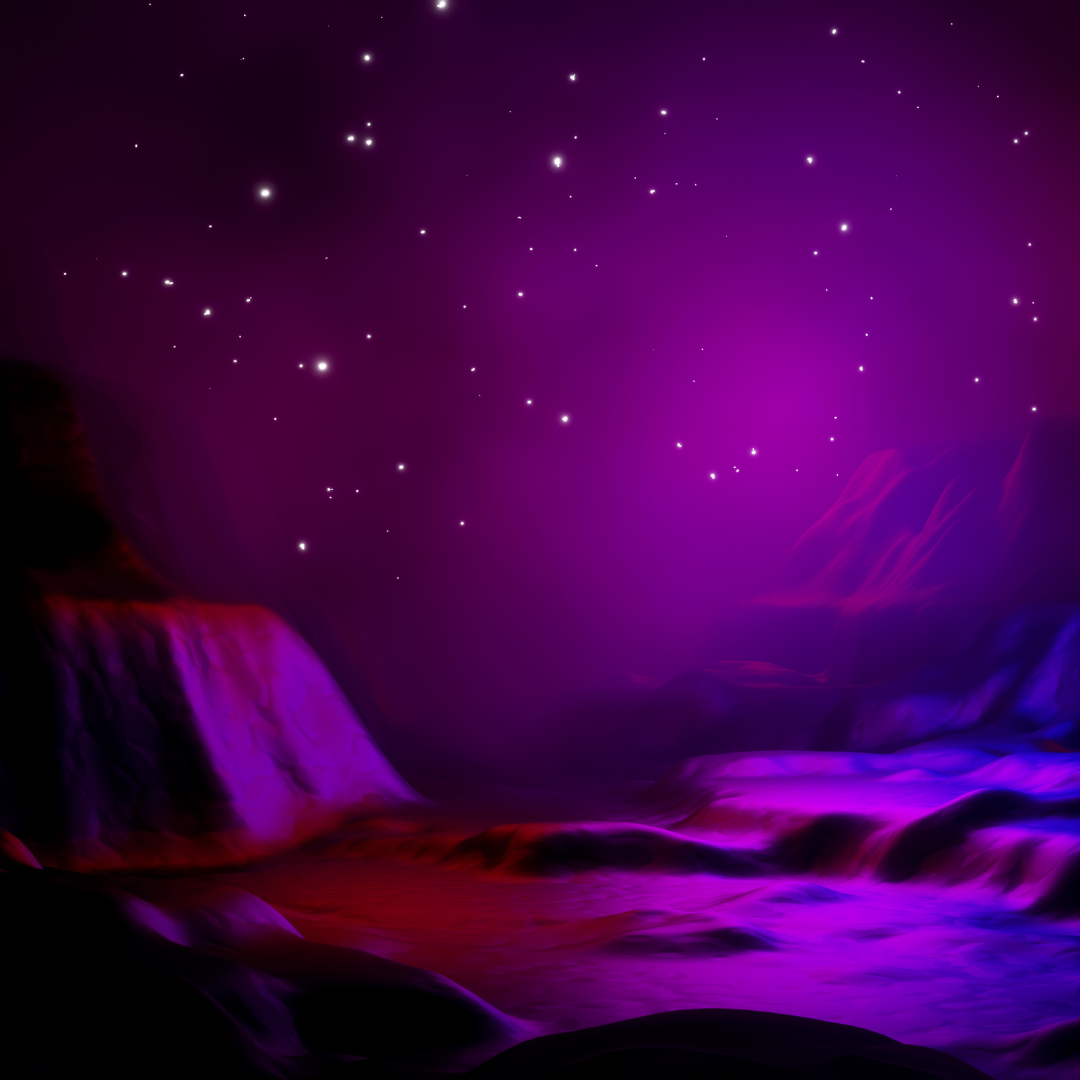 Lesson 3
Journeying into the world of trance whilst developing psychic abilities. Using the trance state as a springboard to a wider understanding of self & the universe.

Lesson 4

Working with spirit whilst in trance meditation can aid in your mediumship journey. Understand how to work with spirit in a trance state.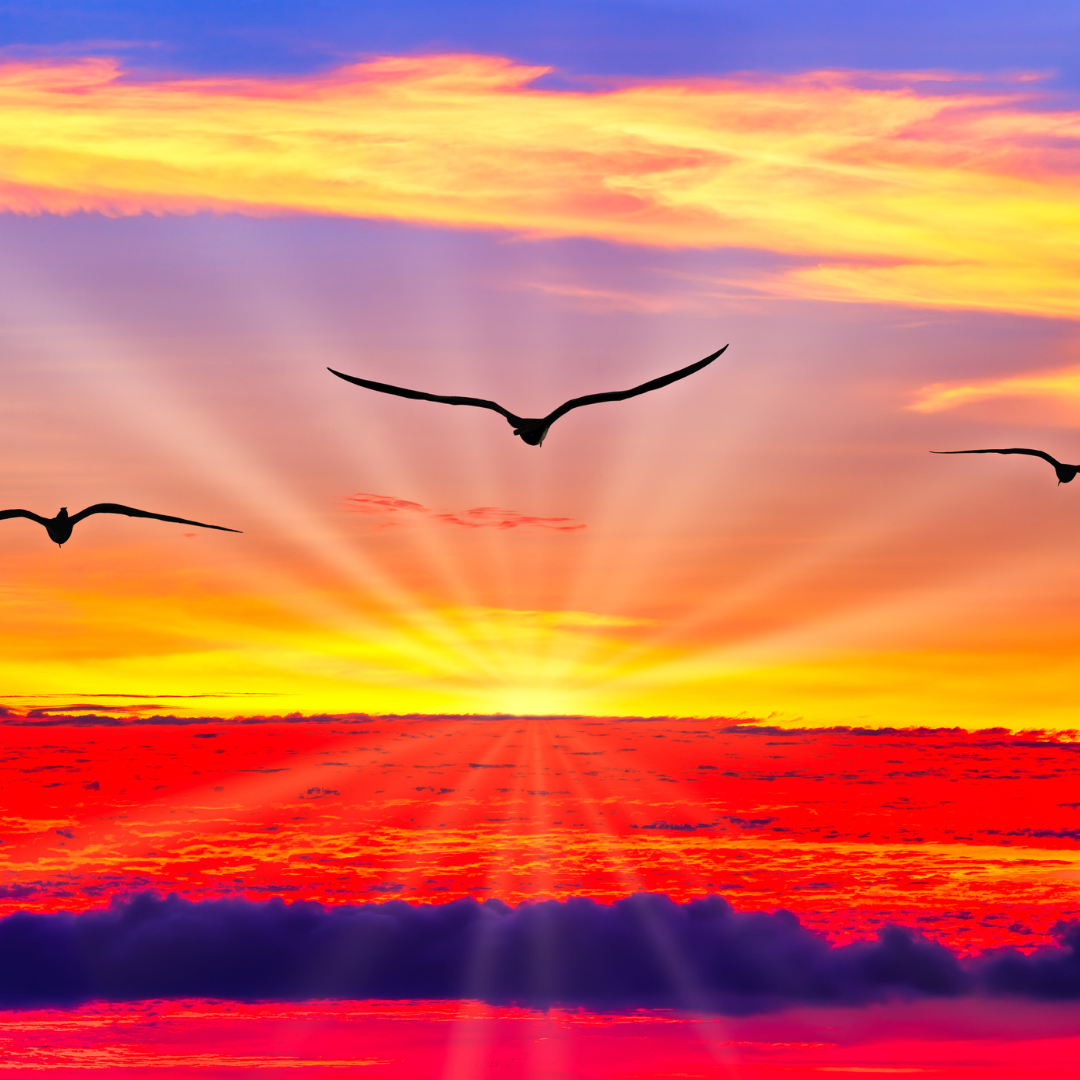 Lesson 5

Enhancing mediumship with trance techniques. Find your away around the trance state and truly understand your potential on this level.

Featured Products
If you like this course, we have many more for your spiritual journey!

Check your inbox to confirm your subscription