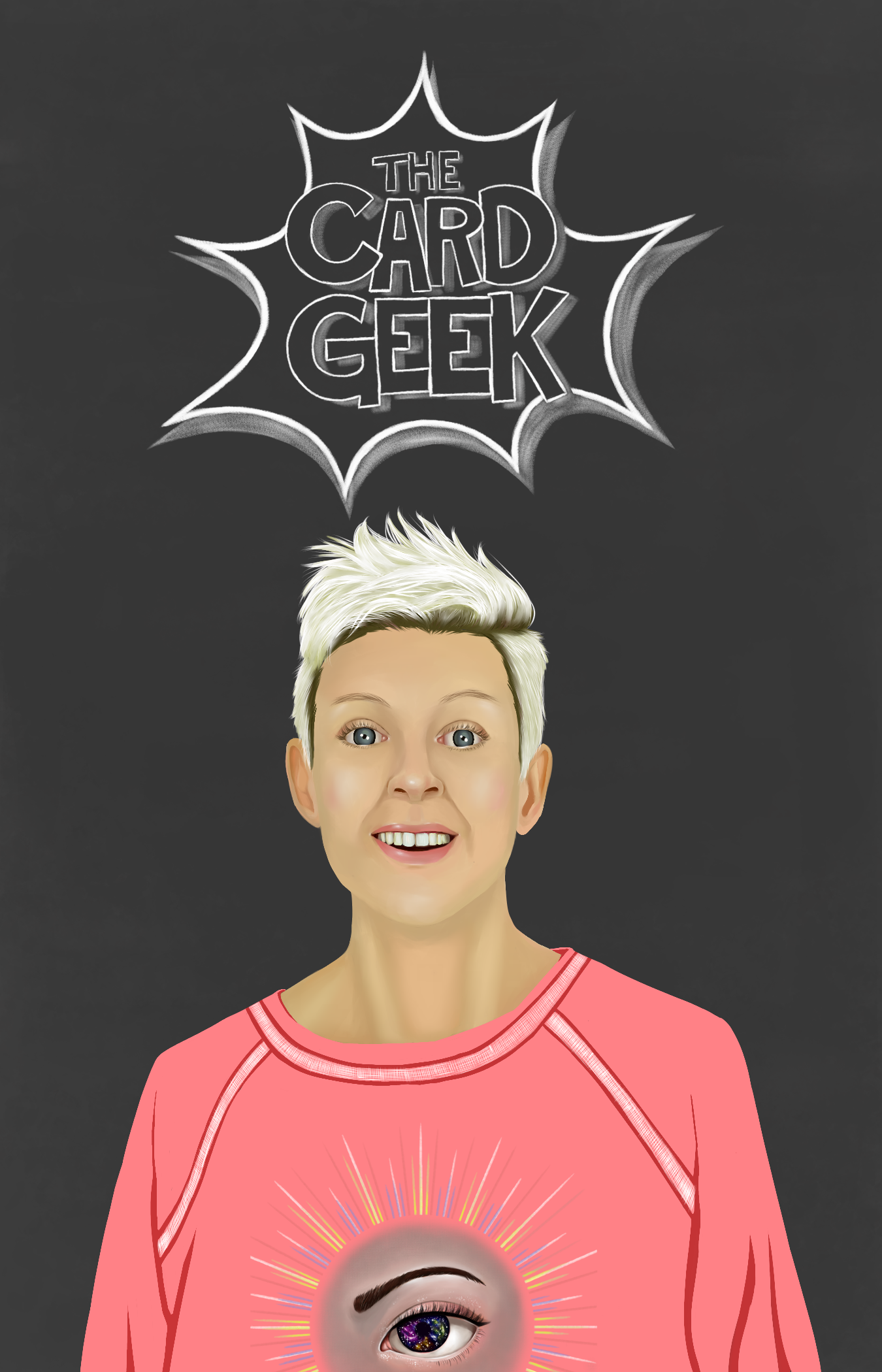 Explore Modern Lenormand
From humble beginnings in the Game of Hope (ca. 1799) the Petit Lenormand has gained interest around the globe. Many different readers adding their interpretation to the pot of originals. In this course we delve into the more modern approach to Lenormand, detailing how the system has morphed into a worldwide phenomenon. Learn how to read your Lenormand through the lens of the modern reader, applying meanings that have been passed down through generations in Europe. The translations of the early Lenormand instructions play a large role in this, nuances within the language of each European country adding their own flavour.
Distinguish between the different "Lenormand Schools" with ease and understand how interpretations can be widened using these simple instructions.
Toni Savory (@thecardgeek) has studied and researched Lenormand in the UK, Germany and France for the past 20 years.
The Course Content
LIVE Course: Week Commencing 24th July
All sessions recorded & available for home study thereafter.
You will receive a hand by hand walkthrough of modern Lenormand techniques in 5 Lessons. Each lesson contains written instruction & a LIVE (*all sessions recorded) instruction on techniques.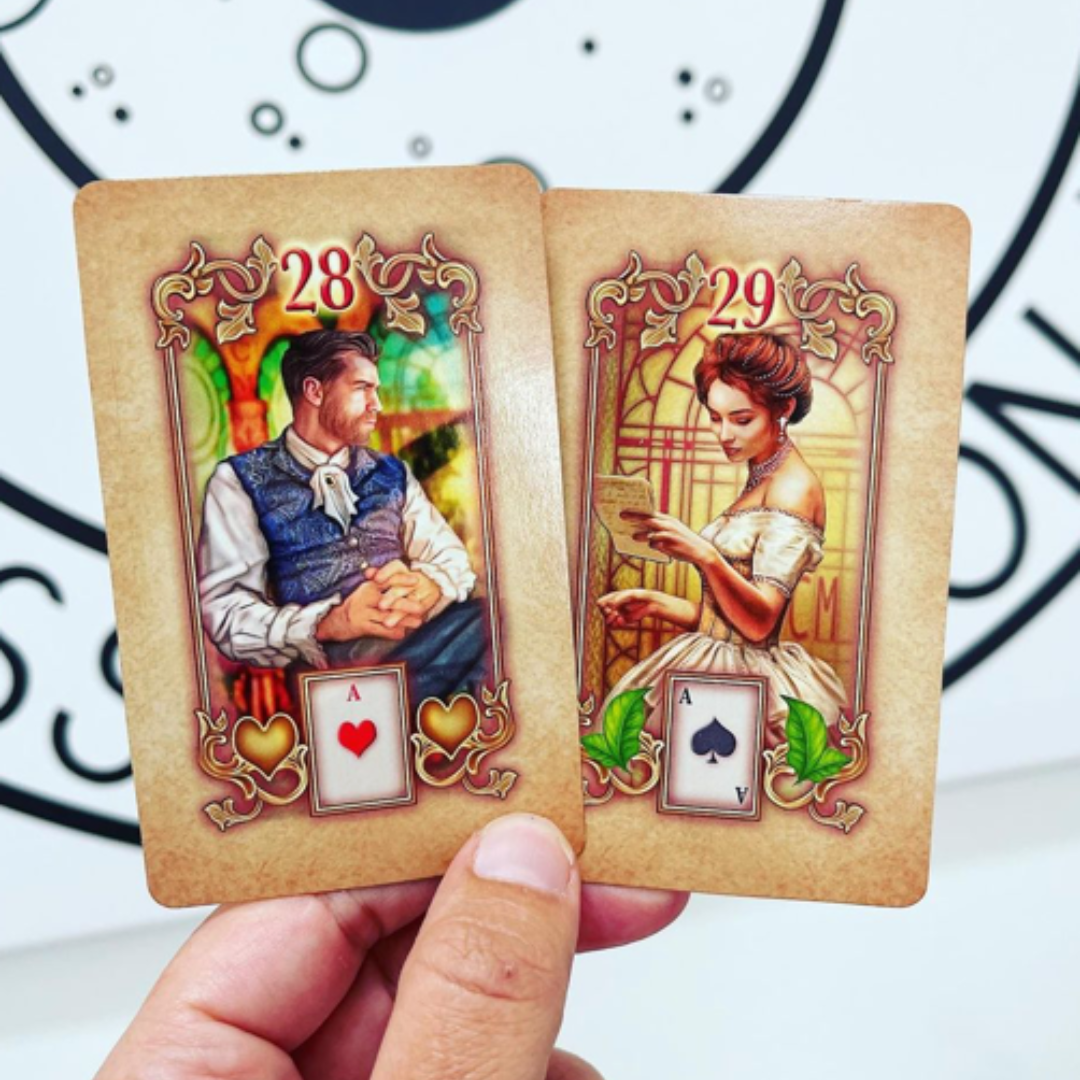 Lesson 1
Learn the modern meanings of the Lenormand cards. Looking at symbolism and numerical importance together with the "schools" of Lenormand combined.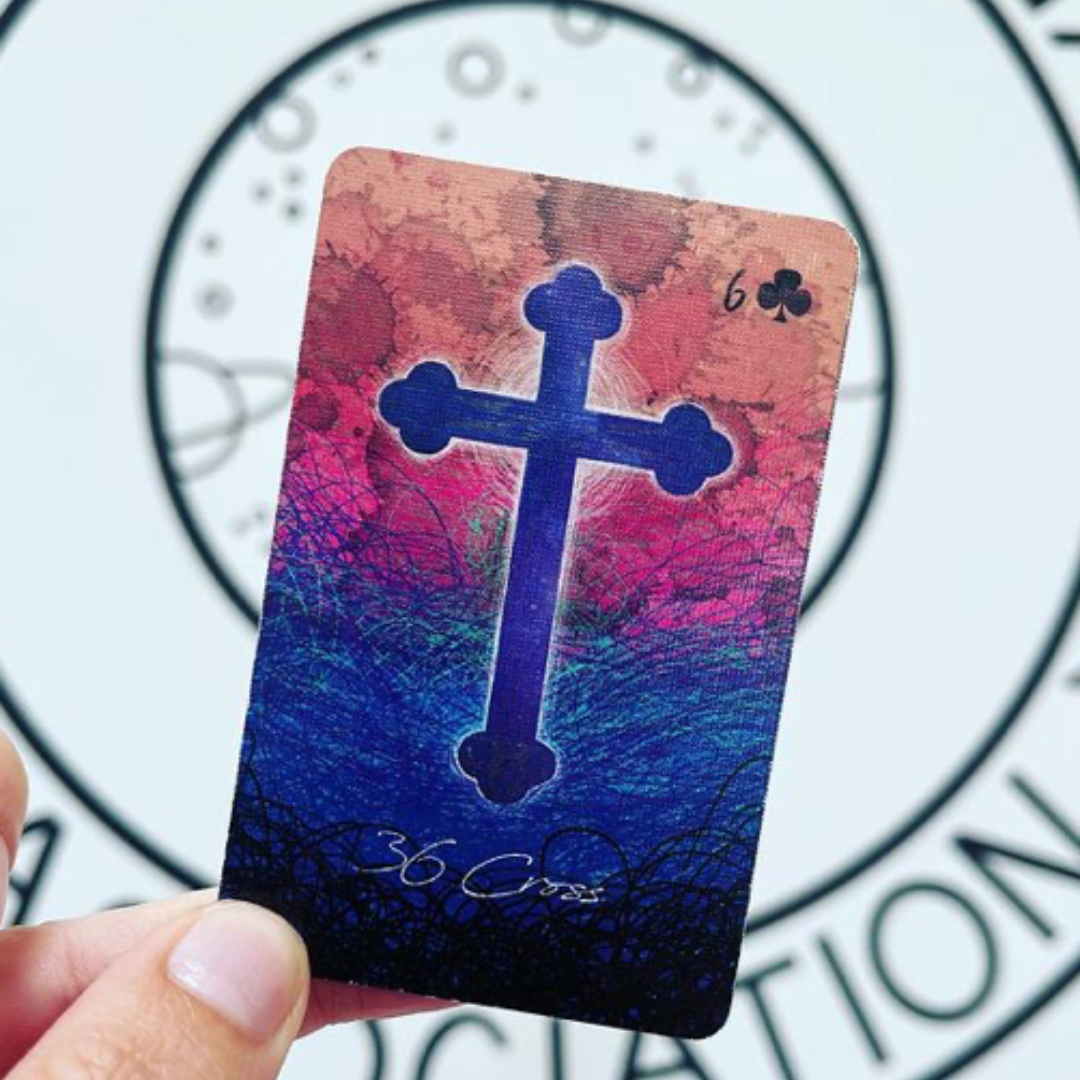 Lesson 2
The Lenormand narrative with symbolism, how to perform a Lenormand read using modern Lenormand techniques.

Lesson 3
Combinations perform an important role in modern Lenormand. Learn the techniques you need to combine any cards!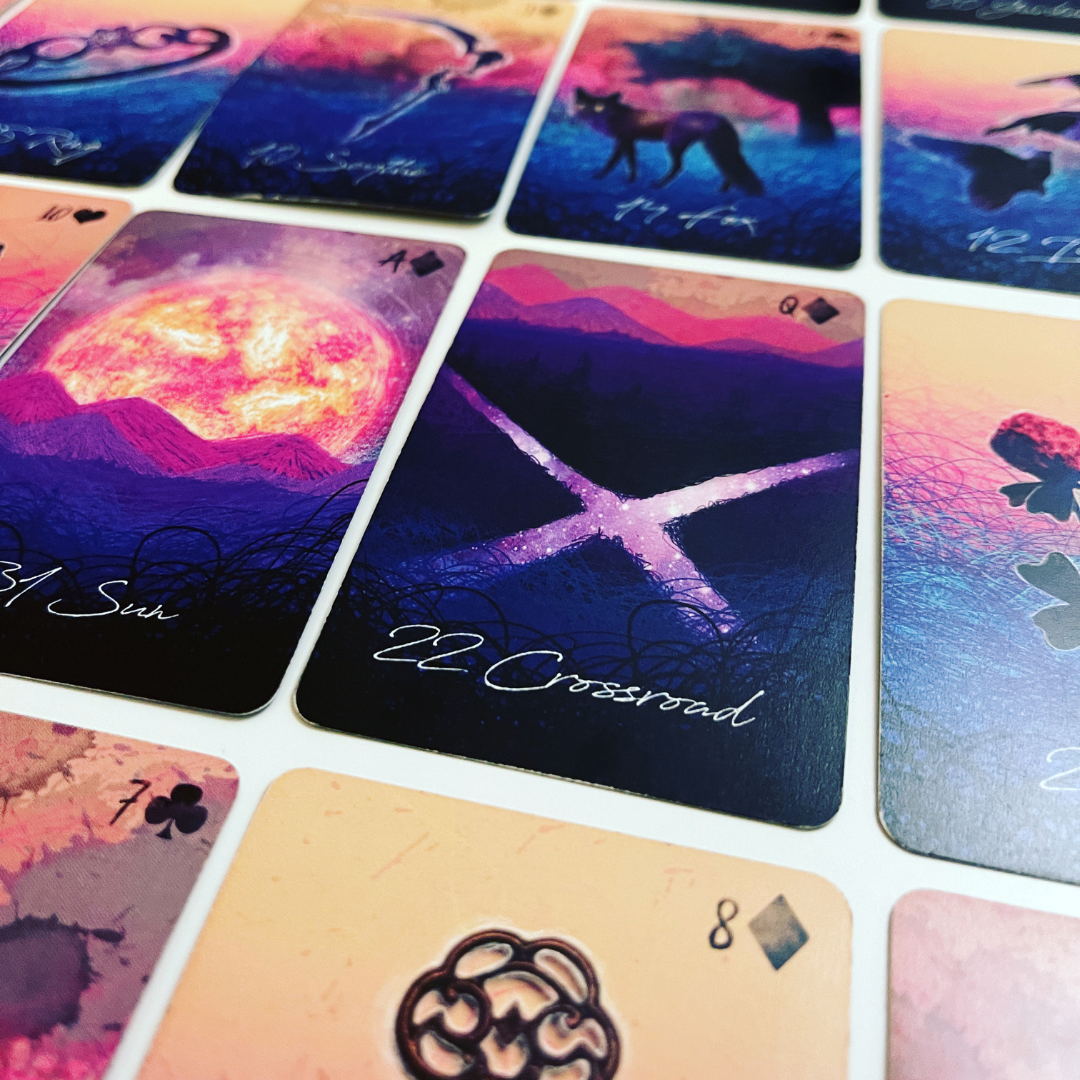 Lesson 4
Small Spreads - we will be learning how to apply modern Lenormand reading techniques on spreads from 3 to 7 cards.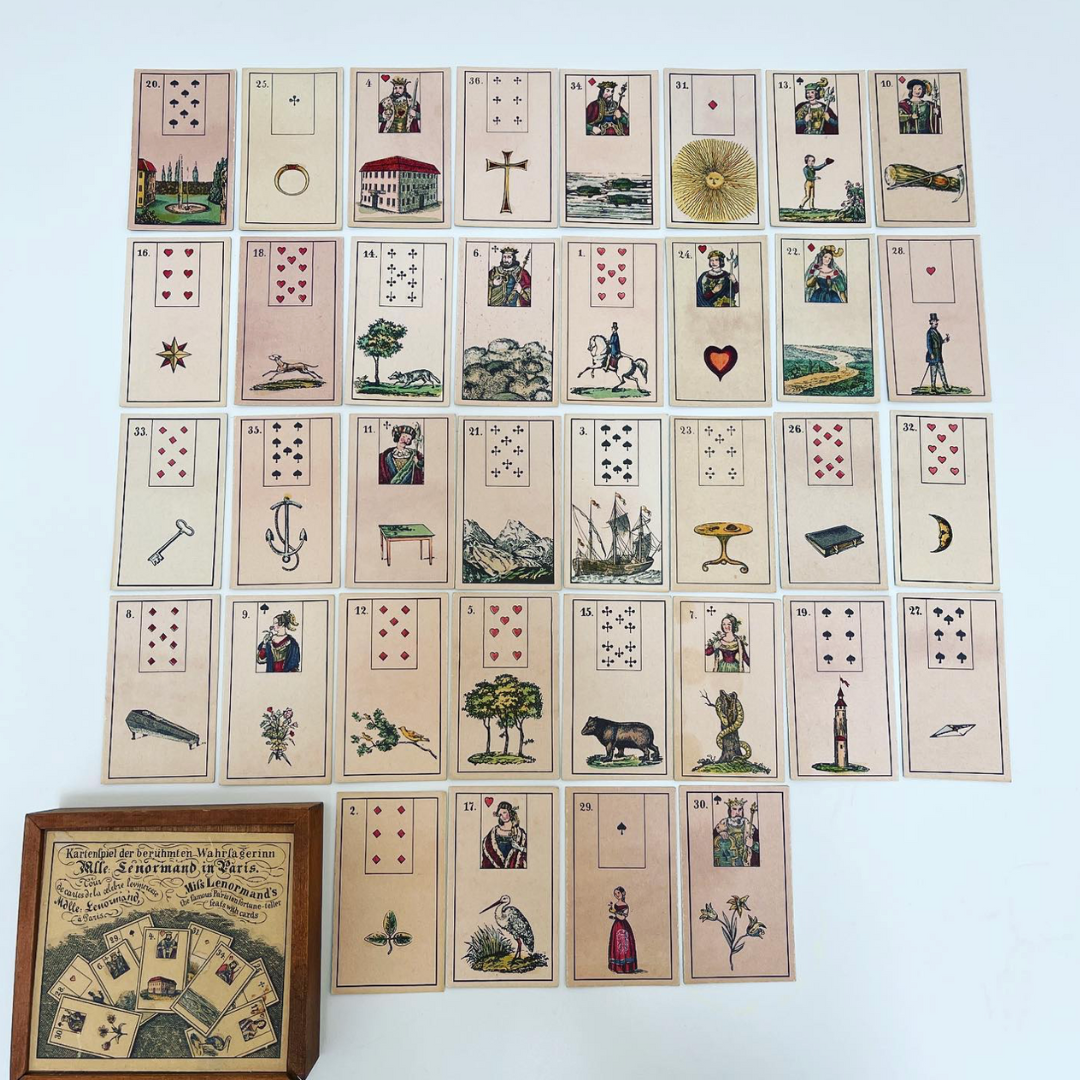 Lesson 5
The Grand Tableau! All the techniques you need to read Lenormand with a modern twist! Don't throw away tradition, use it to gain additional insights!

Featured Products
Do you LOVE Lenormand? Why not try another course too!

Check your inbox to confirm your subscription