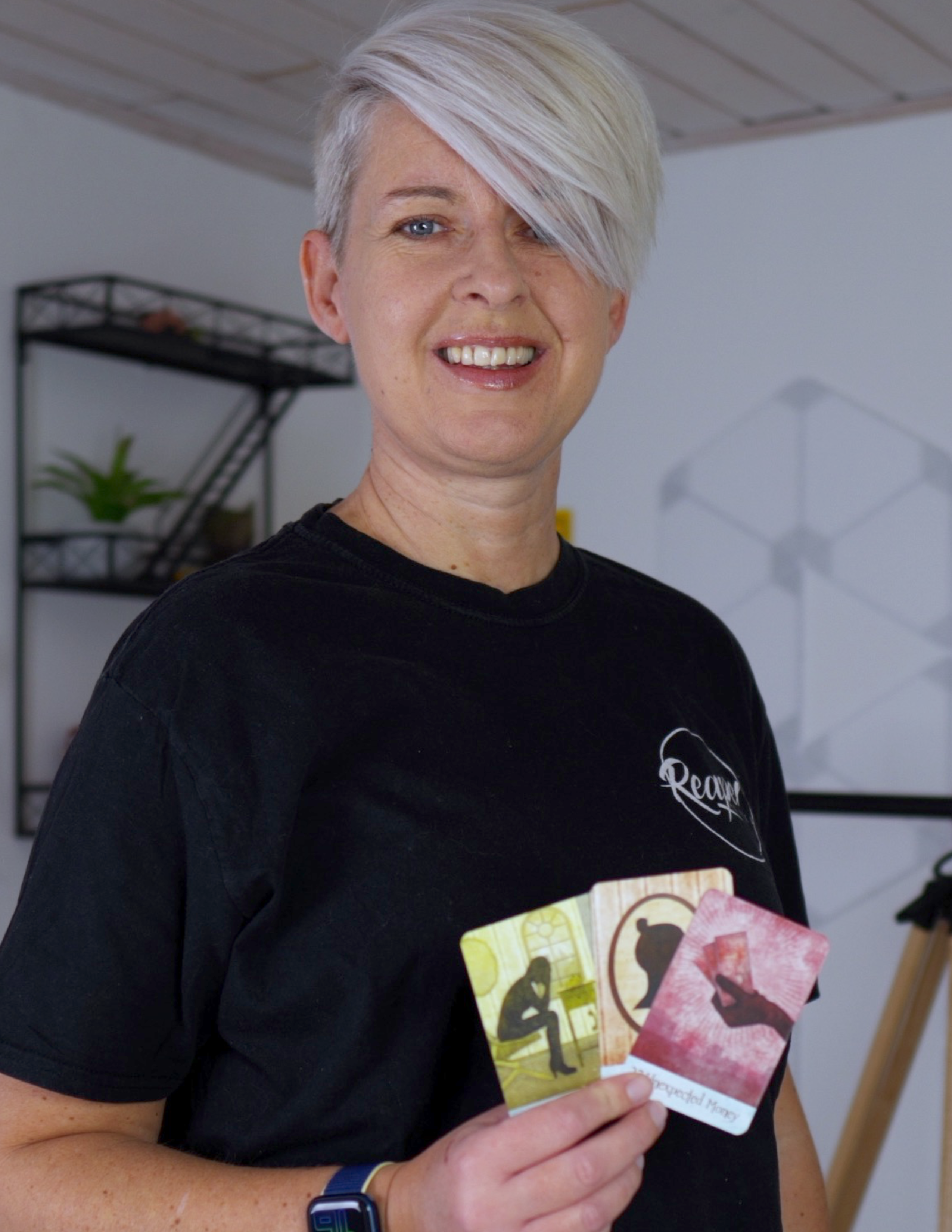 The natural world affords us so many opportunities as readers to divine our answers with its help. From cloud scrying to herb reading, there is never a moment you are without a chance to use nature for your pressing questions. Flower readings are a useful tool on any diviners toolbelt, allowing us to read for ourselves and others with the simple use of the flowers around us.
In this course you will learn the art of reading flowers to either compliment your reading techniques or to become your "go-to" method of divination. Wherever you are in the world, you will find a flower ... understand what that flower is telling you now!
LIVE COURSE: 2nd October 2023
Early Bird Pricing available in May only.
All sessions recorded*

What to expect!
The LIVE version of this course runs in October 2023 with a private Facebook group where you can gain insight and feedback on your flower reads with Toni.
A live session is approx 40 mins and includes the lessons + exercises.
Each lesson comes with a comprehensive handout explaining techniques clearly.
After October, the course will be available for Home Study on this platform and all lessons include lifetime access.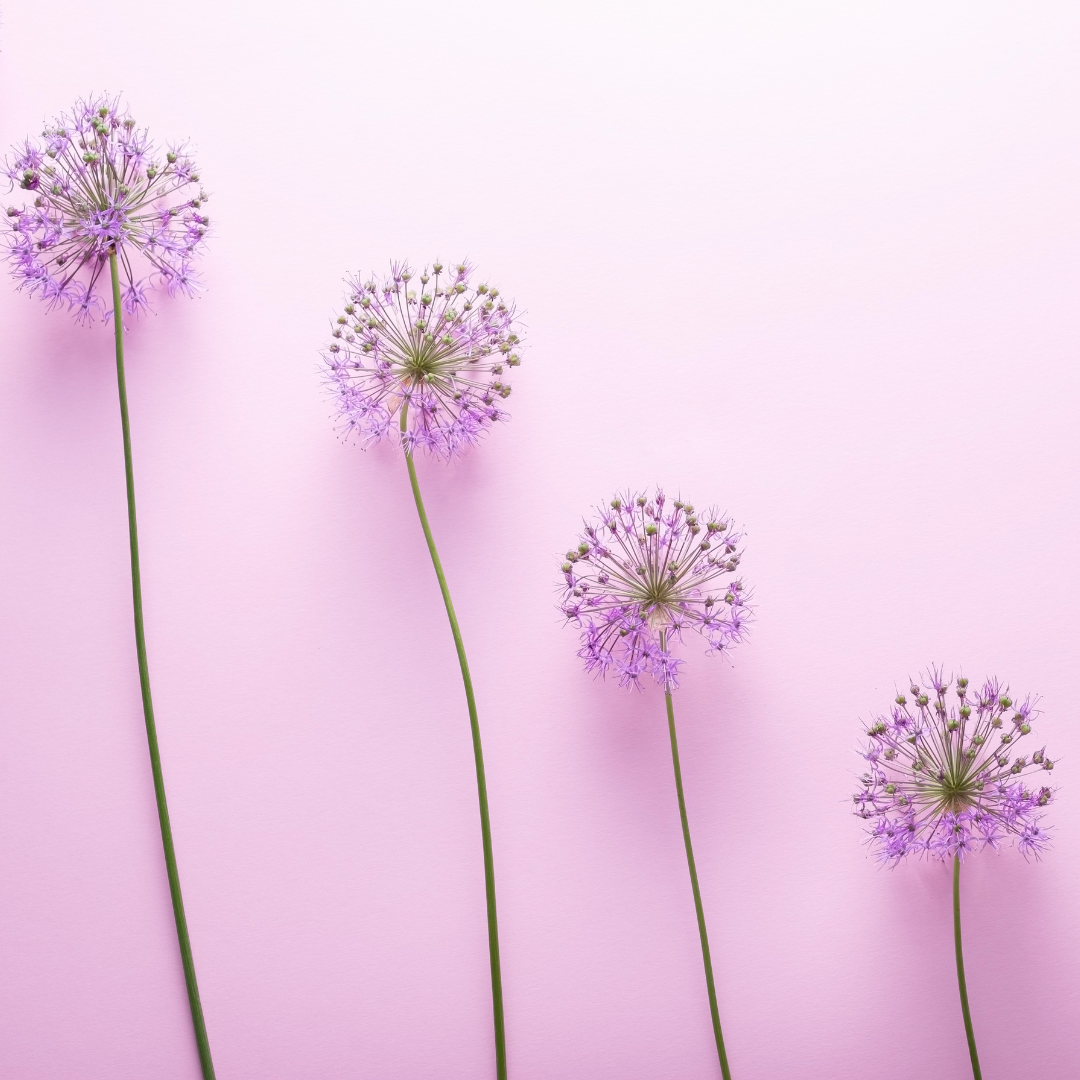 Lesson 1
What is flower psychometry and what are the benefits. Exploring key concepts and flower part meanings.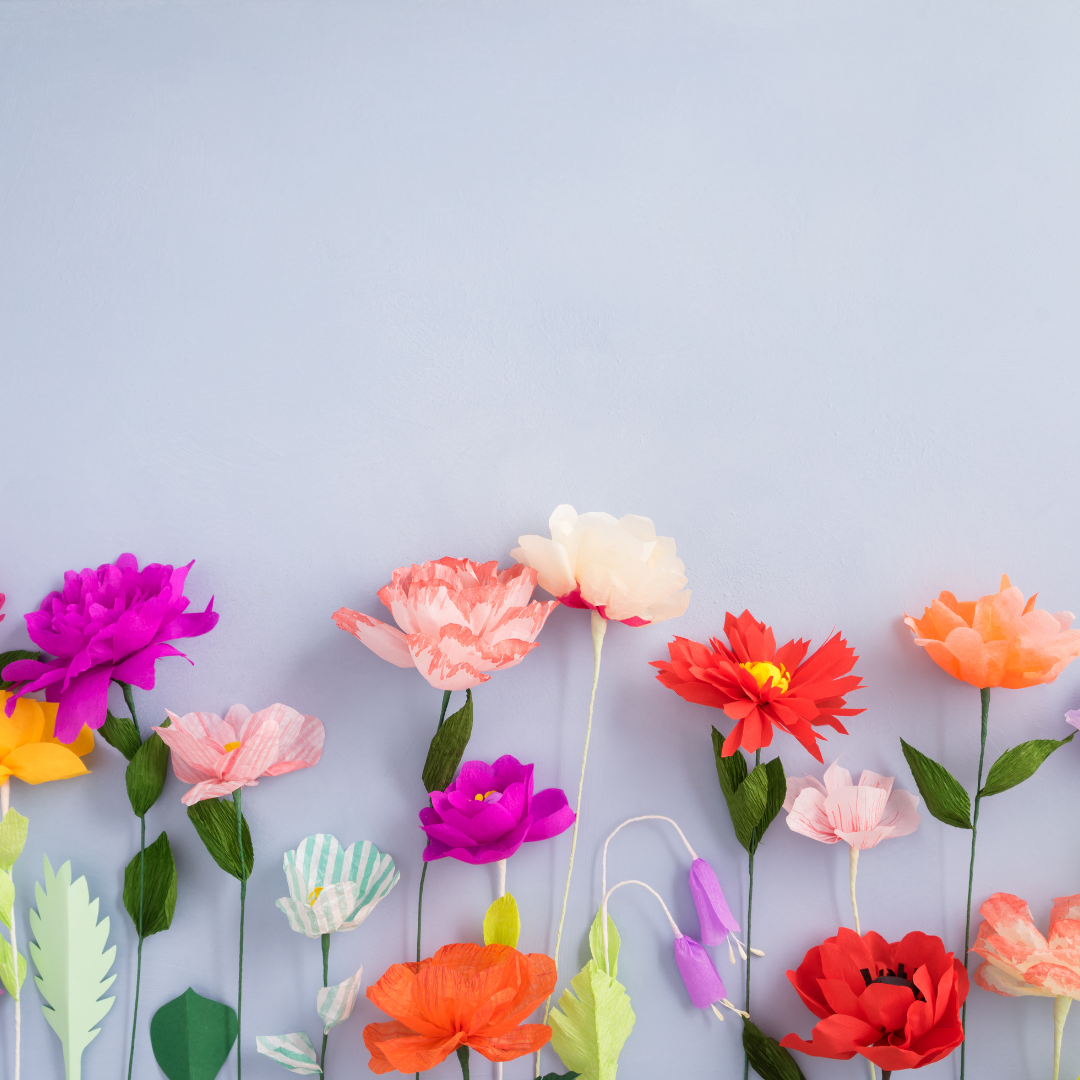 Lesson 2
Delving into the world of flower symbolism and colour symbolism in your readings.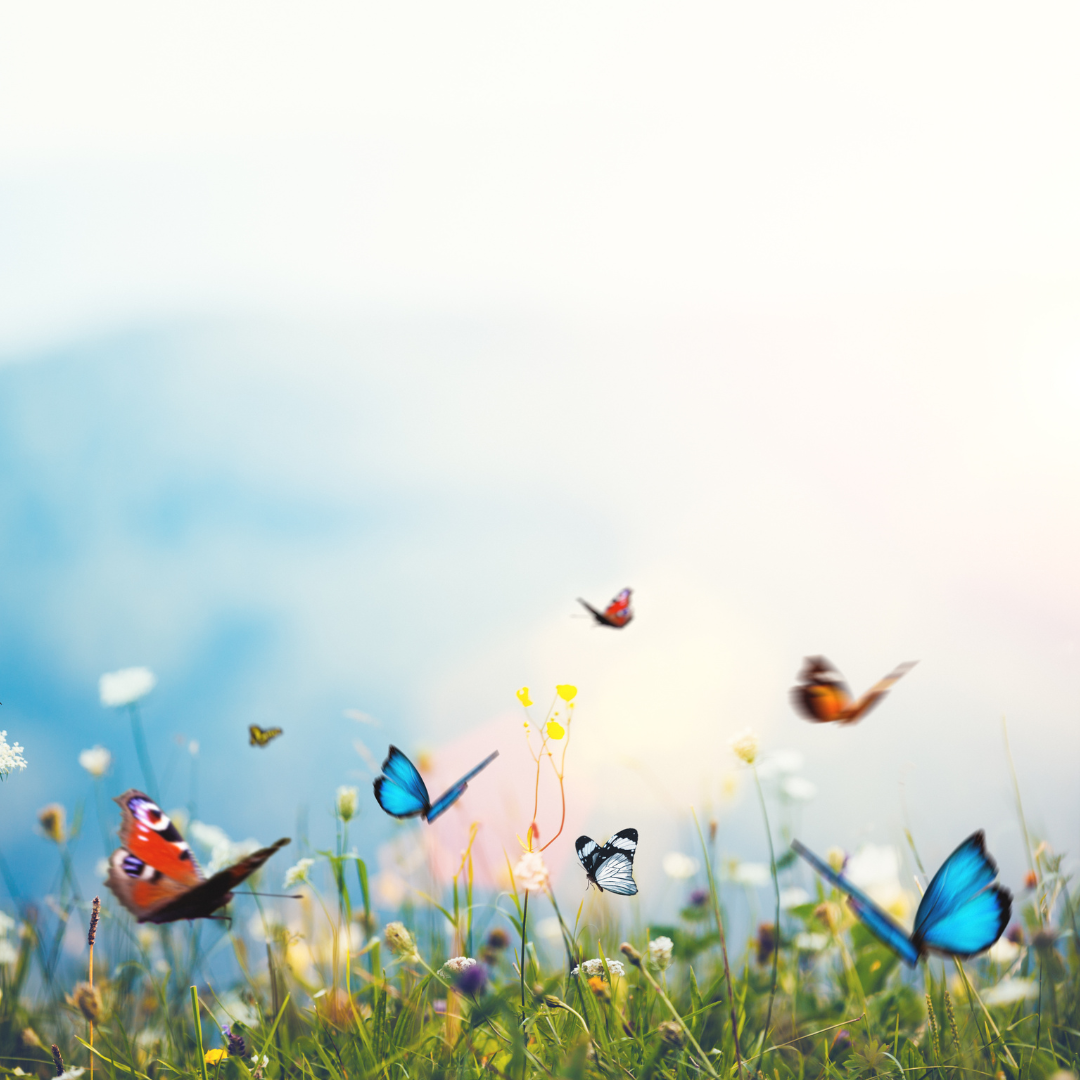 Lesson 3
Reading flowers brings so much forth, understand flower families and how to expand your readings.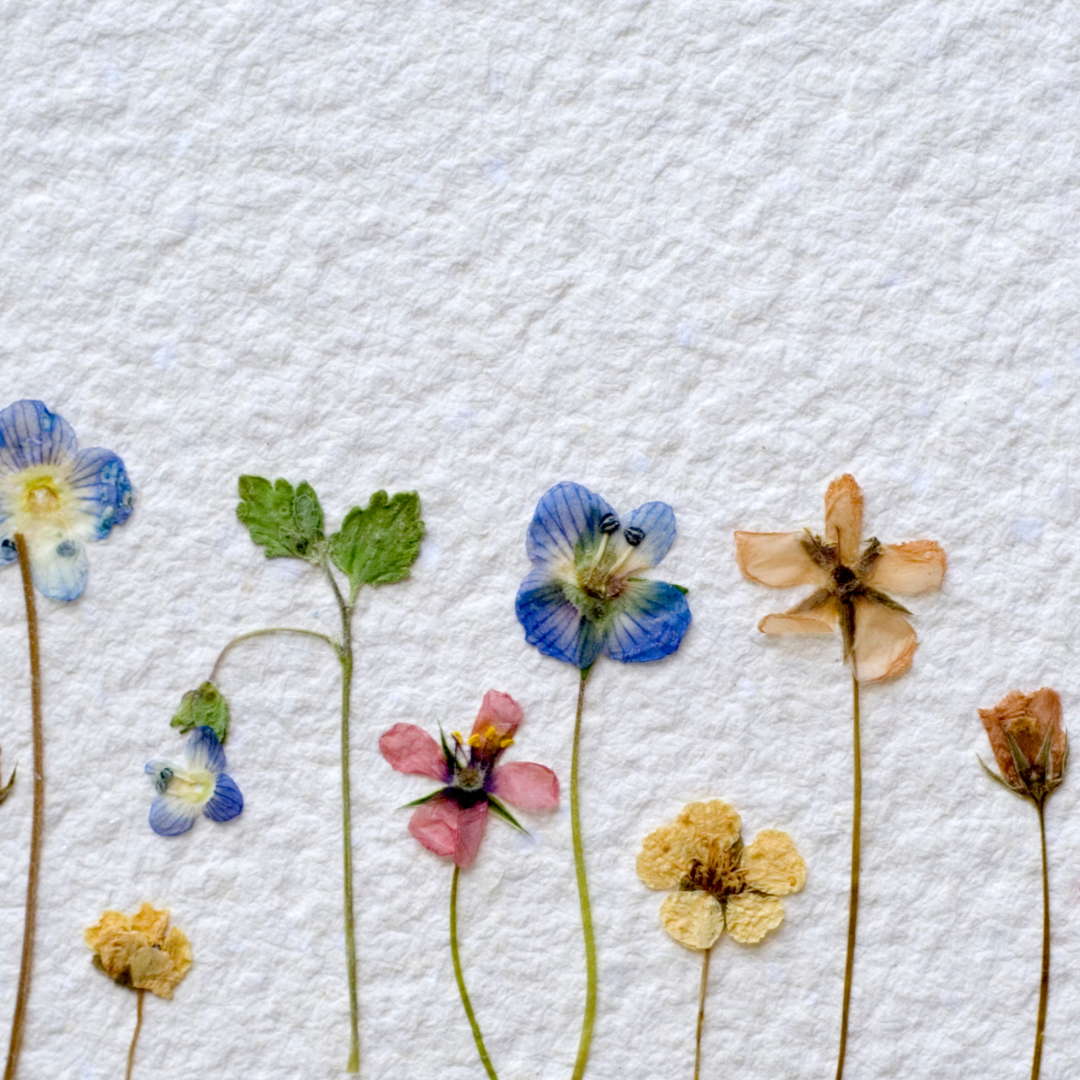 Lesson 4
In lesson 4 we are looking at different psychometry techniques and how to read with conviction.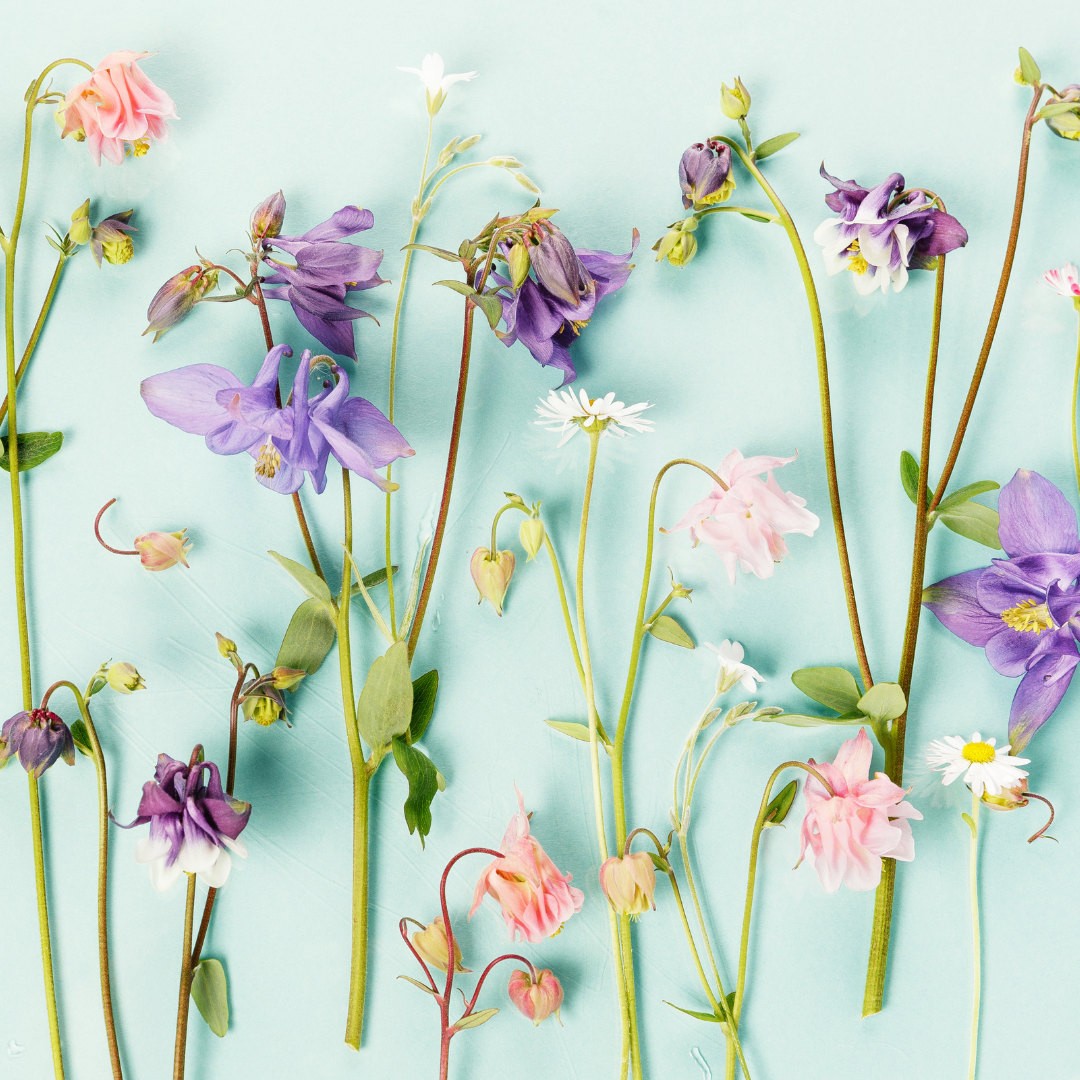 Lesson 5
We are putting all our learning into practice and reading a small bunch of flowers as a whole.

Check your inbox to confirm your subscription