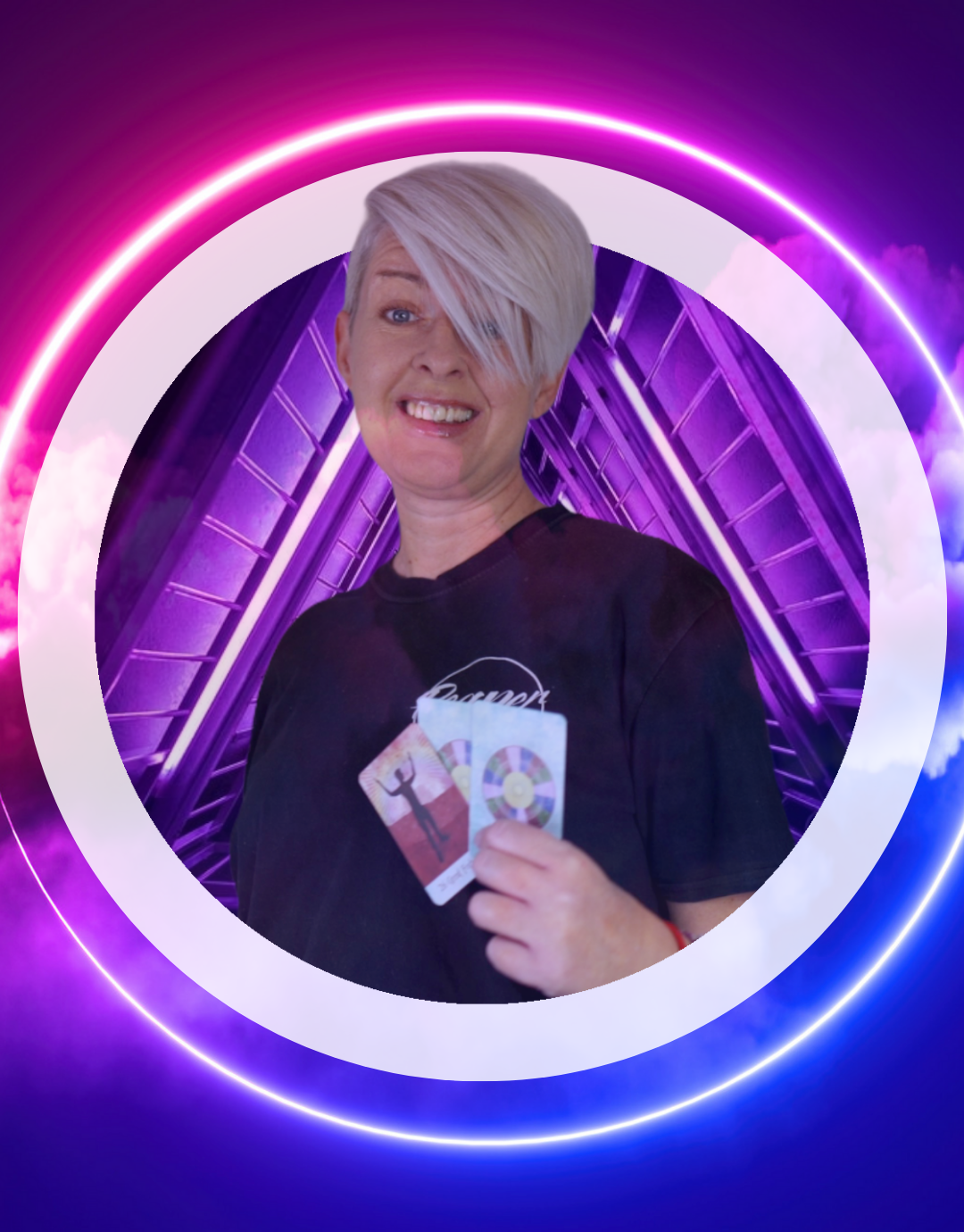 Your Instructor
Toni Puhle, aka The Card Geek on Social Media and Founder of the World Divination Association invites you into the Telos way of life.
"The Telos Channelling and Healing Modalities entered my life in 2014, it created a huge shift in the manner in which I worked with the healing arts. A simple, yet effective methodology that allows the practitioner to use the energies of Telos in order to channel spirit and heal themselves and others. Every being on this planet can effectively channel, become a medium or psychic using the lost art of Telos healing. It is a quick step to self awareness and download of a consciousness that we all have within us. You do not need to have any previous healing skills or channelling ability to begin your Telos journey". Toni Puhle (Savory)
Telos Channelling & Healing Practitioner
The Telos Channelling & Healing Practitioner Course is a step by step guide on how to use Telos energies in order to speak with spirit, raise your vibration, heal yourself and others. It is a simple methodology that once applied is immediate in its effect. The course begins with an attunement to Telos energies followed by instruction on how to use the energies you receive. If you are a Reiki Practitioner, an aspiring medium or just wish to bring a sense of wellbeing into your life, this is the course for you!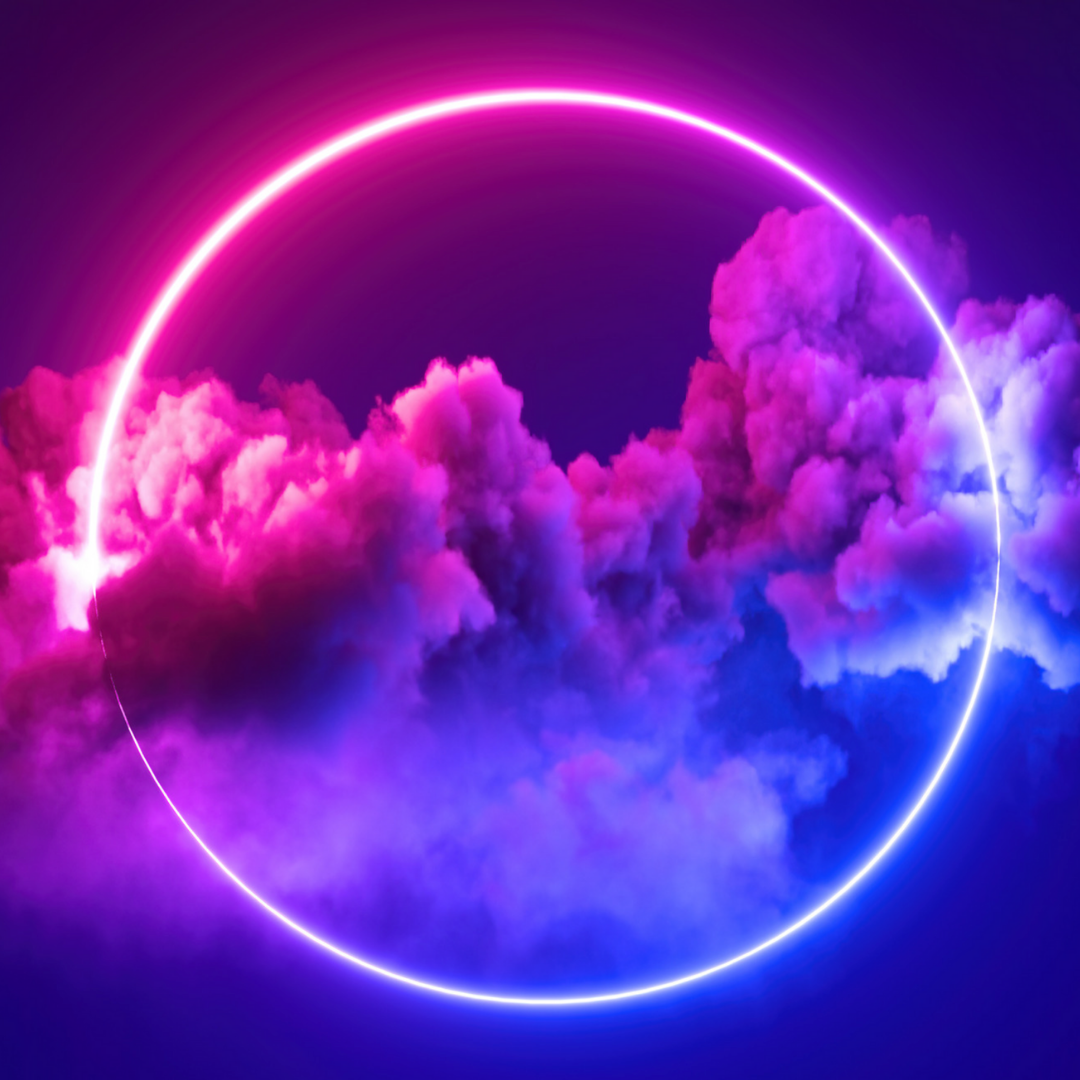 Lesson 1 - Telos Attunement
A direct download of the Telos energies, you will receive an attunement to the Telos frequency and download the necessary energies in order to work through the course.
Lesson 2 - Telos Stones
Creating the building blocks of your Telos Channel & Healing Practitioner status, the necessary tools for the implementation of the system. Create Telos Stones and implement immediately.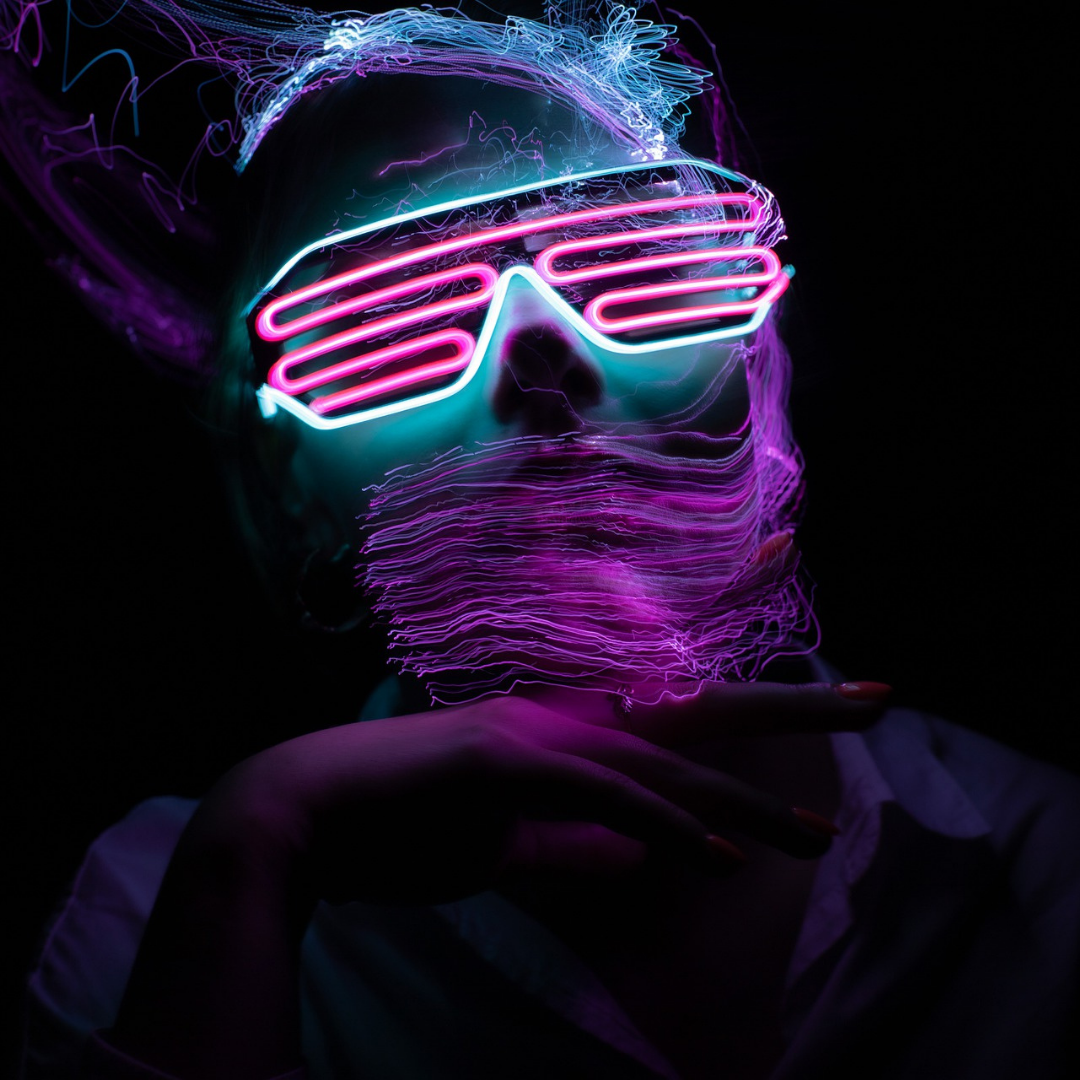 Lesson 3 - Telos Grids
Learn how to create Telos energy grids in order to project fields. Telos Energy grids will magnify the Telos energy of the download and enable the practitioner to channel and heal.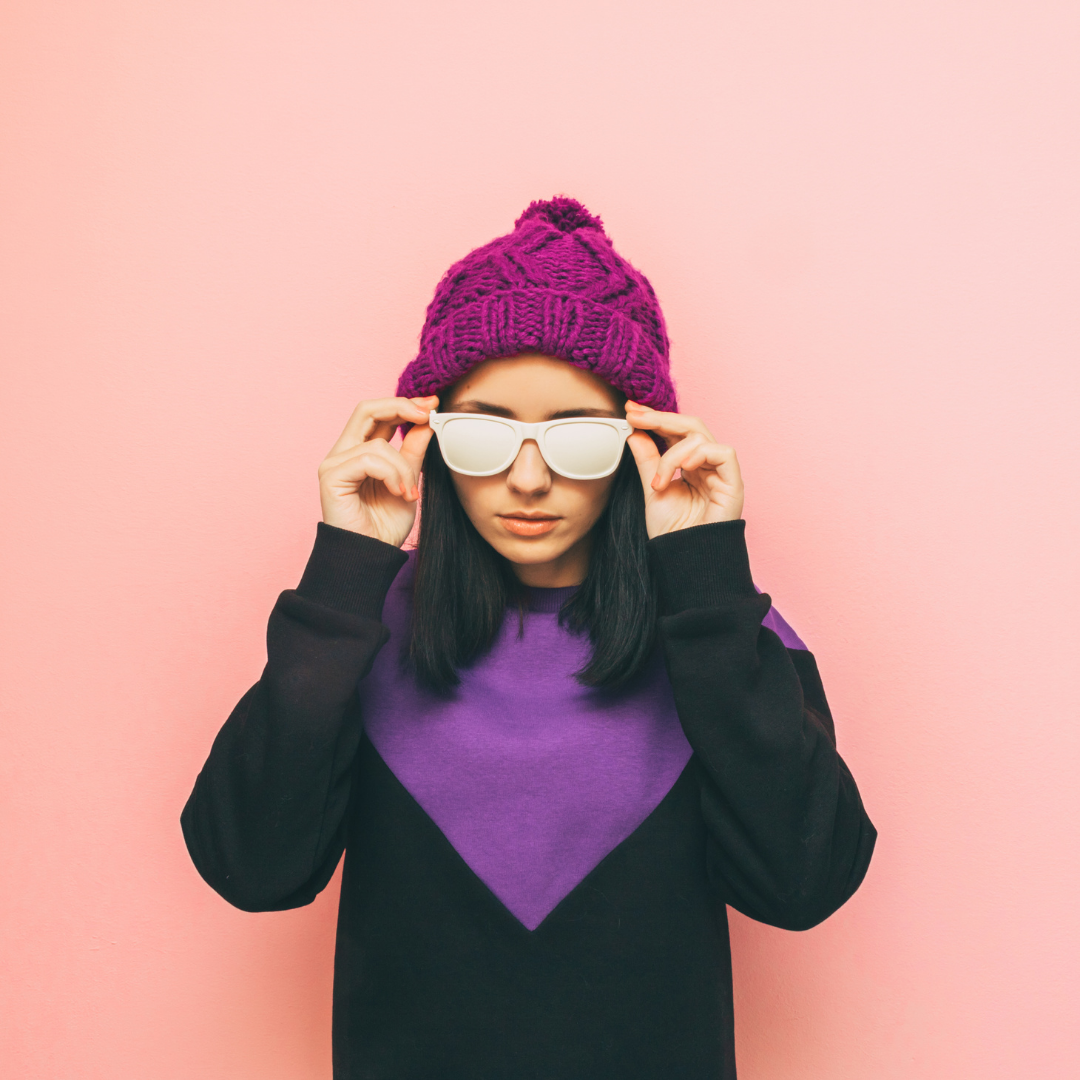 Lesson 4 - The Telos Channel
Begin channelling messages from Spirit using the Telos system. Understand spirit communication and relay messages with ease!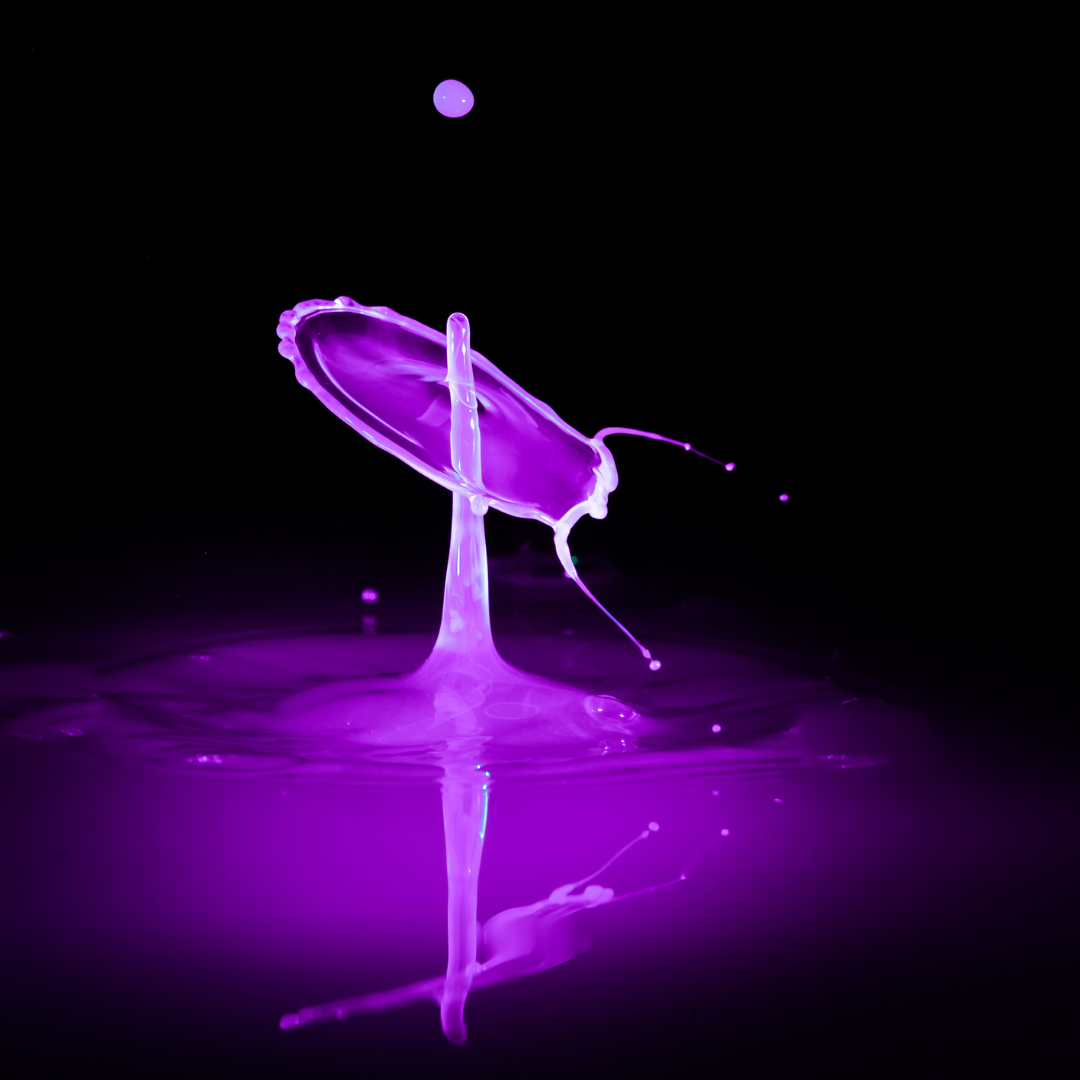 Lesson 5 - Telos Healing
Easy to use Telos healing methods, begin healing yourself today and download the energies that will be for your highest good.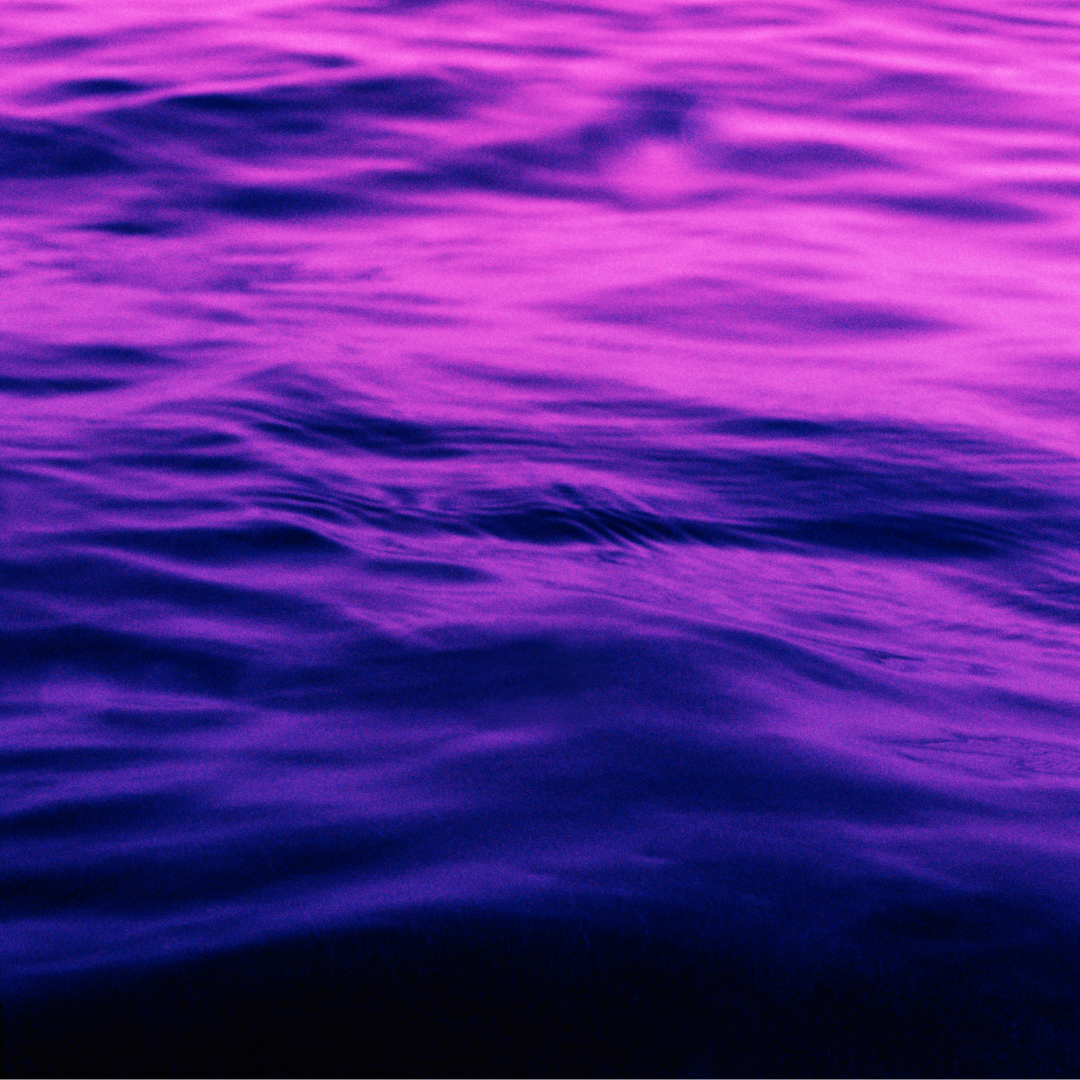 Telos Practitioner
Practical application of Telos methodology including the preparation of attunements for others and manipulating energies at a distance.
Example Curriculum
Available in days

days after you enroll

Welcome to the Telos Channel & Healing Practitioner Course
Available in days

days after you enroll

Telos Foundations
Available in days

days after you enroll

Telos Practitioner
Check your inbox to confirm your subscription