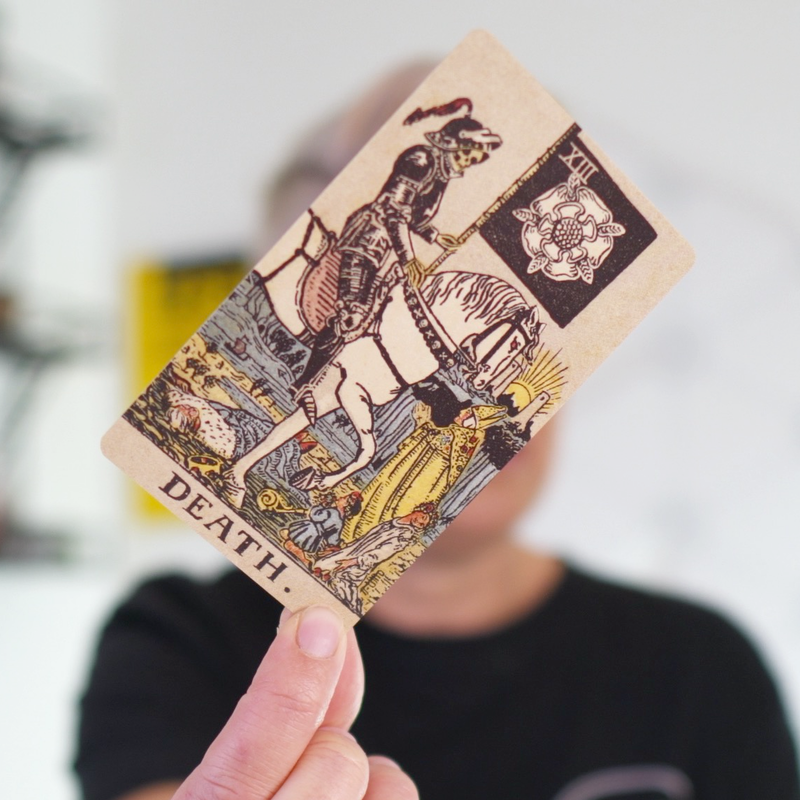 Live with Toni Savory & Jane Matthews
The Tarot GT - 36 Card Read
The Tarot GT is the most in-depth read you can complete with a Tarot deck. In this course you will learn how to expertly dissect the Tarot GT using a range of techniques that allow interpretation on first glance. By the end of the course you will not only be fluent in reading the GT, you will also learn how you can apply this to a full deck spread! Imagine seeing 36 Tarot cards laid out in a spread and the wealth of information they contain, it is an in-depth deep dive into your querent's future.

Grow your tarot knowledge with the GT
The Tarot GT answers every question imaginable, from spiritual reads through to practical "what will happen month by month" interpretation. The GT is the pinnacle of the Tarot read and incorporates all life areas in the one spread. Learn in 5 bite size lessons how to navigate the GT with ease. We recommend a mini deck!
Decks used on this page:
Kawaii Tarot
Manga Tarot
Linestrider Tarot Mini
Gilded Tarot Royale Mini
Beauty of Horror Tarot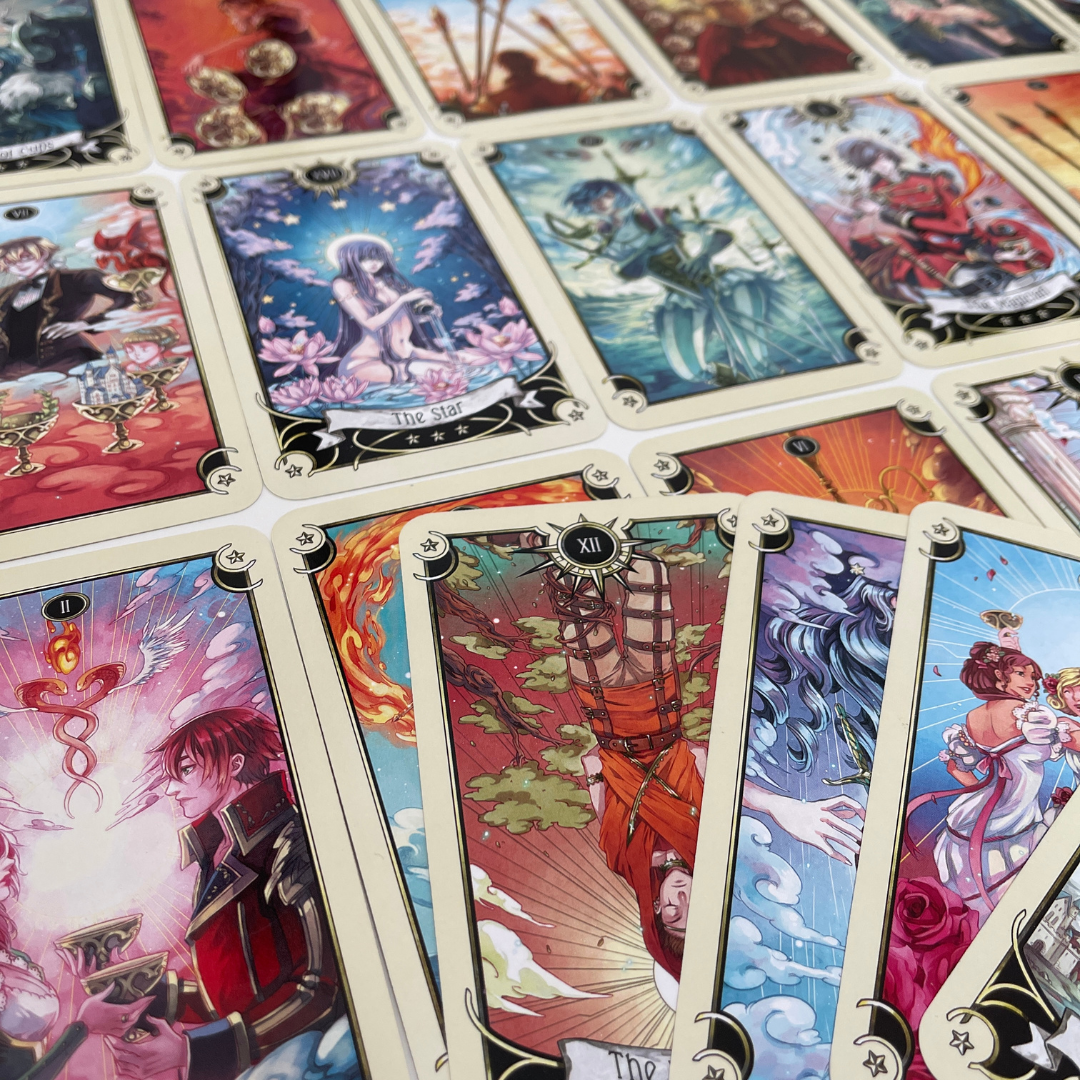 Lesson 1
Learn the significators within the Tarot deck and how to begin your narrative. The storyline begins building on day 1!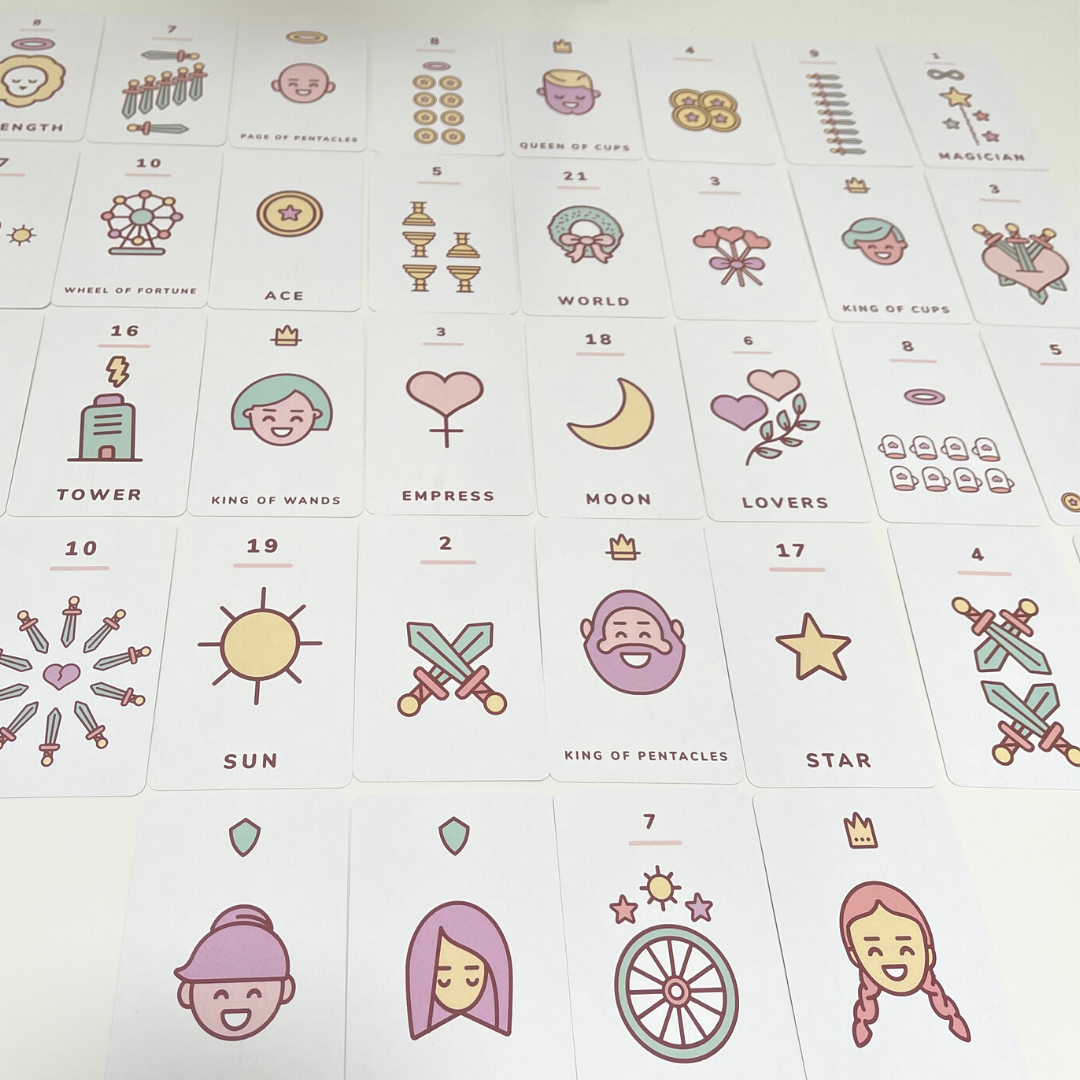 Lesson 2
The mood is set on lesson 2, the cards indicating the theme and reference of the year ahead. Leaving no stone unturned in interpretation. Clear predictions.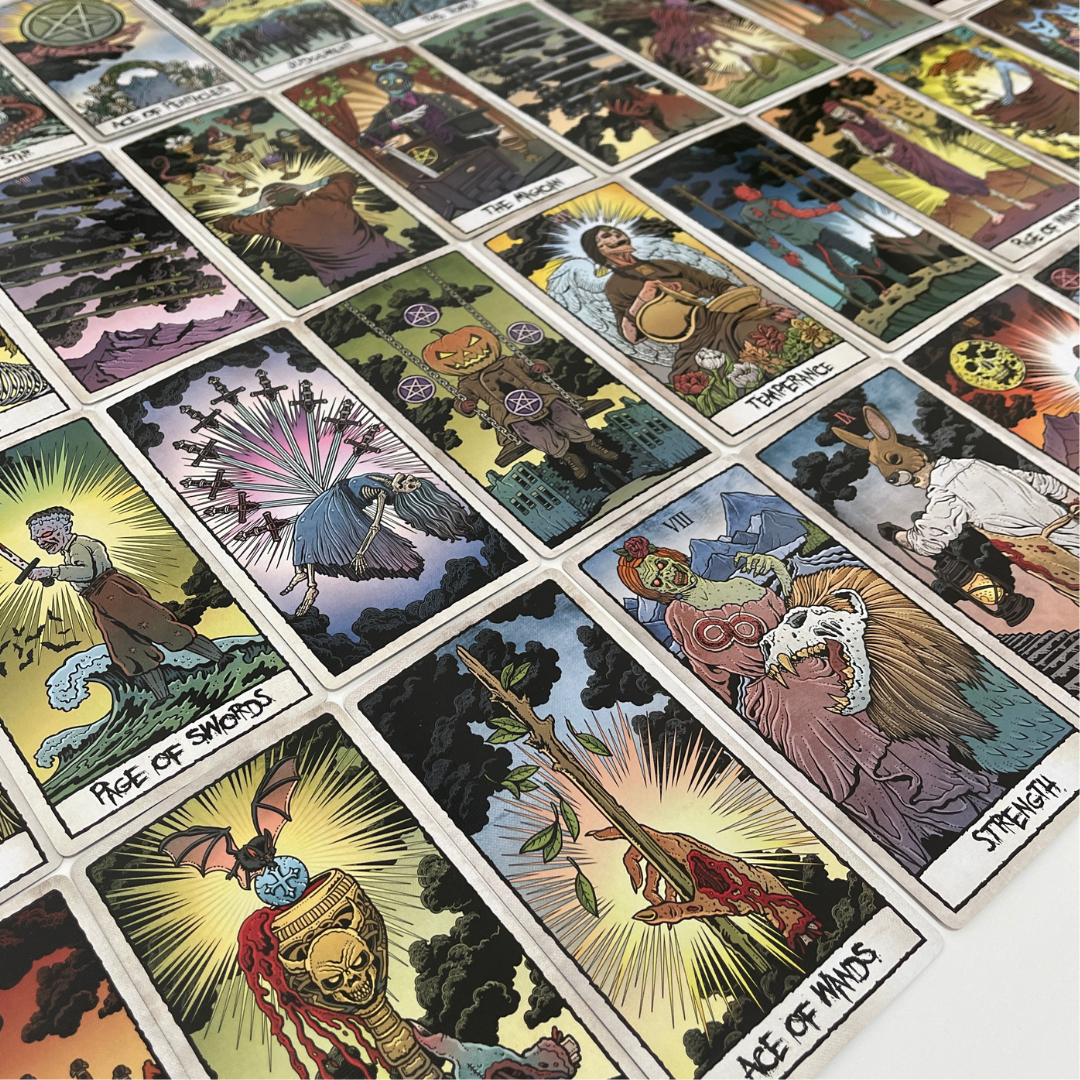 Lesson 3

Understand the severity of the year ahead, do we foresee a year of mundane occurrences or major events such as Marriage, Relocation or Promotion?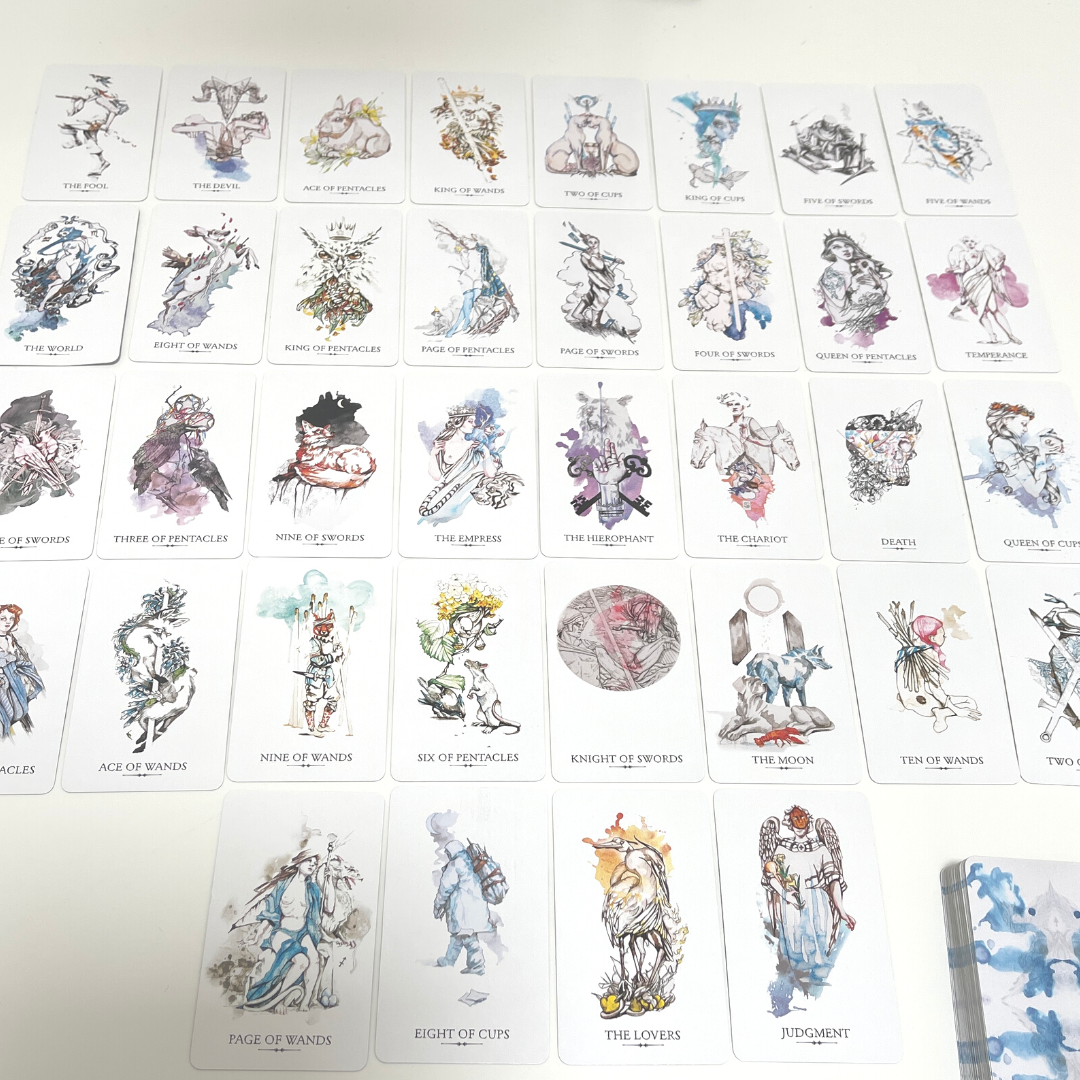 Lesson 4

The Tarot House system is explained, using techniques to corroborate and substantiate the storylines you have interpreted.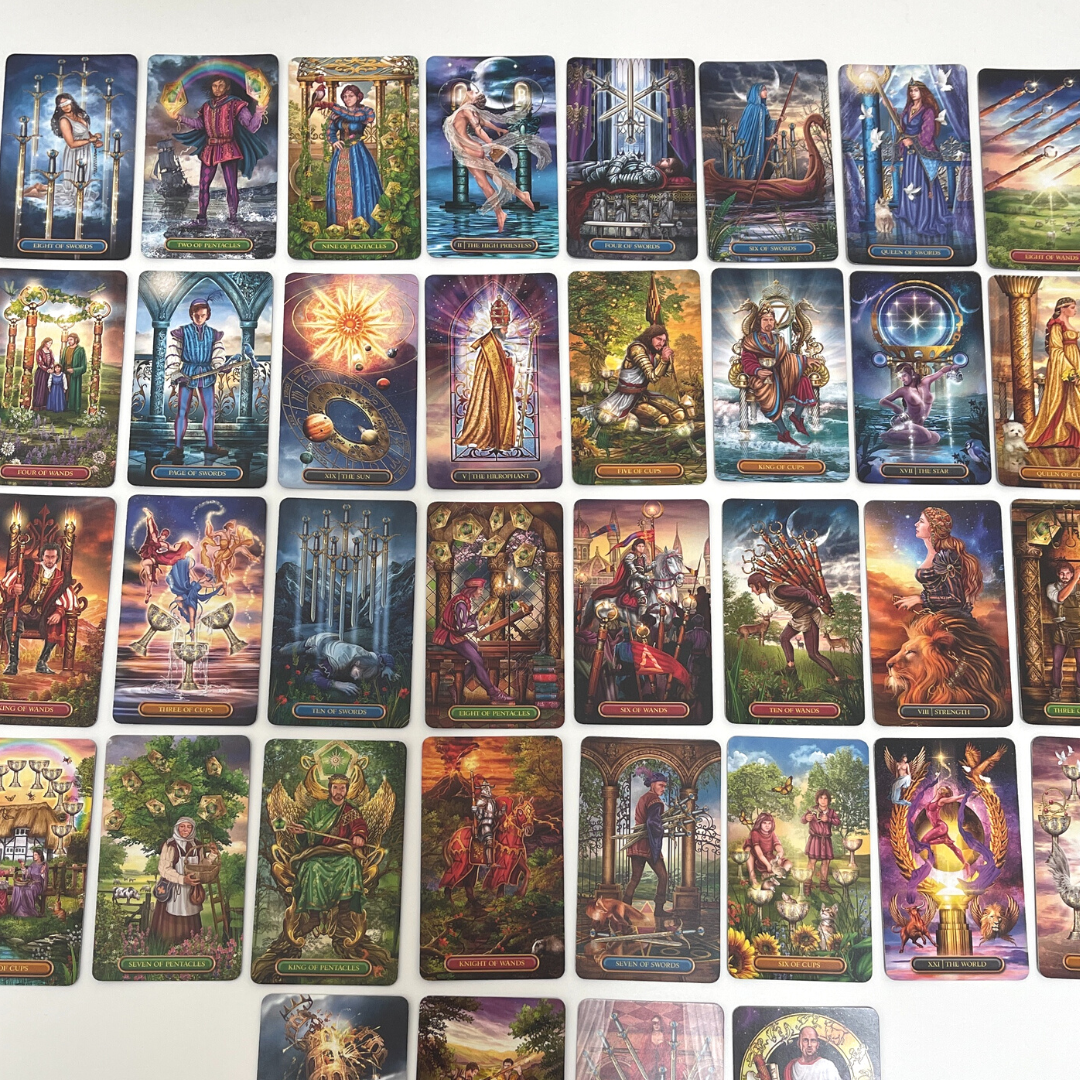 Lesson 5

Which GT should you choose? From the Major Arcana Tableau through to a 78 card spread - learn how to employ the best method.

Check out our Tarot Courses
Whether you are looking to understand the fundamentals in Tarot or learn to read in Tableau style, we have the course for you!

Check your inbox to confirm your subscription