SKAT / PLAYING CARDS
★ Suitable for any reader with a playing card deck! ★
Join Toni Puhle on this one of a kind course. Have you always wanted to read playing cards in Tableau fashion but found so much conflicting information online? Not sure where to start to create the foundation for a rocking interpretation? You have found the right place!
On this course I walk every student hand in hand through the playing card deck using the Skat reading principles of Germany - it is the quickest and easiest route to getting a sure fire interpretation that will not leave you asking questions!
Join me from scratch and enjoy even advance reads from the start! No question left unanswered in your quest for an amazing prediction.
Toni is Founder, World Divination Association & World Spiritual Association and known as The Card Geek on Social Media.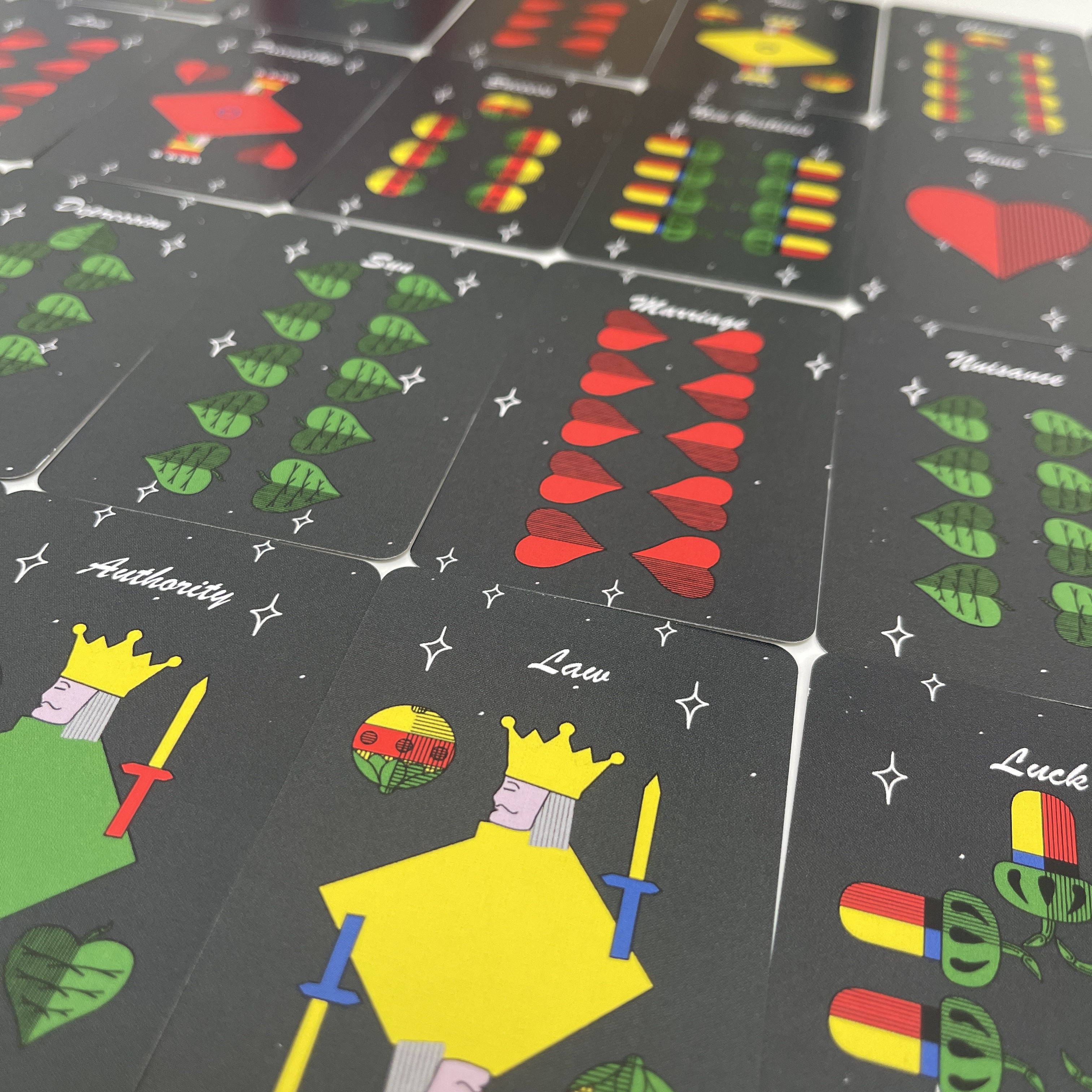 The Skat GT
Lesson 1 - Lay a Grand Tableau on Day 1 and start reading immediately! All the tips and tricks to get you started.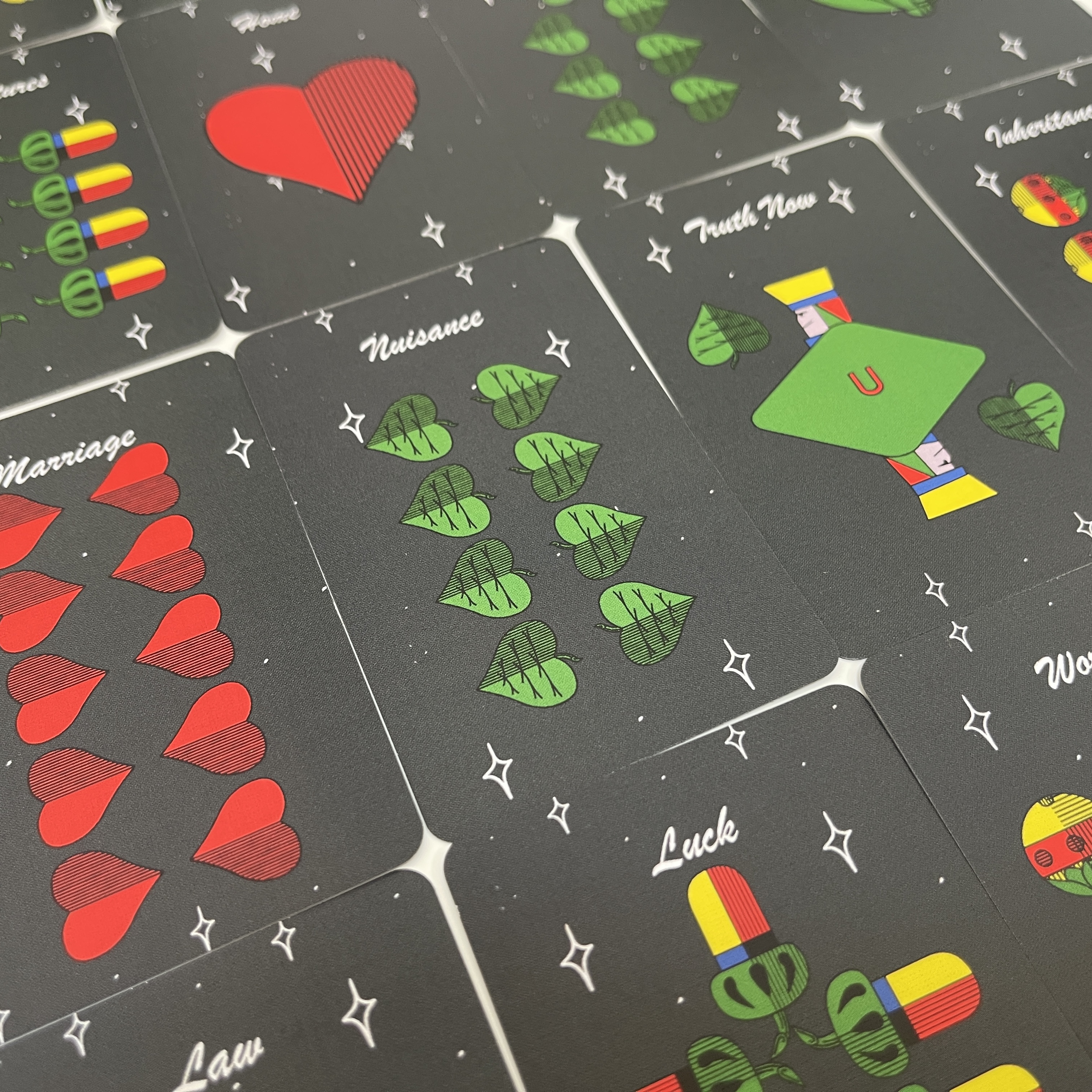 The Suits
Lesson 2 - Understand how to use the suits to your advantage in a GT, know the quick fire method for analysing a spread within seconds!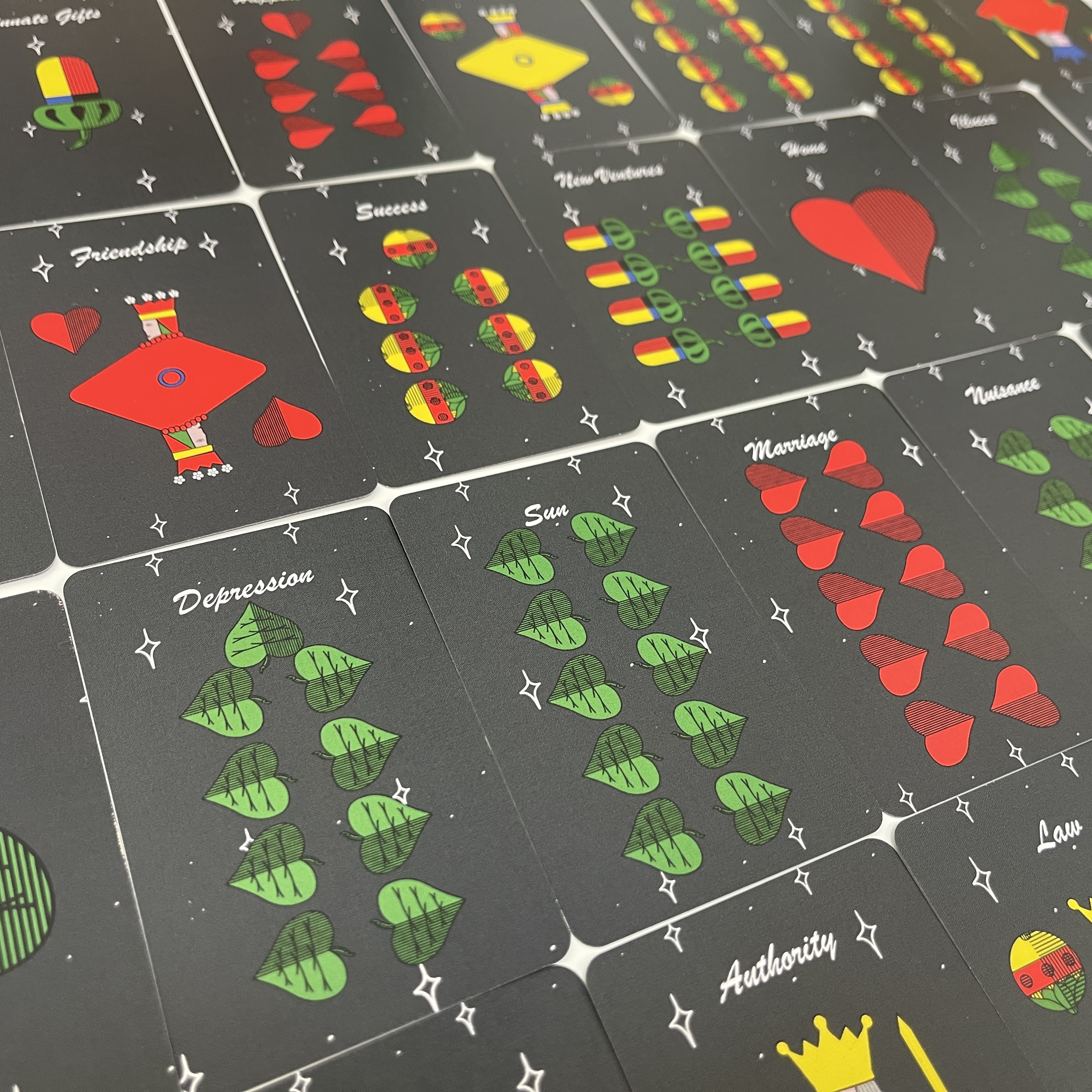 The Clusters!
Lesson 3 - Master clusters within the Skat System allow us to pick out situations as they unfold! THE cards to look out for!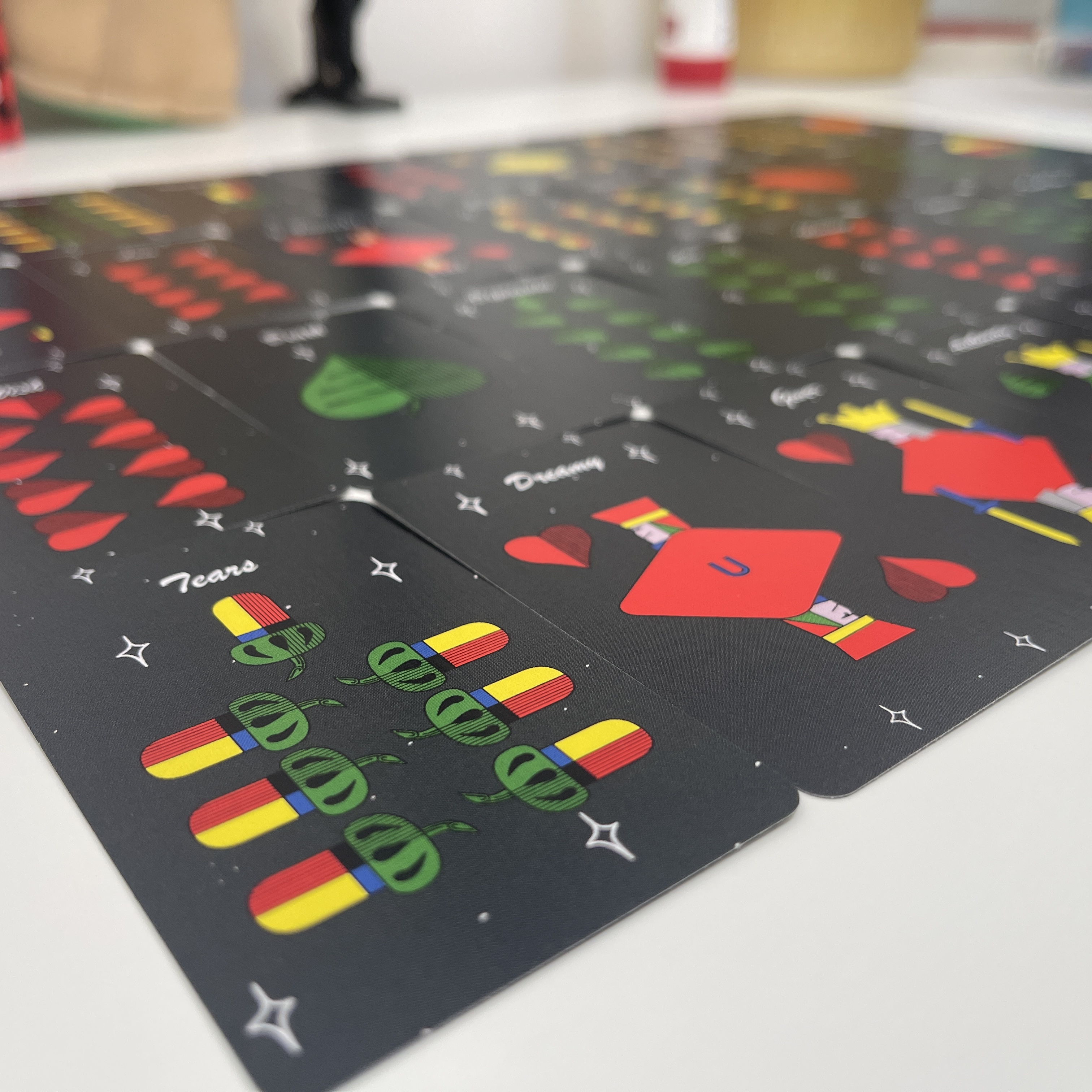 Trumping the Spread!
Lesson 4 - What better way to nail the interpretation than to trump the suits and win the prediction every time!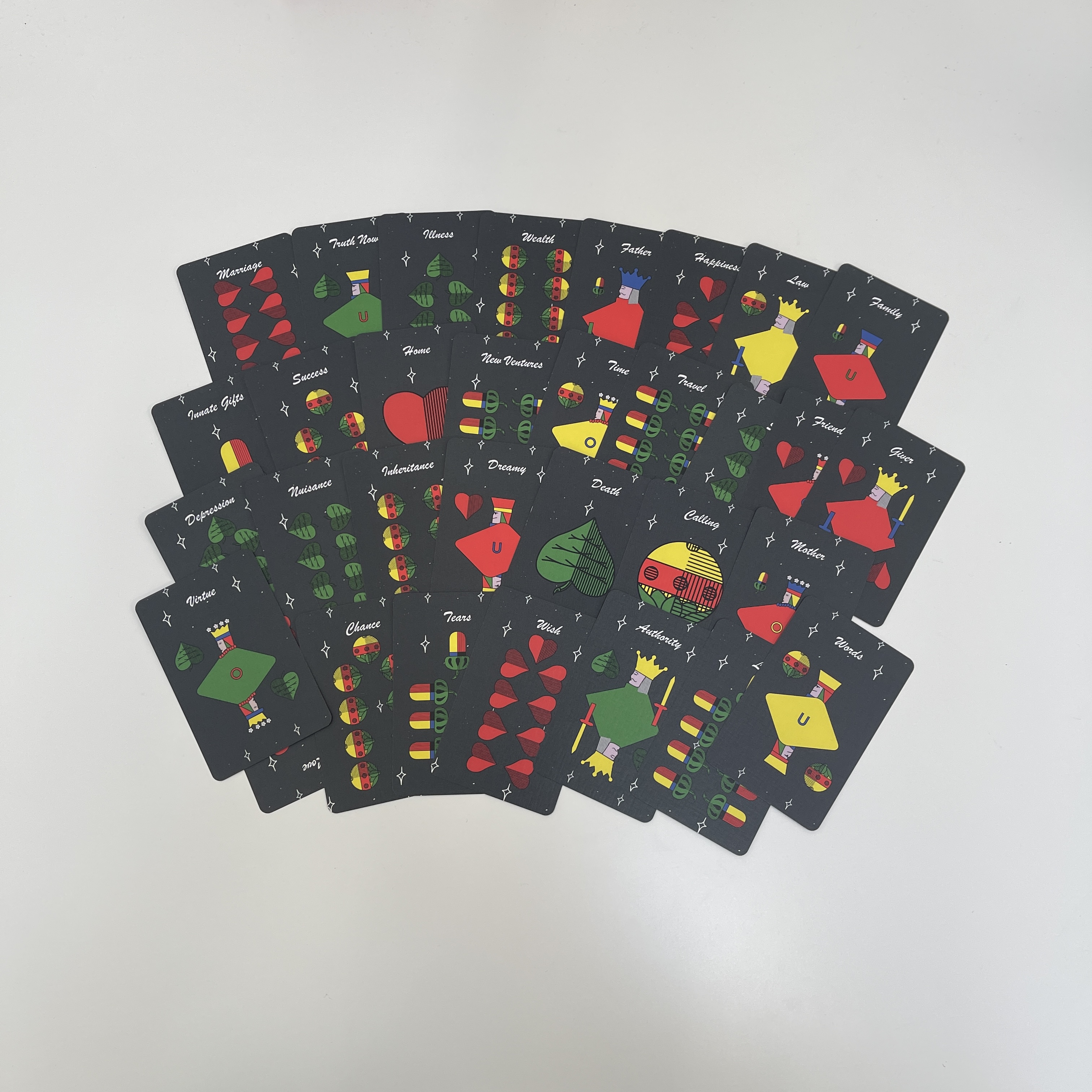 Mastering the GT!
Lesson 5 - All the cartomantic techniques required to complete your GT round-up - including timing options & breakdown.
Home Study
The course ran "LIVE" during w/c 2 May 2022 . It is NOW available for you to watch & download. 5 Lessons to walk you through reading the SKAT GT with ease.
Fancy more courses?
The World Divination Association has international teachers in the field of divination and spirituality. Why not try our other courses...