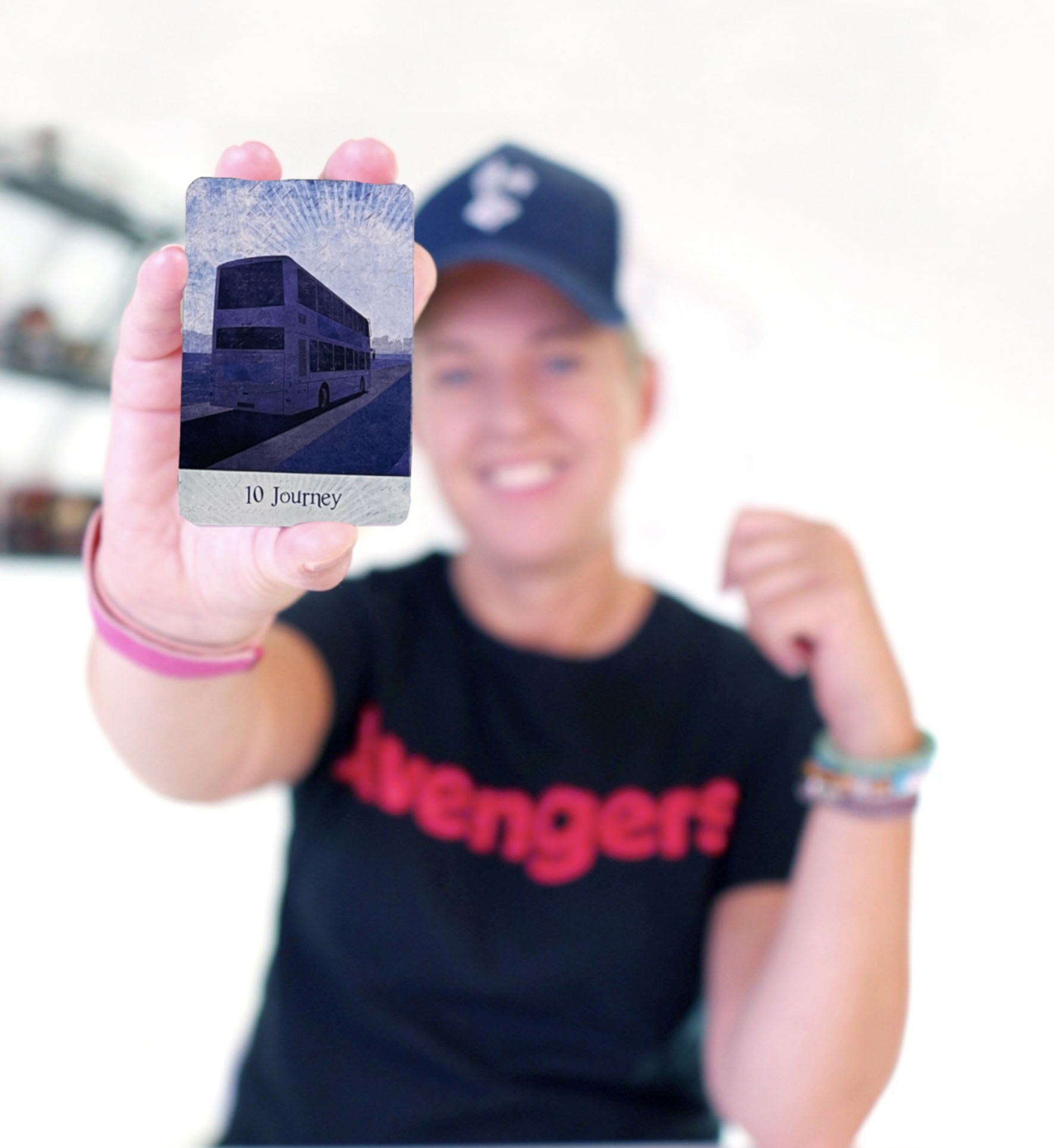 Join Toni Puhle on the 18th February 2023 on this one of a kind, pop up Kipper weekend that is tailor made to suit the reader's need and catapult your reads into new territories. Are you stuck in the same cycle of interpretations? Always feel your reads are two dimensional? I see and assess readings from readers just like you on a daily basis - it is time to kick off those habits that are holding you back and submit yourself to the future reader within.
This is a one-off pop-up Kipper Training Camp.
95% of readers do not get to the final step of interpretation! Get out of your keyword reads and predict the future.
Two Tiers - Choose Your Need!

TIER 1
Bust your blockages
We will get down to the basics of what is holding you back being confident with your Kipper abilities and accurately predicting. Four workshops made with the reader in mind, whether you have just started your path, or are struggling to put your toe into professional reading life - this is the perfect opportunity to be the best reader you can possibly be. Remove all of your doubts - read the workshops below and decide if it is Tier 1 (workshops) or Tier 2 (workshops + personalised analysis and one on one sessions).
NOTE: FACEBOOK & GOOGLE MEET REQUIRED
★ ONLINE LIVE VIRTUAL EVENT ★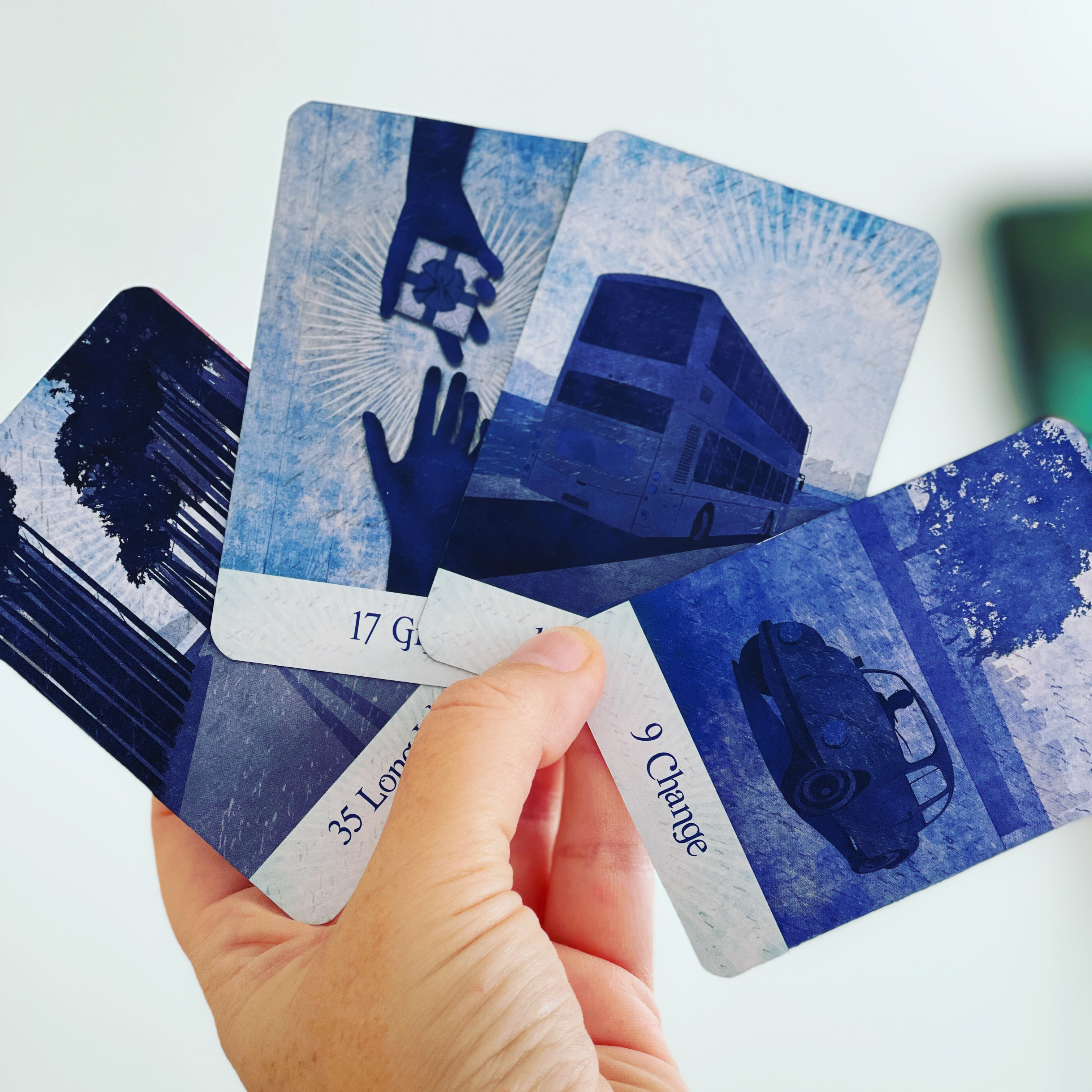 Stop Fighting!
Workshop 1 - Identifies the blockages that we have when interpreting Kipper. Tutoring Kipper Readers around the globe, I have seen every false step taken that has in turn created a blockage for the reader. Let us identify them and stop fighting with ourselves!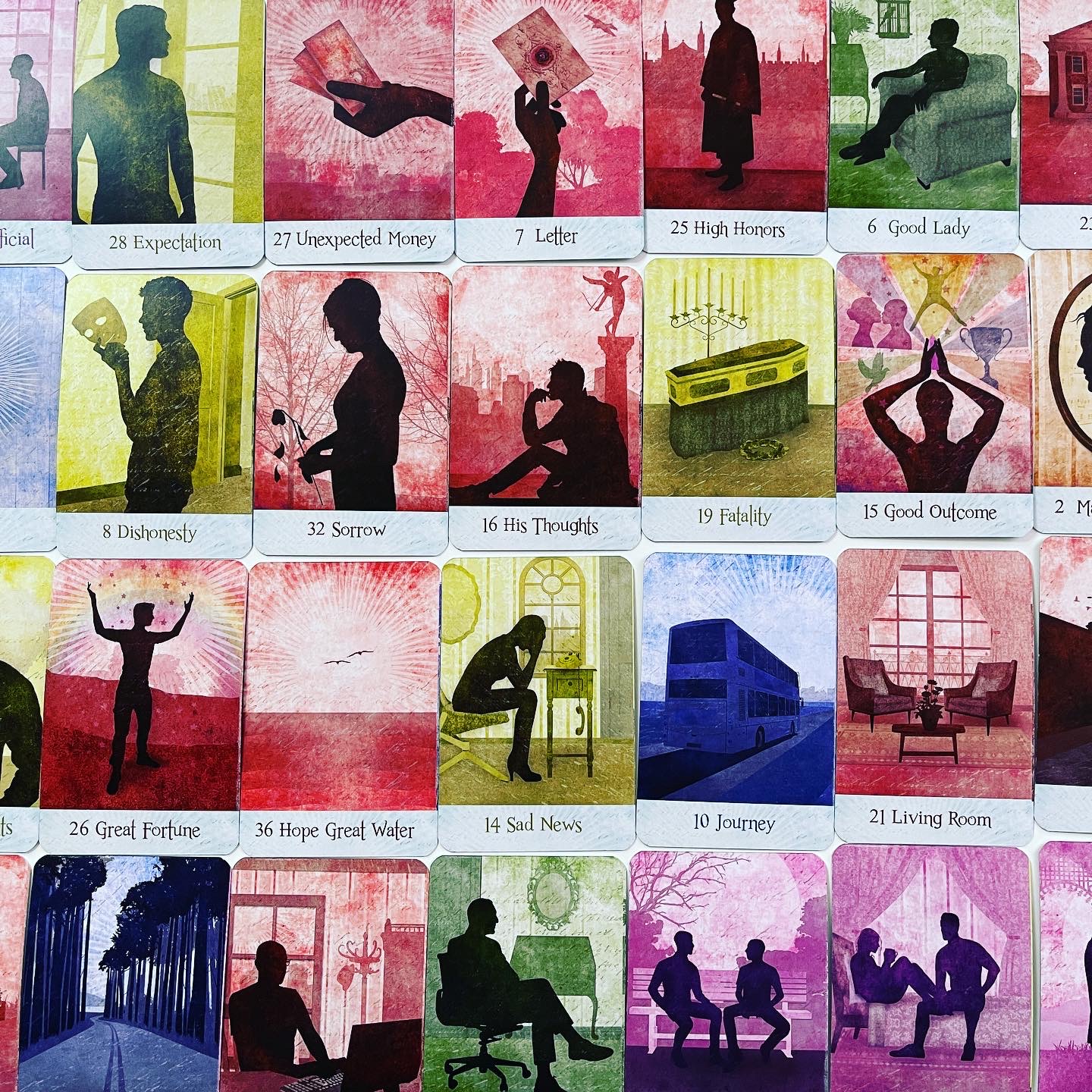 Start Listening!
Workshop 2 - Designed to enable the reader to fluently and fluidly interpret every theme known - how to spot a theme in a read by listening to the most important influences. Open yourself to more possibilities of Kipper interactions.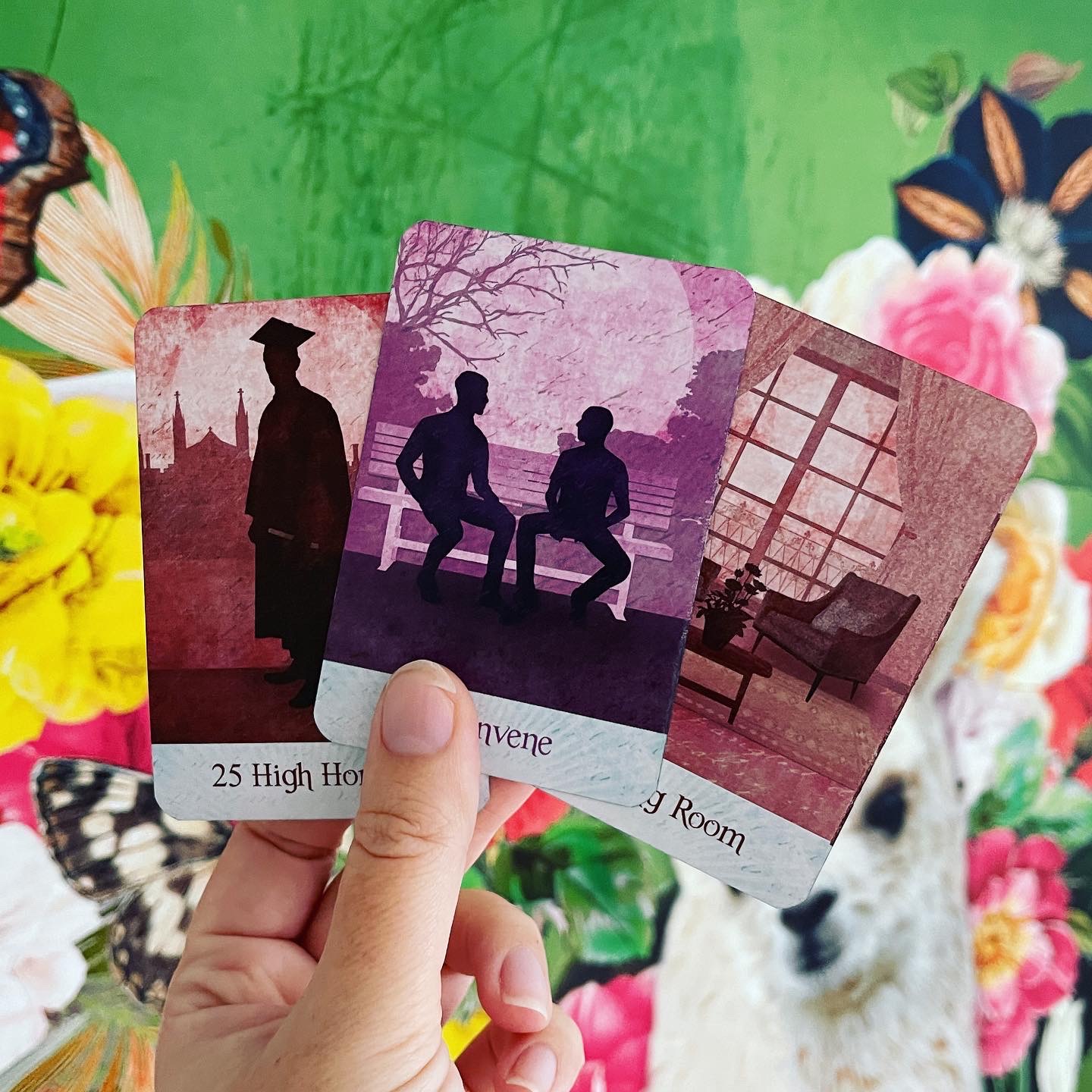 Have Fun!
Workshop 3 - You want to be the best reader available for your clientele? It is time to become a reading ninja and conquer the art of the two second analysis. Heading back to the roots of reading and the love of your system. We will work on the fun factor within your reads that will wow.
Being a Pro KIPPER Reader
Workshop 4 - Whether you are reading for money or just for friends, knowing exactly what is expected of you from your clients is a must! We will run through the most effective spreads and questions to get you through the sitting with flair! A tailor made reading run down on the steps to take with your clients for maximum effect. How much to charge, how much to say, how long to offer, how many words in a distance document read? What or how do you start being a professional reader, what websites are the best, what should you charge, how many cards should you lay and more!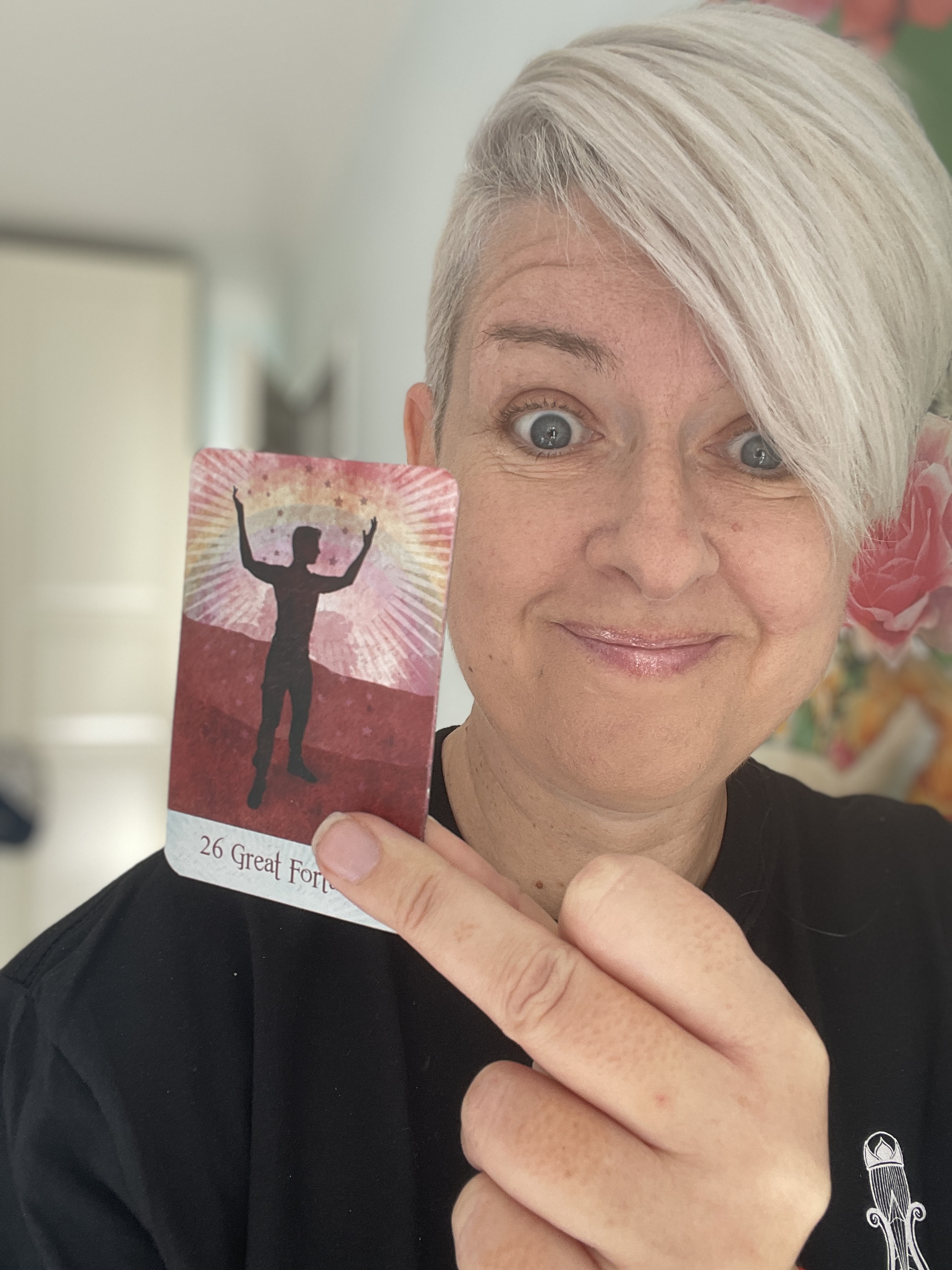 Example Curriculum
Available in days

days after you enroll

Welcome to the Pop-up Kipper Workshop Weekend
Available in days

days after you enroll

Tier 1 - Kipper Pro - 2023
Do you want to check out Tier 2?


TIER 2
Pro KIPPER Analysis
The weekend is set up to run through a series of workshops based around your abilities. Everything you need to be sure you can provide the best Lenormand read for your client. At Tier 2 level you will receive a personalised weekend, including a reading analysis of your current status, a one on one session via google meet and an extra workshop focused on Tier 2 weaknesses and how you can conquer your own personal issues.
★ IN ADDITION TO THE 4 WORKSHOPS TIER 2 RECEIVE ★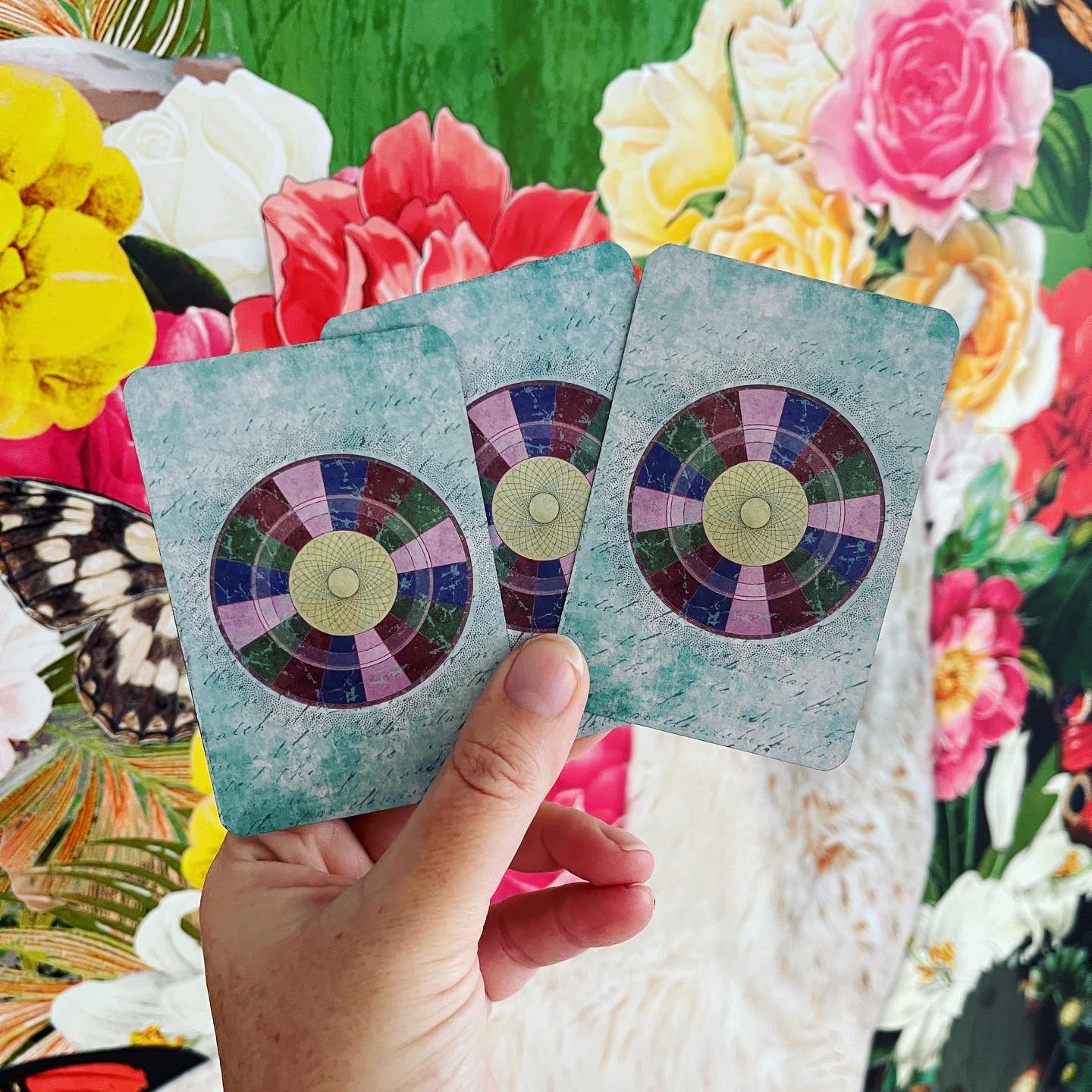 Personal Analysis
Extra 1 - You will submit a few reads to me before the workshop (in different themes / spreads) and I will analyse your current status and what you need to improve your reads and confidence in them.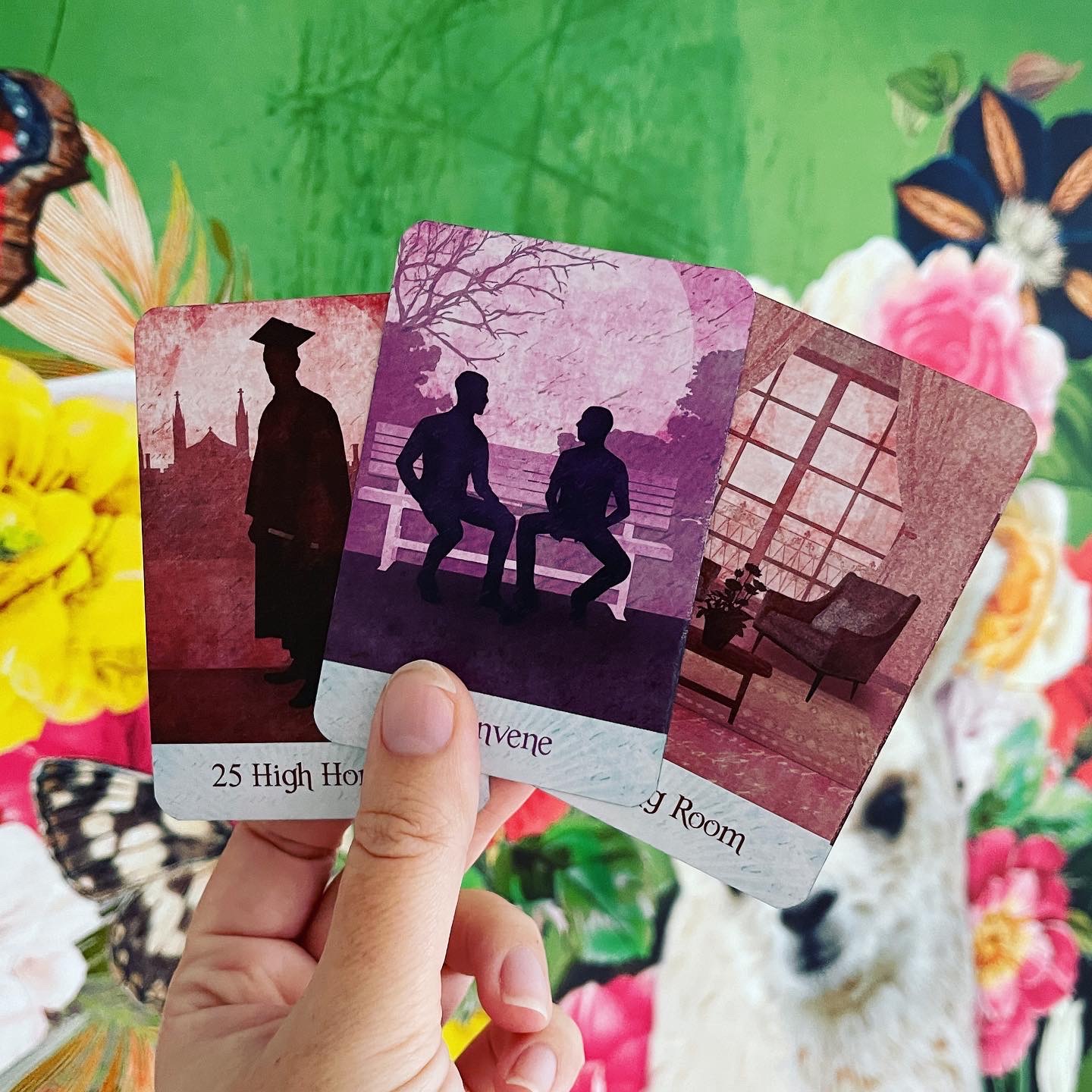 Extra Workshop
Extra 2 - Workshop 5 - Tailor made to Tier 2 issues, from the read analysis completed before the workshops I will create a workshop based on the deficiencies as a group. You will have the opportunity to discuss with your peers and create a group dynamic move forwards.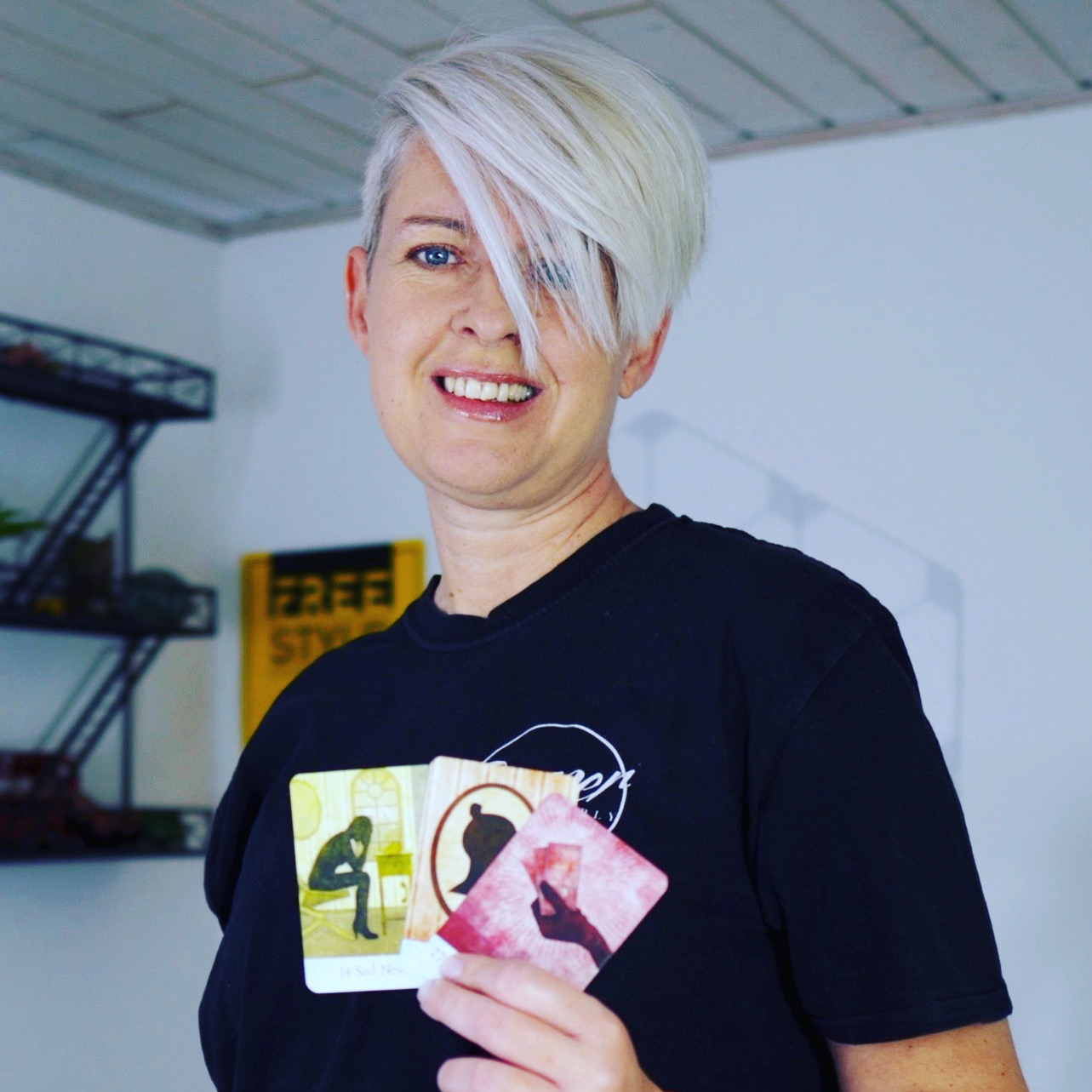 One to One
Extra 3 - You and I will meet up on a private google meet on Sunday 19th Feb - We will discuss your current reading status and I will highlight exactly what you need to do to constructively stand by your reads and be a confident and professional reader.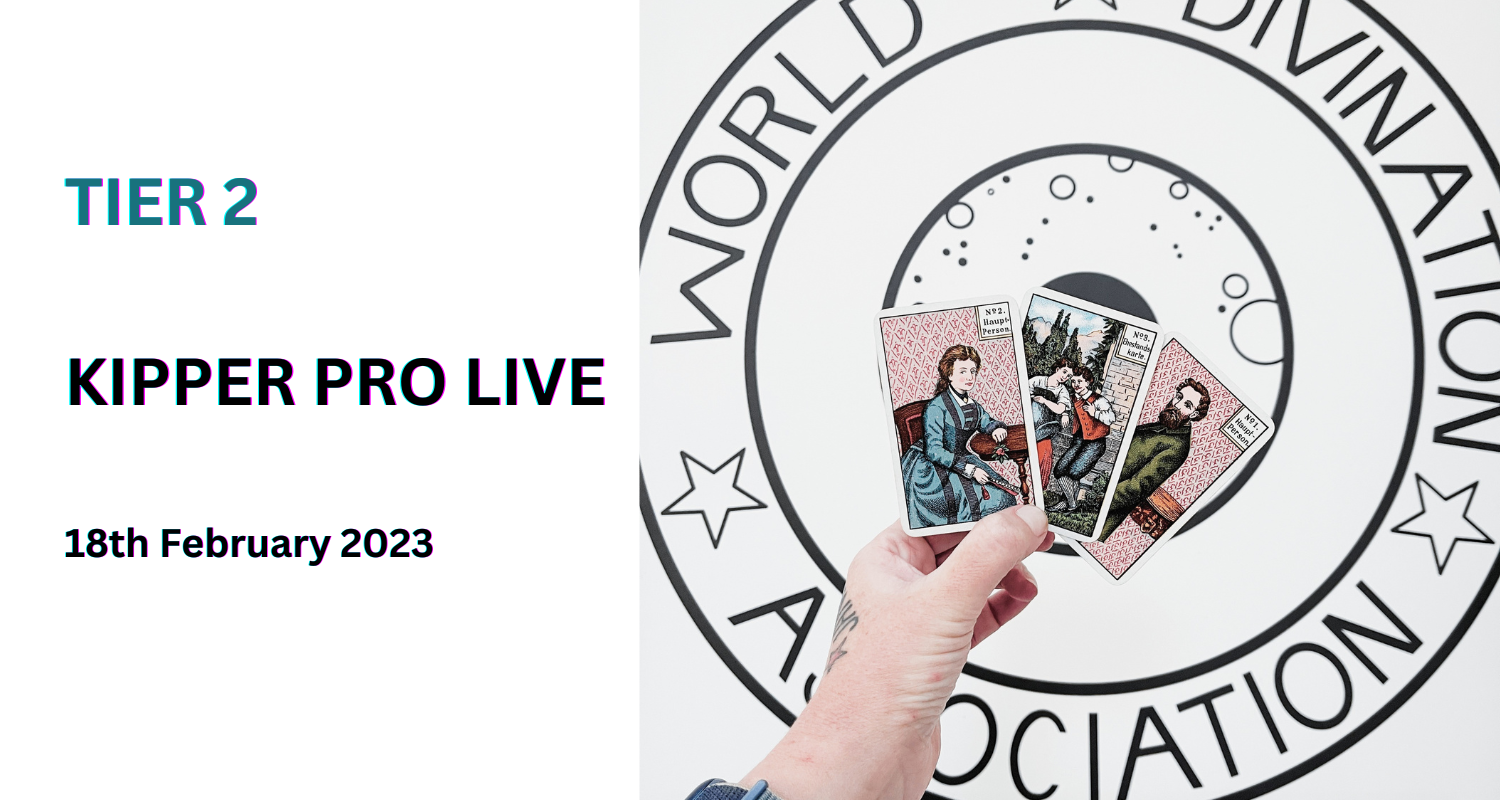 Is Tier 2 for you?



Not sure if you want to take Tier 1 or Tier 2? Here is the product info for Tier 2 to help you make up your mind!