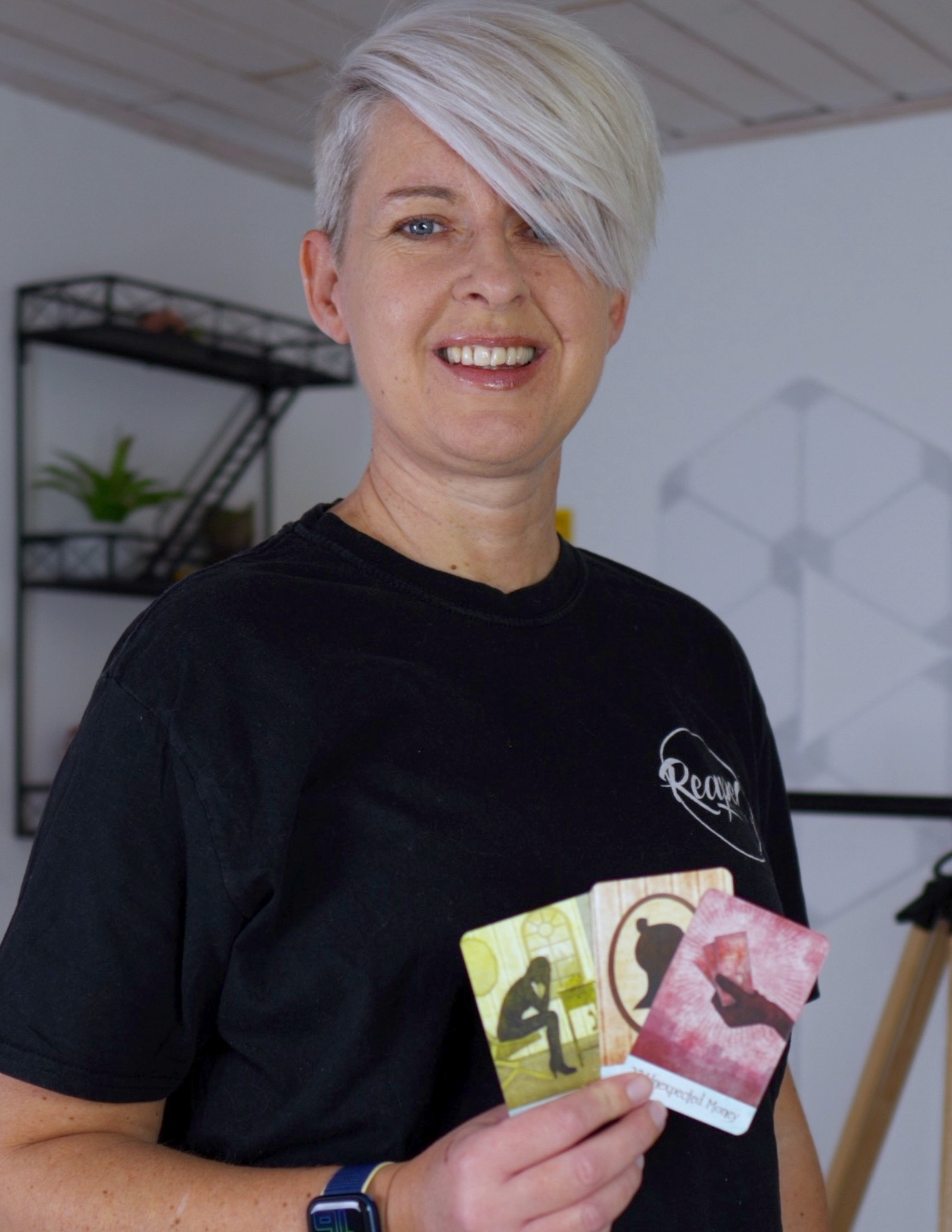 Kipper Cards - Mediumship
★ Suitable for beginners & advanced ★

Join Toni Puhle on this one of a kind, Kipper Card Mediumship course. Learn all the techniques you need to connect to Spirit with the Kipper Cards. How to communicate clearly and open your channel.
The original course will include a LIVE Lesson per day in w/c 5th September ! If you wish to practice your reads, why not join the World Kipper Association group on Facebook and work through your lessons with Toni.
Don't trip yourself up with interpretations, know what your answer is every single time!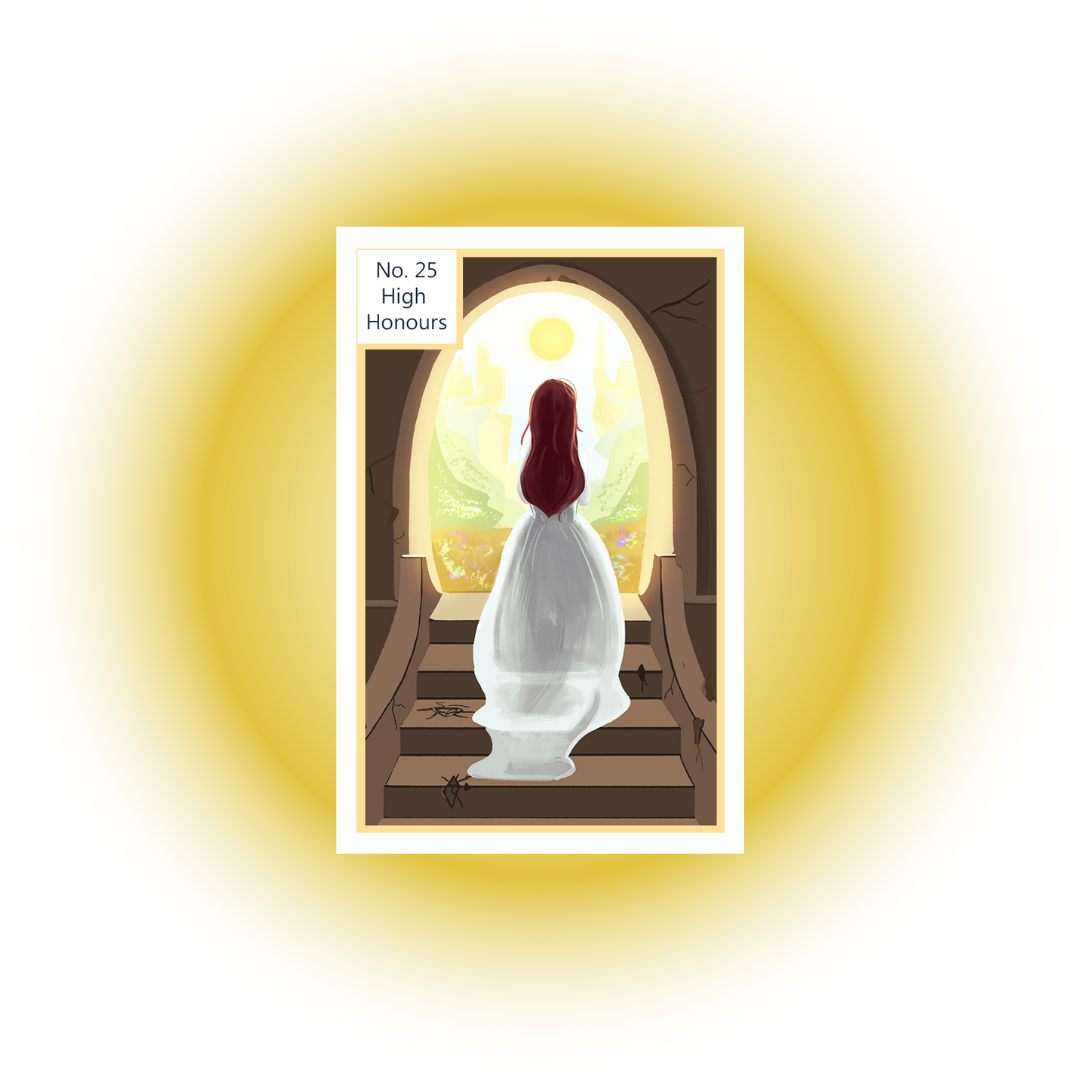 Spirit Cards!

Lesson 1 - Seeing your Kipper Cards with the eye of a medium! How to spot spirit influence. Understand when you can open the channel and how to detect.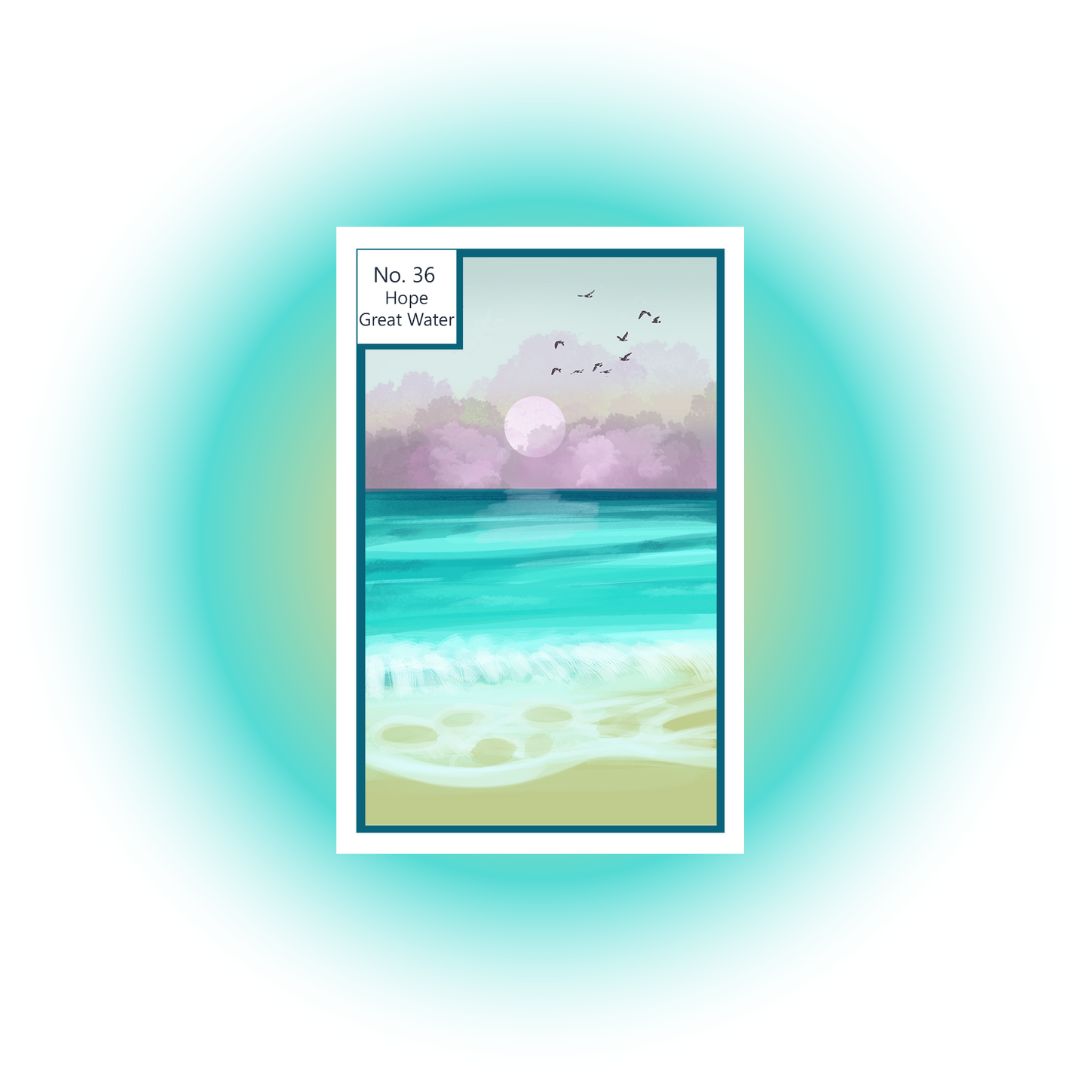 Spirit Radar!

Lesson 2 - How to find out what passed spirit are attending. Explaining to your querent who is with you and how they can corroborate their presence.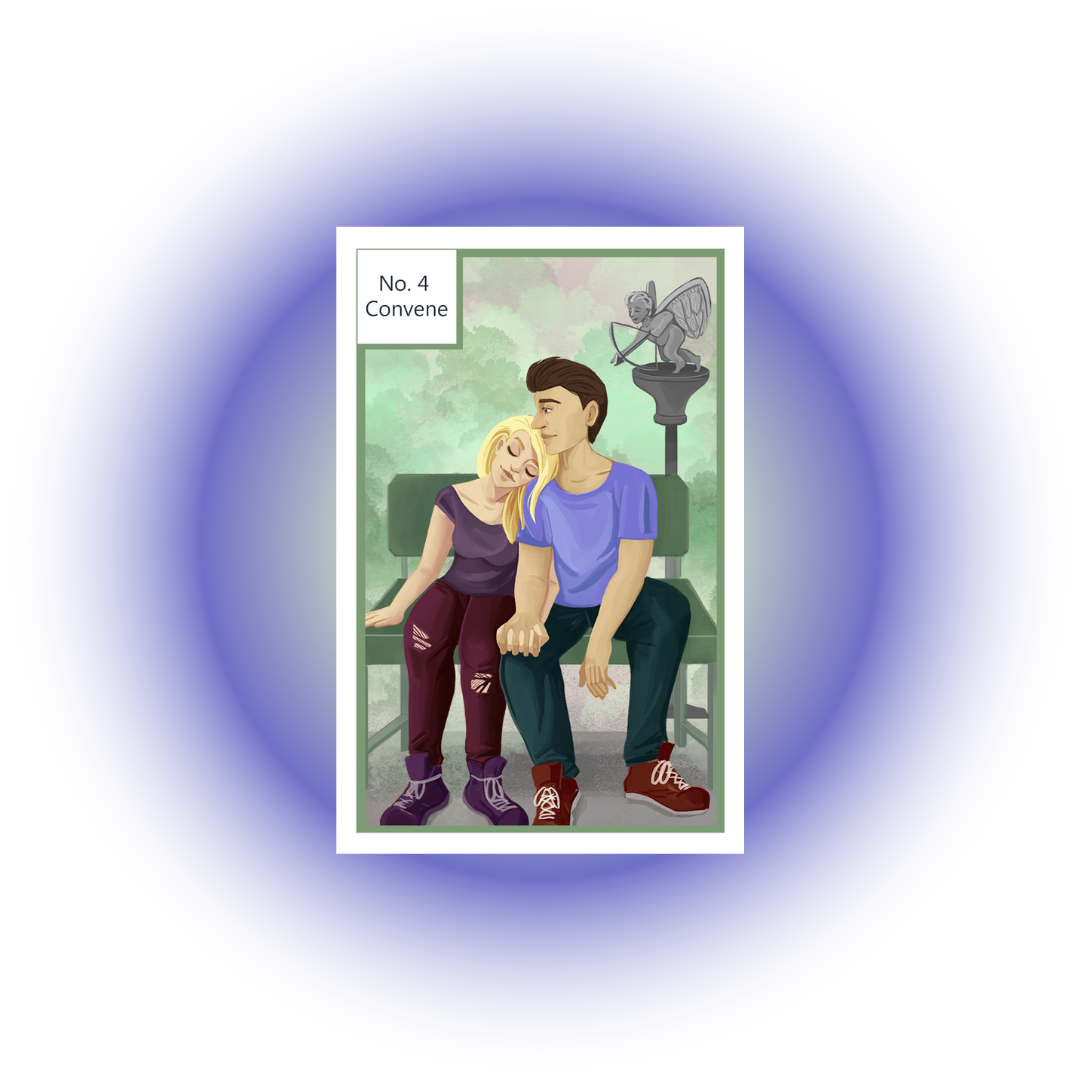 Scrying the GT!

Lesson 3 - How to relax into channel and start deciphering information that spirit are providing. Starting the message.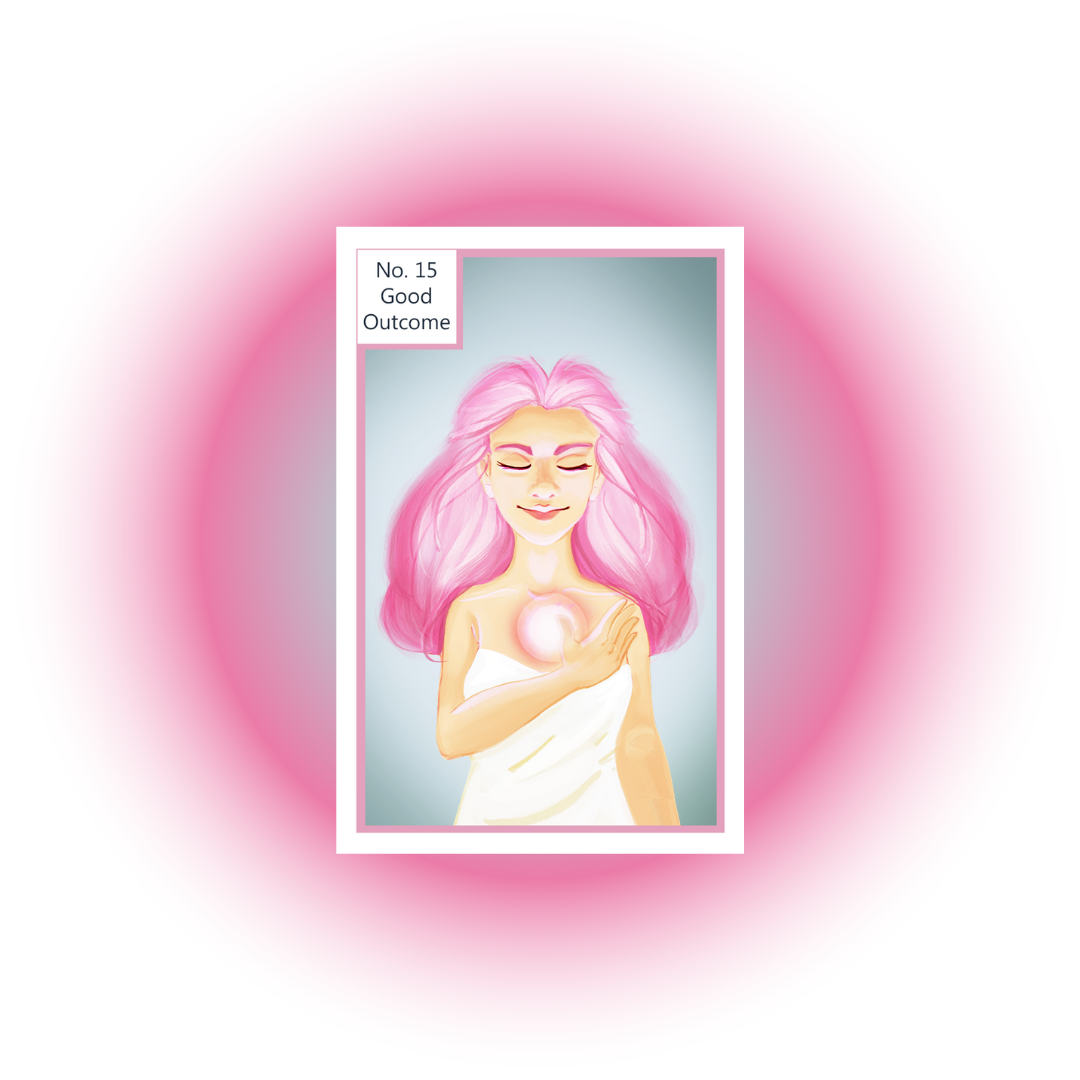 Messages from the other side!

Lesson 4 - Creating a narrative message through the Kipper GT directly through your spirit channel. Flow through your mediumship read with ease.

Home Study
This course will be available in Home Study for you to watch & download after the LIVE course has completed - 5 Lessons to walk you through the Kipper Mediumship Techniques that you can employ daily in your reads.
★ Increase your mediumship ★
Fancy more courses?
The World Divination Association has international teachers in the field of divination and spirituality. Why not try our other courses...