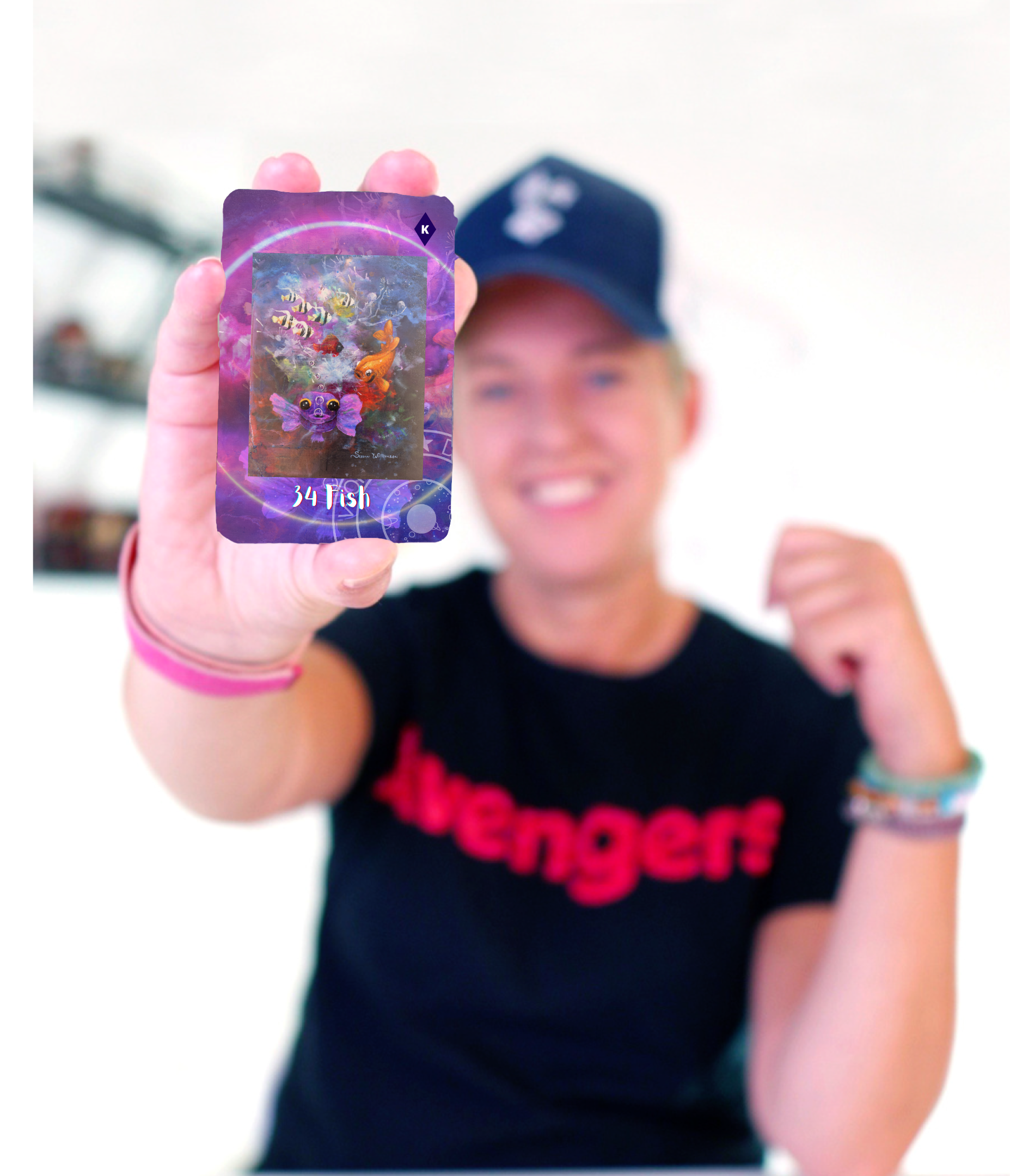 The World Divination Association
#payitforward
The World Divination Association team and readers have come together to create a unique course that enables the reader to increase their intuition with their favourite reading system. We have invited the WDA Teachers, Supporters, Endorsed Readers and Members to guide you on your journey of intuition. Learn from over 15+ cartomantic experts and lovers how they work with intuition with their system and how you can add the cherry on your reading cake by becoming fluent and highly intuitive.
All lessons are FREE and created by the WDA team as a #payitforward to the divination community.
Join Toni Savory, Jane Matthews, Maria Alviz Hernando, Brant Williams, AJ Grugan, Jen Sankey, Effie O, The Cranky Card Reader, Karen Jakubowski, Serge Pirotte, Tasha Lee, Hermeet Kaur, Jasna Clara, Dora Ferreira, Jen Hodgson, Prasiddhi Mishra and more all for free!


The Lessons
Each lesson is designed to help you understand your system in depth, whilst growing your intuition, systems include:
★ Tarot
★ Lenormand
★ Kipper
★ Gypsy Cards
★ Runes
★ Russian Gypsy Cards
★ Playing Cards
★ Oracles
.... and more!!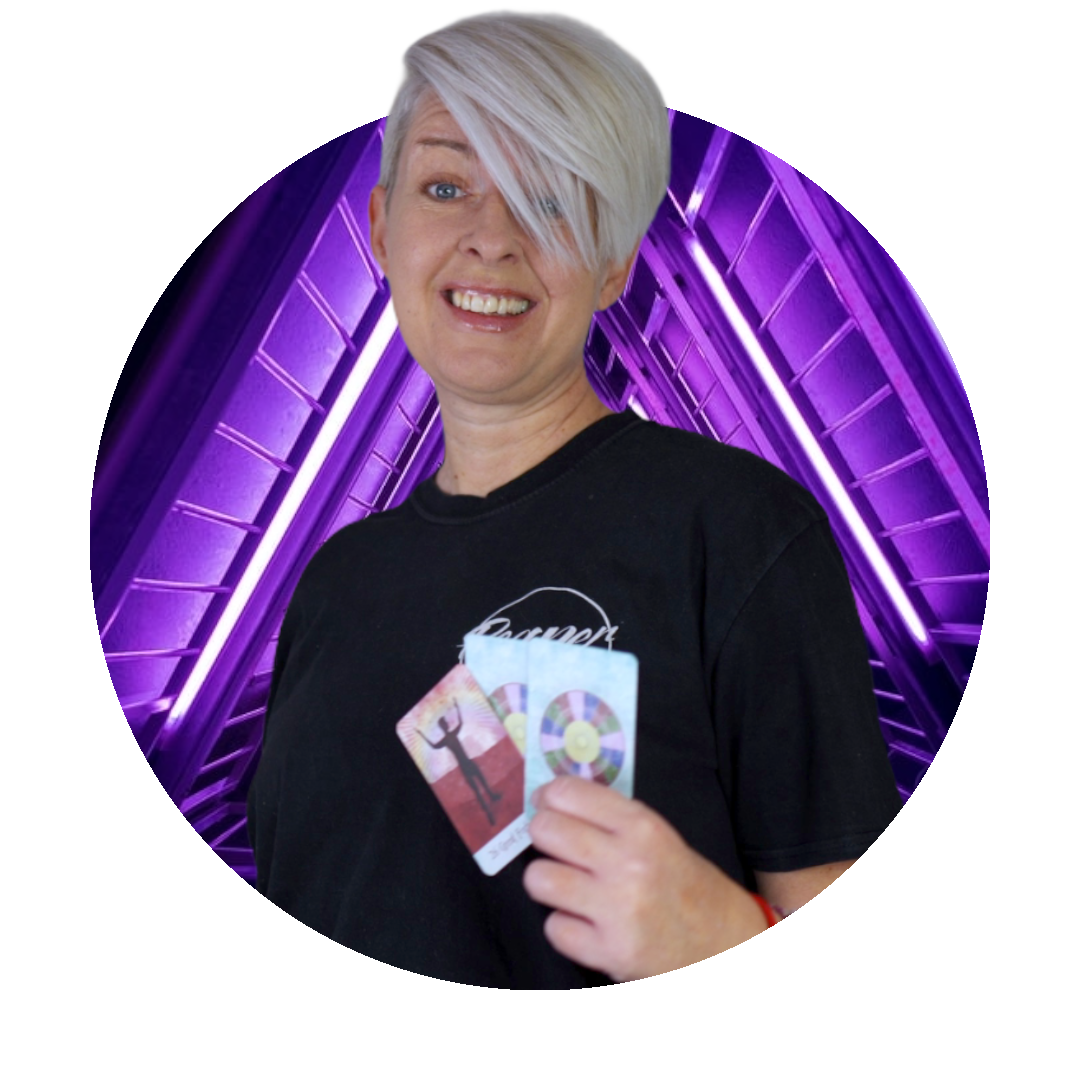 Toni Savory

Lenormand, Gypsy Cards, Kipper Cards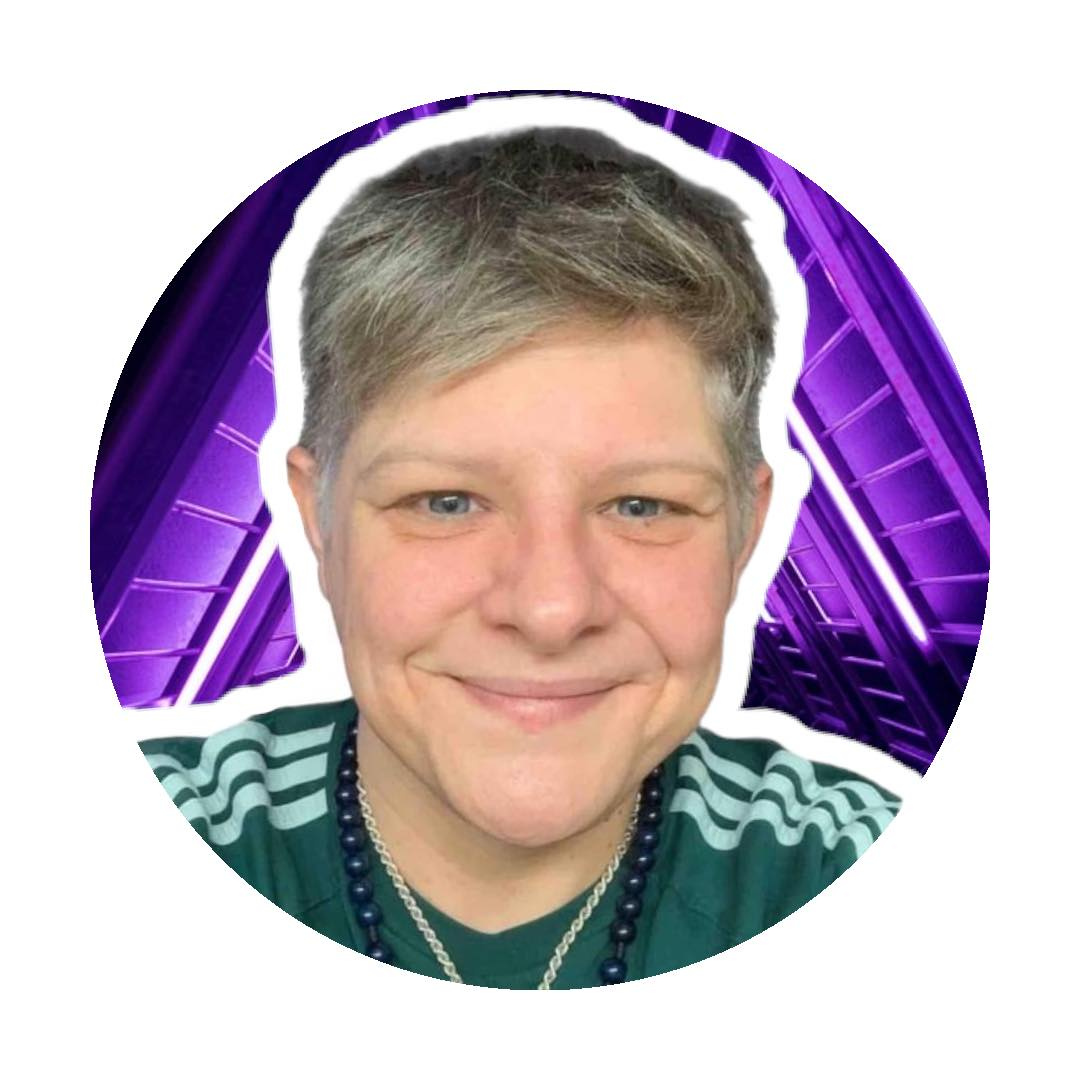 Jane Matthews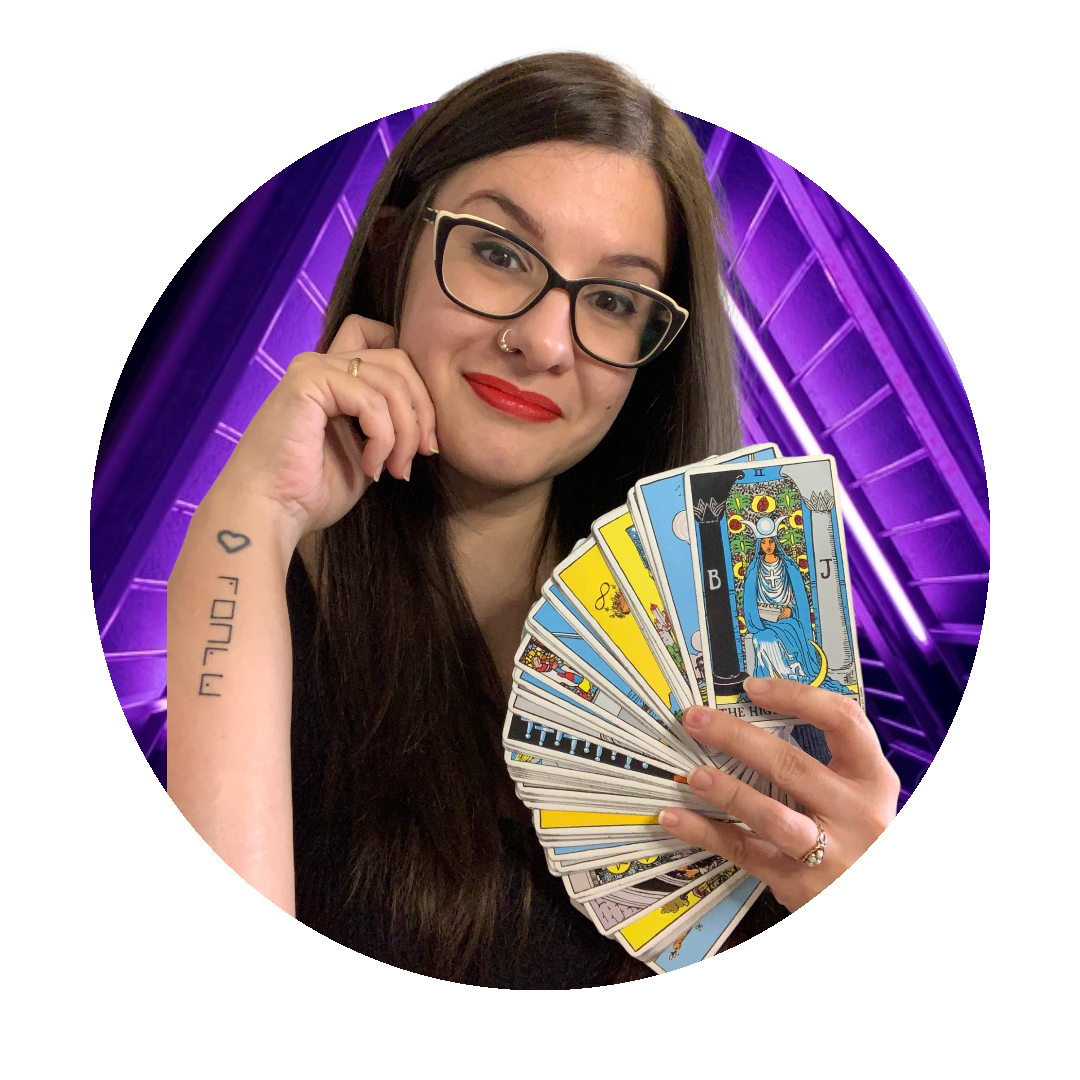 Maria Alviz Hernando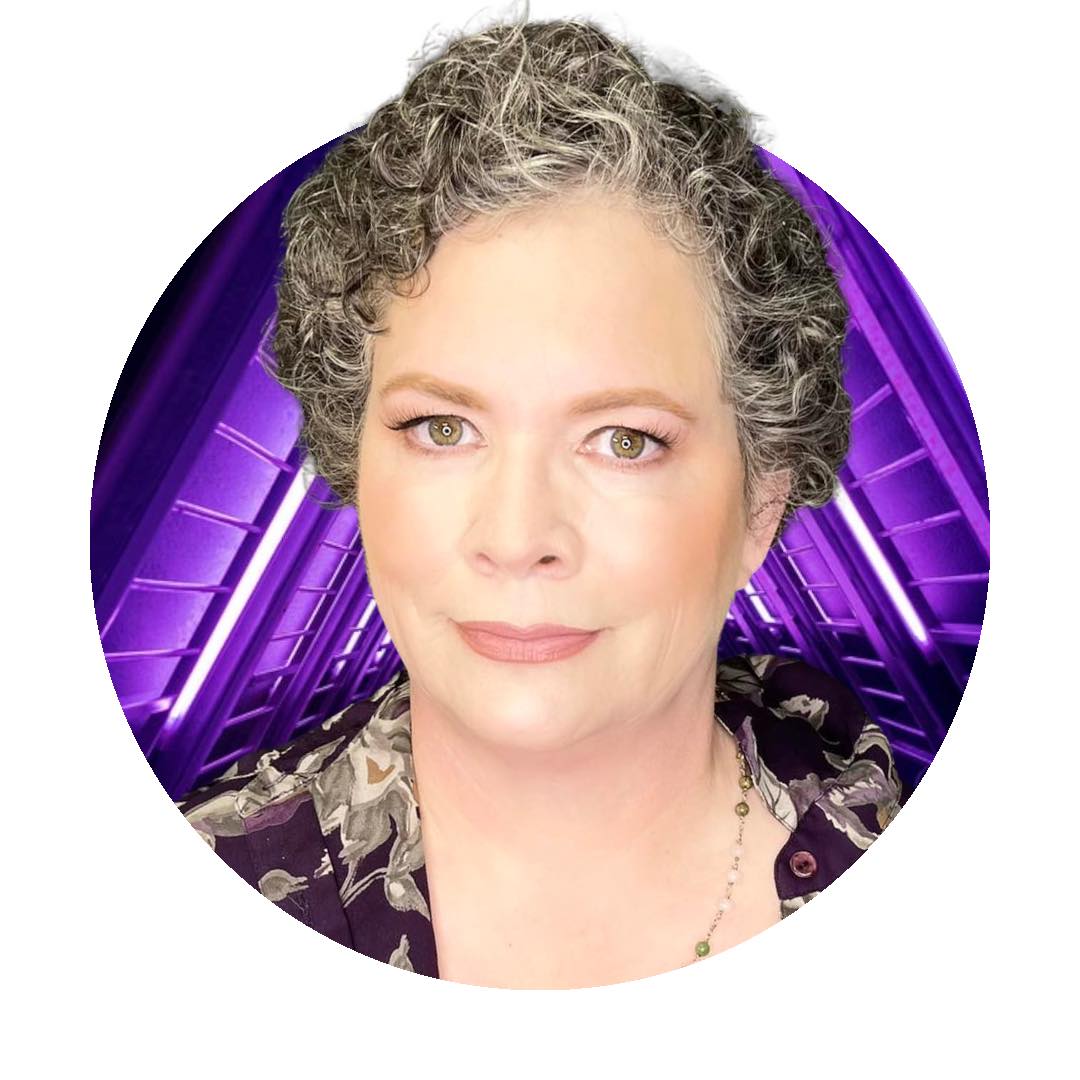 Arwen Lynch Poe

Jen Sankey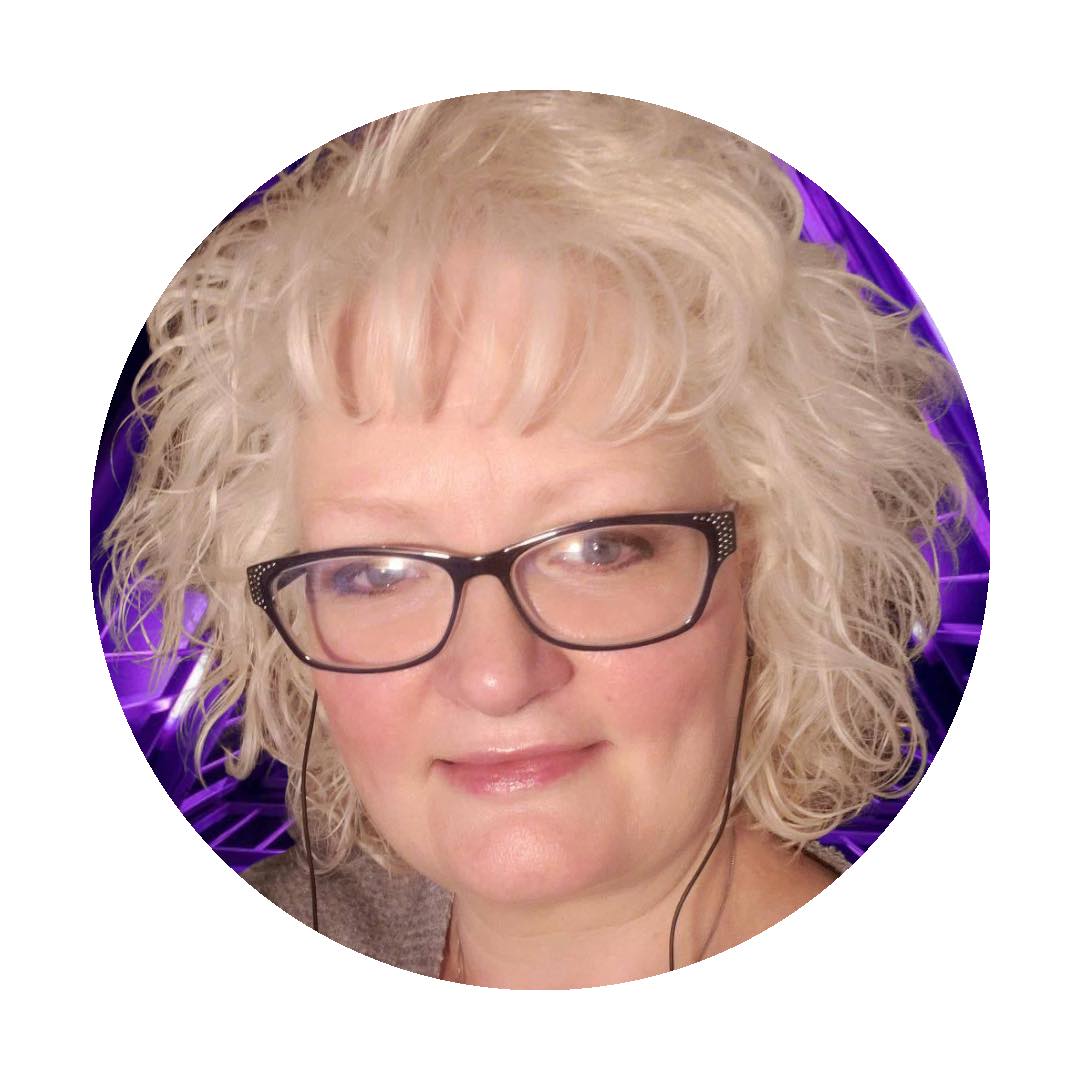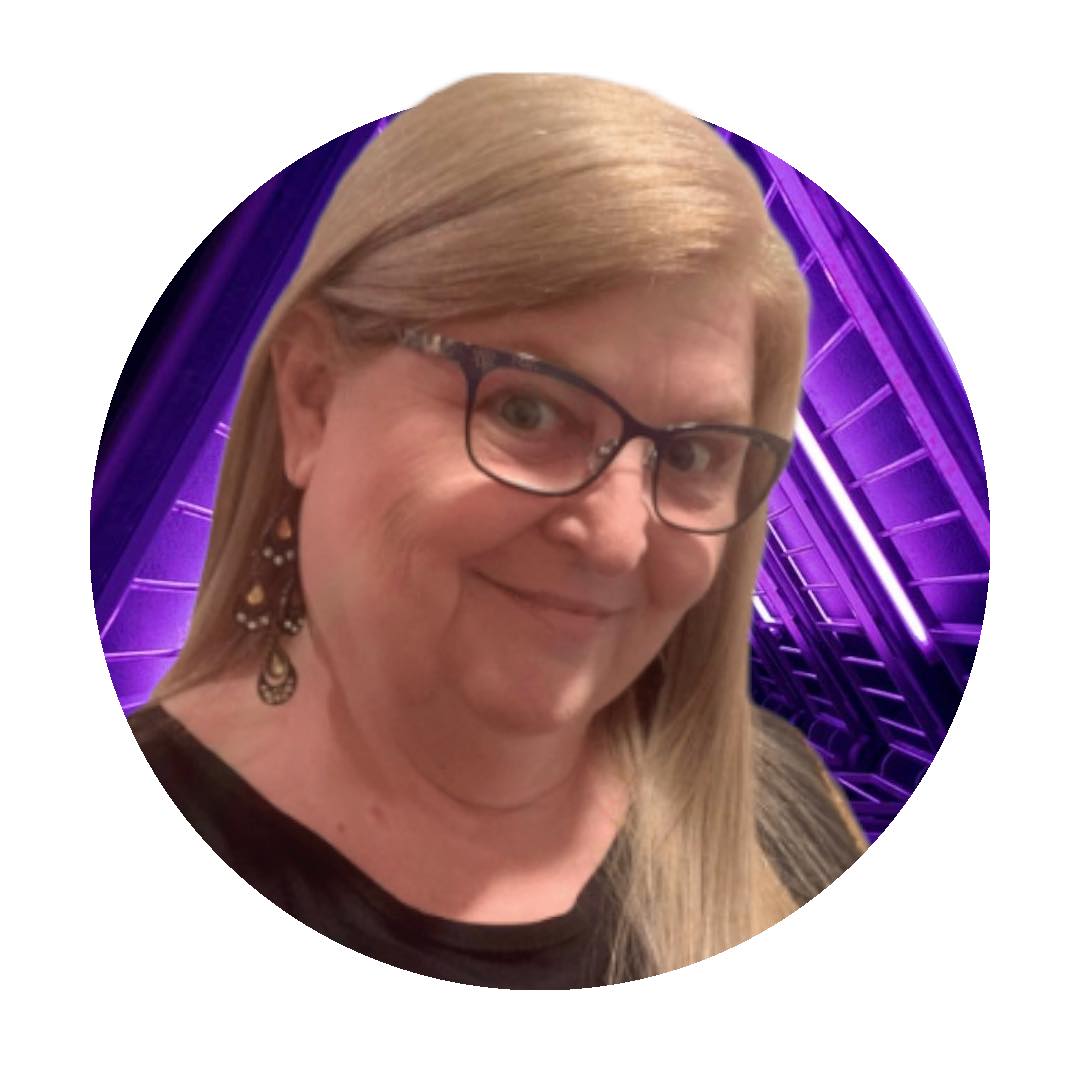 Karen Jakubowski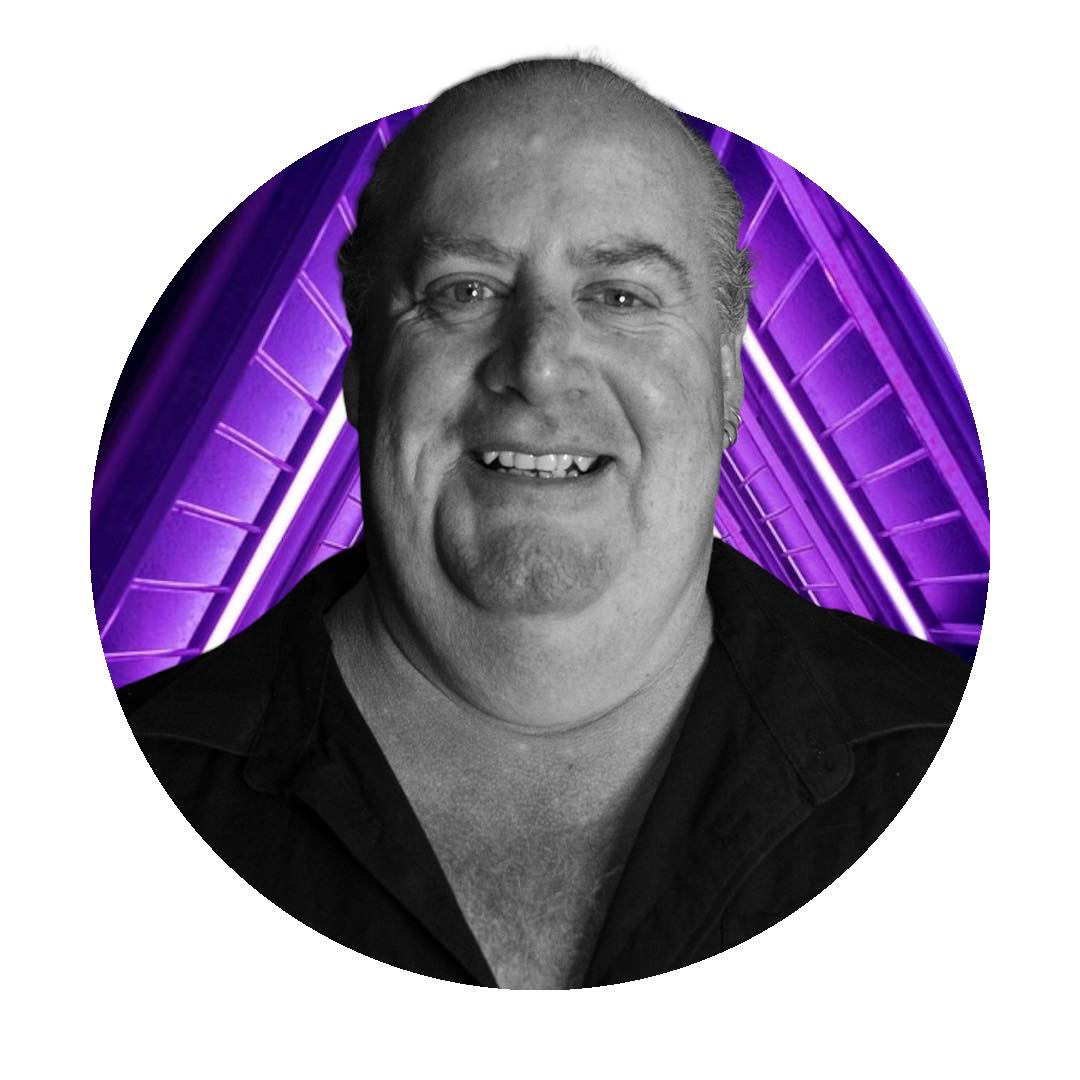 AJ Grugan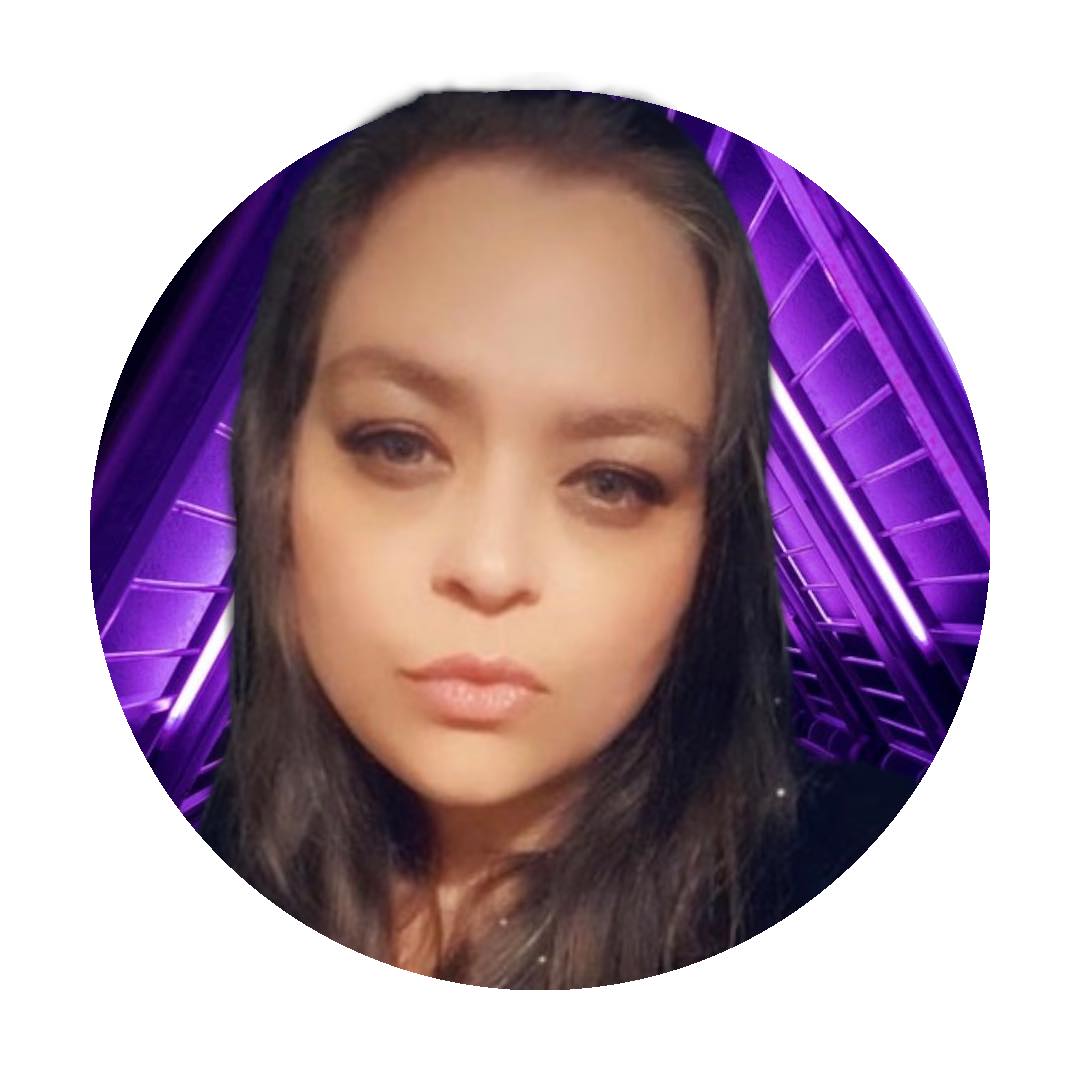 Tasha Lee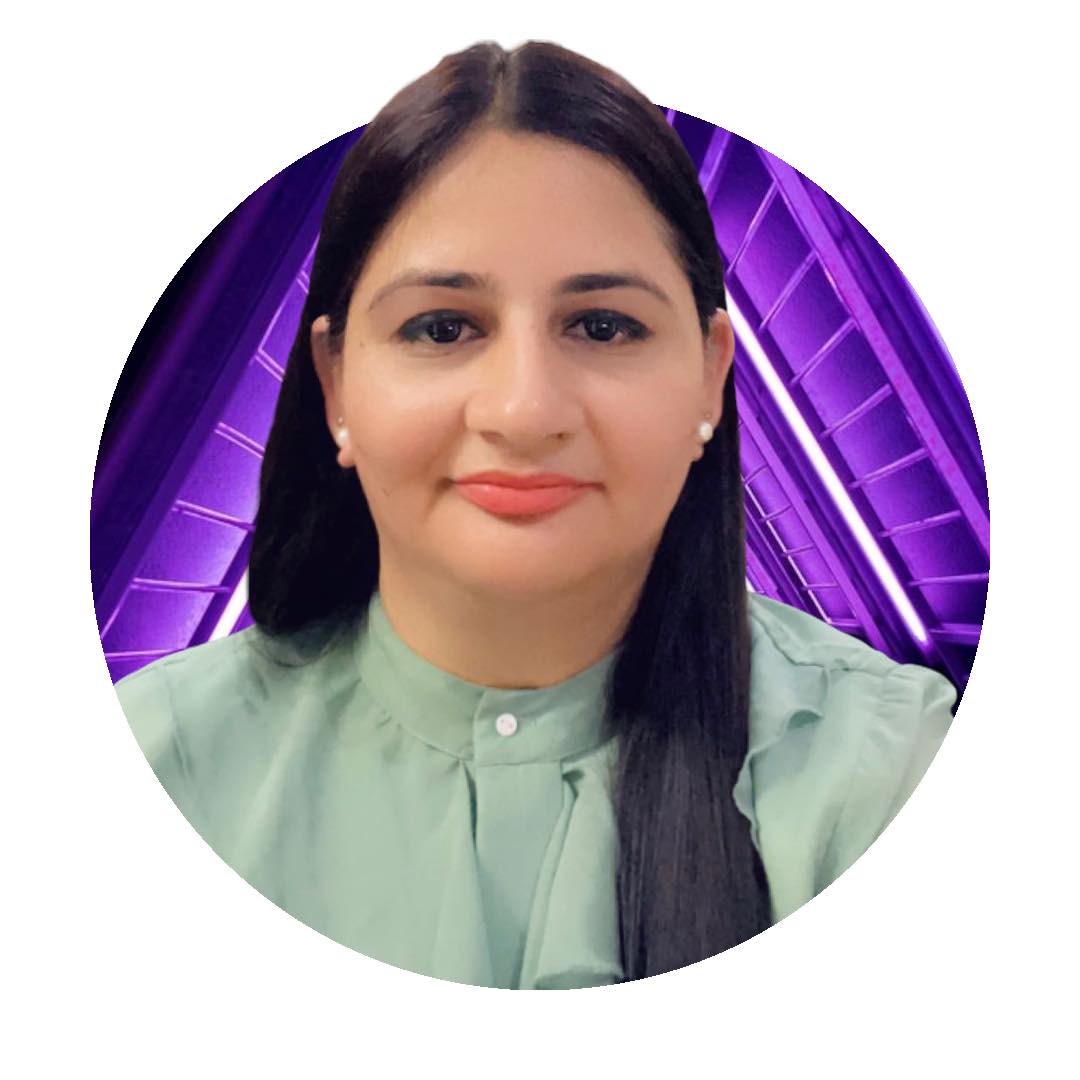 Hermeet Kaur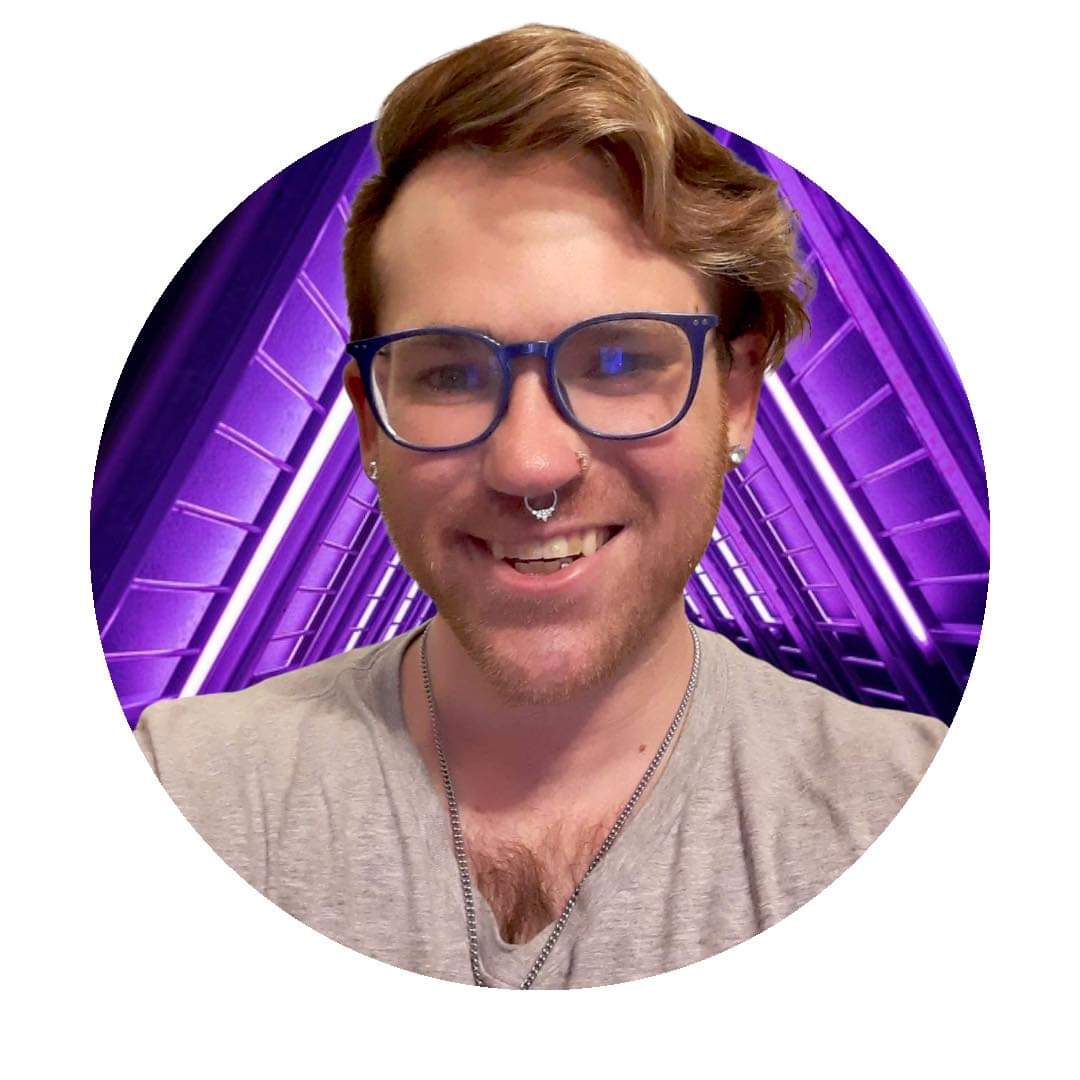 Liam Sabhaois

Lenormand Finding Objects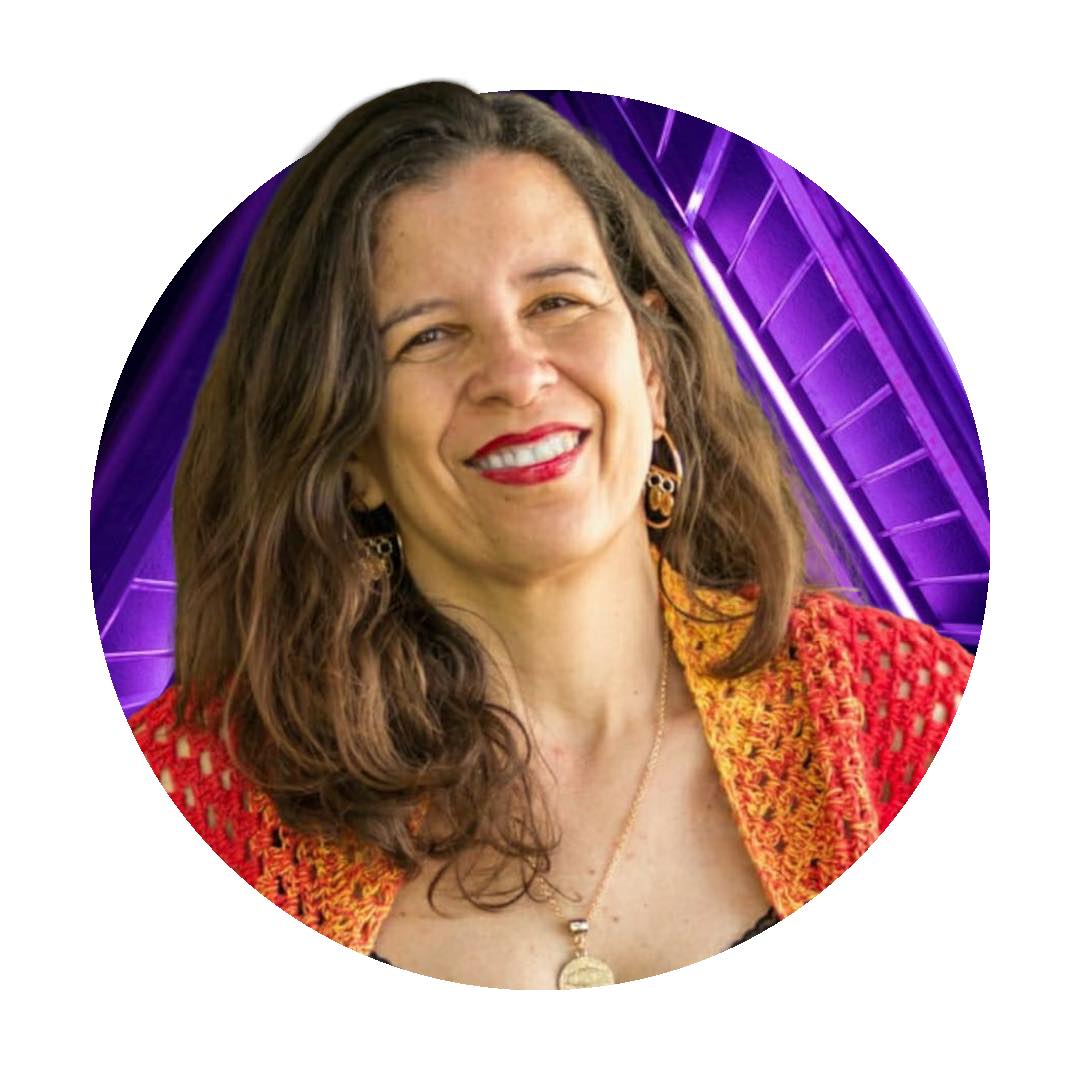 Dora Ferreira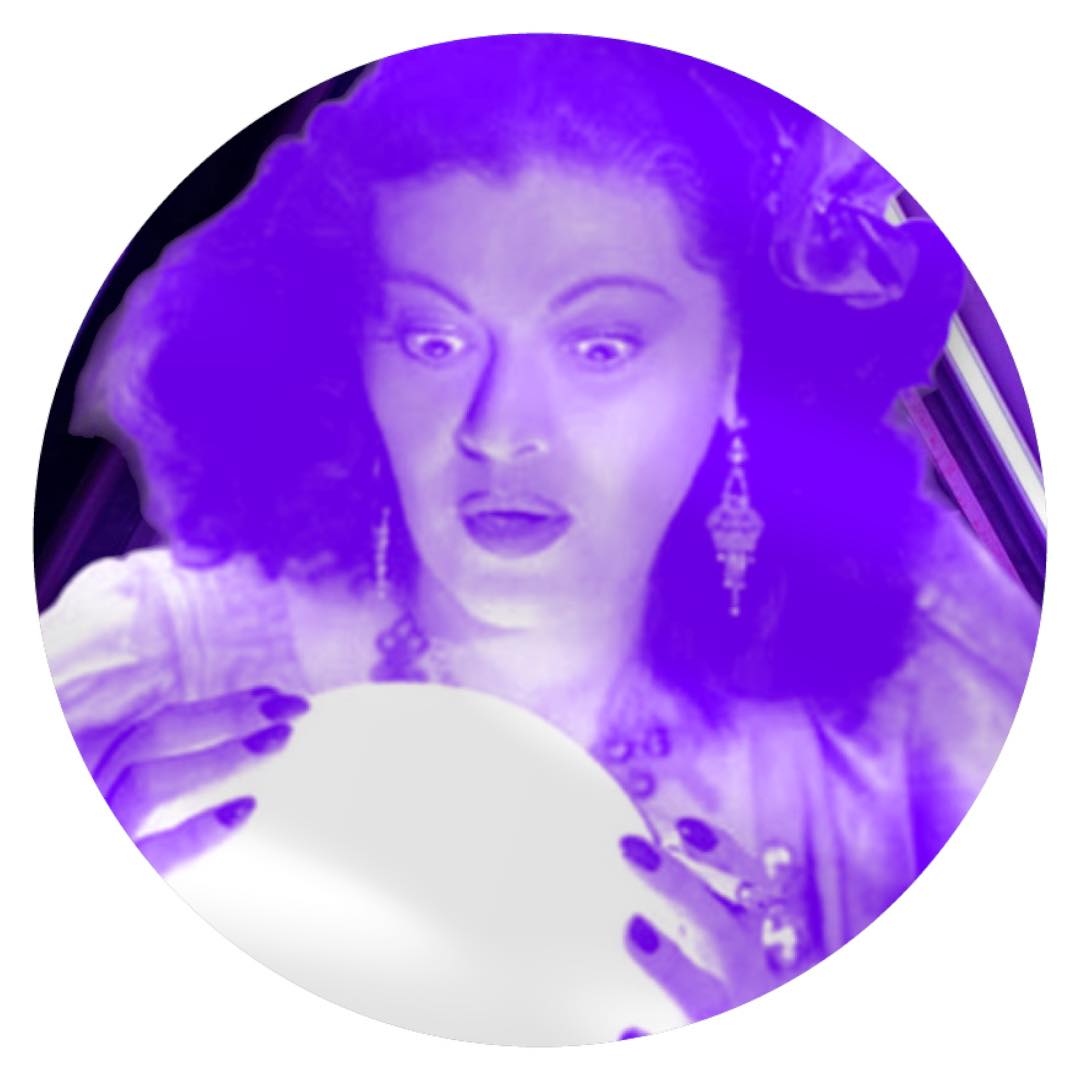 The Cranky Card Reader
Check your inbox to confirm your subscription