SPIRITUAL AWAKENING AND YOUR PERSONAL JOURNEY INTO THE WORLD OF TRUE DIVINITY
Courses
In addition to our mediumship, psychic development and spiritual circles, we have a wide range of courses available to you on your spiritual journey.
WHAT IS TRUE DIVINITY?
True divinity is where theoretical physics and theology converge, science and divinity cohabit, an understanding of the divine concepts rooted in theoretical physics. True divinity and connection at source to the divine laws of the universe. "Everything is divine, divine is one, one in void, void in consciousness and conscious in one" - true divinity. Do you have a calling to understand the true source? With true divinity you can find the divine within you, unlock your fears and awaken your soul to your true potential.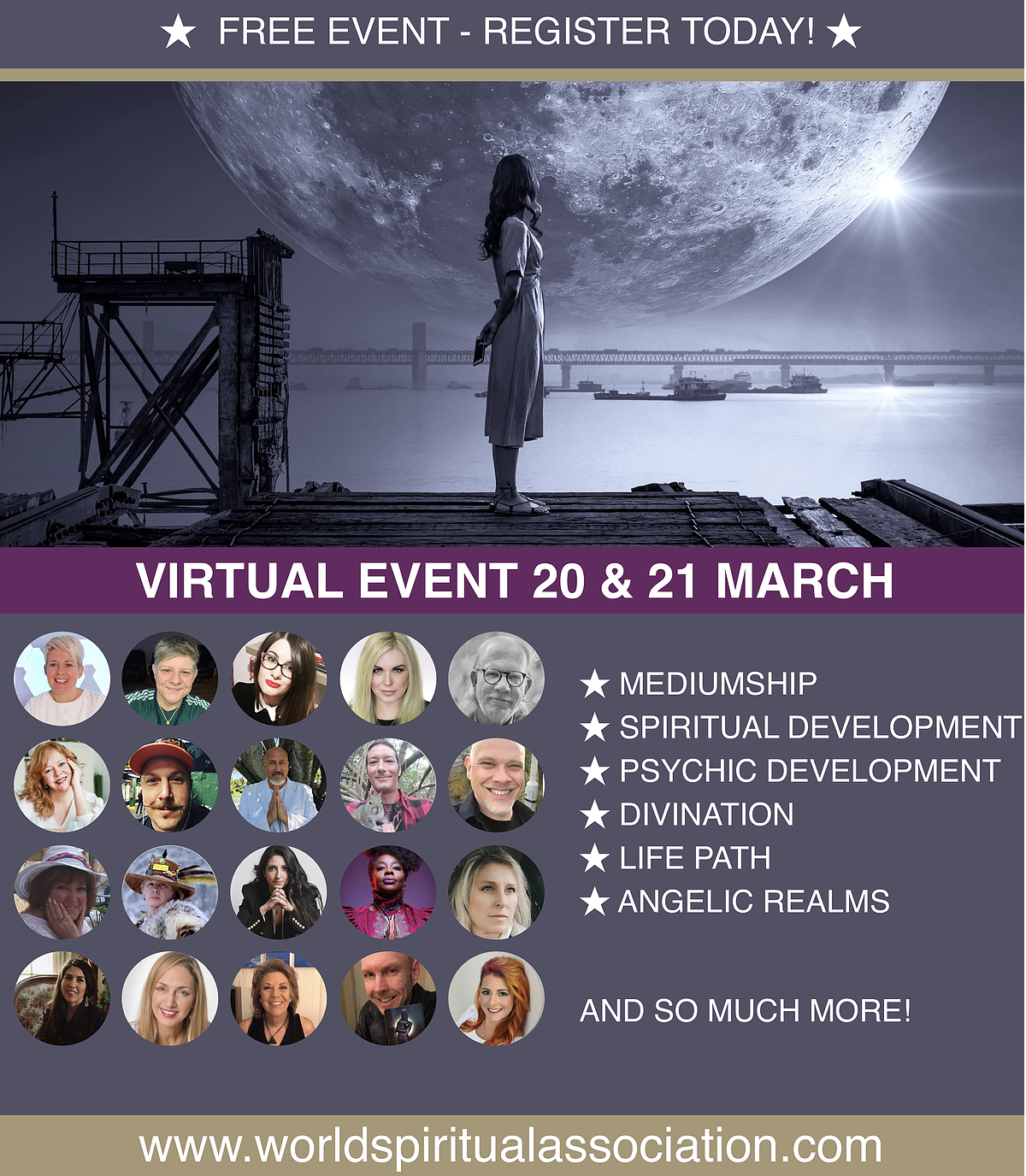 FREE VIRTUAL CONFERENCE!
Join us for a weekend of FREE VIRTUAL SESSIONS Live on Facebook with international speakers jumping on live sessions for you and speaking on all things spiritual! From Mediumship to Divination!