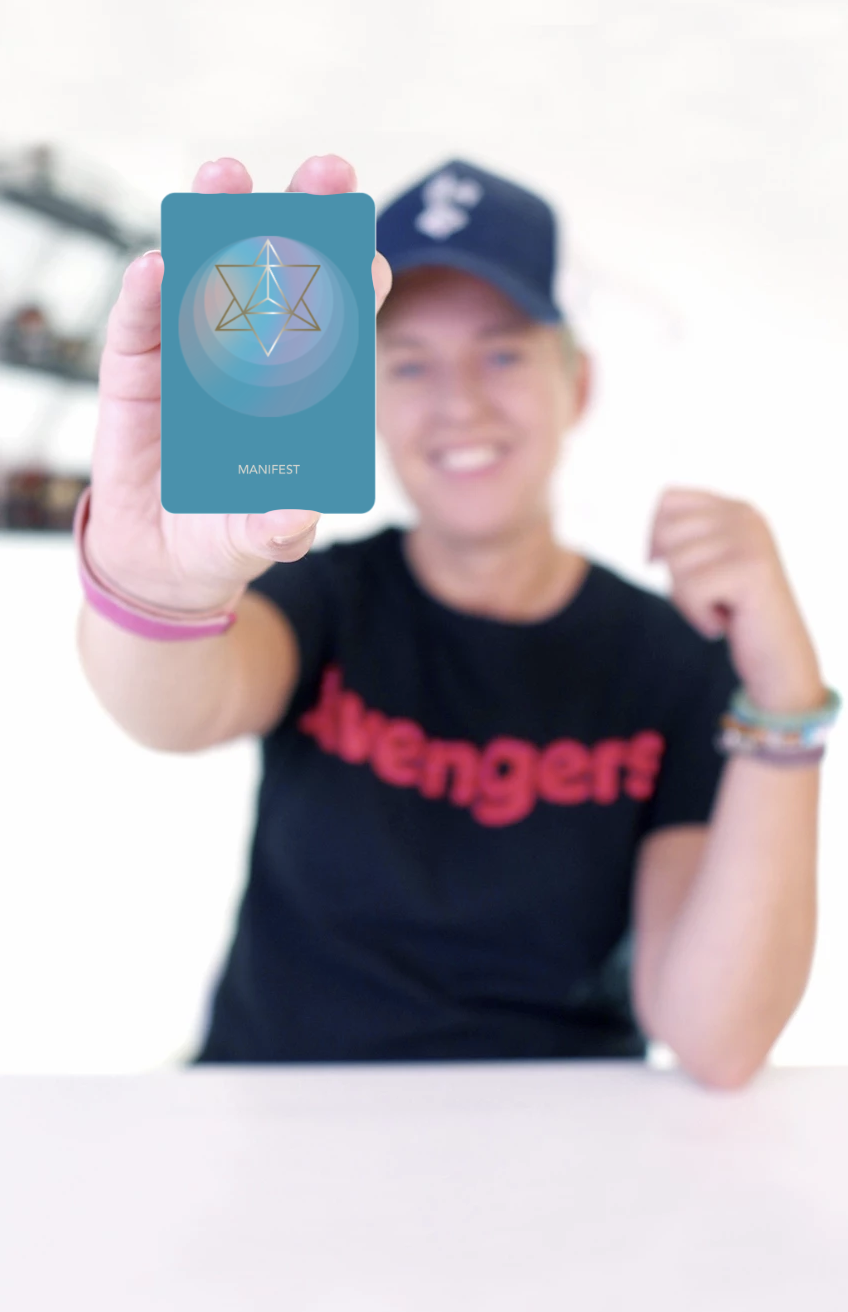 ARE YOU READY TO PARTY WITH YOUR FAVOURITE
DIVINATION PEEPS?
The WDA 2021 Big Bang event is designed to provide a weekend that will give you the personal power to kick off 2021 with a blast. Providing the divination (with Tarot, Lenormand, Kipper Cards and Gypsy Cards), manifestation and spiritual processes you need to start the year with a bang and wash off the cobwebs of 2020. In Germany we see the year off with a bang, fireworks to remove any energies from the year that want to hang around into the next, this event is designed to empower you with the skills and tool belt needed to blast out of 2020 and make the world a better place for all.
Join over 40 international speakers for a weekend of pure manifestation gold.
5th & 6th December 2020
You will learn new spreads and techniques on: 
★ How to manifest the best 2021
★ How to leave 2020 energies behind
★ Become the best version of you in 2021
TIER 2 Includes Lifetime Access!
Conference held in a Facebook Group

With Tier 2 Access you attend the Conference on the 5th & 6th December. You have access to all live videos for the weekend in the Facebook Group + Lifetime Access to the Replays on this website. We have a schedule of Lives from Saturday Morning through to Sunday Evening. During the weekend you will get to watch your favourite speakers live + join giveaways + download content + interactive community building exercises.
Tier 2 is for WEEKEND access to the lives plus lifetime access on this website - An hour after the last live is scheduled on Sunday evening you will be removed from the Facebook group and have access on this portal.
INCLUDES MANIFESTATION COURSE with Toni Puhle - Using Kipper, Lenormand or Gypsy Cards to Manifest!
Tier 2 does not include extra workshops with Monte Farber, Rana George & Ferol Humphrey. It does not include any extras after the 6th Dec and it does not include the Mystery Oracle Deck.
★ MEET THE SPEAKERS ★
If you want to start 2021 with a BIG BANG it is time to manifest it now!
Speaker talks including:
🌟 Manifestation 🌟 Transmutation 🌟 Divination 🌟 Spiritual Development
🌟 Witchcraft 🌟 Energetic Work 🌟 Healing 🌟 and much more!
THE TIERS
Entrance to the WDA Big Bang conference is by a three tier system. You can choose the Tier that serves you best!
The Conscious You
Treat your conscious self to over 40 speakers in the divination and spiritual community. Learn techniques that you can practically apply in your daily routine that will start your manifestation for 2021.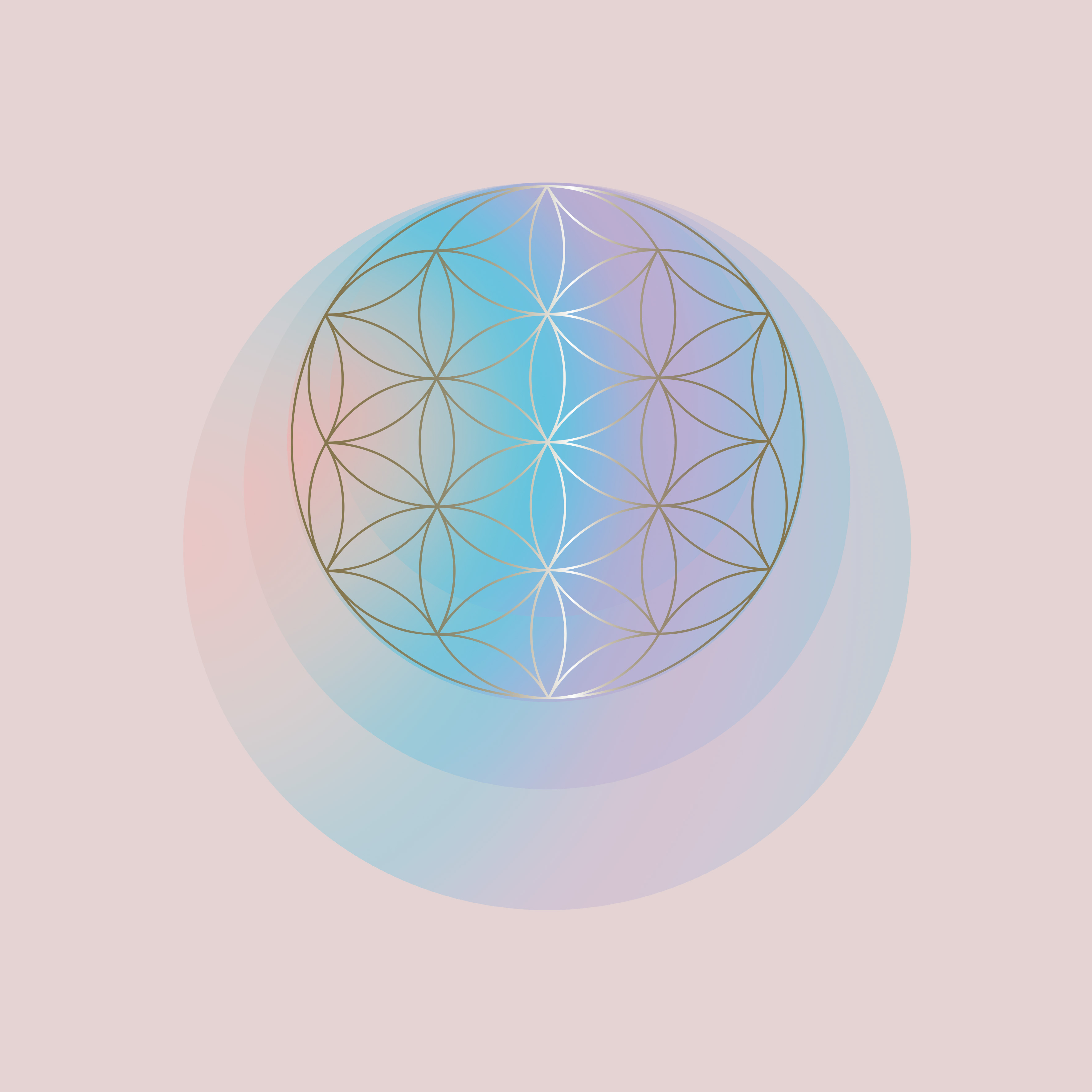 The Subconscious You
Clear stored patterns that have been accumulated in 2020 and work on breaking down your subconscious self whilst manifesting the right way forward. The subconscious you is ready to be cleared!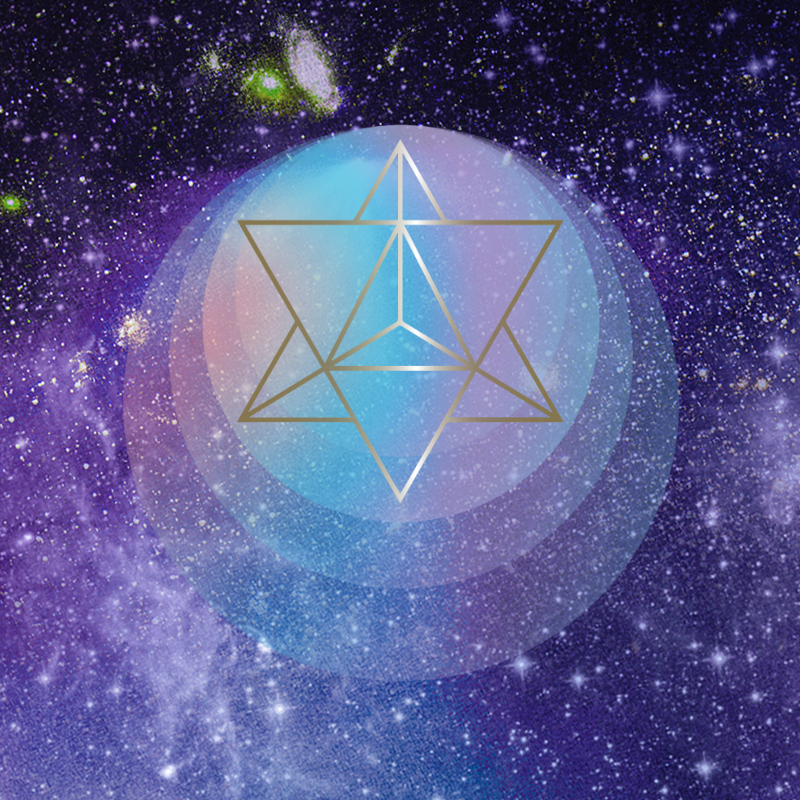 The Superconscious You
Connect directly at superconscious level and work in the realms of quantum possibilities. Creating opportunities that will serve you best in 2021. The superconscious you is waiting for the command!
★ Are you unsure? ★


Are you unsure what Tier is the best for you?
See our website www.worlddivinationassociation.com for more details!