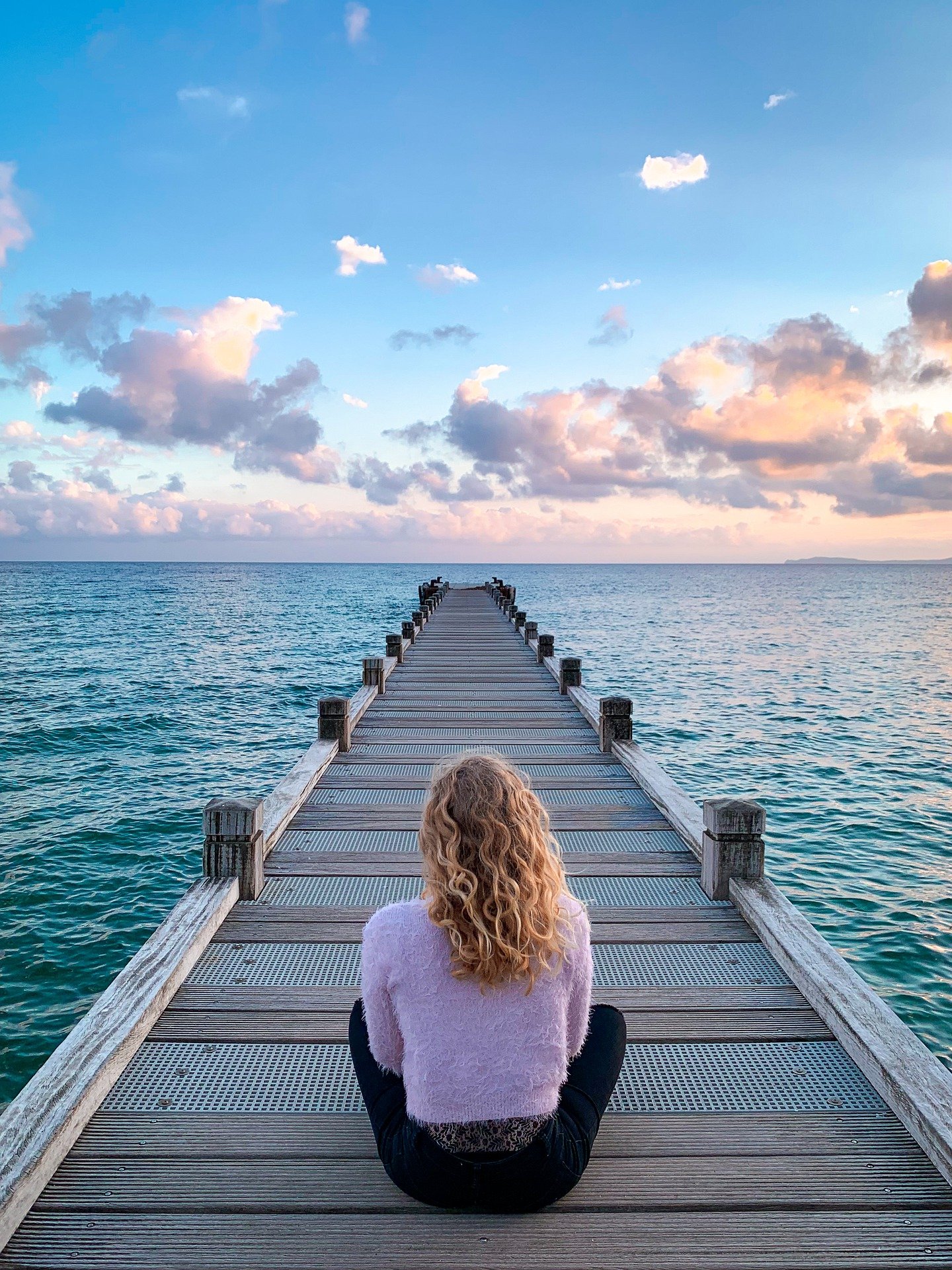 Reiki Level 2 - Your Second Degree
*January Start*
Whilst Reiki Level 1 is your first steps on your Reiki journey and is open to all, Level 2 is a step by step instruction over 6-8 weeks with your instructor. Level 2 teaches you everything you need and prepares you for working on others. There is a great deal of self assessment and work needed on this path and we suggest that you are prepared to work on your own Reiki path daily before commencing this course.
Completion of Level 2 qualifies you as a Reiki Level 2 Practitioner and permits you to work as a Reiki healer if you choose to.
Full support is offered on your journey. The course is spread over a number of weeks to ensure you are getting the personal blockages cleared to increase your own energies before working on others. It is a spiritual journey, not a simple "gifting" of energy.
*NOTE* This course is held in a private Facebook Group with your Instructor.
Attunement


What sets this course apart from other online Reiki resources is that you will receive a personal Reiki Attunement with Jane, our in house Reiki Master. Jane will confirm the timing of your attunement, prepare you for the process and provide support.
The World Divination Association invites you to join our Facebook Learning Community to complete the course amongst peers and gain the support we need in our energetic practice.
Why Reiki Level 2?
Raise your energy levels and increase your own wellbeing.
Access your intuition clearly and with confidence.
Learn client healing.
Level 2 Reiki Course Contents:
Attunement to the Level 2 Reiki energy by a WDA Reiki Master.
Learn the 3 Pillars of Reiki.
Learn the sacred Reiki II symbols – their meanings and how to apply for healing.
Scan, cleanse, balance the Aura and Chakra for energy.
Balance energies.
Distant Healing.
Practice the use of the 3 sacred Reiki II symbols.
Learning hand positions and practicing Reiki Treatments how to treat yourself and friends.
Professional conduct and ethics.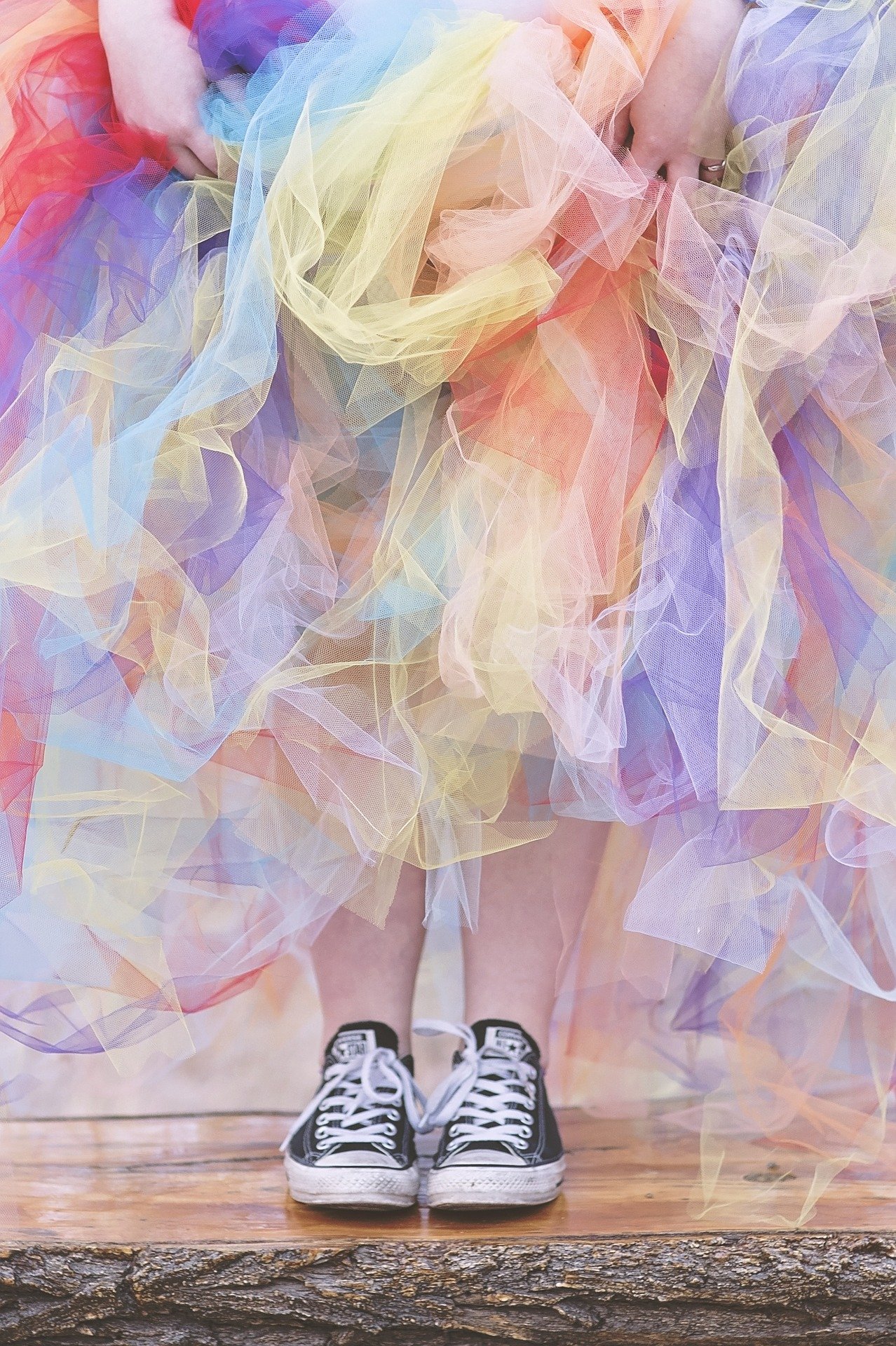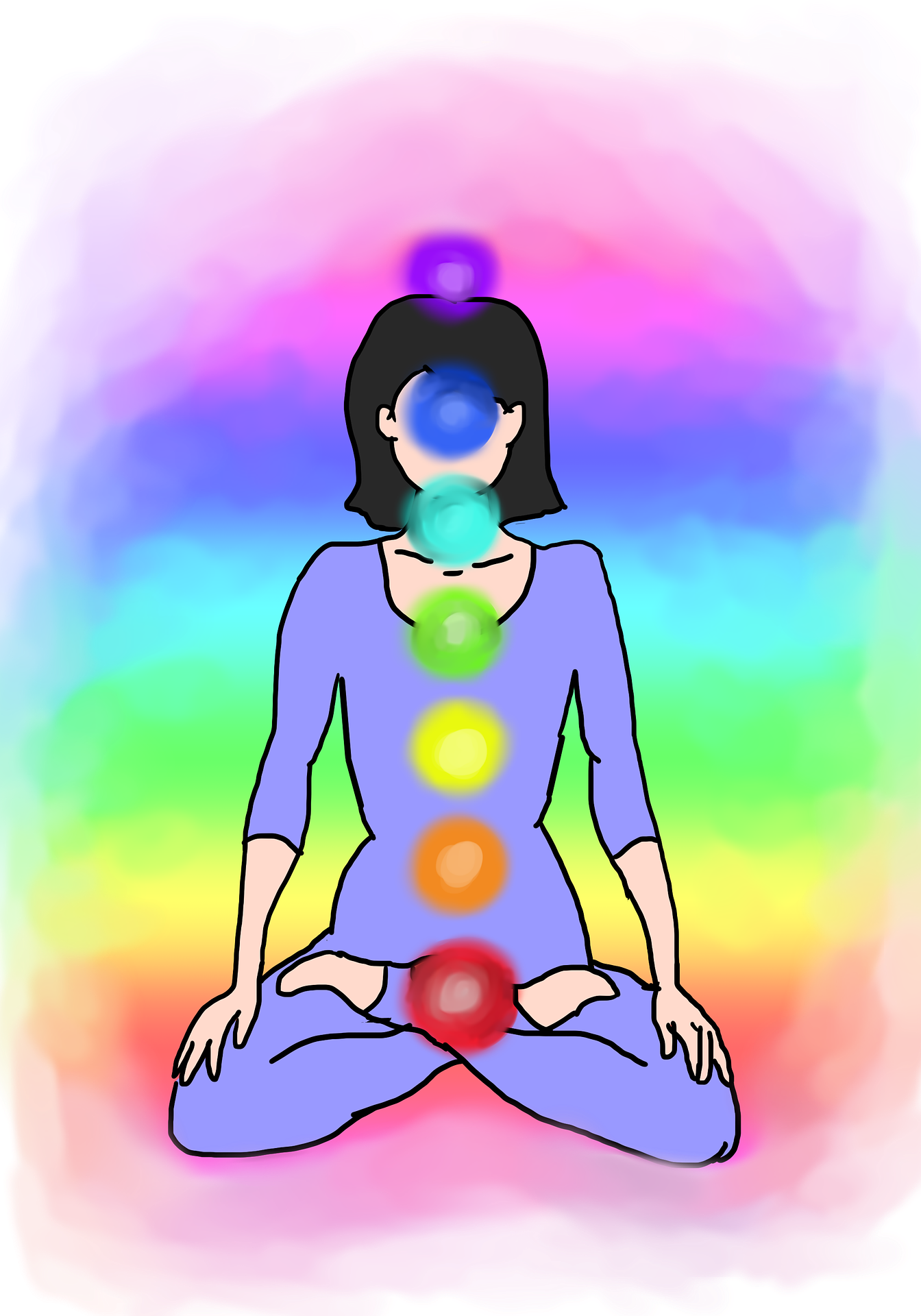 Reach your potential
Whether you wish to improve your own personal wellbeing, create balance within your life or help others find their centre and heal, Reiki is perfect for you. It is a wonderful companion to the spiritual journey, providing a strong foundation for Psychic Development and spiritual practices. If you are a reader, Reiki can help you provide the best neutral and honest reading of your chosen system.
You will:
Learn Reiki as a healing and personal growth system.
Perform Reiki sessions within a safe and trusted environment.
Have access to a Reiki Master.
Learn Reiki techniques.
Learn how to perform complete Reiki sessions on yourself and others
Receive Level 2 distance attunement from your Reiki Master