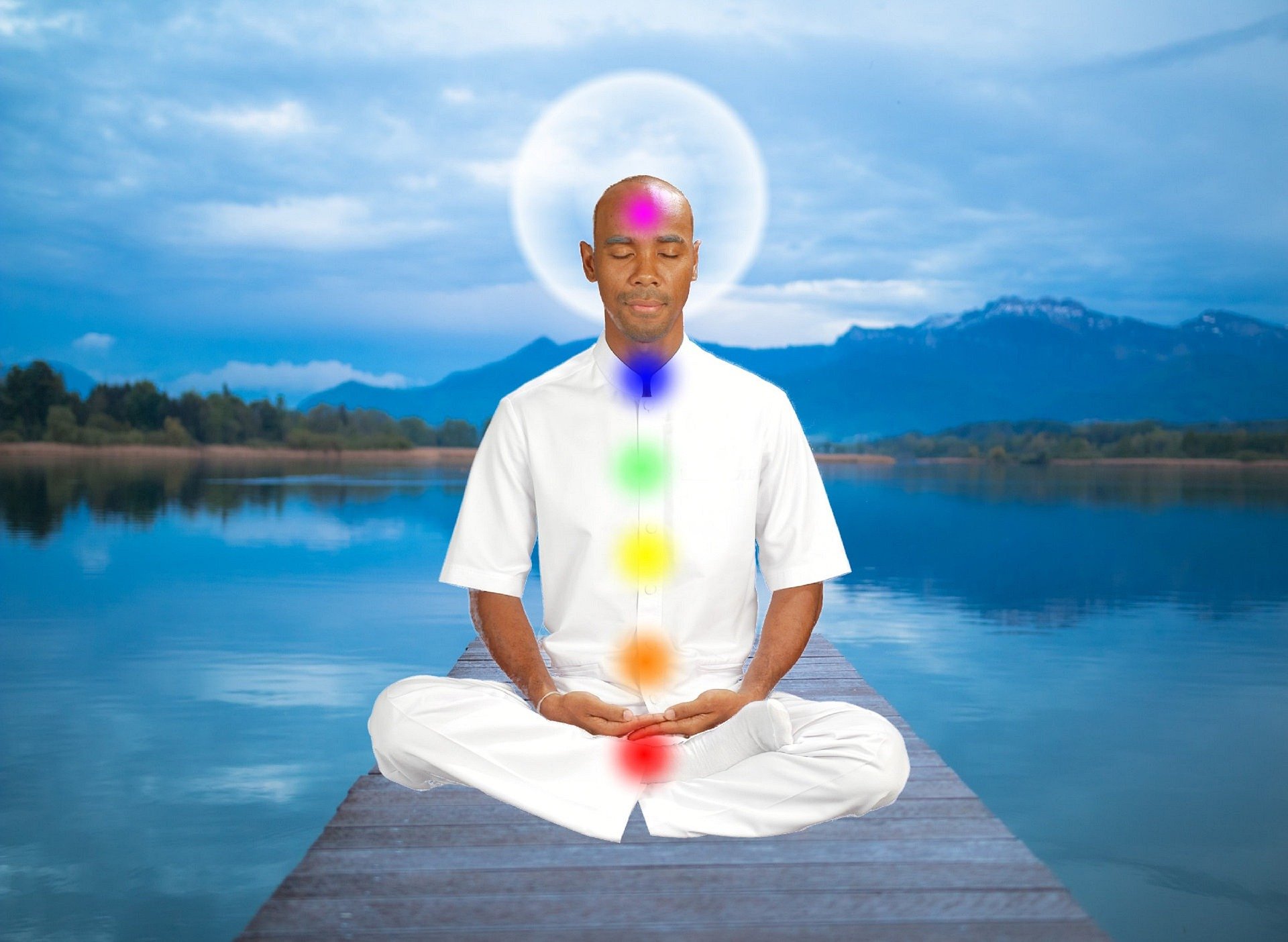 Reiki Level 1 - Your First Degree
Level 1 is your first steps on your Reiki journey and is open to all. The focus during Level 1 is on opening the energy channels on a physical level, allowing you to connect to the universal life force energy. You will be encouraged to focus and practice reiki, working through our own obstacles. Level 1 includes an overview of the history of reiki, how to channel energy and how to perform Reiki on friends and family.
*NOTE* This course is held in a private Facebook Group with your Instructor.
Attunement


What sets this course apart from other online Reiki resources is that you will receive a personal Reiki Attunement with Jane, our in house Reiki Master. Jane will confirm the timing of your attunement, prepare you for the process and provide support.
The World Divination Association invites you to join our Facebook Learning Community to complete the course amongst peers and gain the support we need in our energetic practice.
Reach your potential
Whether you wish to improve your own personal wellbeing, create balance within your life or help others find their centre and heal, Reiki is perfect for you. It is a wonderful companion to the spiritual journey, providing a strong foundation for Psychic Development and spiritual practices. If you are a reader, Reiki can help you provide the best neutral and honest reading of your chosen system.
You will:
Learn Reiki as a healing and personal growth system.
Perform Reiki sessions within a safe and trusted environment.
Have access to a Reiki Master.
Learn Reiki techniques.
Learn how to perform complete Reiki sessions on yourself and others
Receive Level I distance attunement from your Reiki Master