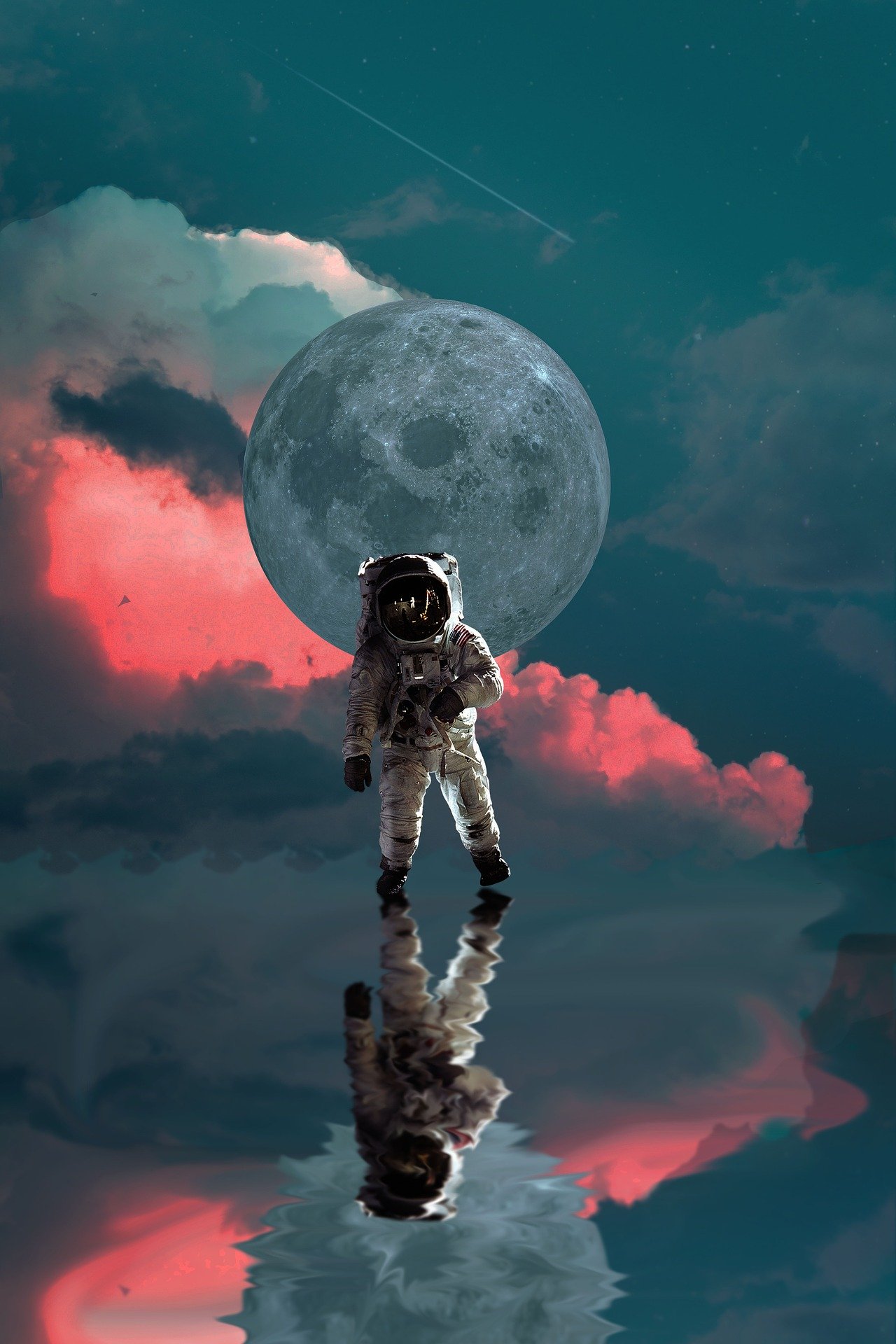 Develop your Psychic Abilities
*STARTING 18 September 2023*
EARLY BIRD DISCOUNT
Home Study + Facebook Group Support
Do you want to find your spiritual path and are not sure where you are or how you progress? Toni Savory has designed and tested this system especially for you. Students around the world have been developing with this course for over 20 years and the results are tangible!
To do this you will use a variety of methods (21 Lessons!) to audit your current position and ascertain how to place you firmly in your development plan and focus on opening up an expanded universe to you.
Practical techniques to access your:
Clairaudience
Clairvoyance
Mediumship
Energetic Work
Psychic Abilities
Healing Power
Please note - this does require work on your side! You will have to complete exercises and work hand in hand with my instructions, if you do a world of astral travelling and healing others will be open to you.





LESSON PLAN
Join me today and start your Psychic Development with a roller coaster ride 21 x Lessons Programme split over 10 months
No refunds after commencement of programme.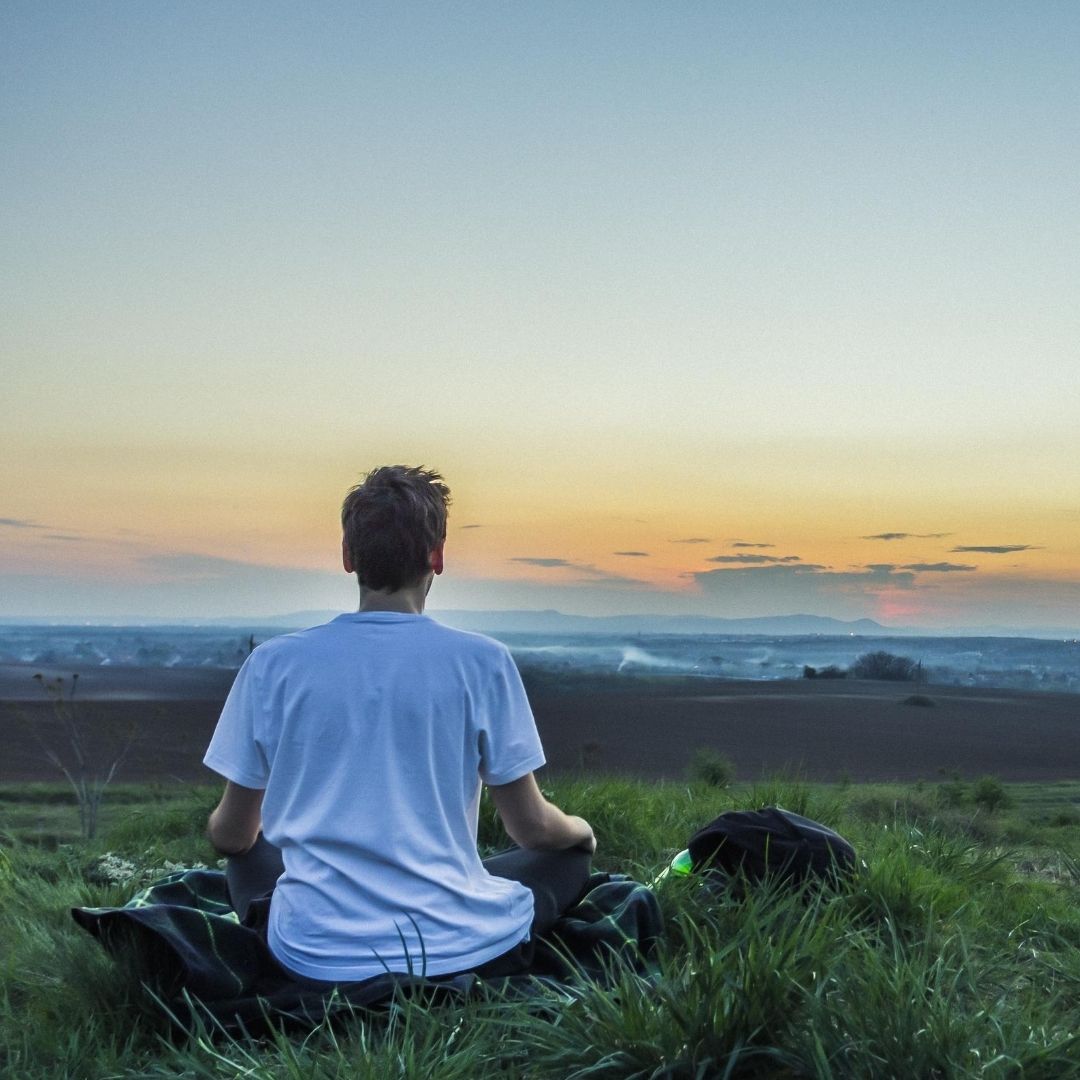 Module 1

Meditation is the key to all spiritual avenues. Many students struggle with meditation because they have not been guided on their path or become agitated when trying to meditate. Monoideaism and visualisation are important tools on this journey.
Lesson 1 Guided Meditation
You will receive a video to listen to – we will then discuss how your practices can be honed.
Lesson 2 Grounding
We start with the basics of having your two feet firmly on the ground! The question is - do you need to ground or fly?
Lesson 3 Chakra Suspension
A reboot for your system!
Lesson 4 Cleansing & Attunement
Time to clean your energies.
Lesson 5 Four Winds Channeling
An introduction to elemental channeling.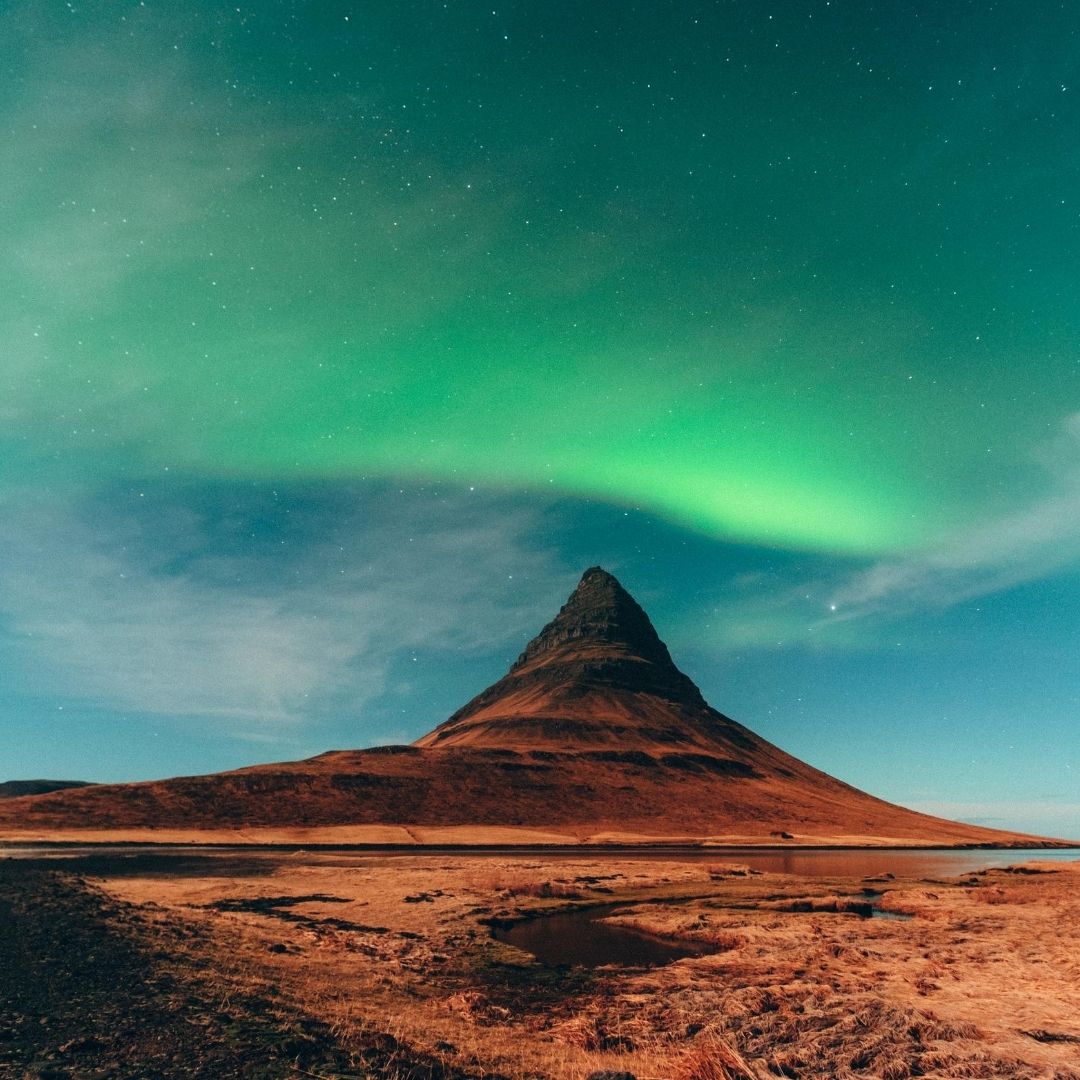 Module 2

Mediumship is the art of communicating with spirits. As a medium we have to understand the spirits with which we work with and the different types of essences we can channel. During this week you will be closely monitoring your thought processes and understanding when the voices you hear are you, or another guiding force
Lesson 6 Who can we channel? 
What kind of spirit can we channel?
Lesson 7 Spirit Guides 
How to find your spirit guides & Mirror Exercise
Lesson 8 Angels & Higher Realm 
Do they have time for us?
Lesson 9 Passed Loved Ones 
How to channel passed loved ones.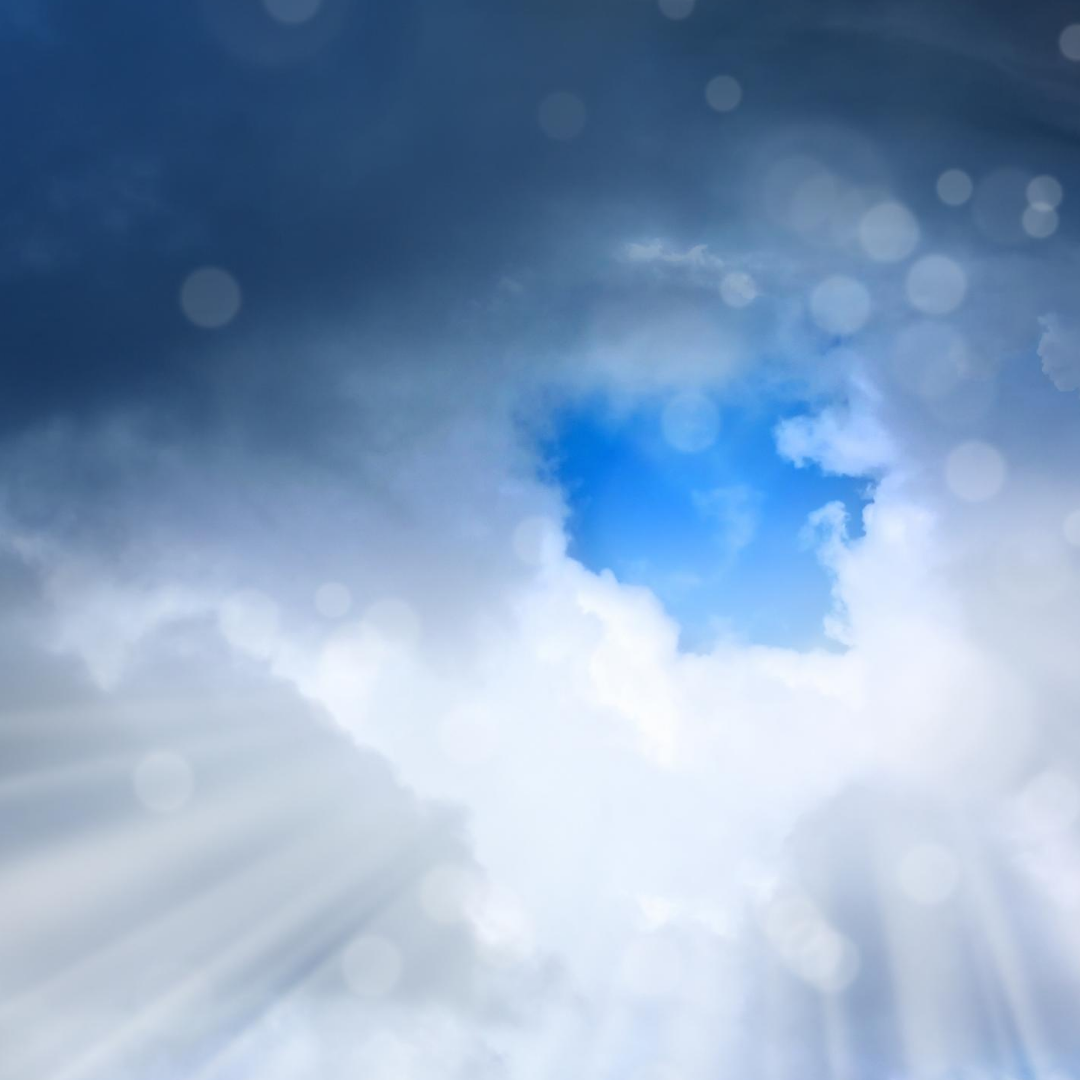 Module 3

We now understand with whom we can speak or gain insight, but how do we go about the art of listening for messages? Can you hear directly? The exercises in these lessons prepare you to hear and listen for spirit. Using different methods and tools to gather messages we can start to pass on information!
Lesson 10 Listening
It sounds quite simple but quieting the mind and listening who is within is a tricky task.
Lesson 11 Dowsing & Mediumship
Hone your listening with a pendulum
Lesson 12 Cards & Mediumship
Using cartomantic systems to channel.
Lesson 13 Automatic Writing
Simple techniques to export information.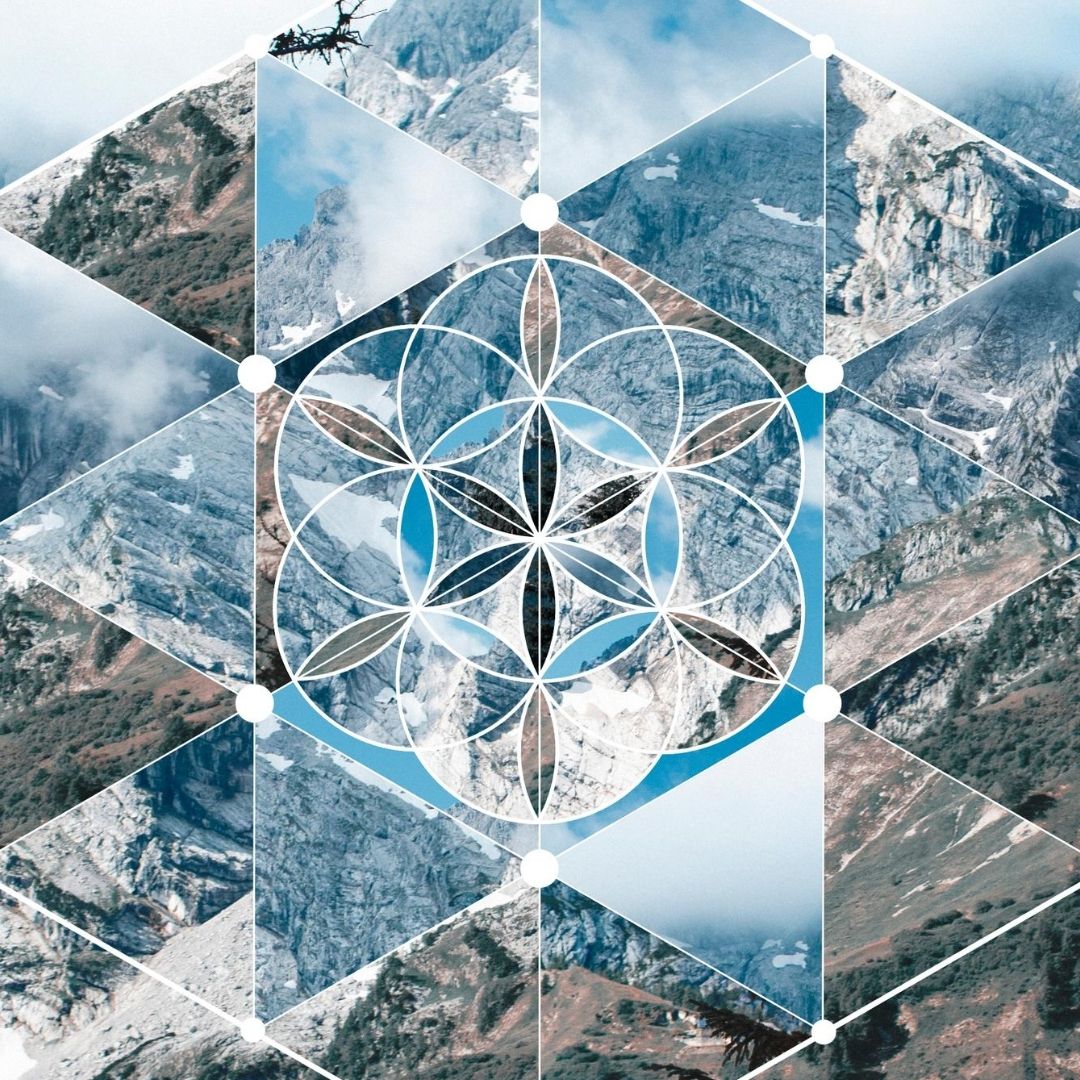 Module 4

Intuition is not a subject I teach first. This is because a medium must have the basic operation of their energies and a good understanding of a system of mediumship before relying on intuition. Intuition is an added cherry on the top of any technique and it is important that you work on your systems and energies before taking this step.
Lesson 14 Clearing Energies 
Detecting your energetic weaknesses
Lesson 15 Symbols 
Detecting the Symbols you need.
Lesson 16 Creating a Space 
Intuitive spaces and how they can help your intuitive process.
Lesson 17 Audits 
Simple techniques to extract information from a sitter.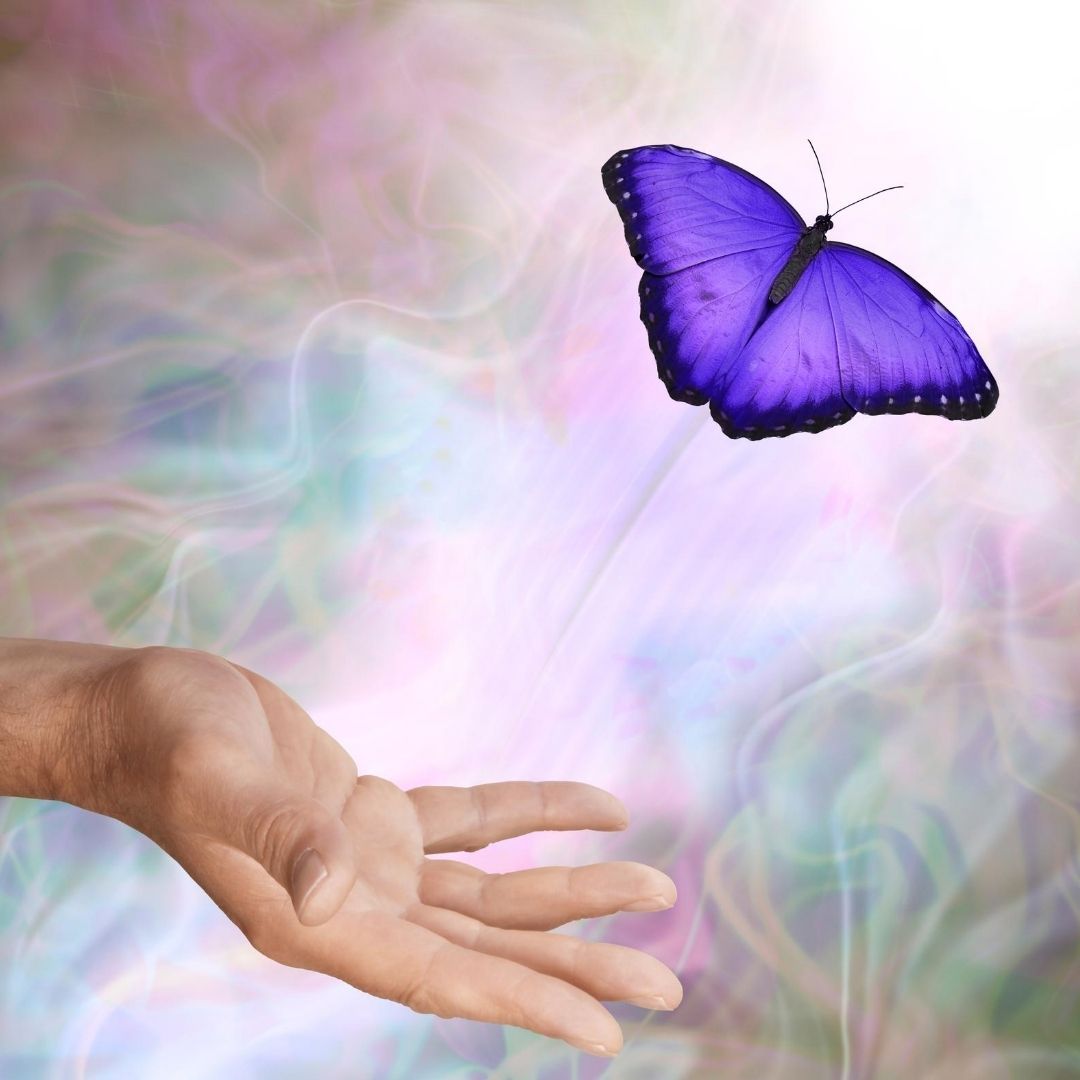 Module 5

Psychic life shoots us in many directions to suit our life's plan. The steps in our final months are to boost your psychic life using the techniques we have learned so far and adding an attunement that will roller coaster you into your perfect journey.
Lesson 18 Healing
Spiritual Healing techniques for a better psychic life.
Lesson 19 Protecting
Protecting yourself and others.
Lesson 20 Toni Puhle Attunement
Meditation to download a spiritual attunement created to enhance your psychic abilities.
Lesson 21 Water of Life
Blessing and Anointing Boost your life with these simple steps.
Your Personal Journey
This course includes a private group for all Psychic Development members, you will walk hand in hand with others on the same path and form a direction that is unique to you. The Course includes:
Cartomancy
Divination
Radiesthesia
Healing
Feng Shui
Symbols
Mediumship
Channelling
Automatic Writing
Meditation
Energetic Cleansing
And so so much more....
every development process will differ.
Toni has been a developing psychic and medium for over 30 years, trained and certified in many modalities. Toni is author of The Card Geek's Guide to Kipper Cards, deck creator and Founder of the World Divination Association. Join her on your development journey and never look back!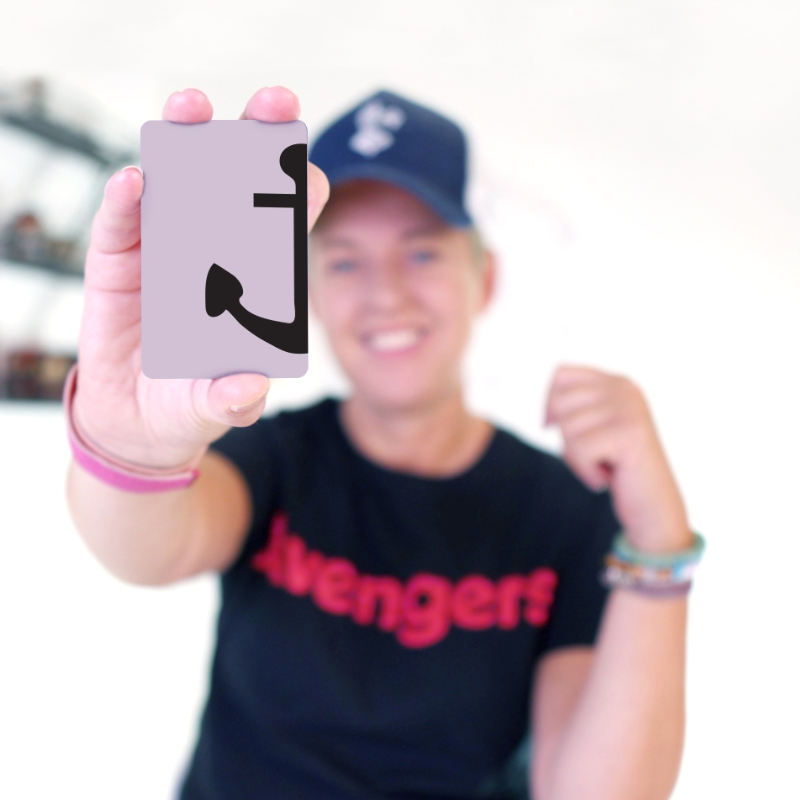 Other Courses
If you are wanting to heighten your spiritual capabilities - here are a few courses to help your journey: