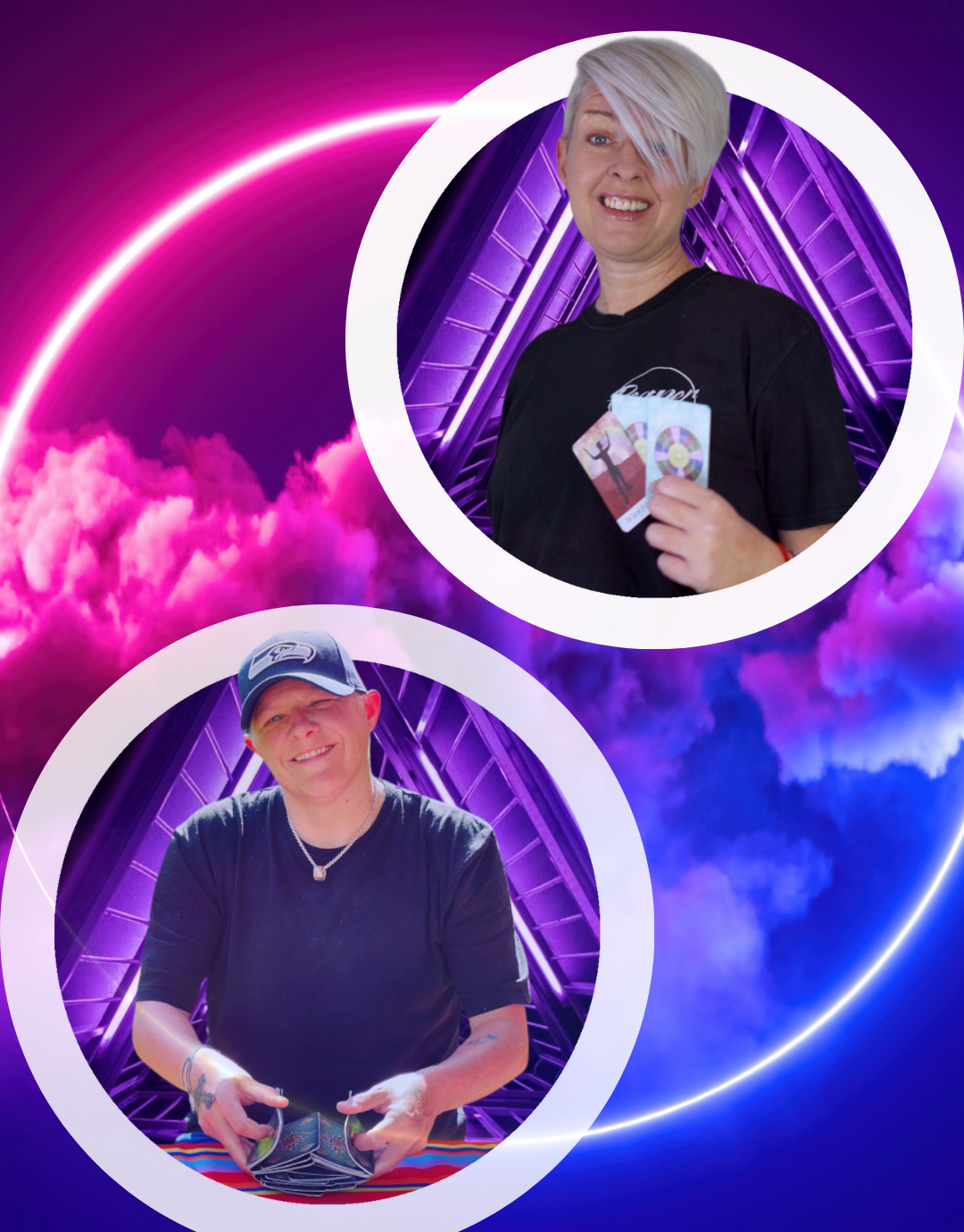 Your Instructors
Toni Puhle, aka The Card Geek on Social Media and Founder of the World Divination Association invites you into the world of mediumship.
"Mediumship has always been a huge portion of my life, I worked on my mediumship abilities before becoming a professional reader. From working with members of Spiritualist churches through to living in a spiritual practice and learning many techniques that can make the life of a medium much easier! Speaking with and channelling spirit in different ways including trance speaking has always been my passion ". Toni Puhle (Savory)
Jane Matthews, Founder of the World Spiritual Association is a natural medium and has first hand experience of passing into the light. Her abilities to communicate with spirit have multiplied rapidly on the spiritual roller coaster that is a spiritual journey.
Course Start Date: 30th January 2022
Early Bird Special 50% OFF COUPON: MEDIUM
Full Price 199$
Mediumship Intensive Course
The Mediumship Intensive course is designed to offer a tailor-made development coupled with rapid growth. The twelve weeks include a one to one and audit of mediumship abilities + 6 x Lessons and 6 x Mediumship Circles using Google Meet where we invite spirit into our circle in order to learn how to experience and communicate with spirit in a safe environment. Lessons will be pre-recorded and released at the beginning of the week, the LIVE mediumship circle will be held on the Sunday each week at 18:00 London. At every step of the course we will be working on YOU and YOUR abilities to ensure you find the quickest way to progress in your mediumship. All aspects of being a medium will be discussed from protection through to cleansing and even how to become a professional medium.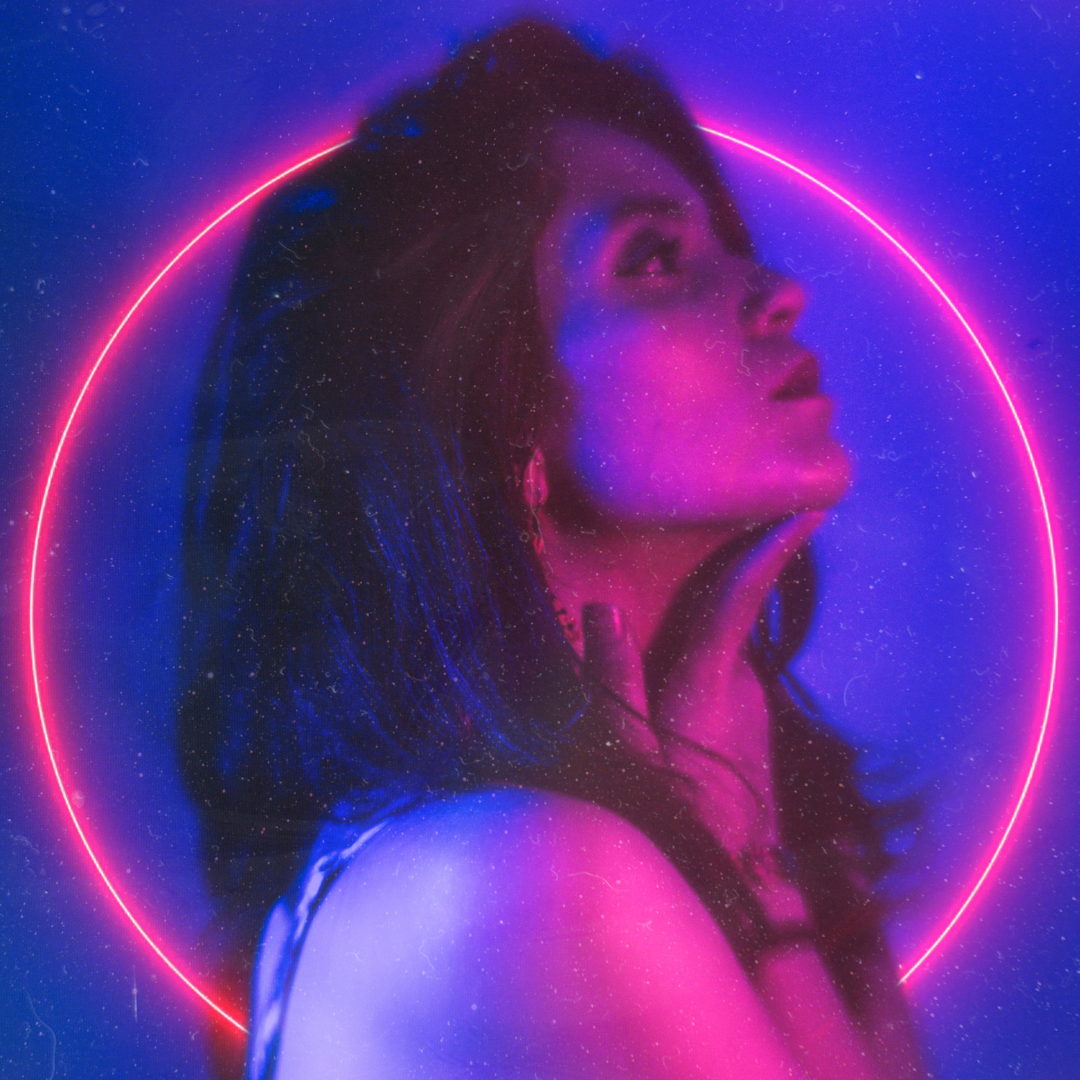 Week 1 - Assessment
45 mins one to one to discuss your current mediumship path, after our assessment we will create an audit of your abilities and a personal tailor-made plan to develop your mediumship skills.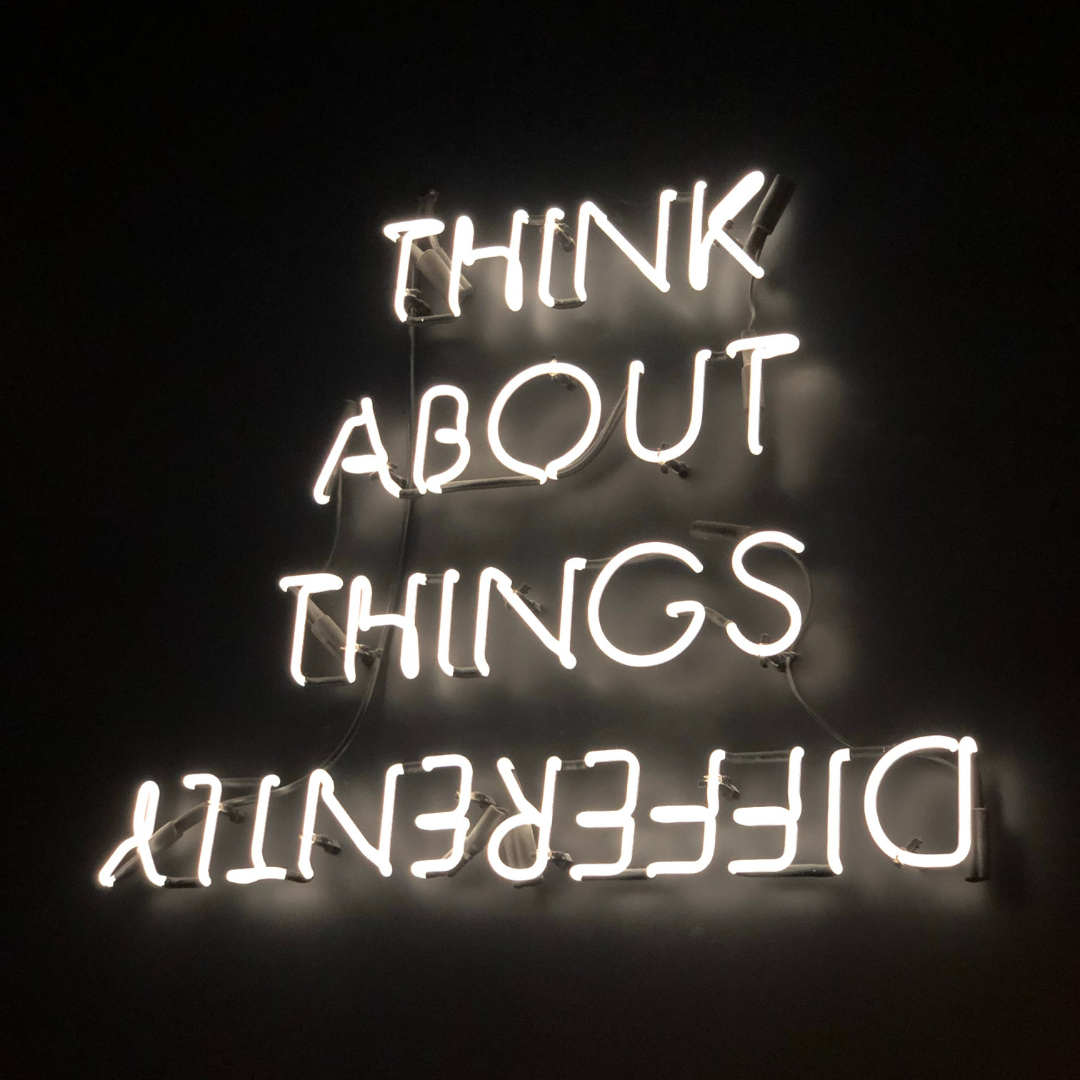 Week 2 - The Clairs Lesson
Once we have your assessment and plan we will work on the best step forward in developing your clairs. Beginning to sense spirit and channelling messages in the best way for you.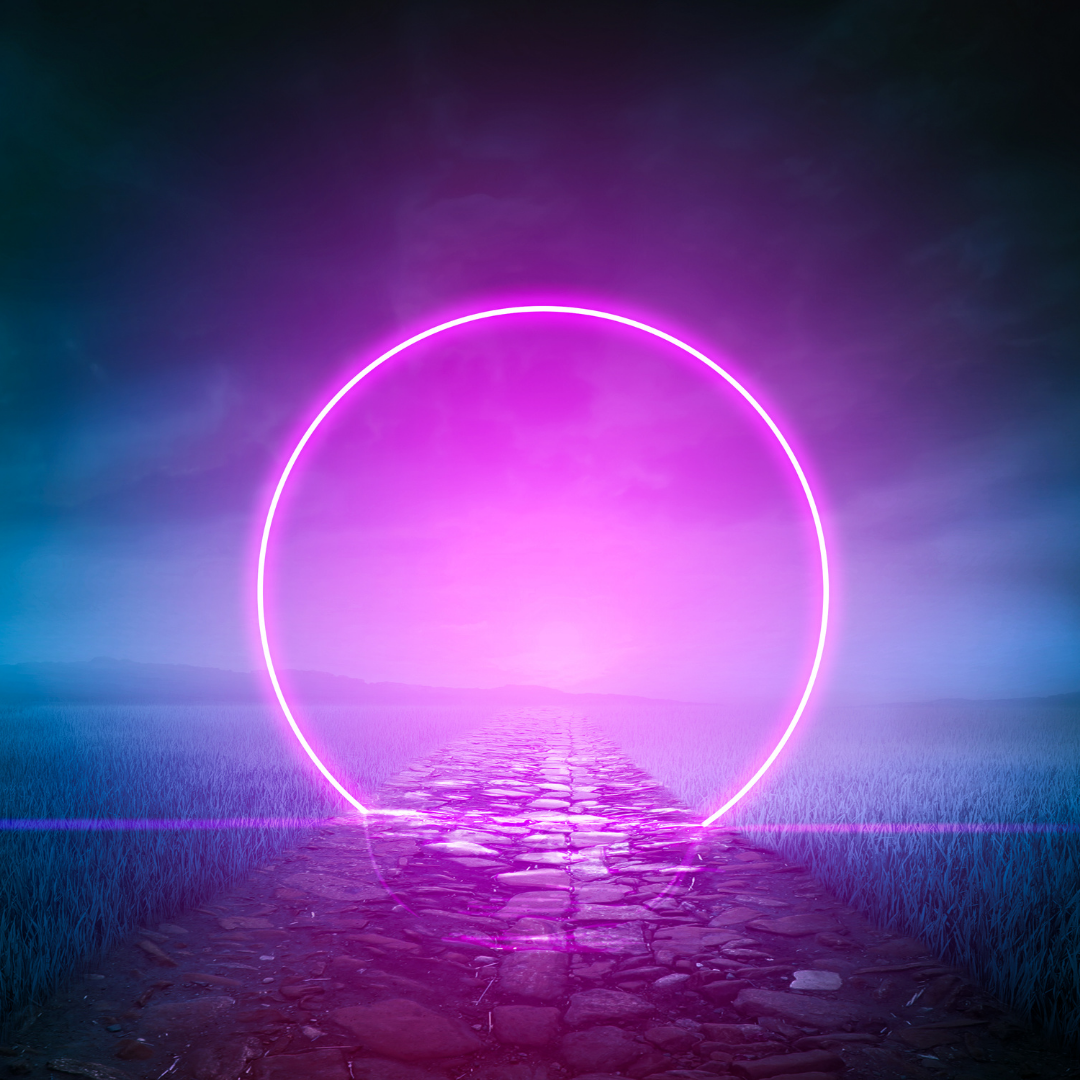 Week 3 - Mediumship Circle
Based on the exercises and techniques learned in Week 2, we will enter our circle and invite spirit to come forth in order for you to practice in a safe environment. We will sense and explain using our clairs who is present.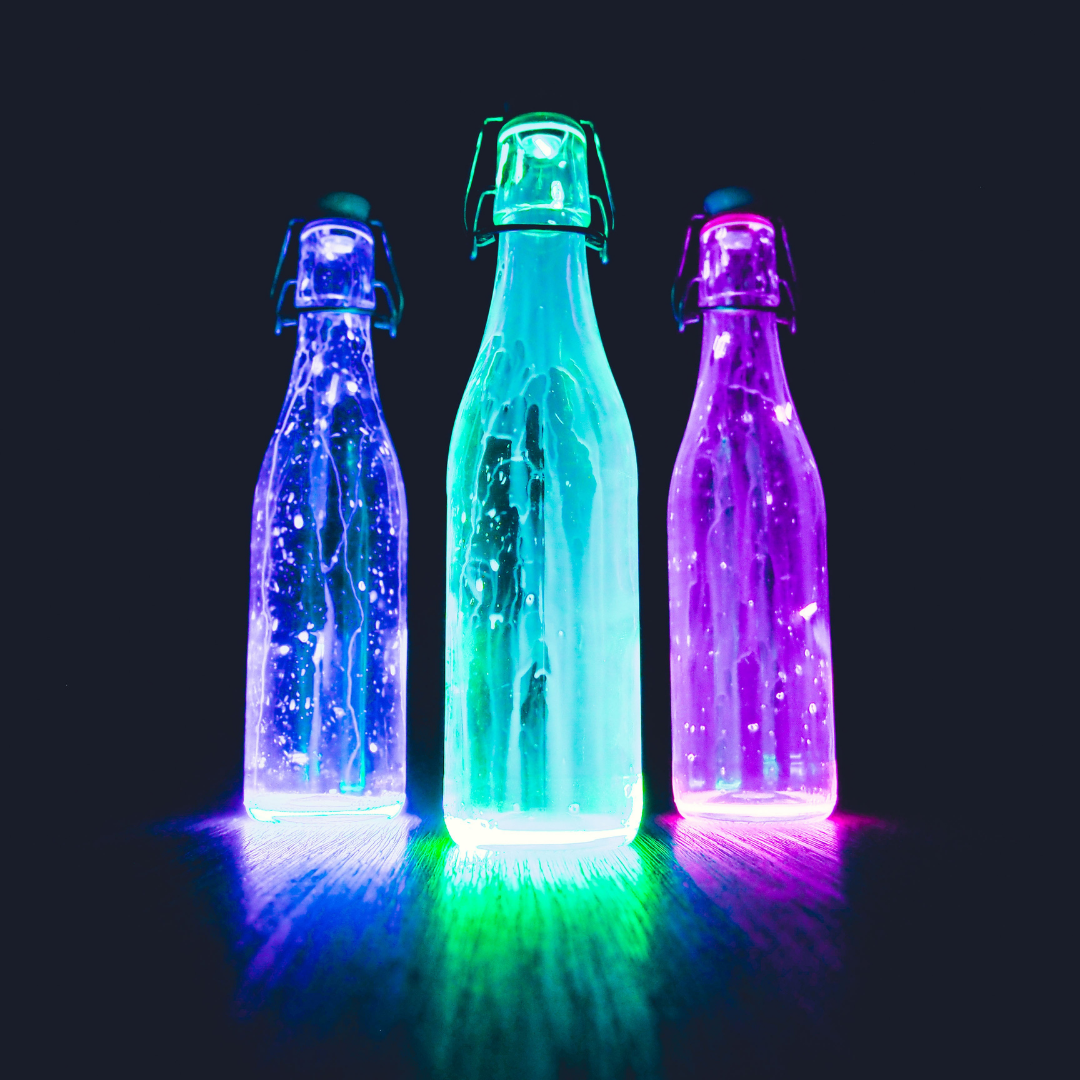 Week 4 - Becoming a Vessel
In this lesson you will learn how to detect and communicate with different types of spirit. Easy techniques that will ultimately make a trance state easy to slip into and relay messages directly.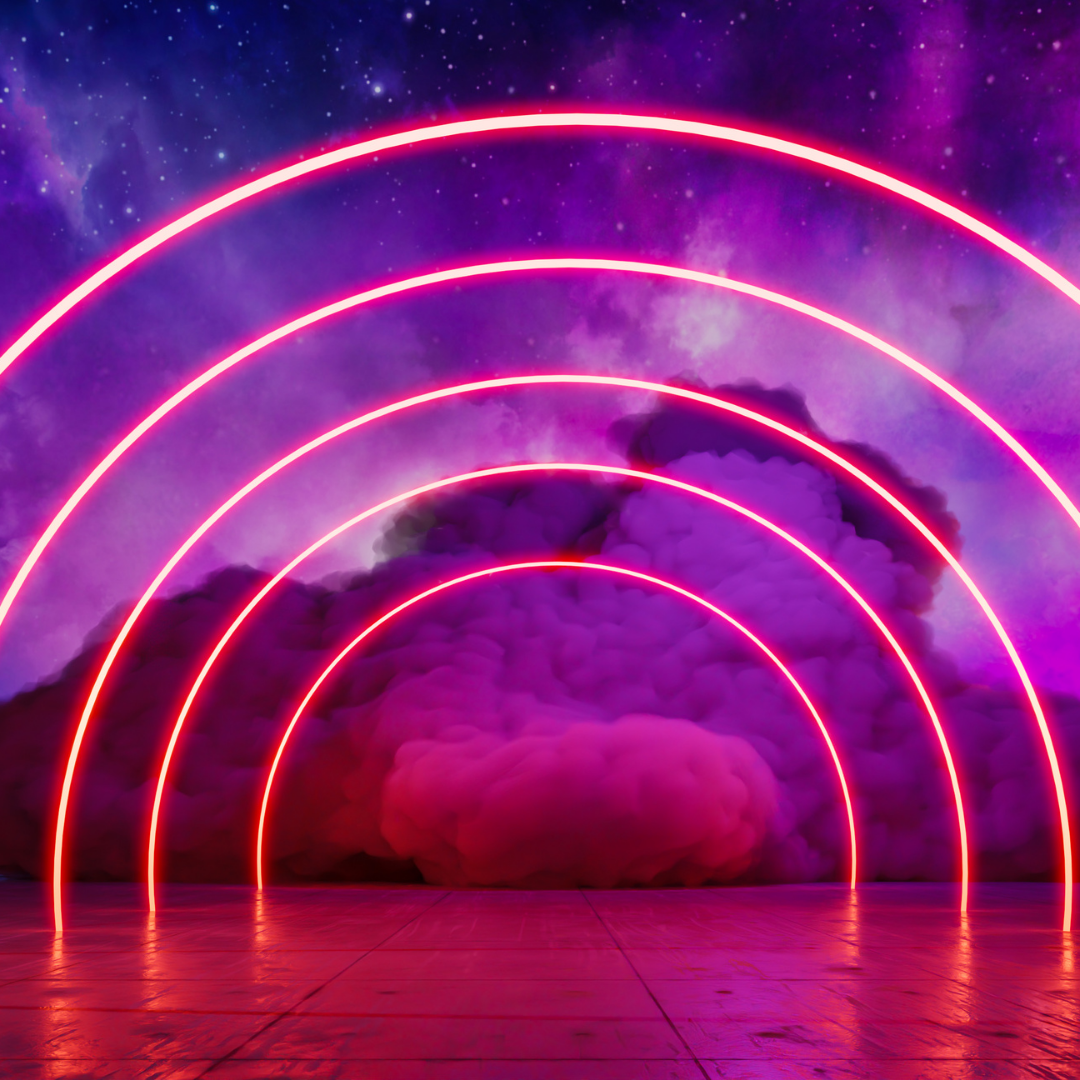 Week 5 - Mediumship Circle
Using the techniques learned from the lesson and exercises in week 4, we will open our circle to spirit and practice the art of speaking the words of spirit in a safe and relaxing atmosphere.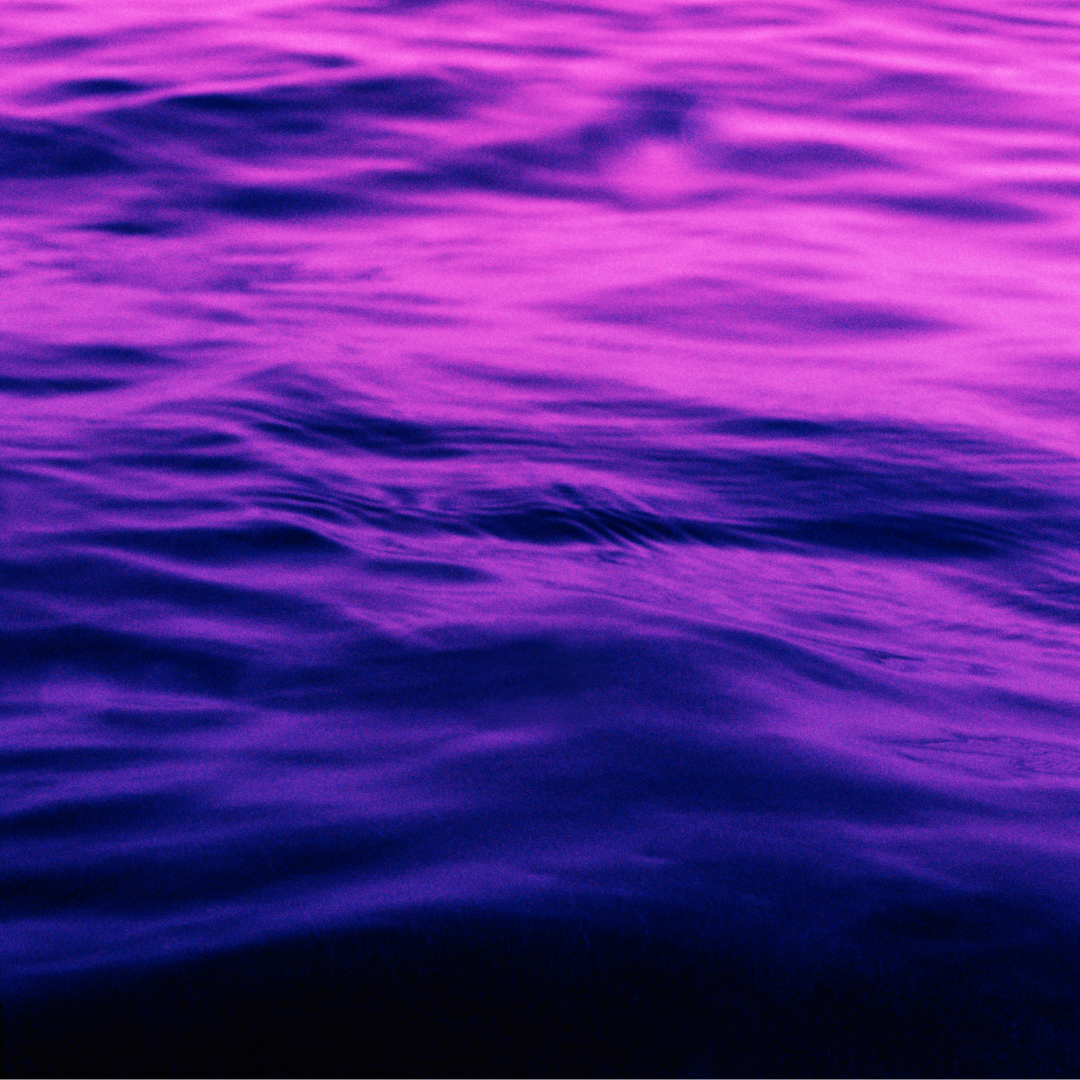 Week 6 - Your Guides
In this lesson we will learn the most effective means to meet and greet your spirit guides. The types of guides available and how best to communicate with them. We will walk you through your guide journey.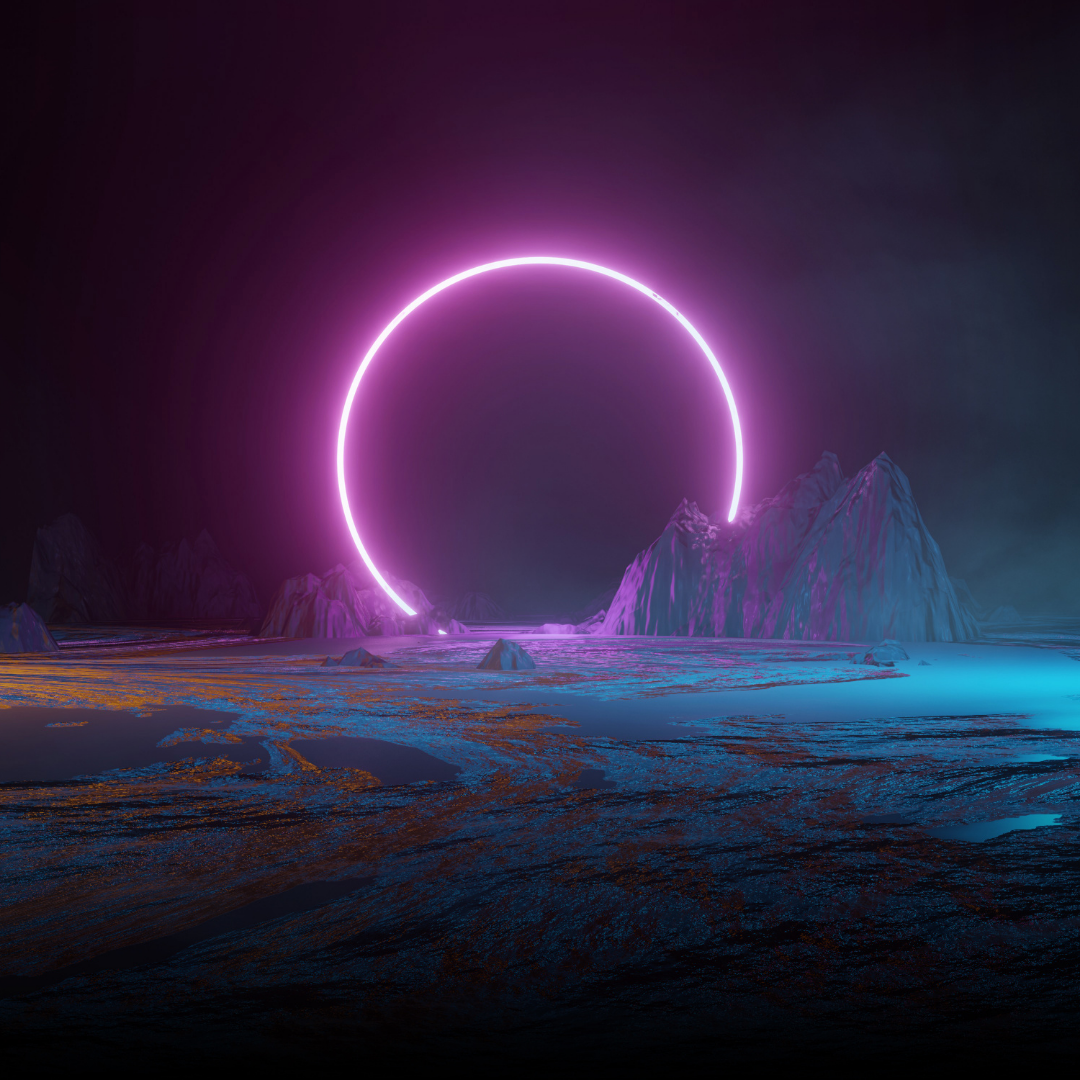 Week 7 - Mediumship Circle
We will open the circle and invite your guides to enter. Each student will have the opportunity to speak with their guides and learn more information on how they can aid your journey.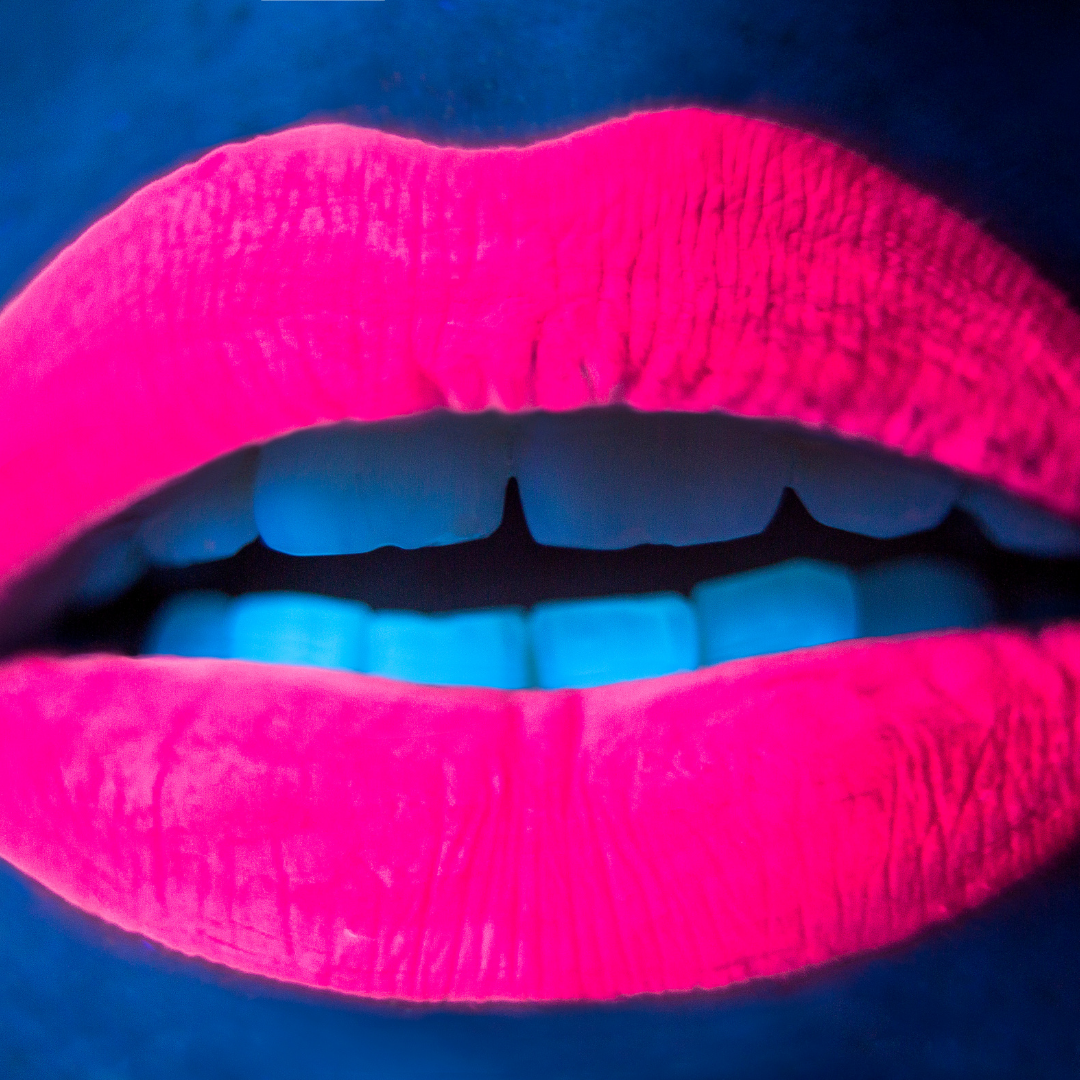 Week 8 - Messages
Deciphering messages from spirit can sometimes leave us questioning our sanity, this lesson will focus on determining the messages that are coming through versus your own thought processes.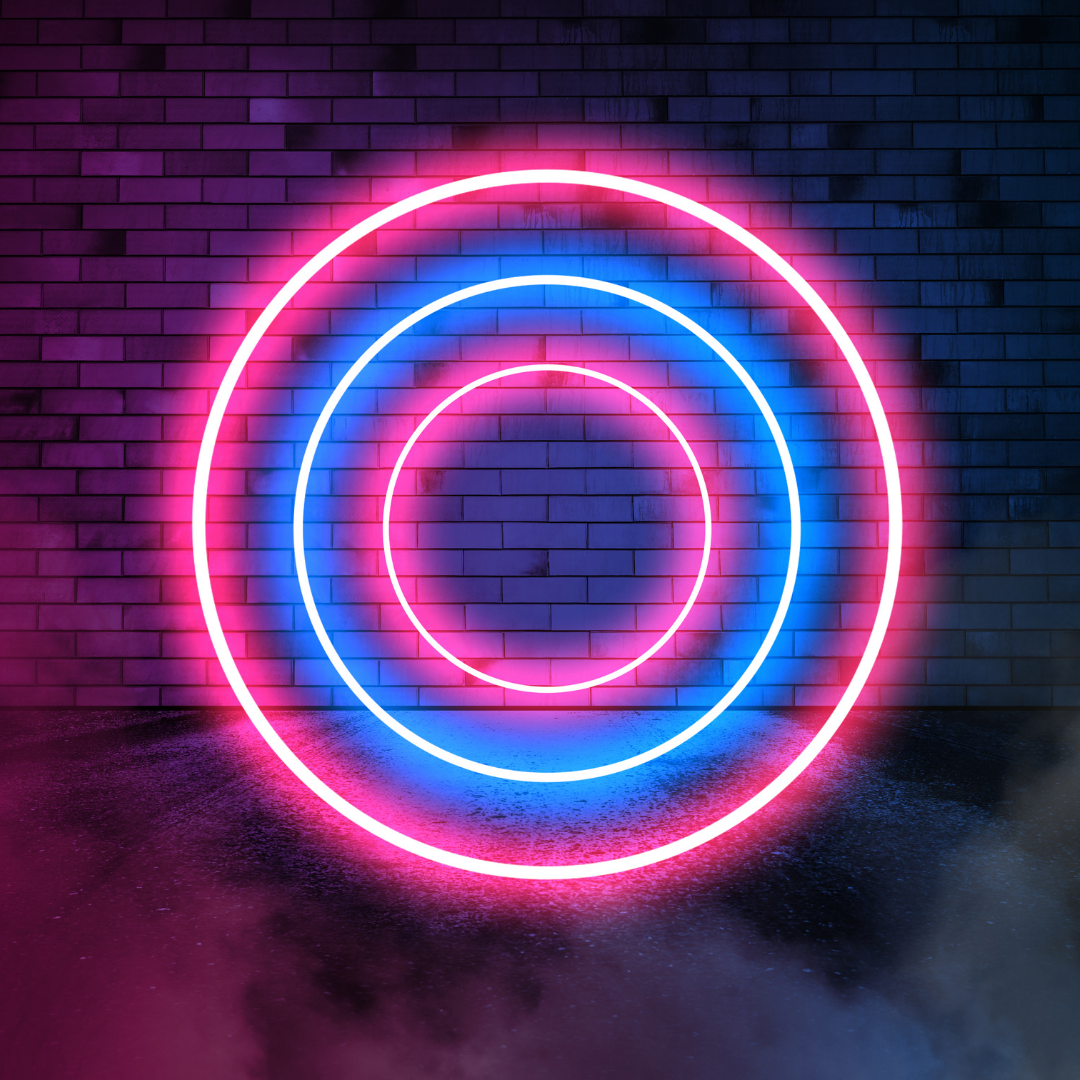 Week 9 - Mediumship Circle
Building confidence in passing on messages using the techniques learned in Week 8. We will invite spirit forward of passed loved ones and ancestors to confirm our mediumship journey.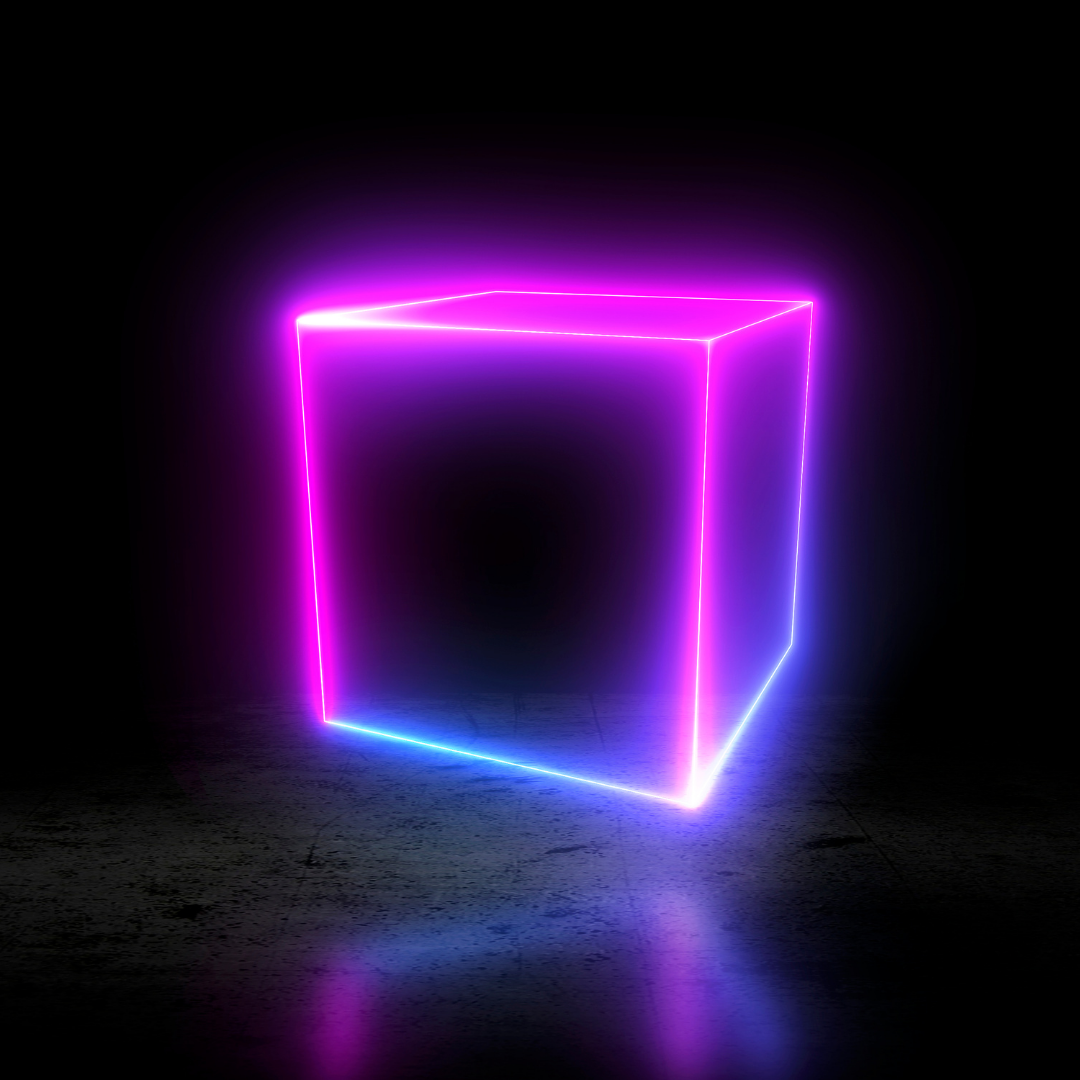 Week 10 - This World
In this lesson we will delve into the world in which we live and how we can decipher messages using every day objects. Understanding the depth of the spirit world and inviting them into our daily practice.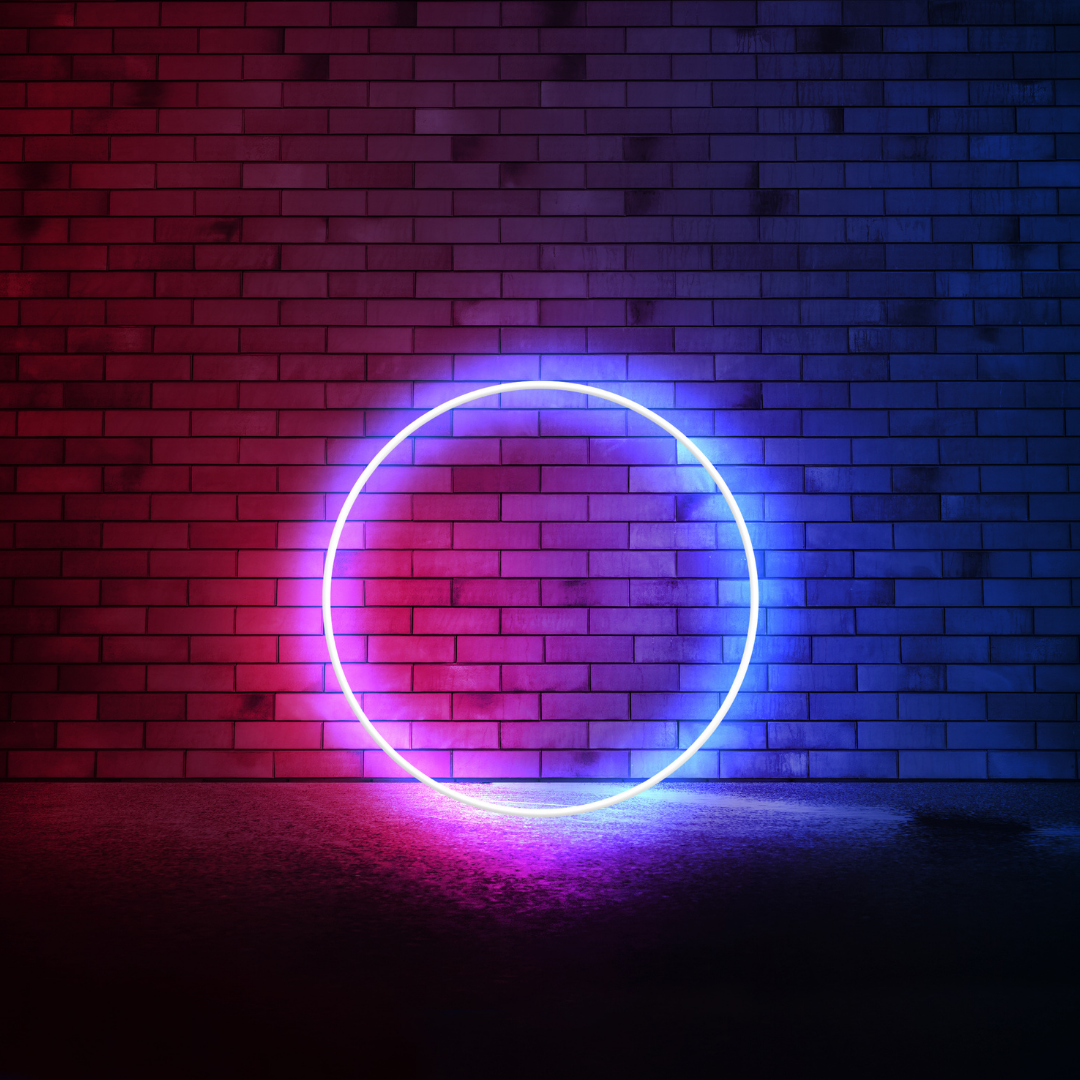 Week 11 - Mediumship Circle
In our final mediumship circle we will be invited our ancestors forward and asking for practical advice on how we best incorporate our mediumship abilities into our lives and receiving messages.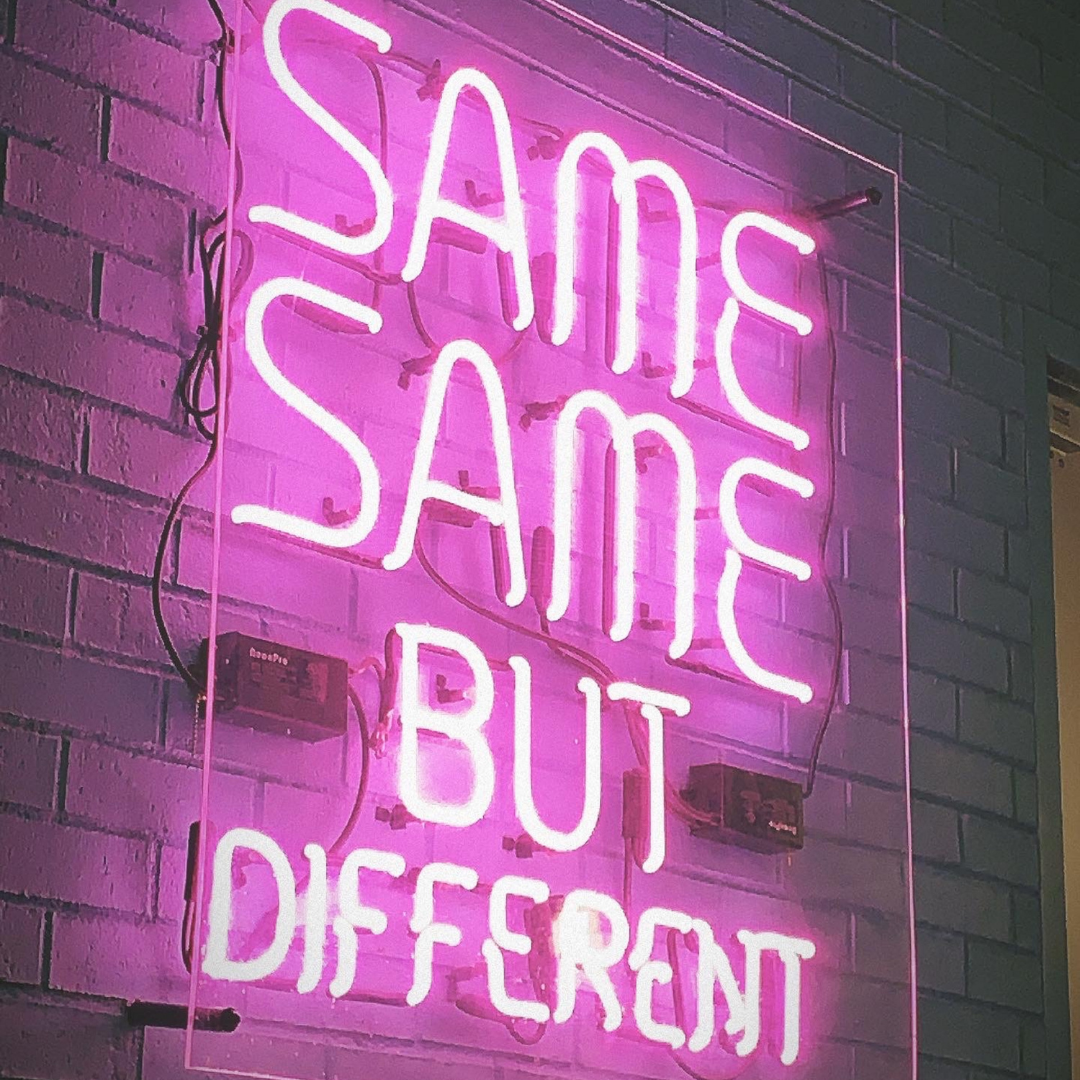 Week 12 - Final Assessment
A final one to one session to assess how far you have moved forward on your mediumship journey, we will advise our observations based upon your initial audit and progress within the 12 weeks.
Other Courses for YOU!
If you like the look of this course, here we have a selection of similar courses that may tickle your fancy!
Check your inbox to confirm your subscription